6 MLB Home Run Records that Prove How Ridiculous the 2019 Season Is
2019 has been one of the craziest MLB seasons for home runs. Whether it's due to subtle changes in the ball construction, players getting better at hitting, or something else, this season has become home run crazy. ESPN is calling it "the year of the home run."

The stats back up this home run explosion. In 2019, there have been several amazing stats that show how many homer are being hit. What makes these stats so incredible isn't that records are being broken, but how much they are broken by. In some cases, the new record is beating the old record by 30 percent or more!

Here are several stats that show how huge the home run explosion is this year. Note that all statistics are accurate as of August 26, 2019.

MLB is on pace to break the league record for home runs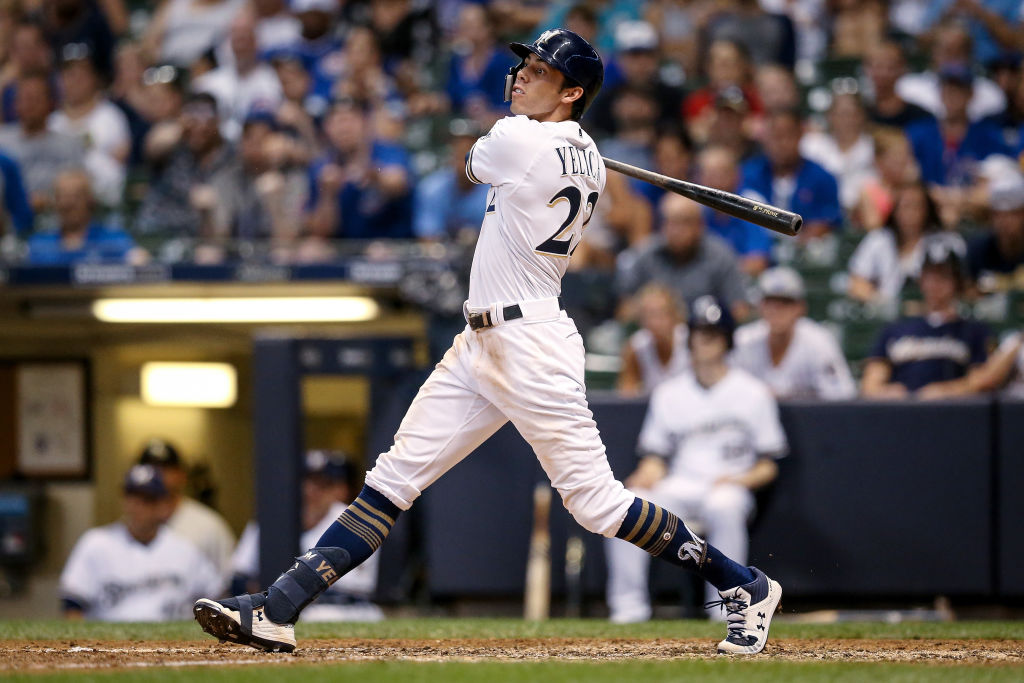 Players have hit nearly 5,500 home runs this year. The record is 6105. With the league average being around 2.77 a game and each team having about 32 games left, the record should be broken within the ten days. By the end of the season, the league will have passed the old home run record by at least 1,000 runs.

The Yankees could break their record by 50 home runs
The Yankees have been breaking home run records left and right. This month, they broke the league record for home runs in a month and still have five games left. They have hit 241 dingers this season, and only need 27 more runs to break their team record. With 32 games and a 2.44 per game average, the Yankees should easily break the record they set last year.

The Twins broke their home run records with 50 games left
On August 10, the Minnesota Twins hit their 226th home run of the year, breaking their previous franchise record set in 1963. They lead MLB in home runs, and they still have more games to continue to extend their home run record. They are on pace to hit 315 home runs this season, which would eclipse their record by nearly 90 runs and would be a 30 percent increase over the old record.

The Orioles are allowing home runs at a record pace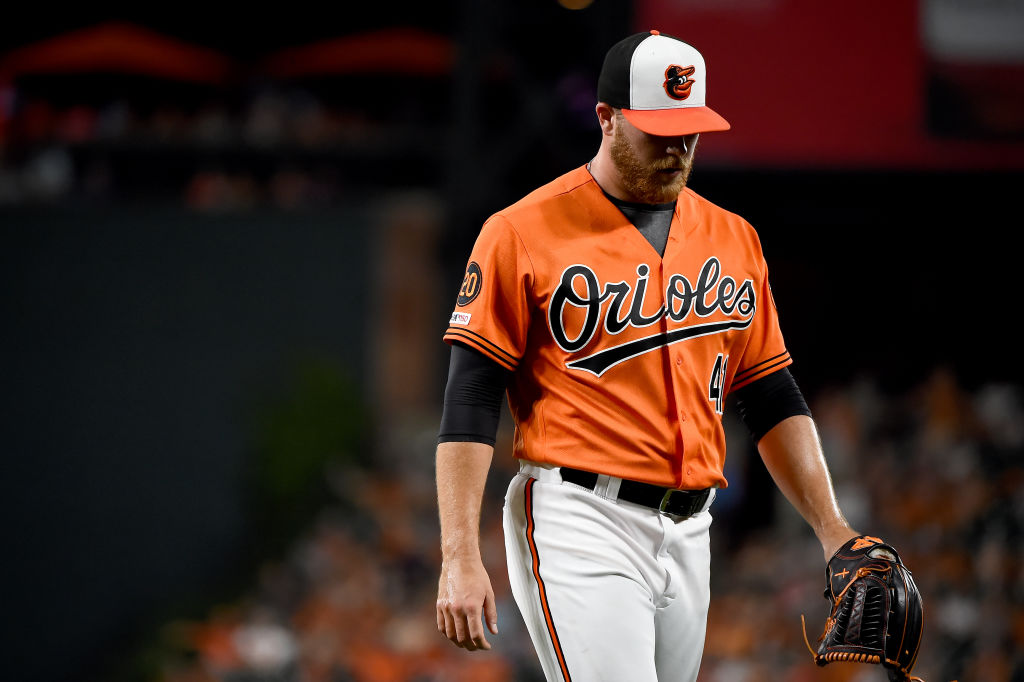 Home runs aren't coming due to great hitting. Poor pitching also plays a part. The Baltimore Orioles allowed their 259th home run of the season before the end of August. With another 34 games to go, it's clear that Baltimore is going to set a much higher record. The Orioles are on pace to allow 329 homers this year. Unfortunately for Baltimore, a weak pitching staff along with being in the same division as the Yankees isn't helping them prevent home runs.

The Miami Marlins shattered one home run record
The Miami Marlins aren't always mentioned for record-setting MLB achievements, but they are this season. The hit or allowed home runs in 107 straight games, breaking the record by 38 games.

The Marlins went straight through two-thirds of the season with someone on either team hitting a home run. And the Marlins didn't barely break it, but really broke the record. While this is a team record, it shows how much home runs have gone up around the league.

233 players have hit at least 10 home runs this year
All these home runs aren't coming from one team or a few players. This year, 233 players have hit at least ten homers. With about 30 games left for each team this season, that number should continue to go up. The record is 242, and with 23 players at nine dingers, the record could fall in the next few weeks.