6 MLB Teams With the Best Odds to Win the 2014 World Series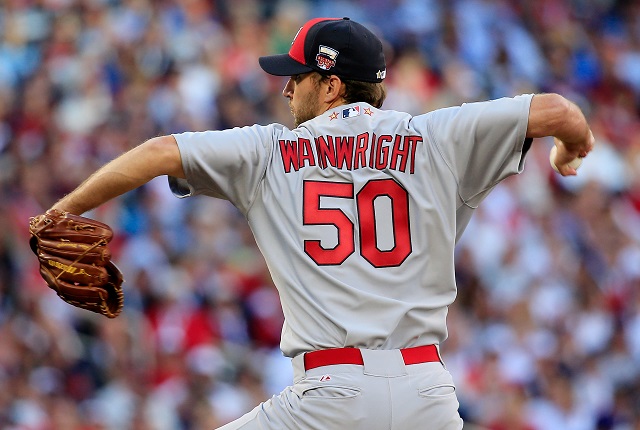 With the conclusion of the 85th MLB All-Star Game, it really feels like we're over the halfway marker toward the end of the baseball season. Even if every team is well past its 82nd game of the season, the All-Star festivities always elicit that "halfway marker" feeling, the transition from baseball to Baseball, with a detour into despondency for some teams' fans — because let's be honest here, there's no way the Rangers or the Astros are going to come back to take the league by storm. What we're looking at here are the six teams that have the best betting odds on winning the upcoming World Series, which will have an American League advantage, owing to the All-Star results. All odds are courtesy of Bovada.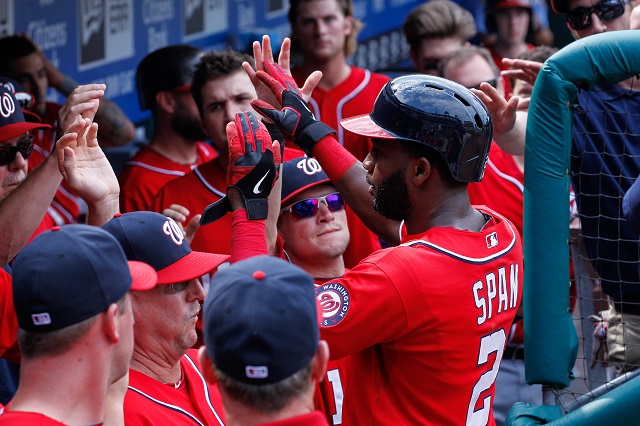 6. Washington Nationals: 10-to-1
Hovering right behind the Atlanta Braves at the top of the Eastern Division in the National League, the Nationals look to make the playoffs for just the second time in more than three decades. But hey, what could go wrong?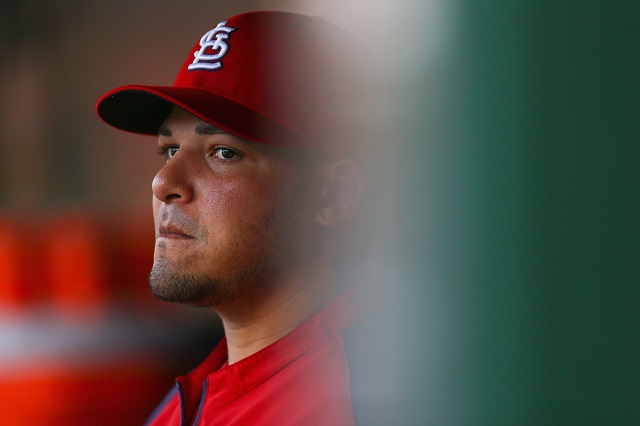 5. St. Louis Cardinals: 10-to-1
The "best fans in baseball" almost certainly have a Pete Rosian dose of existential guilt about betting on their favorite team, but the Cards look like a solid pick to make a good effort at trying their hardest to turn America's pastime into another World Series win.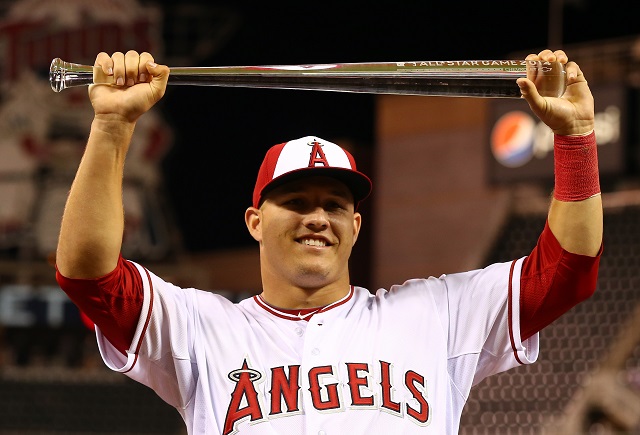 4. Los Angeles Angels: 9-to-1
The Angels have Mike Trout, who is somewhere between a baseball manager's wet dream and the statistics crowd's version of the singularity. When robots write the scripture of Moneyball, they will write it with the sweat from Trout's brow.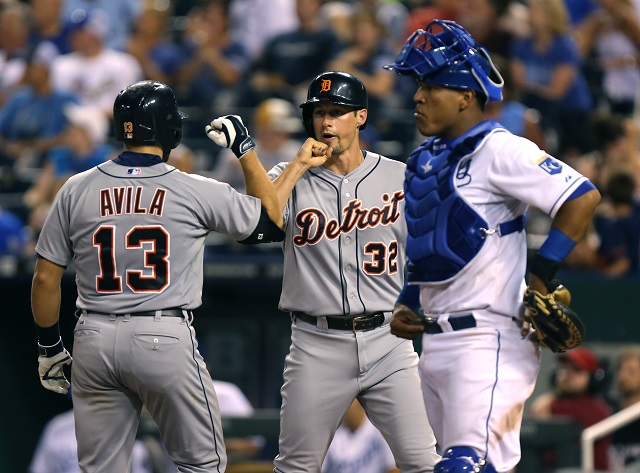 3. Detroit Tigers: 6-to-1
The Tigers currently lead the AL Central, which sounds impressive, but they're one of only two teams that's over .500 in the entire thing, and the Kansas City Royals are just a breath away from disqualifying themselves. Still, the Tigers have great odds starting down the final stretch, and look like they'll make a fourth straight playoff run.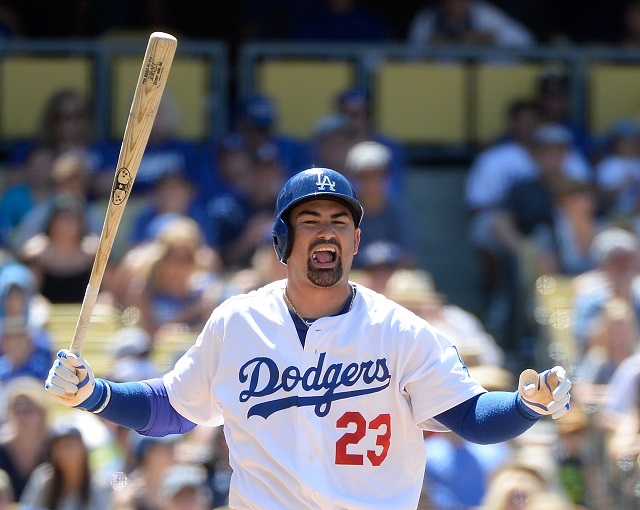 2. Los Angeles Dodgers: 11-to-2
The Los Angeles Dodgers maintain a sliver of a lead over their divisional (and state) rivals, the San Francisco Giants, who are currently listed at 12-to-1. Dodger Stadium is also built on what was once a small regional community, which was forcibly evicted for baseball in L.A.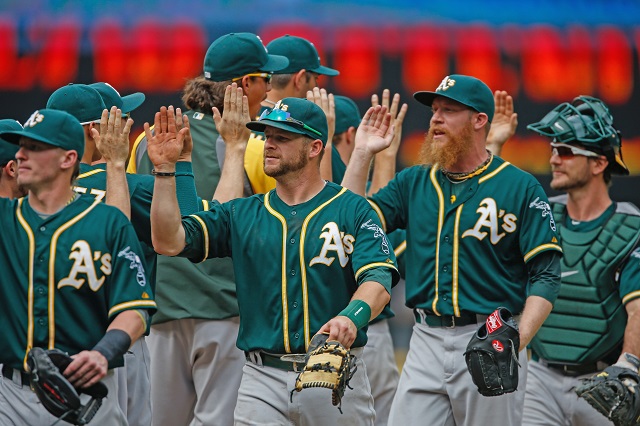 1. Oakland A's: 5-to-1
Somewhere, Billy Beane is smiling. The general manager has seen his team help revolutionize the way baseball teams are built, and now they might even be able to prove that you can win a World Series that way, too.