5 NBA Teams With the Best Odds to Win the 2015 Championship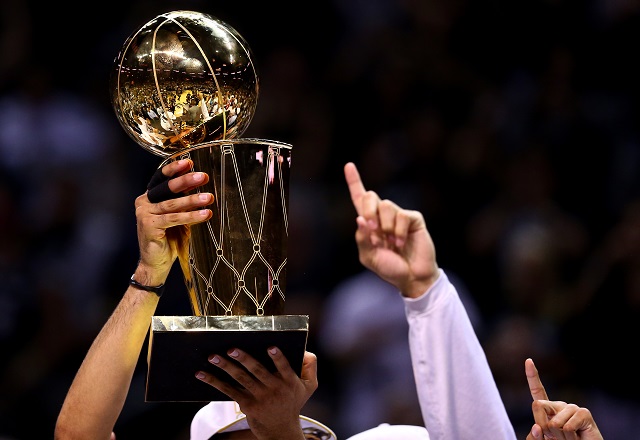 The best thing that LeBron's move to the Cavs has given fans of NBA basketball? The probable end of the micro dynasty of the Miami Heat — if Chris Bosh and Dwyane Wade can repeat after duct taping their victory raft together with Luol Deng and Josh McRoberts, it'll be impressive — and the newly wide open East almost certainly guarantees that we'll see a new team coming out of at least once conference. Vegas, as always, is listening, and they've put down post-Decision 2.0 odds for the NBA teams most likely to go all the way. All odds courtesy of Bovada.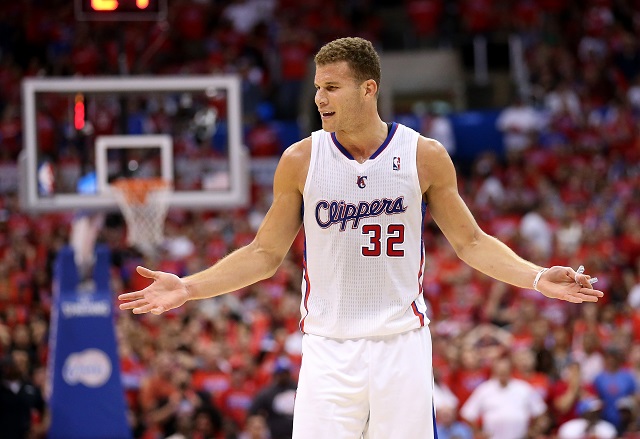 5. Los Angeles Clippers — 8-to-one
Embroiled in an ownership controversy that doesn't look to be ending very quickly or very cleanly (the trial between owners Donald and Shelly Sterling, who are in court to determine, essentially, whether or not the team has actually been sold), the Clippers will still have premier players at the point and at the power forward spots.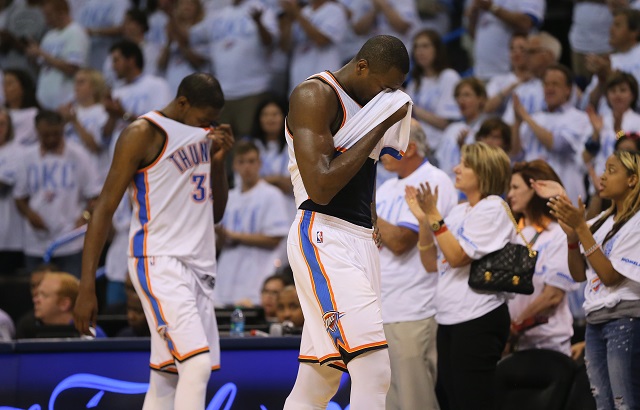 4. Oklahoma City Thunder — 7-to-one
Despite the fact that they've yet to return to the Finals after sending James Harden out for a soda and some potato chips, a move that looks more and more absurd with each bump to the salary cap, the Oklahoma City Thunder still feature the reigning NBA MVP, Kevin Durant, and the most explosive point guard in the game. They also have Serge Ibaka, who can singlehandedly swing a series back in OKC's favor.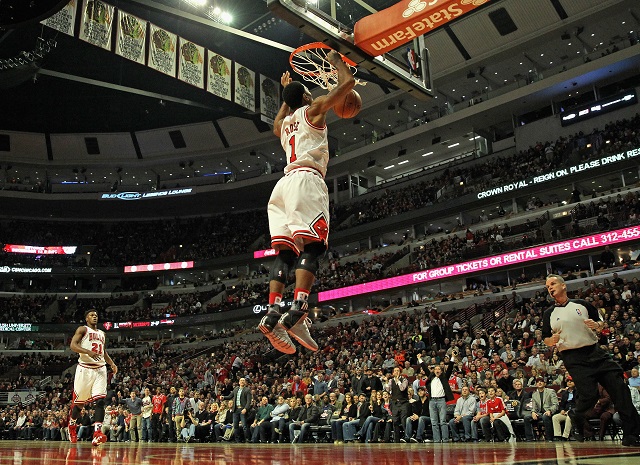 3. Chicago Bulls — 11-to-two
Derrick Rose, who has played in under 50 NBA games over the last three seasons, is still just a year and a half older than Damian Lillard, and a Chicago team featuring a healthy Rose plus the twin towers of Pau Gasol and Defensive player of the year Joakim Noah could make a lot of noise in the newly level East.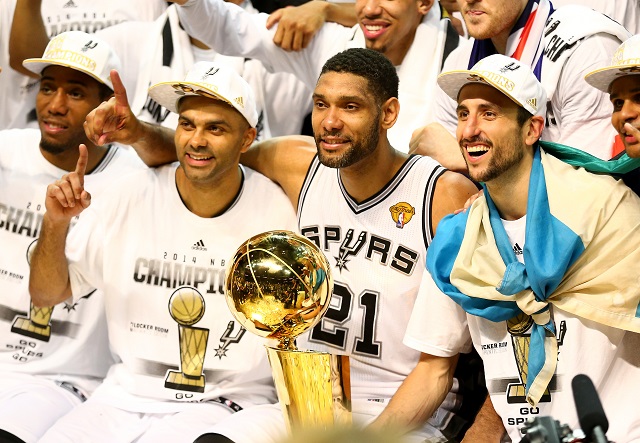 2. San Antonio Spurs — 7-to-two
The defending champions have to get the nod here, and the fact that they've brought back the whole team to defend their title — something that's a little rarer than you might think in the modern NBA landscape — has to help with their chances, even if everyone is saying "this is the year the Spur's window is closed" by February.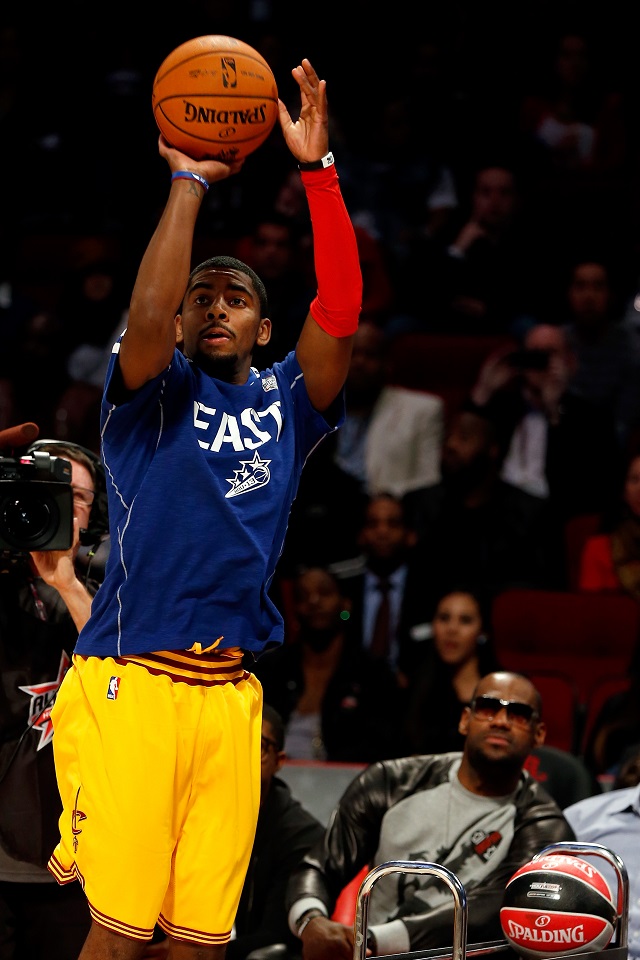 1. Cleveland Cavaliers — 5-to-two
Wherever LeBron goes, rings will follow. Or, more cynically, it seems that Vegas is attempting to cash in on Cleveland fans' newfound enthusiasm for the return of the King, making an enticing offer to rope them into betting on a roster that even LeBron says might not be ready. On the other hand, they have James, Kyrie, and Maple Jordan himself, Andrew Wiggins.