6 NFL Teams Who Are the Biggest Choke Artists of All Time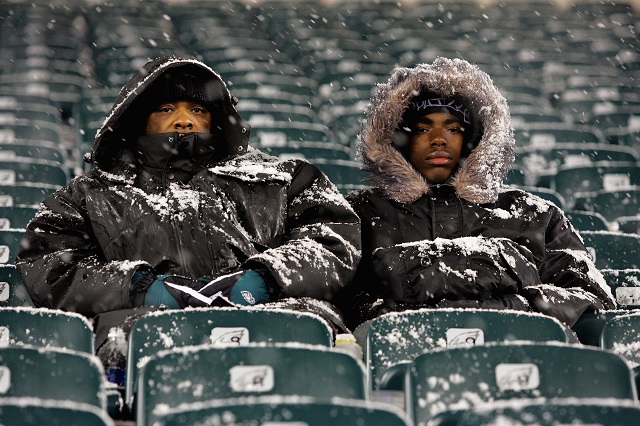 What is a guaranteed win? When an NFL team blows a game that looks like it's in the bag, it's one of two things: It could be a fairly tremendous comeback, particularly if the team is finally starting to put it together after an especially long stretch of bad football, or it could be a collapse of epic proportions by the team that, to that point, was in the lead. Often it's six in one hand, half a dozen in the other, as players double down on correcting for victory while the leading squad gets flustered and winds up giving away a "gimmie."
This phenomenon hasn't affected teams equally since the 1970 merger, though, and while the sample size is probably too small to draw any widespread conclusions about a team's culture or anything like that, it is interesting to examine which teams have given up games that should have been in the bag. This is defined by us as one where a team had a two-touchdown lead through three quarters, and managed to give it away in the fourth.
6. Washington Redskins: Four games choked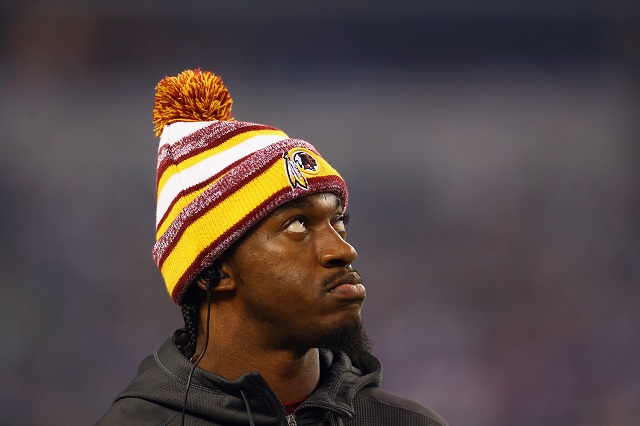 The Washington football franchise is a depressing one for many reasons — they don't win very often. When they trade the farm for potential franchise quarterbacks, those quarterbacks wind up being injured all the time and (usually) never achieve their true potential. Since the AFL/NFL merger, they've given up four games that were more or less ready to be written off as wins. On the bright side, they have yet to blow a game like this since the turn of the century, so that's good. Of those four chokes, the worst was undoubtedly to Arizona in 1992, where they blew a game that saw them leading by double digits for every quarter until the fourth.
5. Philadelphia Eagles: Four games choked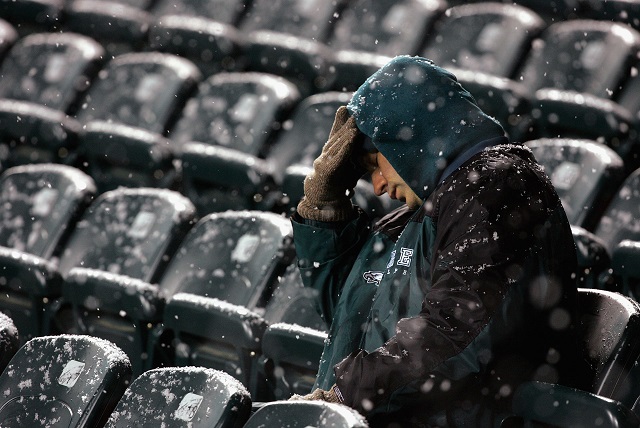 Now full divested from the fleeting honeymoon of the Chip Kelly era and looking towards the future, lead by Carson Wentz, the Eagles are firmly in rebuilding mode, which means that they lose, a lot. Even in games they're supposed to win. So, it seems appropriate to double down on some suffering by pointing out that only two teams have given away more games than the Philadelphia Eagles. If you're wondering why they're ranked number four on this list, it's because there was a four-way tie for fourth place in the misery sweepstakes.
4. Detroit Lions: Four games choked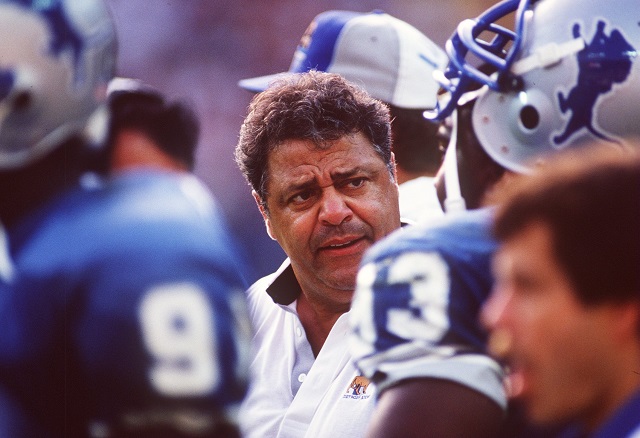 One of the great things about the PFR search engine is that you can use it to see how teams were doing quarter-to-quarter in games that fall under your specs when searching. So, for example, while we didn't actually watch the Lions – Bears game from 1998, we can see that it was a back-and-forth game where the two teams absolutely refused to score during the same quarter. That's pretty cool, unless you're a Lions fan who remembers a decidedly mediocre Chicago squad hanging 21 unanswered points on you in the fourth.
3. San Francisco 49ers: Five games choked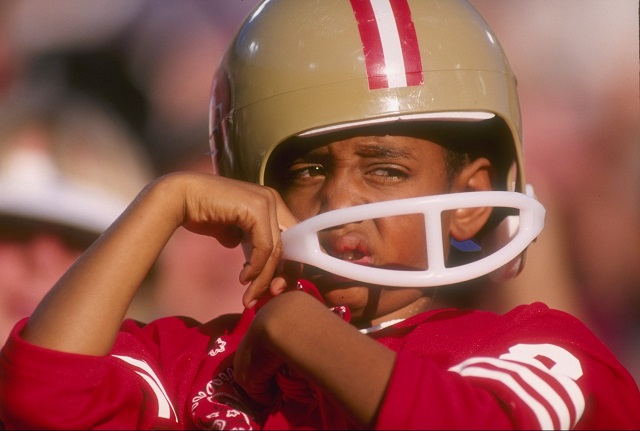 In the battle for the Bay Area teams, San Francisco spent the majority of the last decade ahead of Oakland  — but to the Raiders' credit, even while they were losing more games than the 49ers had in recent years, they still didn't blow the same number of clear victories (you could argue that it's because most of the recent Raiders squads haven't been ahead by enough to qualify, but that's mean.). As it stands, the Niners blow one once every ten years, so their Week 16 loss to the Chargers in 2014 shouldn't have been surprising in the slightest.
2. Indianapolis Colts: Five games choked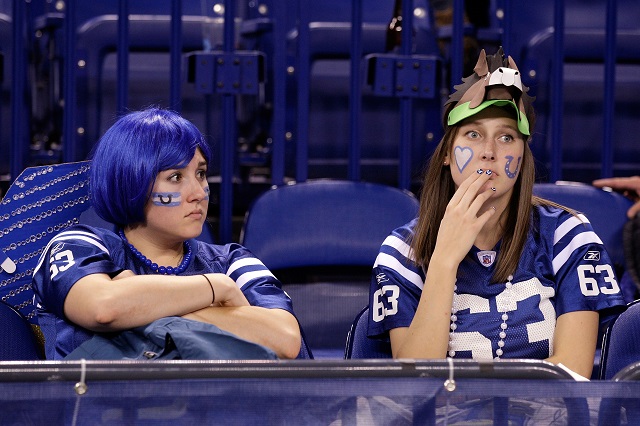 OK, so, the big question: How many of these involved Peyton Manning? You're asking it, we know you're asking it, either as a validation to your own personal theories about how he's overrated or in an attempt to absolve him whenever bad things happen to his teams. Or maybe you're just curious. The answer? Two. Two of the five games. So not very exciting. On the other hand, the Colts haven't lost a game where they've been up by a pair of touchdowns since Manning left, so…
1. New Orleans Saints: Seven games choked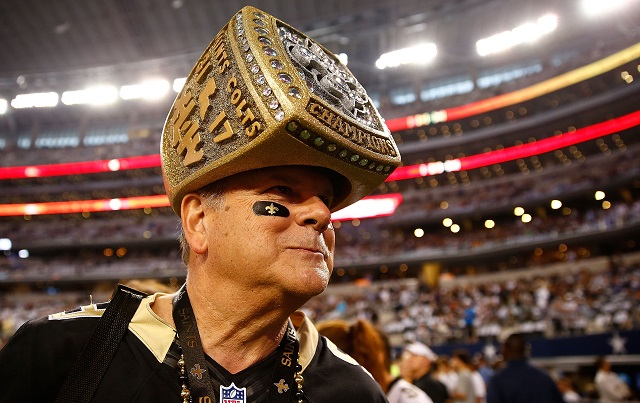 There's always something about the Saints that makes them feel a bit like a hard luck franchise — even before Katrina and the awful events following it — so it seems somewhat fitting that the team is far and away the biggest perpetrator of the choke, dropping seven eminently winnable games. It's worth noting, though, that five of those occurred in the 1980s, which is practically ancient history in the chronology of professional sports. For the complete list of every team that's ever blown a 14-point lead going into the fourth, click here.
All data courtesy of Pro Football Reference.