6 Things You Didn't Know About Asia's ONE FC
The UFC may be the biggest MMA organization in the world, but they have some tough competition now on the other side of the globe. ONE FC, an Asian MMA organization, is fast becoming a strong competitor to the UFC. Here are six things that you didn't know about ONE FC.

ONE FC's CEO has an interesting background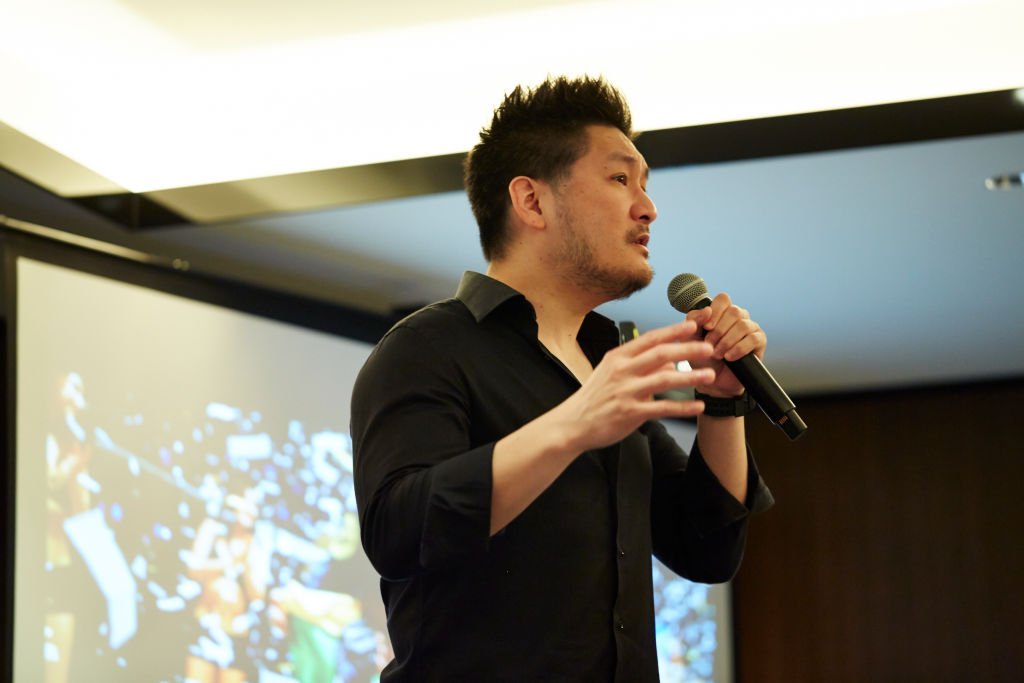 The UFC has a prolific CEO in Dana White, and ONE FC has someone who's on Dana's level as well. Chatri Sityodtong is the CEO of ONE FC, but before starting the organization, Chatri lived a very interesting life. Before Forbes named him Asia's Most Powerful Person in MMA, Chatri went from being a child in poverty to a Muay Thai kickboxer all the way to becoming a Harvard educated Wall Street manager.
His love for combat sports eventually mixed with his skills in the business world and he would go on to create ONE FC. Although ONE FC is not his only business investment, it's the one most people know him for. Like Dana White, Chatri also often engages with both fans and his fighters on social media.

Strict weight cutting rules
Two weeks after a fighter died from cutting weight cut, ONE FC decided to change their rules so that another death won't happen again. Their new weight cutting rules are very different from the UFC's. The UFC, like ONE FC before their rule changes, simply weighs fighters a day before the fight. If they make weight, they get to fight, and if they don't, they'd have to either drop out of the fight or compete at a catchweight and get fined.
This process means that fighters will usually spend a week cutting weight and dehydrating themselves to the point of illness or sometimes even death. ONE FC's new weight cutting rules includes random hydration checks on fighters to ensure that they're not cutting a lot of water weight. Fighters also have to weigh at their fighting weight during the entire week leading up to the fight. Both rules as well as others will minimize the amount of weight that fighters will cut overall, thus improving the fighter's health.

Different weight classes
As a result of these different weight cutting rules, ONE FC also changed their weight classes slightly. In essence, each weight class will have an upper limit that's about 10 or 15 lb higher than the weight class with the same name in the UFC. For example, former UFC champion Conor McGregor fought in the lightweight division at 155 lb. In ONE FC, the lightweight division instead has an upper limit of 170 lb. For their full weight class breakdown, you can visit their site.

A diverse roster
Although the UFC has fighters from around the world, ONE FC has that and then some. That's because ONE FC also organizes some kickboxing and Muay Thai bouts even though they're primarily an MMA organization. Their current champions hail from many countries you won't often see in the UFC like Thailand, the Philippines, and Singapore.
ONE FC also has several high ranked former UFC fighters and champions on their roster, such as Eddie Alvarez, Demetrious Johnson, John Lineker, and Sage Northcutt. Furthermore, they also have the world's first MMA sibling champions. Christian Lee, the current lightweight champion, is the brother of Angela Lee, the current atomweight champion.

Exciting fights
Some hardcore fans of MMA may know this already, but ONE FC has been the host to some really great fights. When Angela Lee fought Mei Yamaguchi for the first time in 2016, their back and forth five-rounder was considered by many to be the fight of the year for women's MMA. ONE FC has since made the bout available for free on their YouTube channel.
Massive viewership
Viewership figures are sometimes contentious, but according to Forbes, ONE FC averaged 11 million viewers for their 2018 events. Given how large Asia is, it's certainly possible that those figures are accurate. And if they are accurate, then they're miles ahead of the viewership for the UFC's events. Indeed, according to Dana White, ONE FC is a monster in Asian MMA.