7 Popular Athletes Calling it Quits in 2015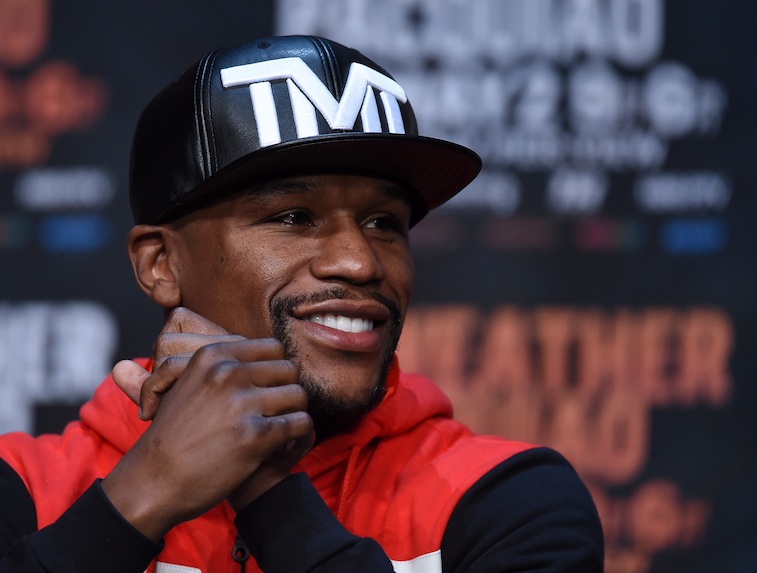 Every year we see some of the biggest names in professional sports step away from the game they've excelled at for most of their lives and transition into the life of retirement. For some athletes, retirement is all about living the dream; For others, that shift can be more difficult, as it forces them to find and establish a new self-identity. On top of that, when sports fans around the world are forced to say goodbye to one of their favorite athletes of all time, it can often feel a bit like a funeral, causing an extended state of mourning throughout some of the biggest cities on the globe.
This year we will all be saying goodbye to some of the greatest athletes in professional sports history. We chose not to include a couple of the biggest names in that group – Floyd Mayweather Jr. (pictured above) and Steve Smith Sr. – because we are not totally convinced that Mayweather has fought his last fight or that Smith has played his last down of football. With that being said, here is a look at seven big-name professional athletes who will be calling it quits in 2015.
1.  Kobe Bryant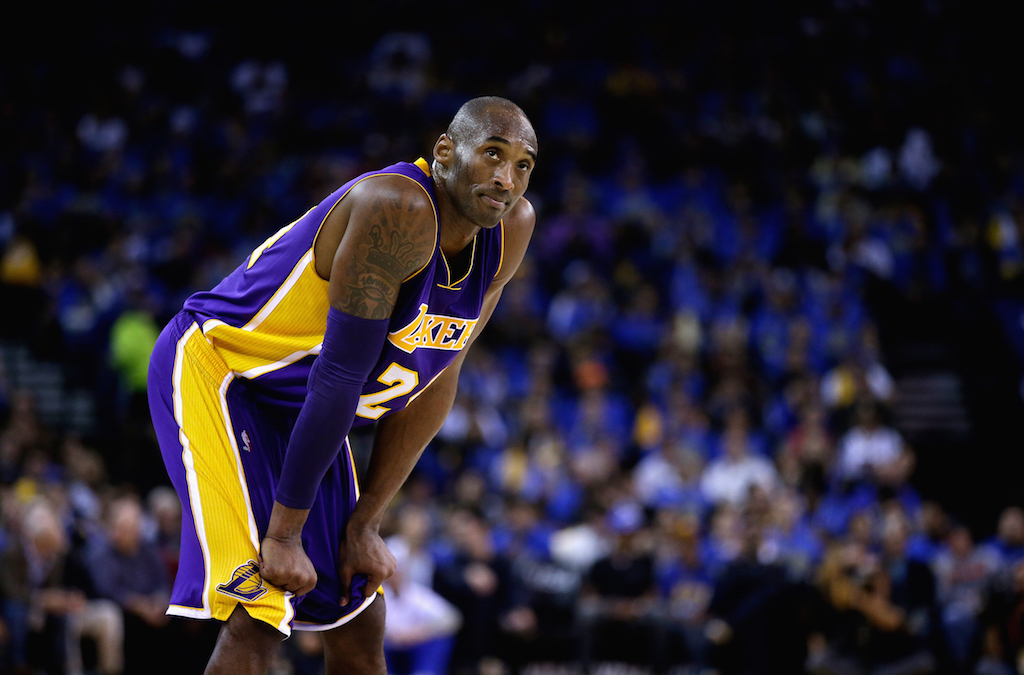 Bryant, who is widely considered to be one of the top-10 professional basketball players of all-time, announced his intentions to retire through a letter in poetry form that was published by The Players Tribune in late November. In his 20 years in the NBA, all of which he played for the Los Angeles Lakers, Bryant led the Lakers to five NBA championships and was selected to 17 All-Star game rosters, 11 First Team All-NBA squads, and nine First Team NBA All-Defensive teams. He also captured two NBA scoring titles and will retire as the third most prolific scorer in NBA history. What the Lakers and all of Bryant's fans will miss the most, though, is his nearly unmatched competitive desire.
2.  Charles Woodson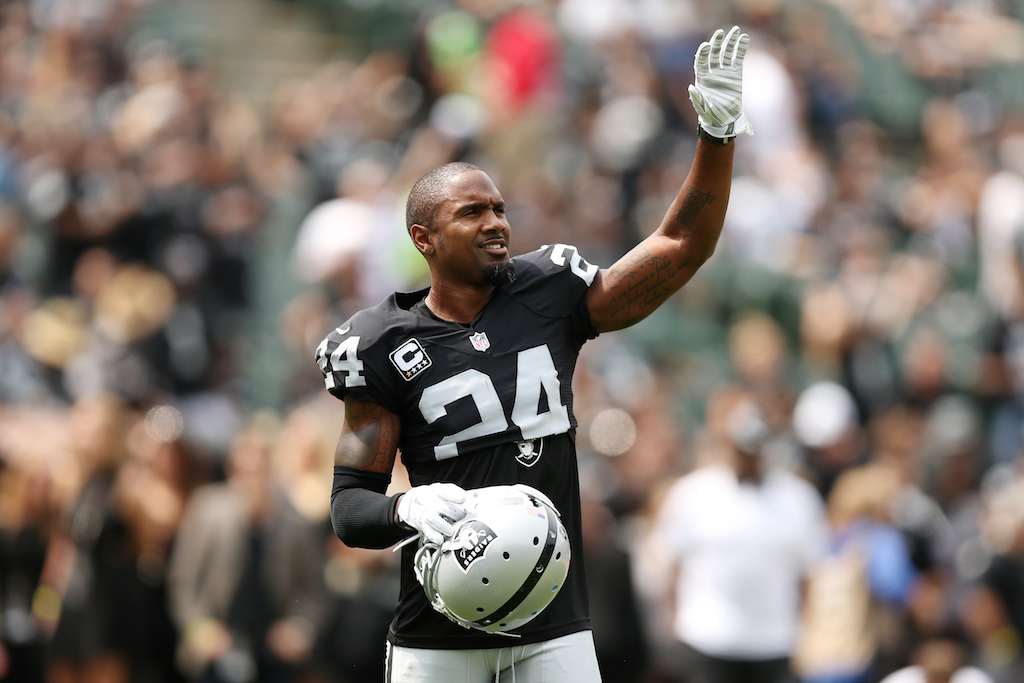 Woodson made his intentions to retire known earlier this week, and in our eyes, the 39-year-old is a lock to be a first-ballot Pro Football Hall of Famer. After winning the 1997 Heisman Trophy at the University of Michigan, Woodson went on to be selected with the 4th overall pick in the 1998 NFL Draft. As a professional, Woodson won the 1998 NFL Defensive Rookie of the Year award, he earned four First-Team and three Second-Team All-Pro selections, he won the 2009 NFL Defensive Player of the Year award, and was a member of the NFL's 2000's All-Decade Team. He will likely finish his career in fifth place on the NFL's all-time career interceptions list and is the only player in league history to have at least 50 career interceptions and 20 career sacks.
3.  Abby Wambach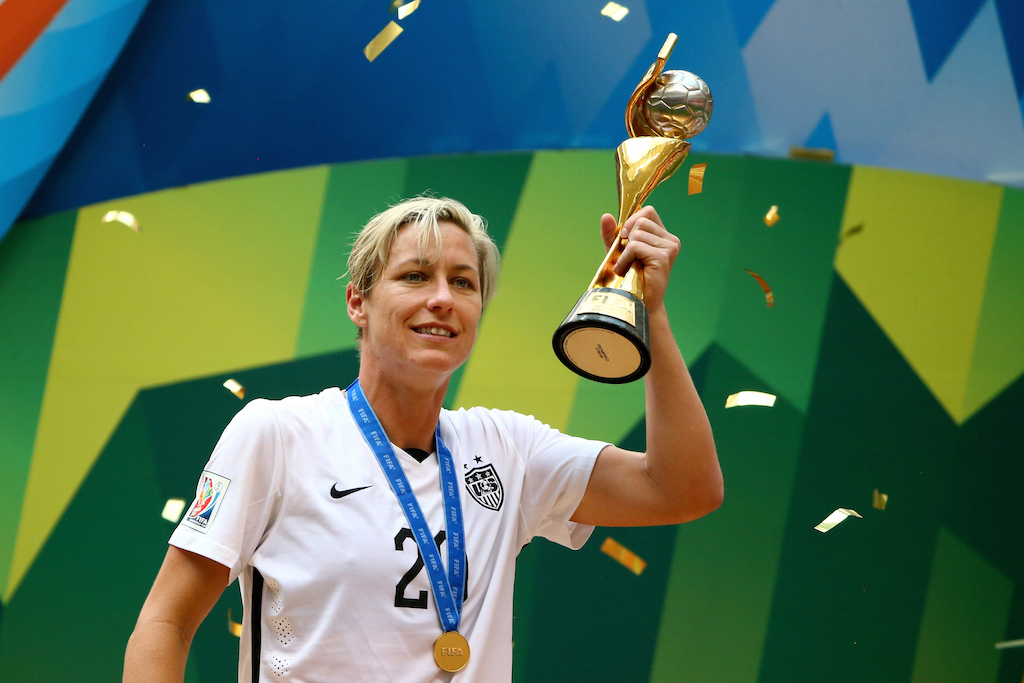 Wambach played her final professional soccer game on December 16, 2015. She will go down as arguably the greatest women's soccer player in US history after winning two Olympic gold medals and the 2015 Women's World Cup title. In addition to her team accomplishments, some of the highlights of Wambach's career also include her being the top goal scorer in international (men's and women's) soccer history, a six-time winner of the U.S. Soccer Athlete of the Year award, and the winner of the 2012 FIFA World Player of the Year.
4.  Jeff Gordon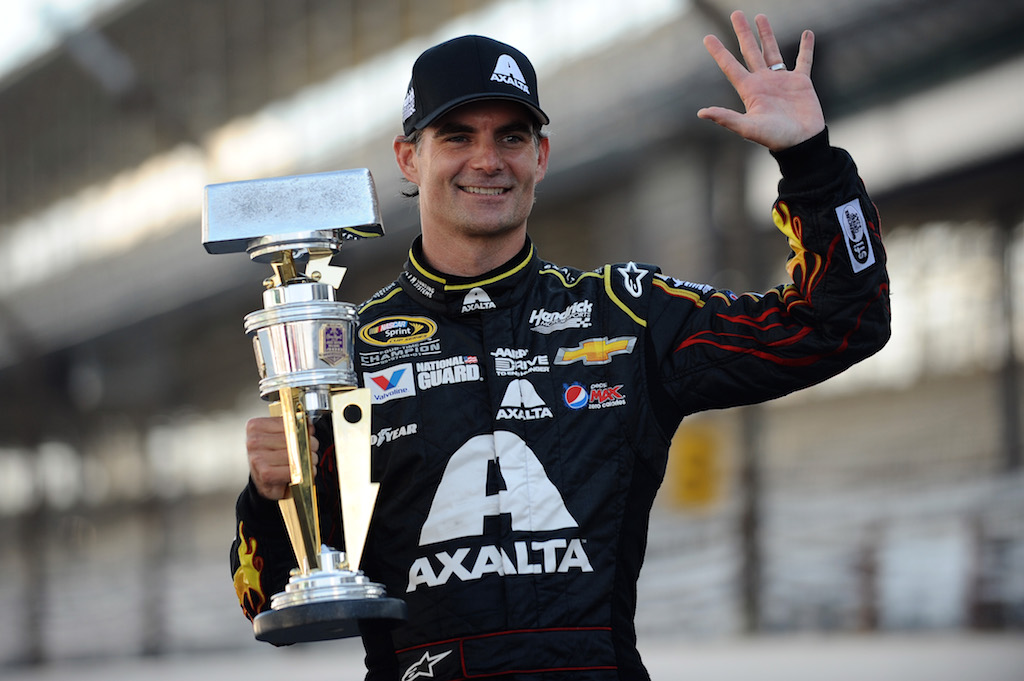 Gordon announced last January that 2015 would be his last season as a full-time professional racecar driver. The 44-year-old is undoubtedly one of the greatest drivers of all-time as evidenced by him retiring with the third most wins in NASCAR history. Gordon plans to continue driving on a part-time basis, but sadly, we have all seen the last of his No. 24 competing for a Sprint Cup Championship.
5.  Troy Polamalu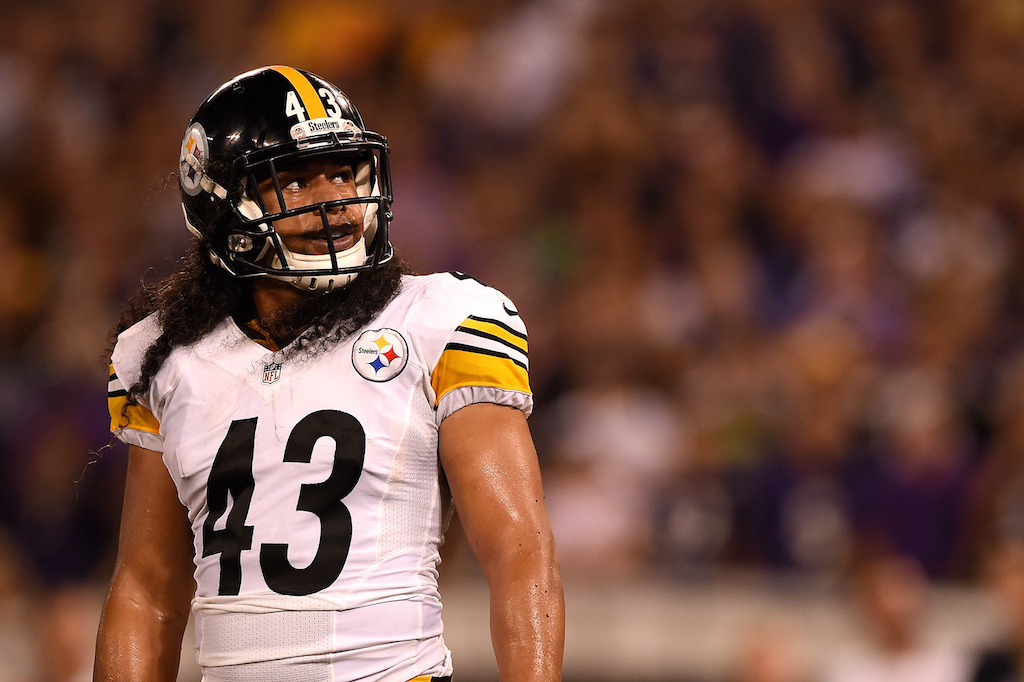 Following the 2014, Polamalu thought long and hard about returning for a 13th NFL season, but ultimately decided that he had had enough in April of 2015. When it was all said and done, the 5-foot-10, 207-pound safety affected the game like few others have throughout NFL history. He helped lead the Pittsburgh Steelers to two Super Bowl titles, he was selected to eight Pro Bowls and five All-Pro teams, he was a member of the NFL 2000's All-Decade Team, and won the 2010 NFL Defensive Player of the Year award. Needless to say, Polamalu has a spot waiting for him at the Pro Football Hall of Fame in Canton, Ohio as soon as he becomes eligible for induction.
6.  Martin Brodeur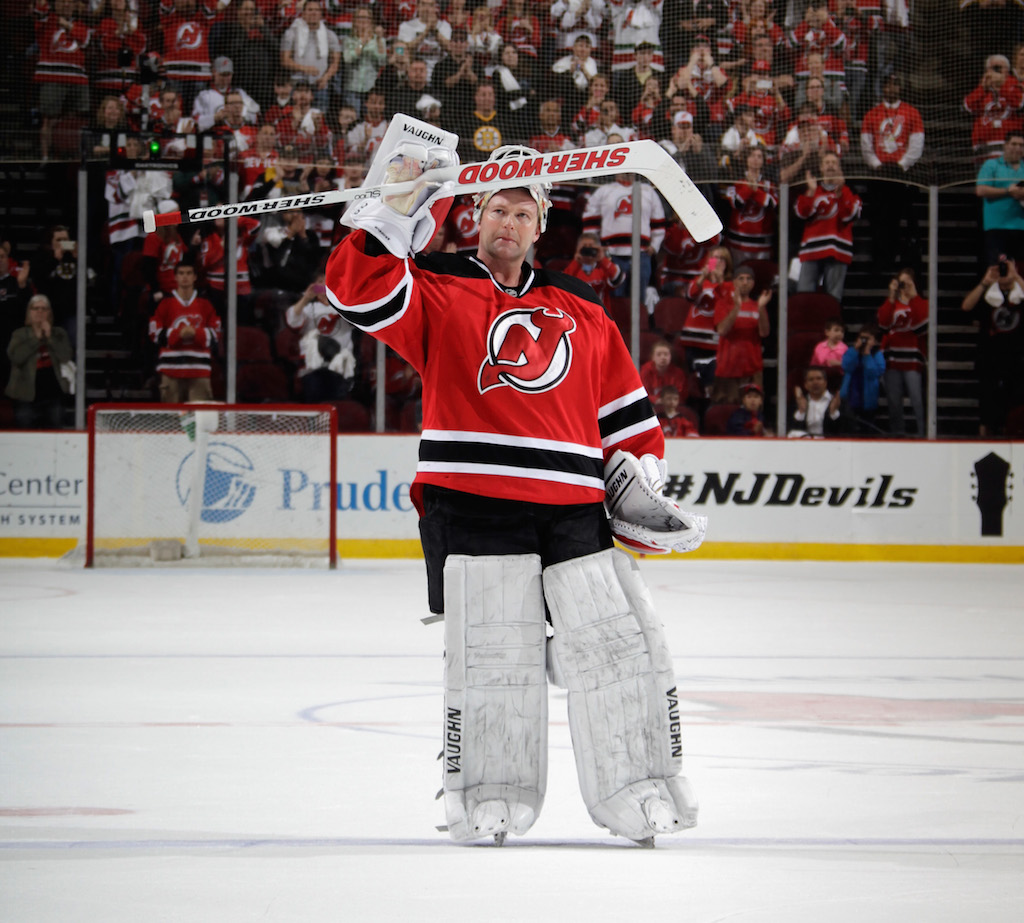 Brodeur, who spent 21 of his 22 NHL seasons playing for the New Jersey Devils, is arguably the greatest goaltender the game of hockey has ever seen. He holds the NHL career records for most career wins, most playoff shutouts, most minutes played, most games played, and most regular season shutouts. Brodeur opted to retire in January of 2015, and has since joined the St. Louis Blues' front office.
7.  Rip Hamilton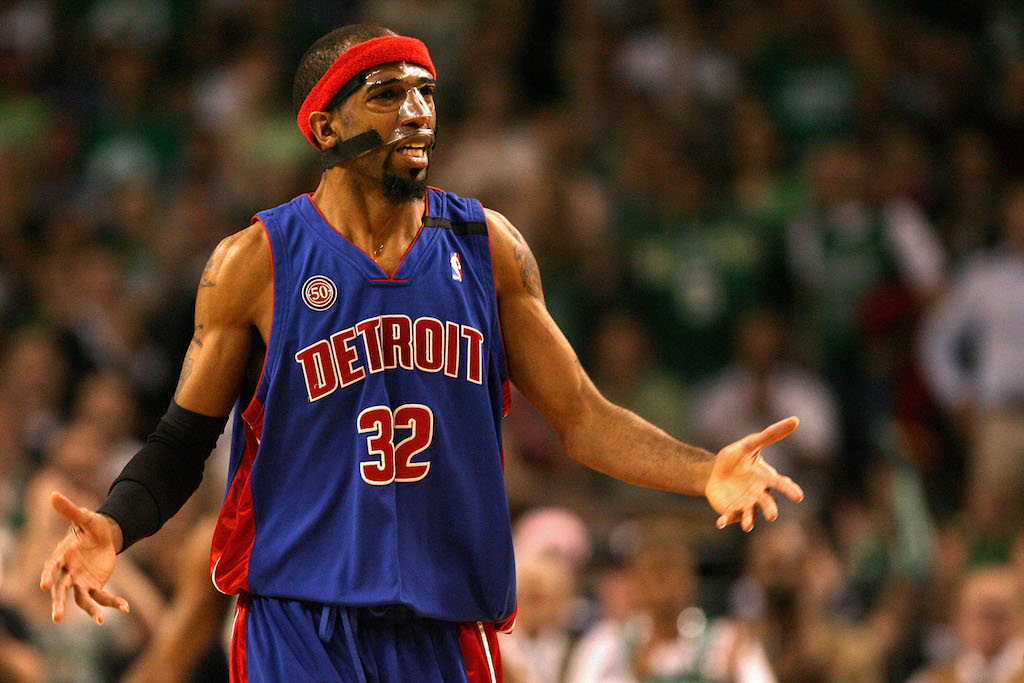 For all intents and purposes, Hamilton has been retired since the 2012-13 NBA season – which would prove to be the last time he would play professional basketball – but he didn't officially announce his retirement until February of 2015. For his career, Hamilton, who was one of the best shooters in NBA history, averaged 17.1 points, 3.4 assists, and 3.1 rebounds per game in the regular season, and 19.8 points, 3.6 assists, and 3.9 rebounds per game in the playoffs. Hamilton was also a three-time NBA All-Star and was an integral part of the Detroit Pistons' run to the 2004 NBA Championship.