7 of Our Favorite Athlete-Celebrity Couples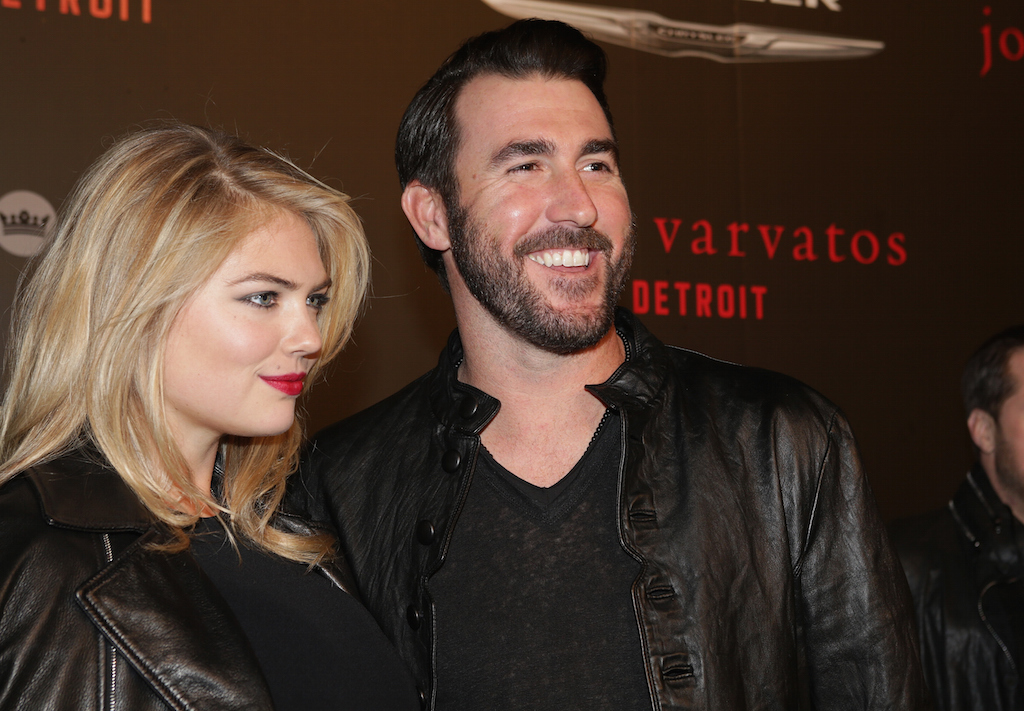 When discussing the lives of top-tier MLB pitchers, we usually limit our focus to dominating performances on the mound or possible bids for the year's Cy Young Award. But every so often, one of these giants of the diamond does something off the field that captures our attention and we feel the need to report on it. This is one of those times.
After Kate Upton showed up to the Met Gala sporting a monster rock on her left hand, it was reported that the supermodel-actress was officially engaged to Detroit Tigers starting pitcher Justin Verlander. Said Upton to E! News: "I'm really excited; he asked me right before the season started so we've been keeping it on the down low for quite a while. So I'm excited to finally be able to share it with the world!"
As excited as Upton was to share this news with the world, we were even more excited. Now we have a perfect opportunity to take a look at some of our favorite athlete-celebrity couples. While plenty of relationships out there fit the bill, these seven in particular, in our opinion, shine brighter than the rest.
1. Wladimir Klitschko & Hayden Panettiere
At first glance, you might be thrown off by the massive height difference between pro boxer Wladimir Klitschko and his fiancé, actress Hayden Panettiere. After all, while the former heavyweight champion of the world is 6-foot-6, his Nashville leading lady stands at around 5-foot-0. Still, we think it works. One way or another, they're both "Heroes" in our book.
2. David Beckham & Victoria Beckham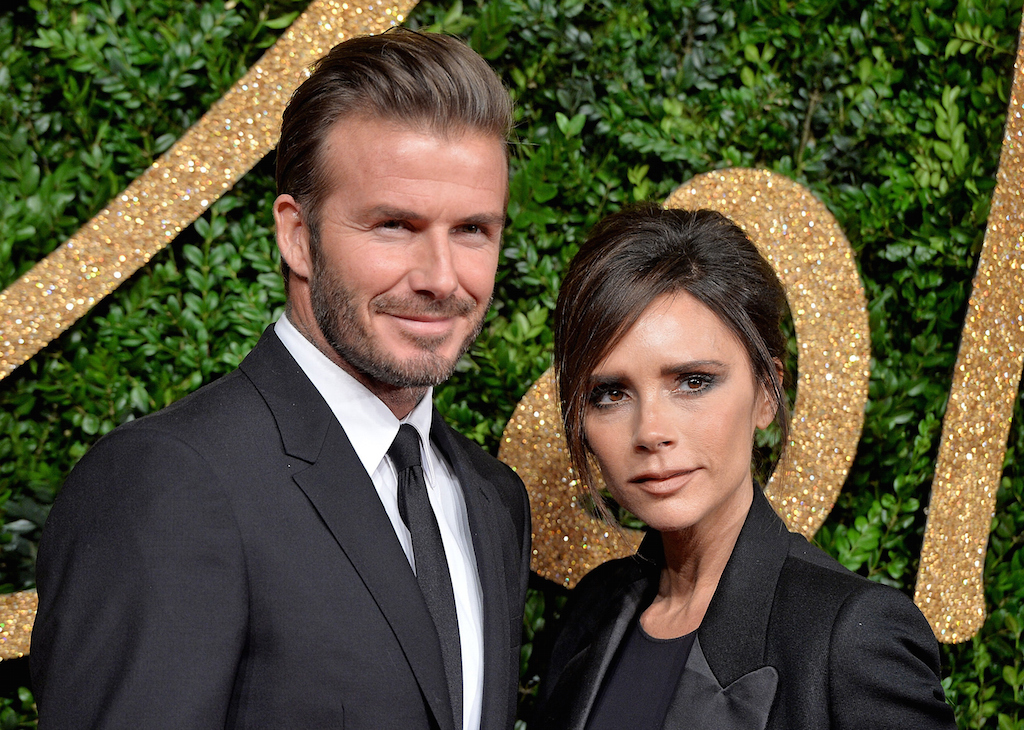 Talk about British royalty. Despite no longer bending the ball on the pitch professionally, David Beckham remains one of the most famous soccer players on the planet, as well as one of the richest retired athletes in the world. And yet, he might not even be the most famous member of his own household — a title that could easily belong to his fashionable wife and former Spice Girl, Victoria. These Beckhams are so "posh" right now.
3. Andy Roddick & Brooklyn Decker
While former pro tennis player Andy Roddick may have only captured one grand slam title during his career, we'd like to think he won at something much more important: life. That's what happens when you're fortunate enough to marry someone as cool as model-actress Brooklyn Decker. Bonus points if he was able to help her through the difficult period known as Super Bowl 50. Given her allegiance, this one had to hurt.
4. Dwyane Wade & Gabrielle Union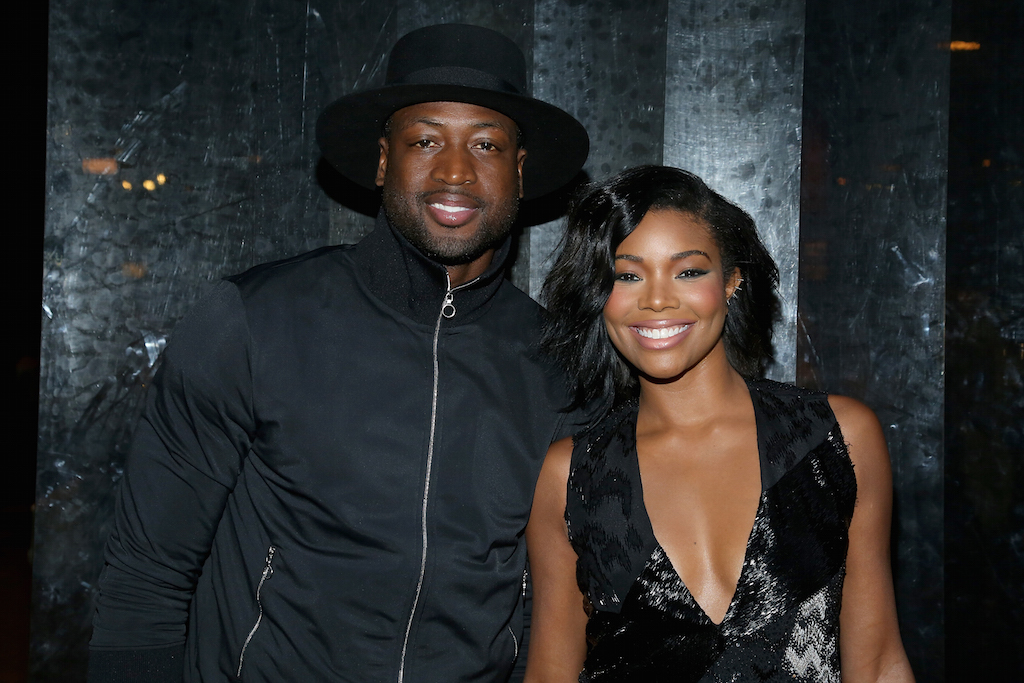 While Dwyane Wade is no longer as consistently electric as he once was, when Flash brings his "A" game he's straight fire. Yet, even if D-Wade is struggling, we know his wife Gabrielle Union will be there to show her support. Of course, don't expect this support to come from courtside seats. The actress was banned for "bringing it on" too hard.
5. Jay Cutler & Kristin Cavallari
As a quarterback for the Chicago Bears, Jay Cutler has had himself an up-and-down career. Luckily, that didn't prevent the hard-throwing gunslinger from marrying reality TV star and author Kristin Cavallari. We'd like to believe their life in the Windy City is a far cry from the one Cavallari experienced in both Laguna Beach and Los Angeles. Then again, playing for the Bears doesn't come without its fair share of drama.
6. Tom Brady & Gisele Bündchen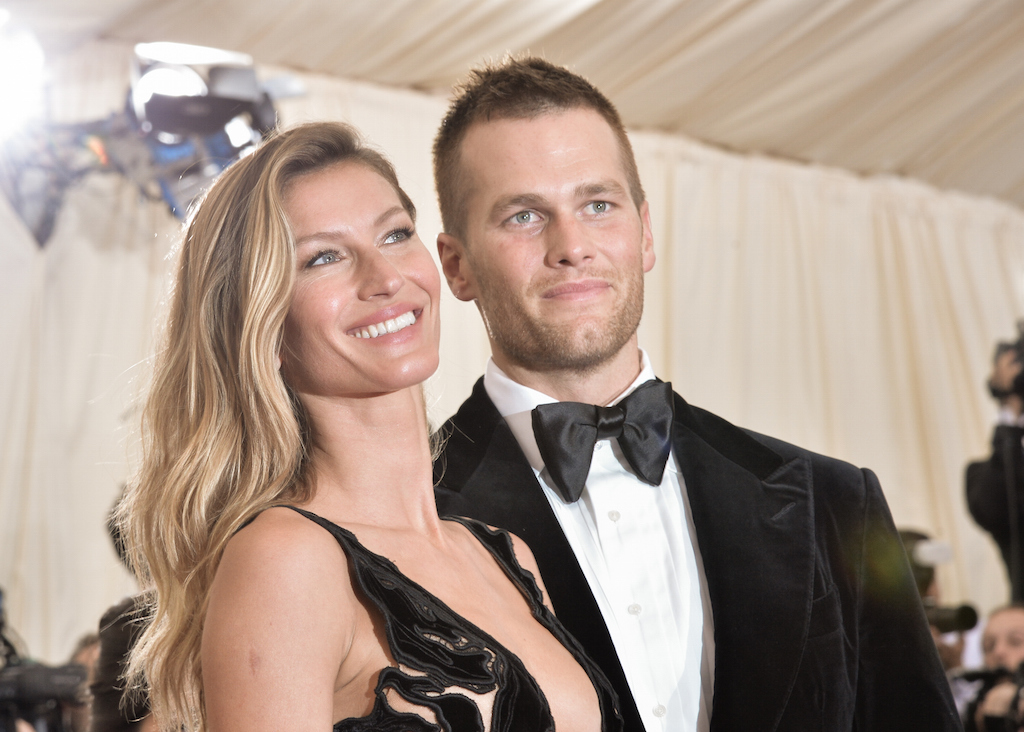 It doesn't seem fair that one of the greatest quarterbacks of all time should get to end up with the most famous supermodel in the world. But that's just the way it goes for Tom Brady, who's been married Gisele Bündchen since 2009. While the New England Patriots may struggle to live up to their Super Bowl legacy next season, something tells us that the future Hall of Famer will endure.
7. Aaron Rodgers & Olivia Munn
Leave it to Green Bay Packers quarterback Aaron Rodgers and his girlfriend/actress Olivia Munn to up their overall "awesome" points by adopting another adorable puppy. These two superstars continue to crush it on the athlete-celebrity relationship scale. And if you disagree, then they'll beat you up. Probably not. But they could.
Update on April 7, 2017: We're sad to report that Rodgers and Munn have allegedly broke up.
Information courtesy of ESPN.