7 MLB Fantasy Sleepers to Steal in 2015 Drafts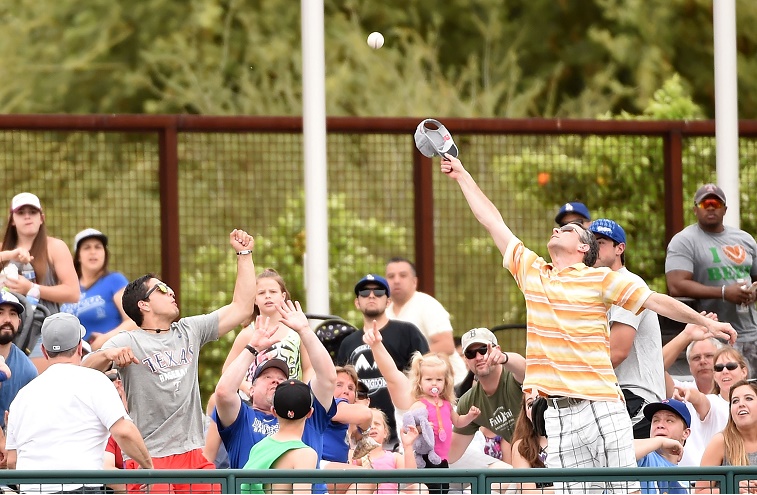 It's that time of year again. MLB fantasy league owners have their GM hats on in search of the team that will go all the way in 2015. A winning team needs its share of bargain role players to compliment the high-salary sluggers and sure-thing starters.
For the first edition of Sports Cheat Sheet Fantasy Baseball tips, we take a look at the players who will come cheap and and offer a big upside for your team in 2015. Think of them as insurance policies or as the low-risk steals that could pay dividends all summer long and keep you in the pennant race.
Here are seven MLB Fantasy sleepers to consider for your 2015 squads.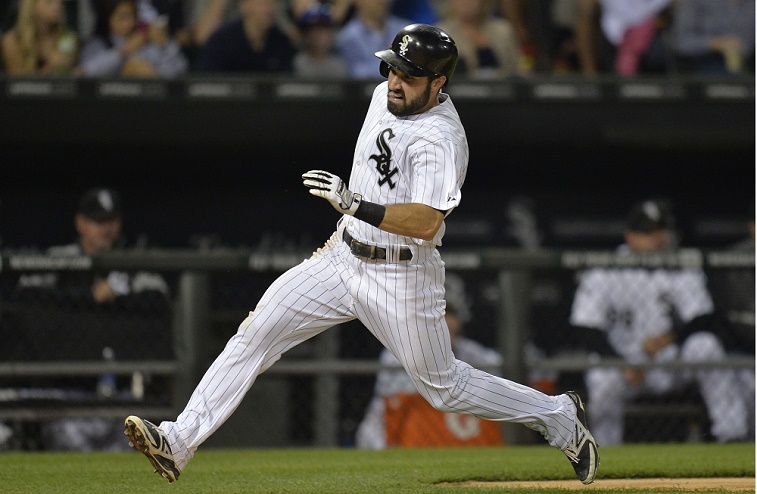 1. Adam Eaton, White Sox
It is difficult to find more of a pest in the batter's box than Adam Eaton. He recalls a 2013 Jacoby Ellsbury in the leadoff spot or, going farther back a few years, a David Eckstein from the opposite side. Eaton also shares with Ellsbury is the ability to rack up steals and score runs. To get his full upside, he must avoid injury in 2015, but if he can stay in the lineup, Eaton will be a thorn in an opposing team's side. (Just before press time, the White Sox agreed and inked Eaton to a five-year extension.) He doesn't rank in the top 200 in most leagues.
Key 2014 stats: .300 BA, .362 OBP, 15 steals in 123 games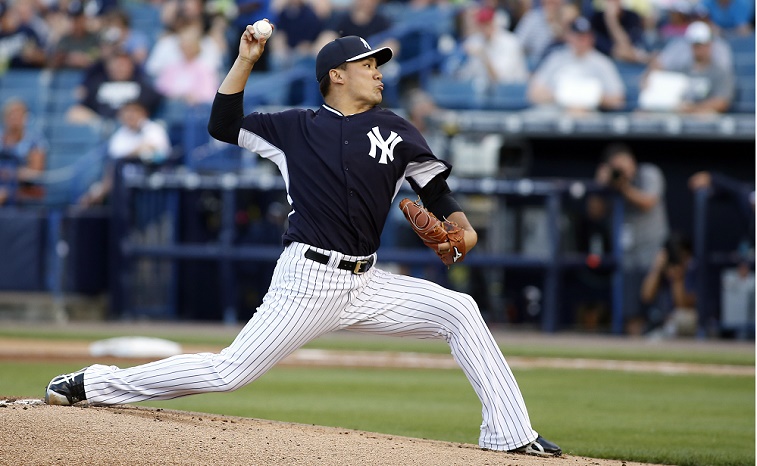 2. Masahiro Tanaka, Yankees
How does one of the highest-profile MLB pitchers become a Fantasy sleeper? Some ligament damage can easily do the trick. (At press time, Scott White of CBS Fantasy had Tanaka ranked 31st among starting pitchers.) Setting the negatives aside, Tanaka has been in fine form in his spring starts and was one of the most dominant pitchers of 2014 when healthy. In certain leagues, Tanaka could be the steal of the year.
Key 2014 stats: 13-5, 3 CG, 1 SHO, 141 SO, 21 BB in 136.1 IP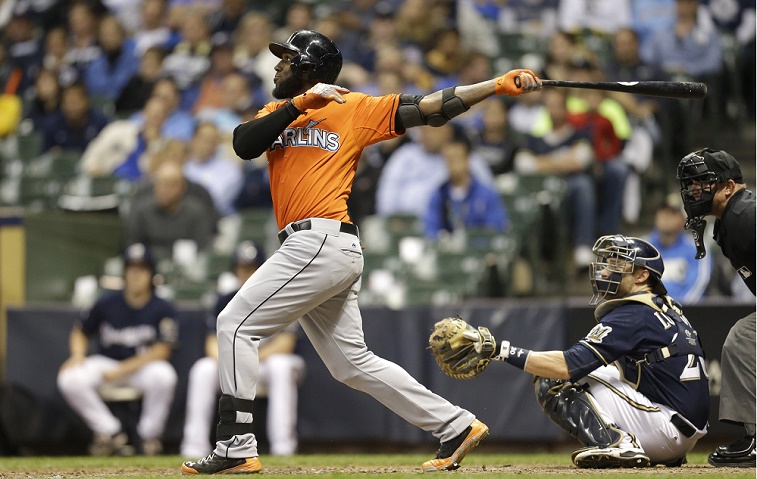 3. Marcell Ozuna, Marlins
If you've spent a big chunk of your budget on pitching, you will be looking for power on the cheap for a Fantasy squad. Enter Marcell Ozuna, the Marlins center fielder who at 24 is still in his developmental years. A slow spring might lower the stock of an already underrated player. Draft him if you want power with a respectable batting average. He may hit as many a 30 HR in 2015 yet does not rank in the top 25 among outfielders in most leagues.
Key 2014 stats: 23 HR, 85 RBI, .269 BA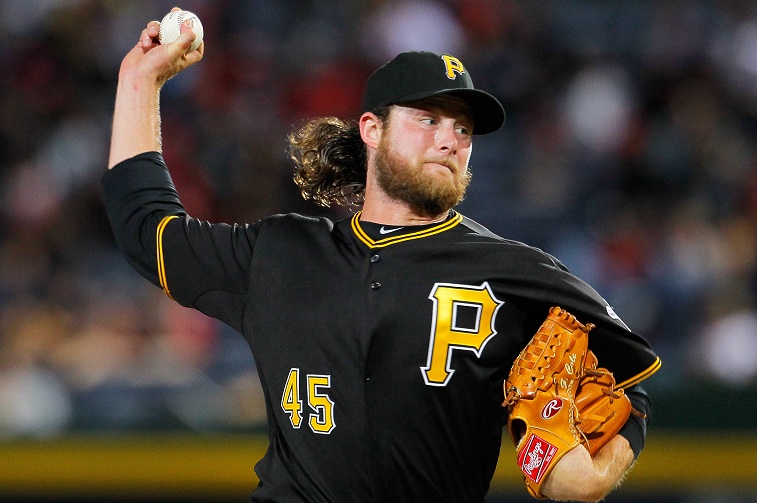 4. Gerrit Cole, Pirates
Like Tanaka, Gerrit Cole is not ranking above 25 for starting pitchers in most leagues because of his injury-shortened 2014. Team owners can capitalize on this hesitation to stash him in the middle of your rotation. You have every reason to expect 200 innings and at least 200 SO from Cole in 2015. As the No. 2 in Pittsburgh's rotation, he will get over 30 starts, with most of them coming against NL teams. After his return in August, Cole averaged better than a strikeout per inning for the Pirates.
Key 2014 stats: 11-5, 138 SO in 138.1 IP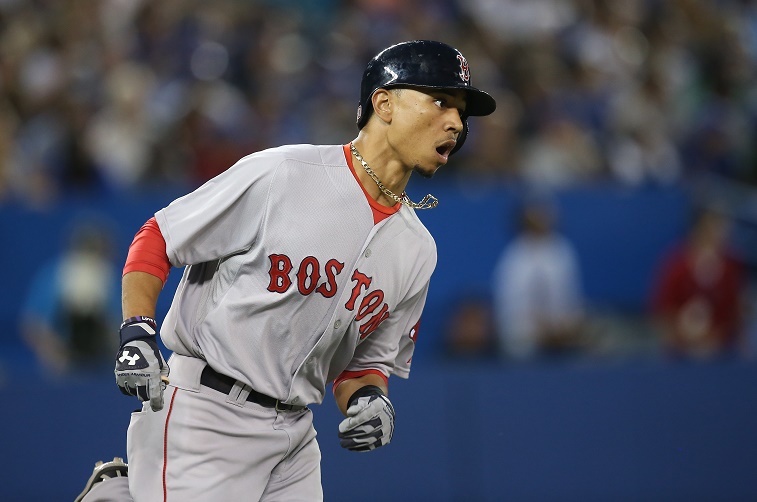 5. Mookie Betts, Red Sox
Even with all the hype, Mookie Betts is not in the top 150 in many Fantasy leagues, but the Red Sox center fielder could not be hotter at the plate this spring (.448 BA through 9 games). Even with Rusney Castillo challenging for the CF position behind him, expect Betts to hit and steal bases at a high level in 2015. Don't forget his power, either: Betts jacked 5 HR in 52 games for Boston last season. Fenway's short left field guarantees many more cheap home runs to come.
Key 2014 stats: .291 BA, .368 OBP, 7 SB, 5 HR in 52 games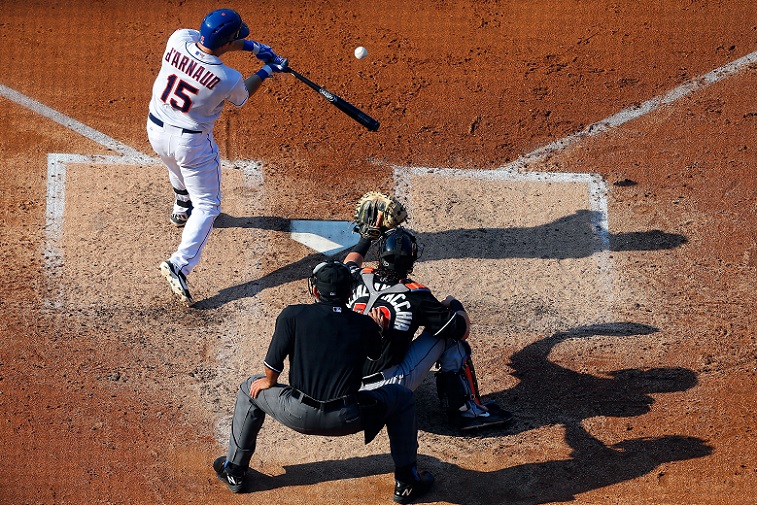 6. Travis d'Arnaud, Mets
If you don't get your hands on Buster Posey, it can be a long season for Fantasy owners looking for production out of the catcher position. For your 2015 teams, consider the reasonable investment in Travis d'Arnaud who (no, really) appears set for a breakout season with the Mets this year. The training wheels are off for d'Arnaud and, with a full season behind the plate, projects to slug 20 HR and hit for a higher average than alternatives such as Brian McCann.
Key 2014 stats: 13 HR, 48 R in 103 games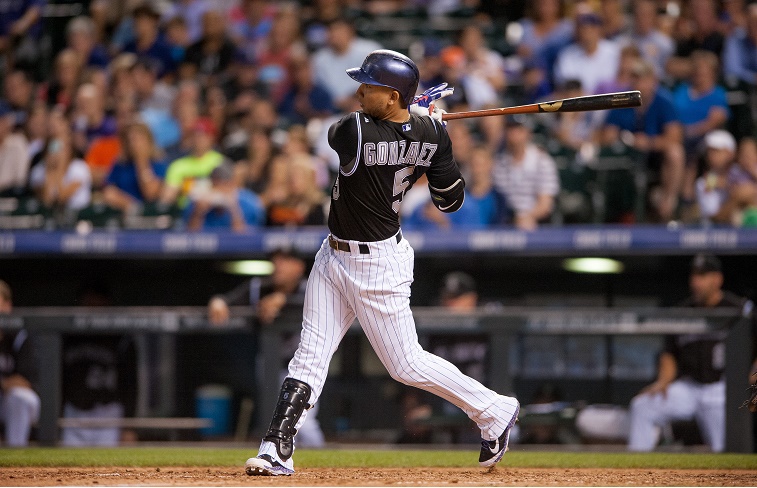 7. Carlos Gonzalez, Rockies
Even with his estimable reputation, Carlos Gonzalez's stock has dropped considerably in fantasy leagues following his injury-plagued 2014 season. Reports out of Rockies camp have Gonzalez's repaired knee looking fine as he gets out of the batter's box, so expect him to be OK for everyday play in 2015. Before you let Gonzalez go for a higher-ranking outfielder, remember the league-wide offensive droughts of 2014 and the damage a healthy CarGo can do in the Rocky Mountain air this summer.
Key 2014 stats: 11 HR, 38 RBI in 70 games