7 Sports Memorabilia Items Worth Over $1 Million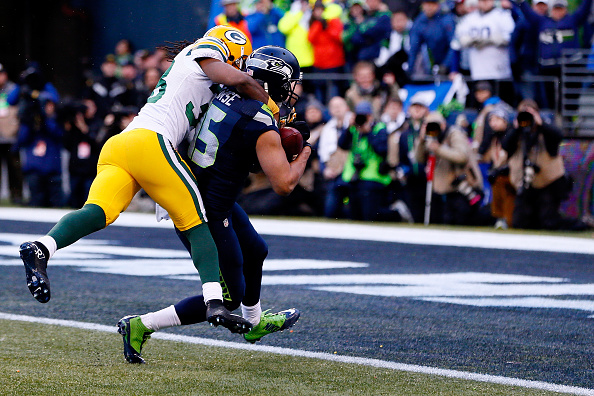 When wide receiver Jermaine Kearse hauled in the 35-yard pass from Russell Wilson for the game-winning overtime touchdown in the NFC Championship Game against the Green Bay Packers, he was clearly pent up with a plethora of emotions. In what had to have been a cathartic moment, Kearse chucked the football into the stands, and the celebration for the Seattle Seahawks' second-straight trip to the Super Bowl was officially underway.
However, immediately after launching that ball into the ether, Kearse was filled with regret. He had given away a piece of Seahawks history. This was a bad decision on his part. Fortunately for Kearse and the Seahawks organization, it looks like that ball is going to be returned to the receiver who made the big play. Seattle fan Scott Shelton, rather than take the $20k offered to him by a sports memorabilia dealer, is giving the ball back to its rightful owner. Now, that's the move of a true fan.
Kearse plans on compensating Shelton for his gesture, but still that's a lot of money to turn down. But, in the world of sports, history means money. And that price, albeit high, doesn't even come close to the amount of money received for some of the bigger ticket items.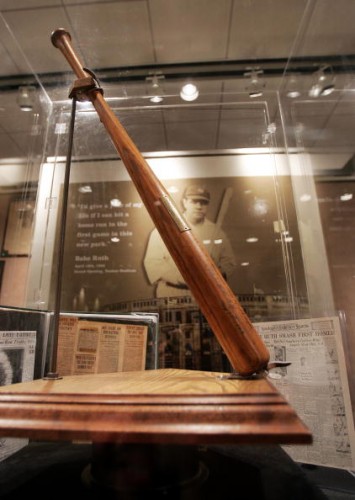 7. Babe Ruth's bat
Price sold for: $1,265,000
Babe Ruth hit a lot of home runs during his career as a major league ballplayer — 714, in fact. However, there is always something special about a first. It's where the journey begins. And for Ruth, joining the New York Yankees was just another step toward greatness. So, when he crushed his first home run at Yankee Stadium, it meant something. This was the bat used to hit that ball.
And thus, 'The House That Ruth Built" was christened.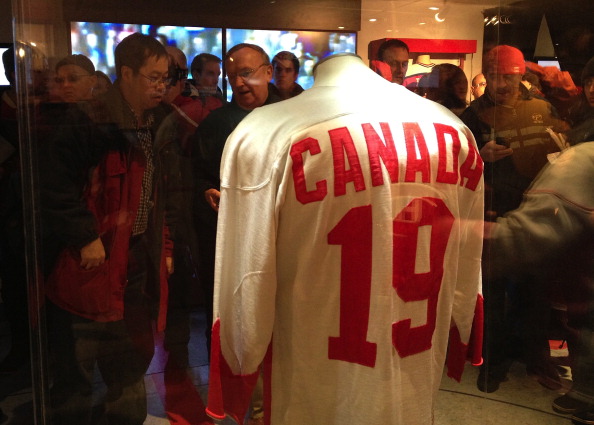 6. Paul Henderson's '72 Summit Series jersey
Price sold for: $1,275,707
In 1972, the Canadian hockey team took on the Soviet Union in an eight-game series known as The Summit Series. During this power-house matchup, Paul Henderson scored three game-winning goals for team Canada, and, therefore, cemented his legendary status.
People will be huge money to be a part of history. And Henderson's performance was certainly historical.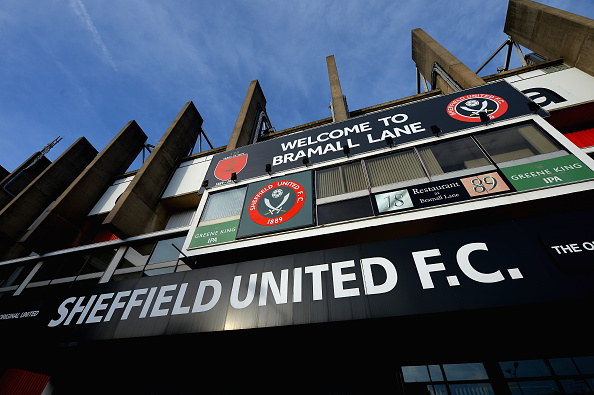 5. Sheffield F.C. rulebook
Price sold for: $1, 400,000
Soccer is the most popular sport in the world. Therefore, it's no surprise that the first pamphlet depicting the rules of the game would sell for so much. Handwritten in 1857, this piece is believed to be the oldest rulebook in history. And it belonged to the first-ever professional club, Sheffield F.C.
Many of the rules in the notebook are still used in the sport today.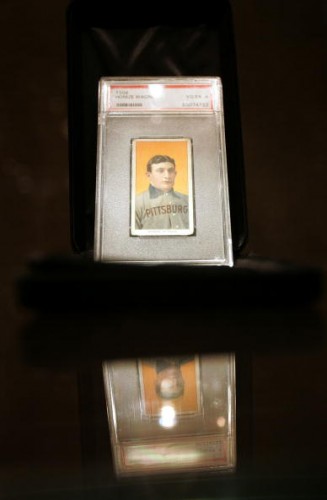 4. Honus Wagner baseball card
Price sold for: $2,800,000
The most expensive baseball card of all-time does not feature a player many would think. Rather, the face on the card belongs to Honus Wagner. Considered to be the the holy grail of baseball cards, the reason it's valued so high is because there were only a limited number ever printed.
The card that sold for this high amount of money was very rare, and in great condition.
3. Mark McGwire's 70th home run ball
Price sold for: $3,000,000
Although the long balls of this former home run champ are now considered tainted, it doesn't mean they weren't valued at the time. Mark McGwire crushed 70 home runs in 1998, and his final one sold for quite a pretty penny. Sports fanatic Todd McFarlane was more than willing to fork over $3 million for this prized possession.
At this number, it's safe to say that McGwire's home run ball is in a league of its own.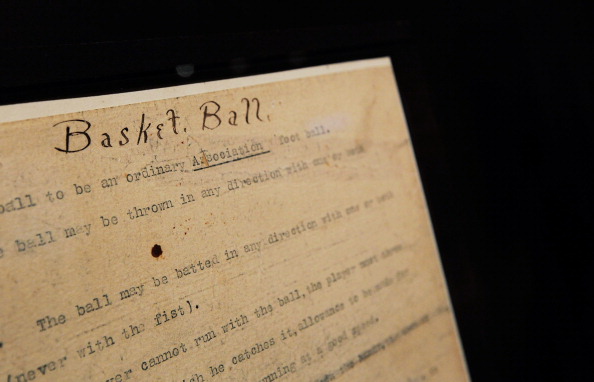 2. James Naismith's founding rules of basketball
Price sold for: $4,338,500
The popularity of the sport of basketball is undeniable. Not to mention, the stars who play this game are some of the most recognizable athletes on the planet. However, without proper rules, there would be no game. Which is why the father of basketball, James Naismith, wrote them down in 1891.
These founding documents are among the most important pieces of sports history. Although it would seem that the birth certificate of basketball would be priceless, it appears that was not the case. All it took was a little over $4 million.
1. Babe Ruth Jersey
Price sold for: $4,415,658
Babe Ruth, the Great Bambino, is baseball. He is probably the best the sport has ever seen — and will ever see. So it makes perfect sense that something belonging to this icon would sell for the most amount of money. The article of clothing that tops this list: Ruth's jersey from 1920.
This jersey is thought to be the oldest known Babe Ruth Yankee jersey in existence. There is simply nothing else like this out there. Once again, the Babe makes history.
All value information courtesy of GiveMeSport.