7 NFL Players Seeking Redemption This Season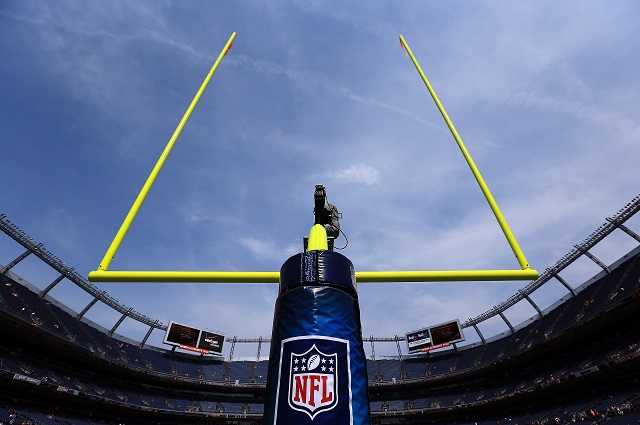 It's hard to talk about players looking to bounce back in any sport without dealing with the concept of injuries — the worst possible consequence of doing anything athletic. Nothing emphasizes that more than football, where just playing it can leave you with permanent brain damage (allegedly), and because the NFL's schedule is so short, a nagging pain or a lingering disability can cause someone to miss significant amounts of playing time. That said, there's definitely some players on here that were healthy enough to play, and just happened to play badly. Here are the seven players looking to bounce back for the 2014 NFL season.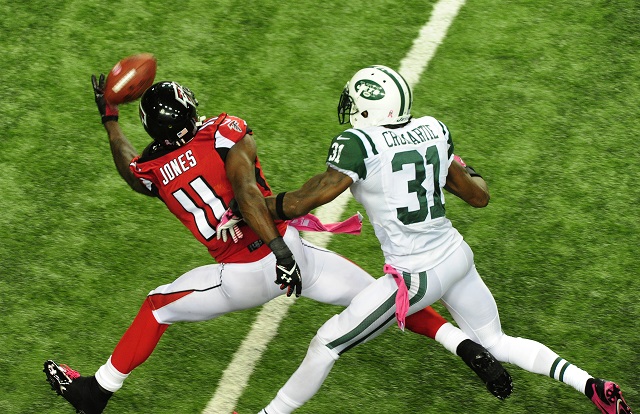 7. Julio Jones, wide receiver, Atlanta Falcons
Julio Jones, who has been cleared to report to training camp, is looking to bounce back after last season's ugly end — a broken foot against the Jets in week five forced Jones to watch the Falcons self-destruct from the Injured Reserve.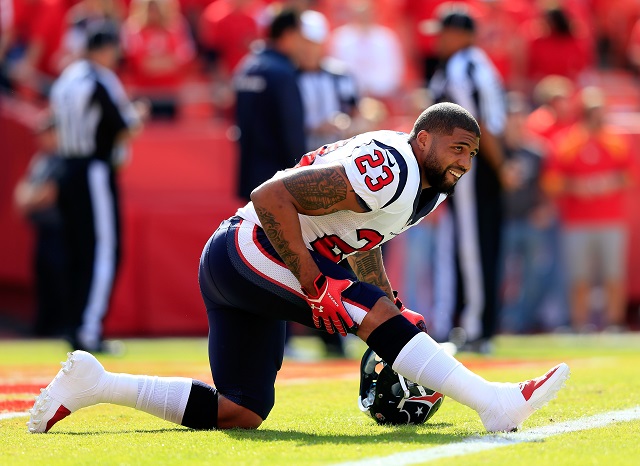 6. Arian Foster, running back, Houston Texans
While it feels as though Arian Foster has been battling hamstring injuries for almost his entire career, last season saw him play only eight games as his back and his legs failed to cooperate, and the games that he did play were not exactly the sparkling gems of one of the league's best RBs.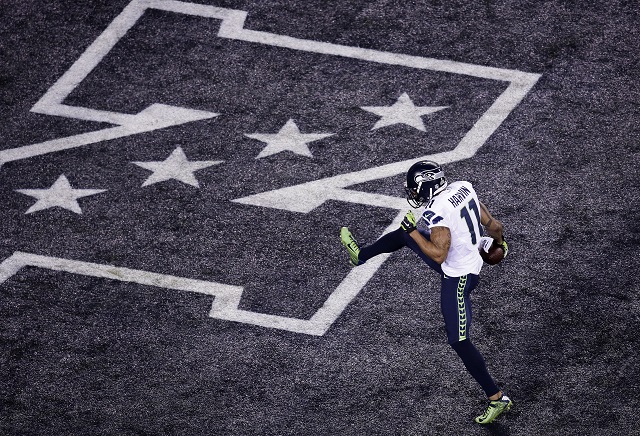 5. Percy Harvin, wide receiver, Seattle Seahawks
Percy Harvin spent nearly the whole 2013 season on the Injured Reserve, a bad place for Seattle's most high profile free agent signing to hang out. Luckily he was able to come back for the Super Bowl, and promptly returned an 87 yard kick for a touchdown. Here's hoping his regular season is a little bit more satisfying than last year.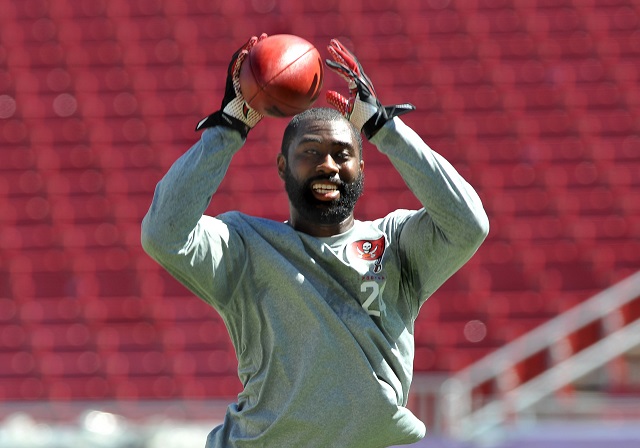 4. Darrelle Revis, cornerback, New England Patriots
Two seasons after tearing his ACL, Revis Island is still playing under 'does he still have it?' style contracts, signing a one-year, $12 million dollar contract with the Pats that's secretly a two-year deal with a team-optional second year that would pay him $20 million dollars. Most likely they're not going to pick up that second year.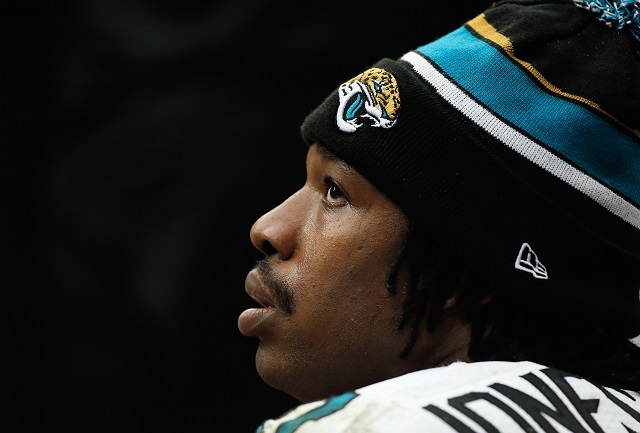 3. Maurice Jones-Drew, running back, Oakland Raiders
For years, the argument for Maurice Jones-Drew was that he was working on the Jaguars, who frequently ranked as shorthand for "bad NFL team." Now MJD's migrated to the Oakland Raiders (another not very good team), and we'll see if a change of scenery can invigorate him.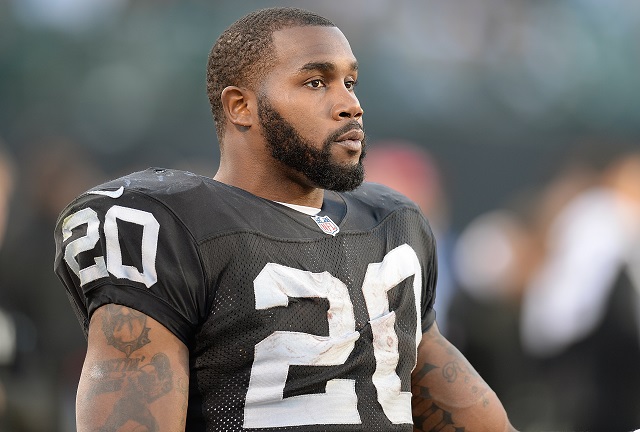 2. Darren McFadden, running back, Oakland Raiders
The other Oakland running back with a chip on his shoulder, the biggest questions surrounding McFadden all have to do with his health, as the 27 year old looks to play in more than 12 games for the first time since 2010.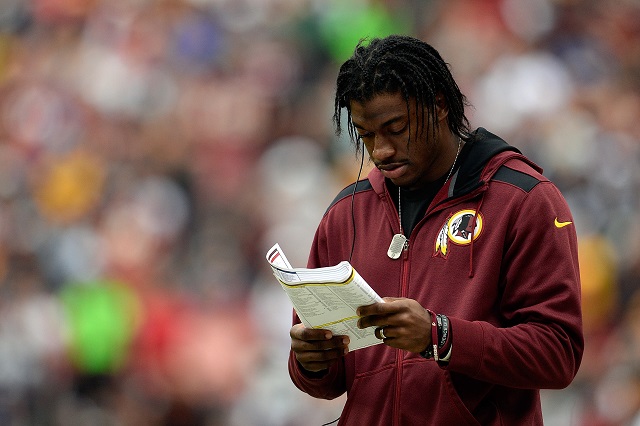 1. Robert Griffin III, quarterback, Washington Redskins
No one has more to prove this upcoming season than RGIII, who saw a promising rookie campaign crumple under the weight of a blown up knee, and had a decidedly underwhelming sophomore outing (the 'Skins went 3-13.) Hopefully the third year is the charm.