7 Highest Paid NFL Quarterbacks Last Season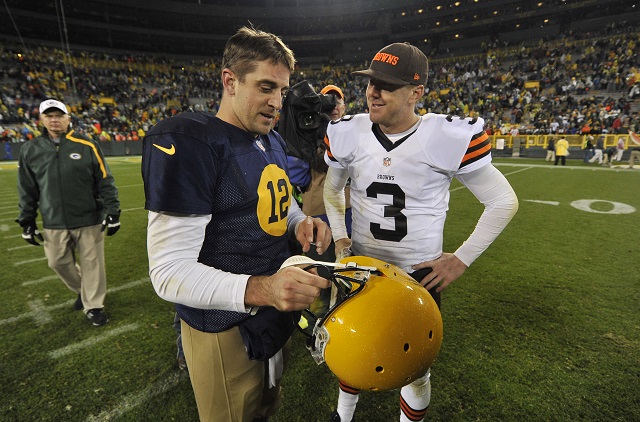 In the NFL pay hierarchy, the quarterback reigns supreme. While cornerbacks have been getting massive contracts recently, and wide receivers are definitely not hurting for cash, the most lavish deals are reserved for the signal callers, the game managers, and the rocket armed. That said — and as any NFL fan with a passing interest in how the salaries are broken up in professional football knows — it's not the size of the contract in total, but how much of the cash is guaranteed to go to the player. That's why almost none of the NFL players who've signed contracts worth $100 million ever end up actually getting paid the full amount, and that's why we're looking at the QBs who are making the most in guaranteed money right now.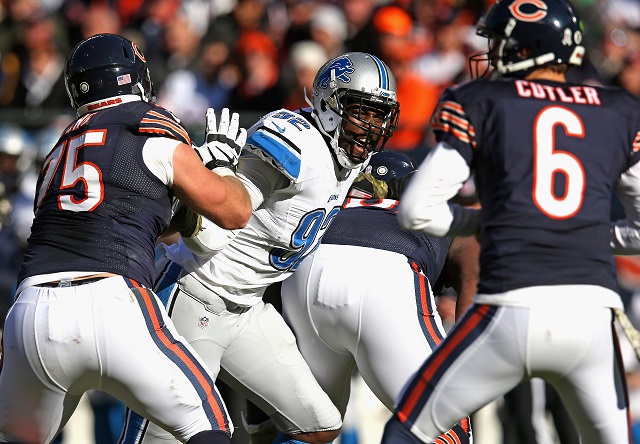 7.  Jay Cutler, Chicago Bears, $54 million

The head of a team that went 8-8 last year, Jay Culter signed a seven year, $126.7 million dollar deal back in January, but only $54 million of it was guaranteed. The Bears, in an effort to clear cap space, later converted some of his yearly salary into a signing bonus for cap space reasons.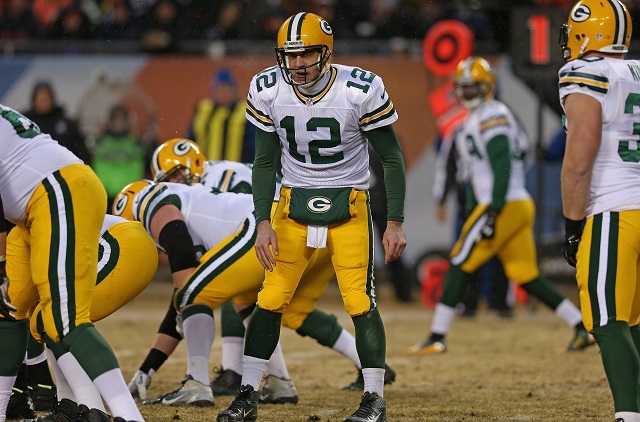 6. Aaron Rodgers, Green Bay Packers, $54 million
Yes, Aaron Rodgers is making as much in guaranteed money as Jay Cutler, but we gave him the nod for six because his team made the playoffs. Sorry, Jay. Rodgers — who signed a five year extension worth $110 million with the Green Bay Packers in 2013 — is one of the best passers in NFL history, and is going to be paid millions until the ripe old age of 34. For the first three years of the deal, Rodgers will make more than $62 million dollars total (about $20.4 million a year.) Not bad.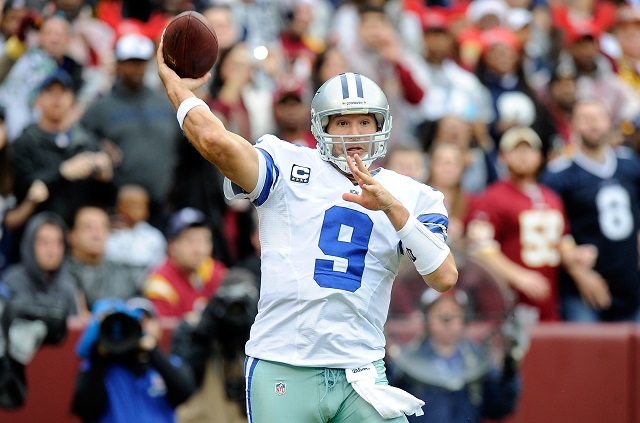 5. Tony Romo, Dallas Cowboys, $55 million
Tony Romo may be the single most exciting quarterback in the NFL, especially if you're not a Cowboys fan. There's no better example of the Romocoaster than an early October game against the Denver Broncos, where Romo threw for over 500 yards and five touchdowns, only to throw a game-sealing interception late in the fourth-quarter. Romo's deal, worth $108 million, is also exciting, even if "only" $55 million of it is guaranteed.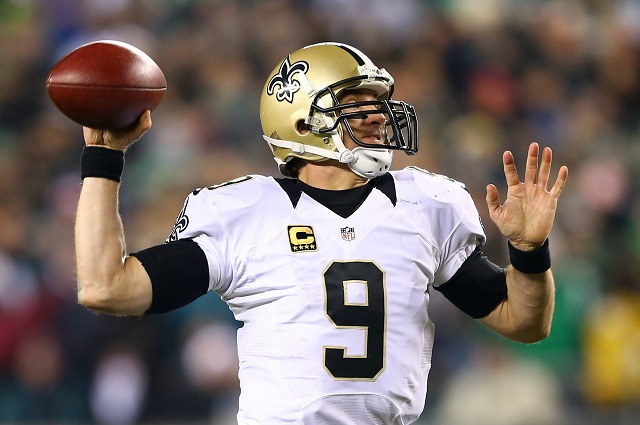 4. Drew Brees, New Orleans Saints, $55 million
All right, this one is a little confusing — because Brees has already made over $60 million dollars in guaranteed money, despite the fact that his contract is guaranteed for $55 million. Basically, Brees' deal included a 'waiver window,' good for three days after the waiver period begins (five days after the Super Bowl), which factored into a bonus for Brees, provided he was still the starting quarterback. Hairs are being split, but had Brees retired in 2013 — or something —  he wouldn't have the $60 million.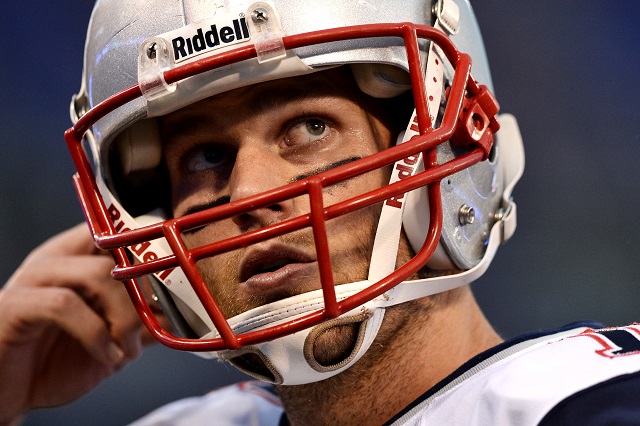 3. Tom Brady, New England Patriots, $57 million
Does this look like the face of a man who agreed to restructure his contract (unlike Cutler, the Patriots didn't have explicit language in Brady's deal and had to ask him before doing it) only to watch his entire receiving core vanish into thin air, the Injured Reserve, and the penitentiary? Also worth noting: this is the second lowest salaried year of the deal, although a $30 million dollar signing bonus doesn't mean a whole lot.
2. Matt Ryan, Atlanta Falcons, $59 million
Matt Ryan is the first of two quarterbacks in this list's top four that had not won a Super Bowl before signing a lucrative contract with his club. The Falcons went all in on Ryan in June 2013, and by the look of last year's campaign, they might not be so excited about the contract right about now — even if he played well.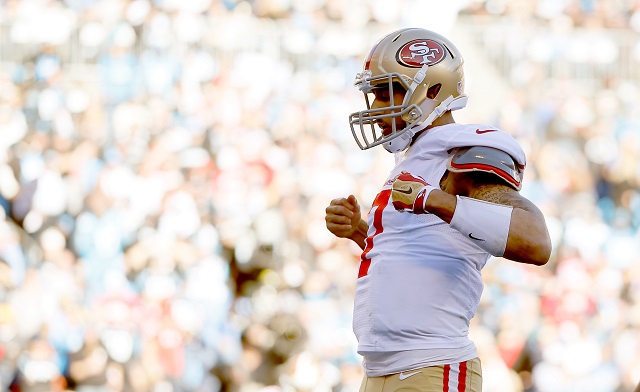 1. Colin Kaepernick, $61 million
Back in June, the San Francisco 49ers signed Colin Kapernick to the largest guaranteed amount ever given to an NFL quarterback, per ESPN. Astute link-followers will also note that article also has Brees listed at the $55 million mark we have, even if an earlier article from the worldwide leader had listed it as $60 mil "for all practical purposes" two years before. Either way, Kaep is surely going to have to live up to his megadeal, however team friendly it may actually be.