The 7 Oldest NFL Players of 2021, From Tom Brady to Ryan Fitzpatrick
Tom Brady doesn't just lead his contemporaries in passing touchdowns and Super Bowl rings. The seven-time champion is also, unsurprisingly, among the oldest active NFL players. 
You likely already figured Brady, who turned 44 on Aug. 3, would be in that club. But what other stalwarts have managed to defy Father Time and remain on active rosters, at least as of publication?
This is a fairly simple list. Players were ranked based on their date of birth, so someone born on Jan. 1. 1979 will rank higher than someone born on the same date two years later.
Honorable mentions: Don Muhlbach and L.P. Ladouceur, long snappers, free agents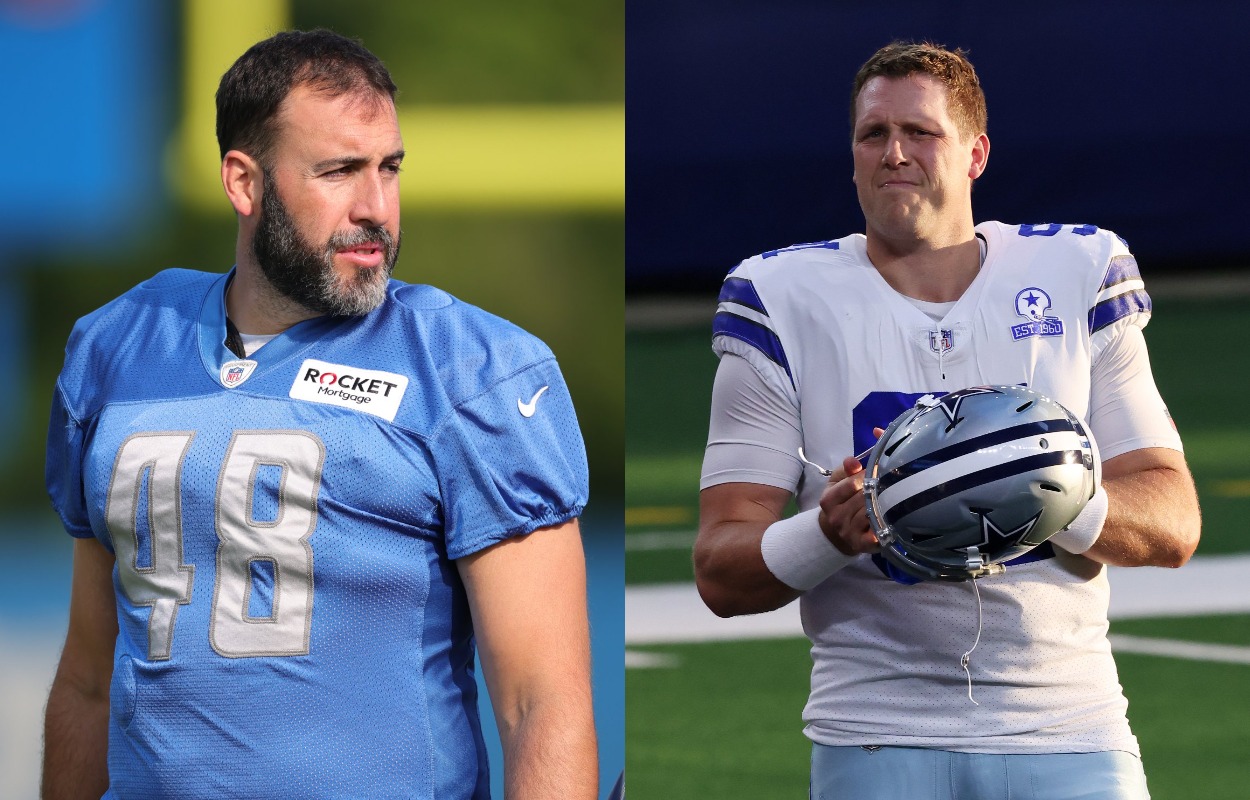 We debated whether or not to include Ladouceur and Muhlbach, two veteran long snappers who remained free agents as of publication. However, the Lions cut Muhlbach midway through training camp, so we're willing to keep the 40-year-old on here.
Things are a bit trickier for Ladouceur, who turned 40 on March 13 and never re-signed anywhere. Seeing as neither of them has officially retired, we'll keep them around.
7. Ryan Fitzpatrick, quarterback, Washington Football Team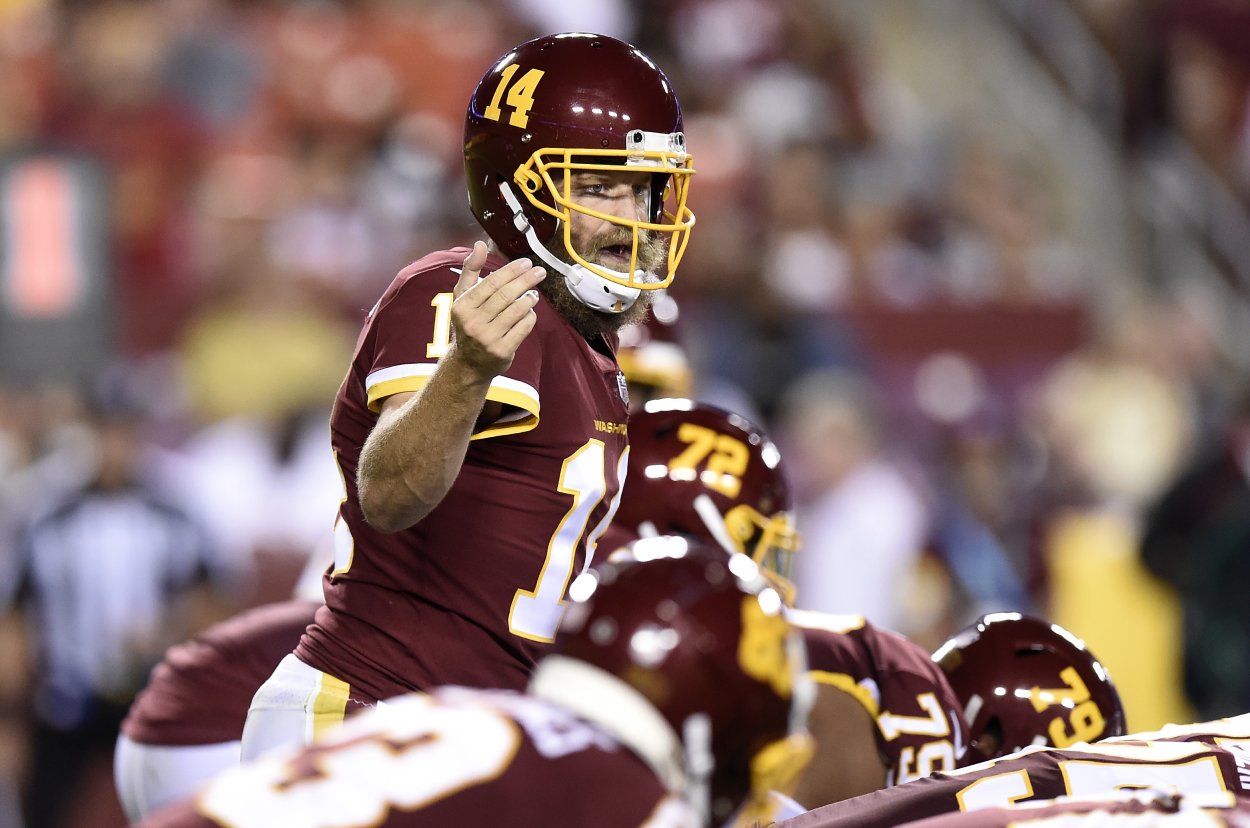 It's too early to know if the Washington Football Team will enjoy some FitzMagic or suffer through a FitzTragic stretch. Regardless, the ​​bearded quarterback is back for his 17th NFL season, this time in the NFC East. Don't be surprised if Washington is atop its division when Fitzpatrick turns 39 on Nov. 24.
6. Sam Koch, punter, Baltimore Ravens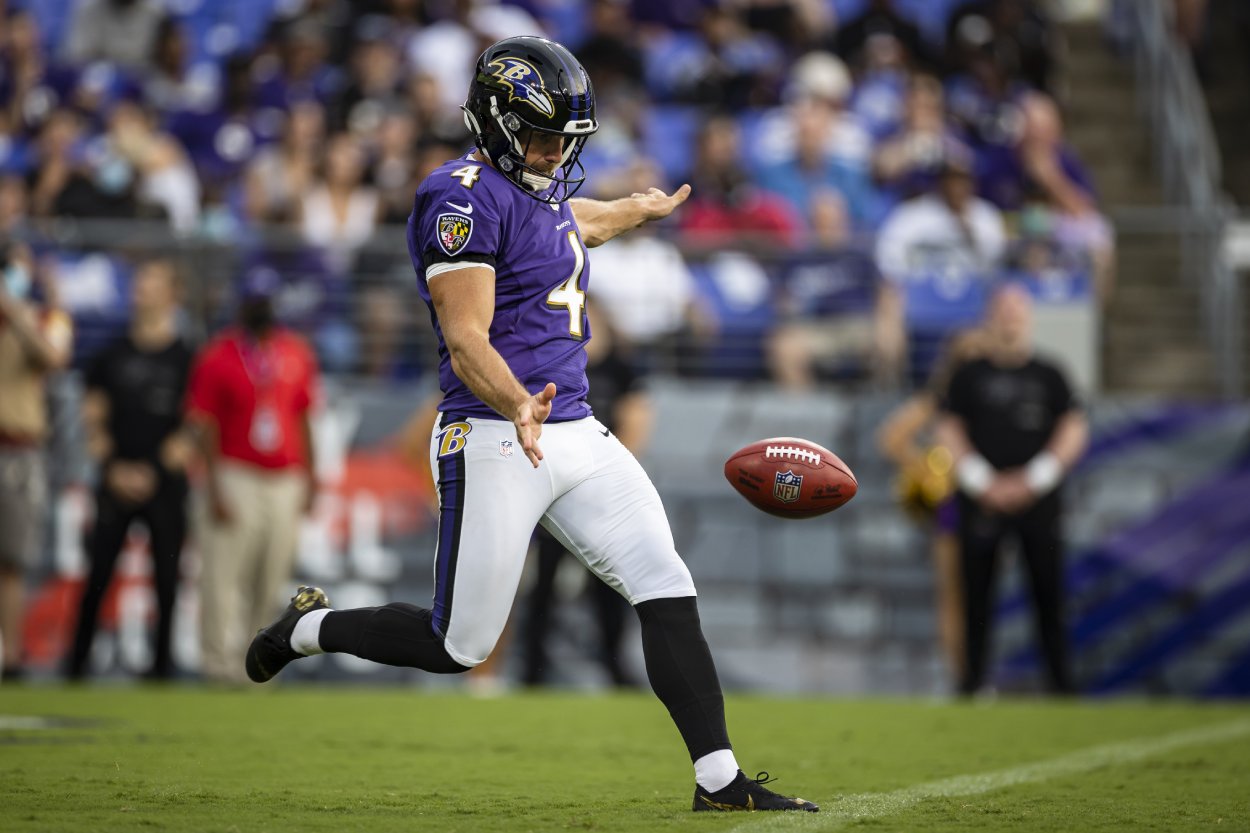 We might feel compelled to laugh and point when teams select punters, kickers, and long snappers in the NFL draft. However, the Ravens may have gotten the last laugh after using a sixth-round pick on Koch in 2006. The 39-year-old is still around and punting at a productive level for one of the AFC's top teams.
5. Andy Lee, punter, Arizona Cardinals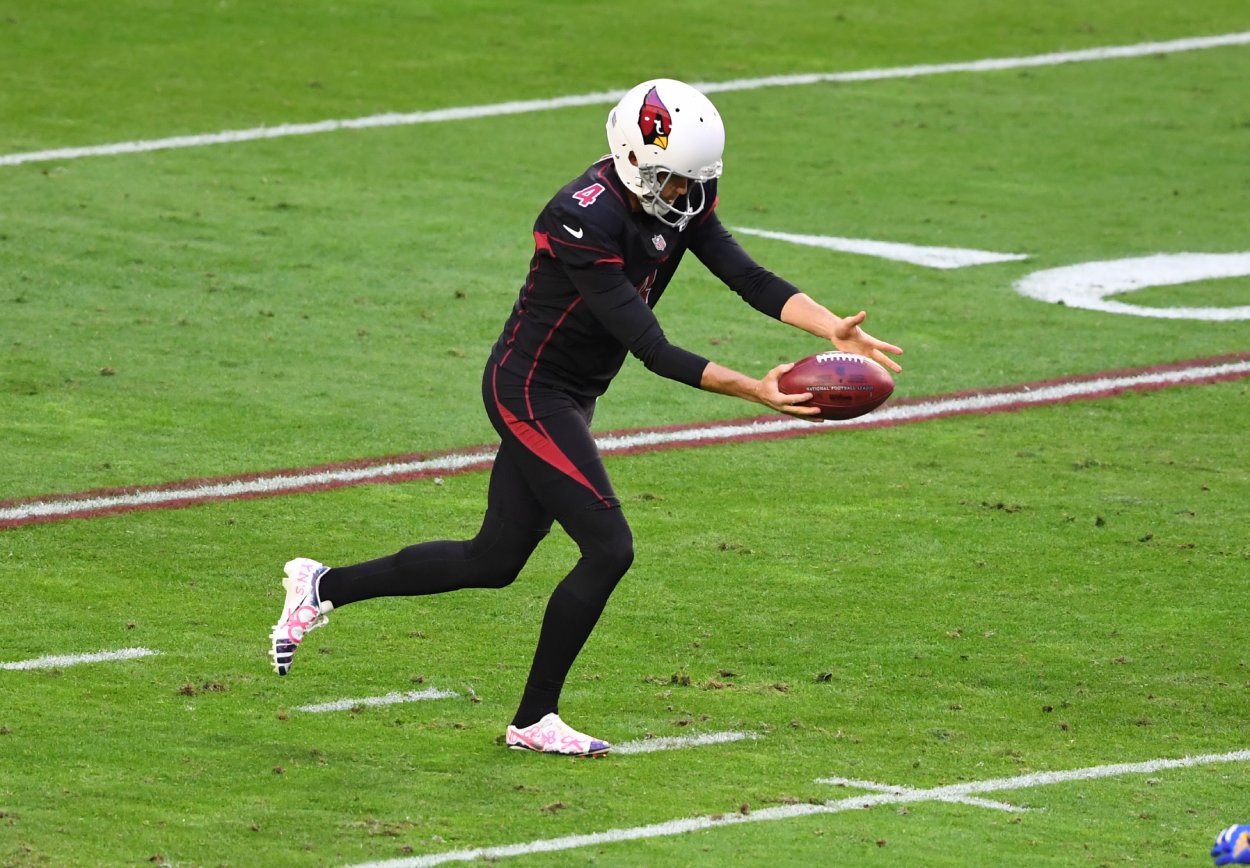 The 49ers saw enough in Lee, a standout punter from the University of Pittsburgh, to select him in the 2004 NFL Draft's sixth round. Nearly two decades later, the three-time first-team All-Pro selection is still hanging around in the NFC West. However, the 39-year-old isn't even the oldest active player left from his draft class…
4. Ben Roethlisberger, quarterback, Pittsburgh Steelers
Eli Manning and Philip Rivers are now working at ESPN and coaching high school football, respectively. Only Roethlisberger, who turned 39 in March, remains among the quarterbacks from his draft class. If this season is the six-time Pro Bowler's last ride, he and the Steelers should hope it ends better than last season's humiliating home playoff loss to Baker Mayfield and the Cleveland Browns.
3. Jason Peters, offensive tackle, Chicago Bears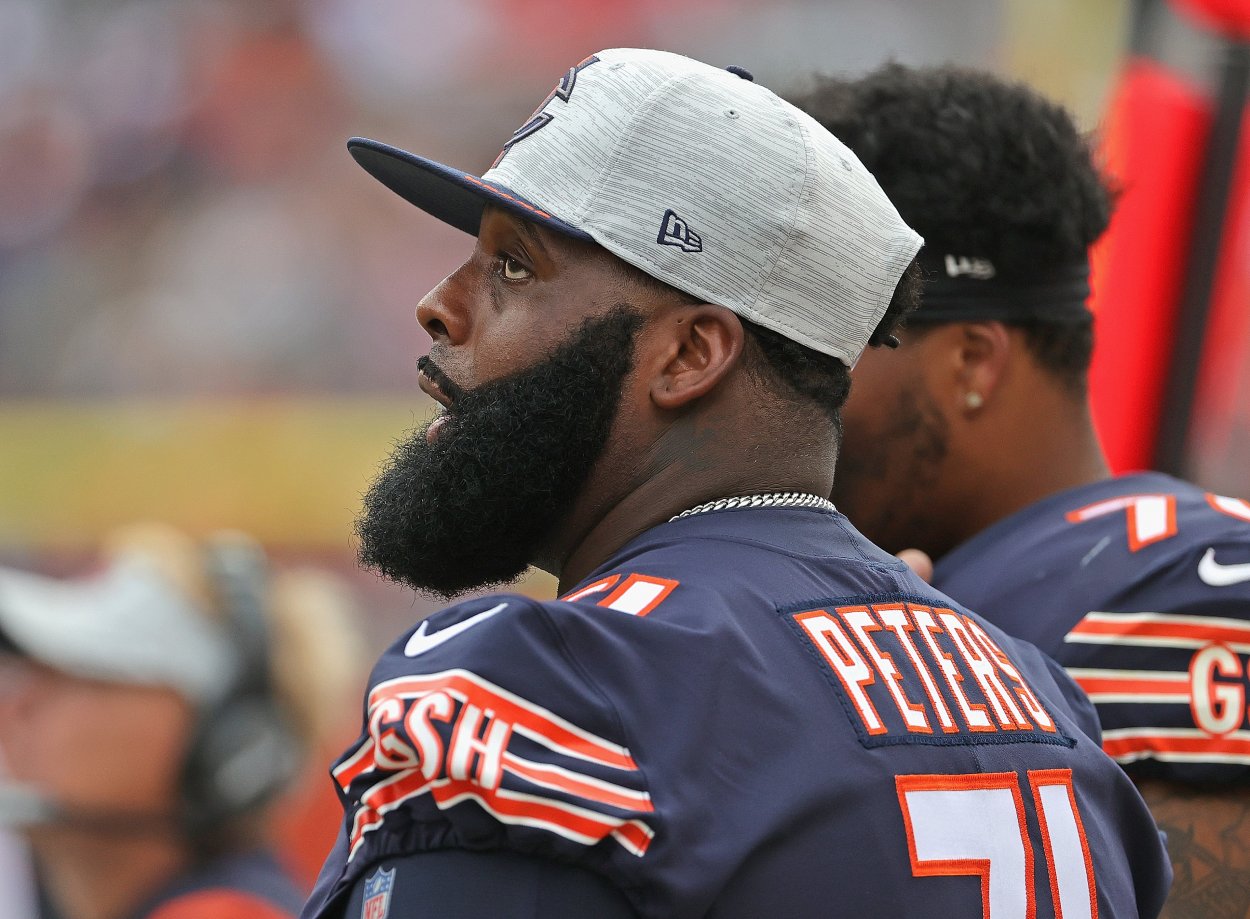 Peters, who turns 40 in January 2022, now resides in Chicago after playing the last 12 seasons for the Philadelphia Eagles. The nine-time Pro Bowler will likely open the season protecting Andy Dalton before ensuring that Justin Fields, the Bears' rookie quarterback and potential savior, stays on his feet and avoids any serious injury. It's been a fine career for someone who went undrafted in 2004.
2. Andrew Whitworth, offensive tackle, Los Angeles Rams
Here's a fun nugget involving Whitworth, the Rams' All-Pro offensive tackle who turns 40 in December: He's 1,593 days younger than Brady. Don't be surprised to see their respective teams meet in this season's NFC Championship Game — and eventually take the stage together at the Pro Football Hall of Fame.
1. Tom Brady, quarterback, Tampa Bay Buccaneers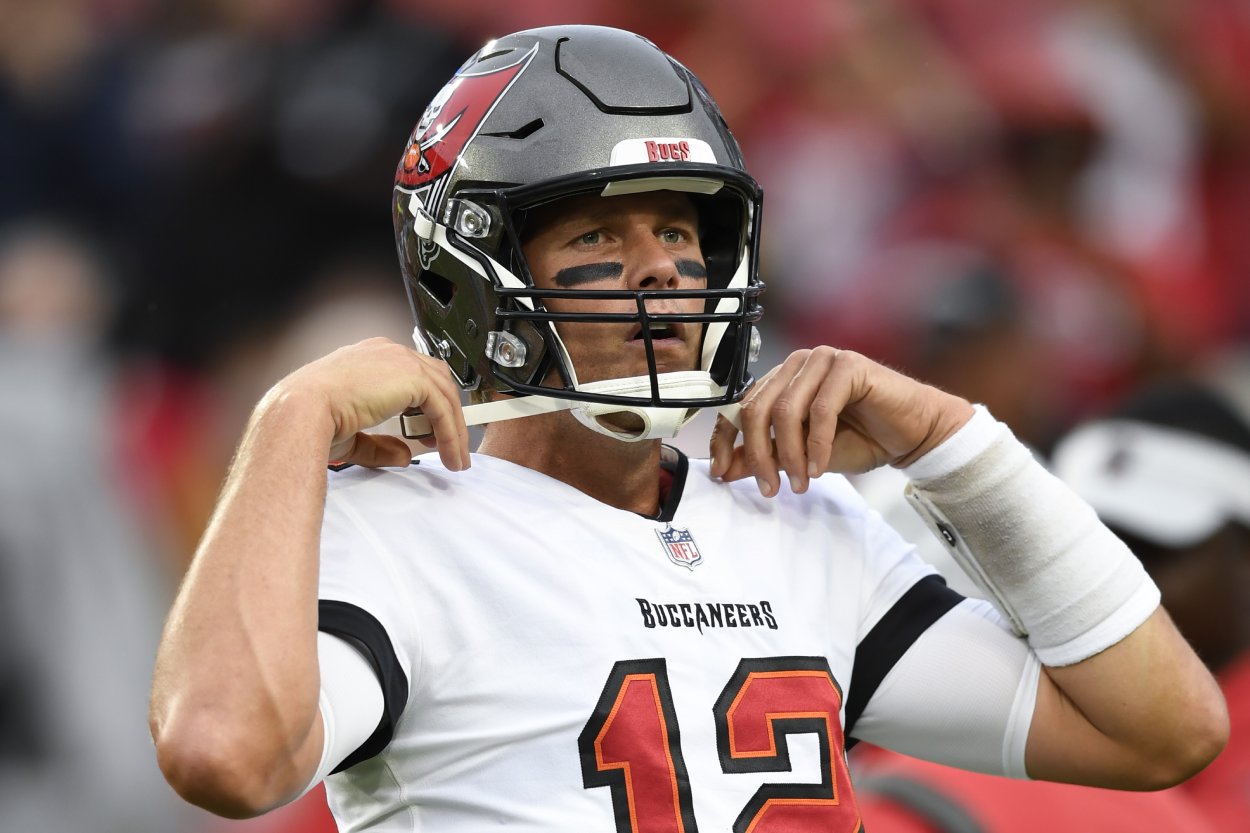 Assuming Brady does play in the 2022 NFL season, he'll become the oldest starting quarterback in league history the first time he takes the field. For now, the three-time NFL MVP hopes to win his eighth Super Bowl ring. Now is when we remind you that 18 of the league's 32 teams have won either zero or one Super Bowls entering this season.
Like Sportscasting on Facebook. Follow us on Twitter @sportscasting19.