7 Twitter Accounts Every College Football Fan Should Follow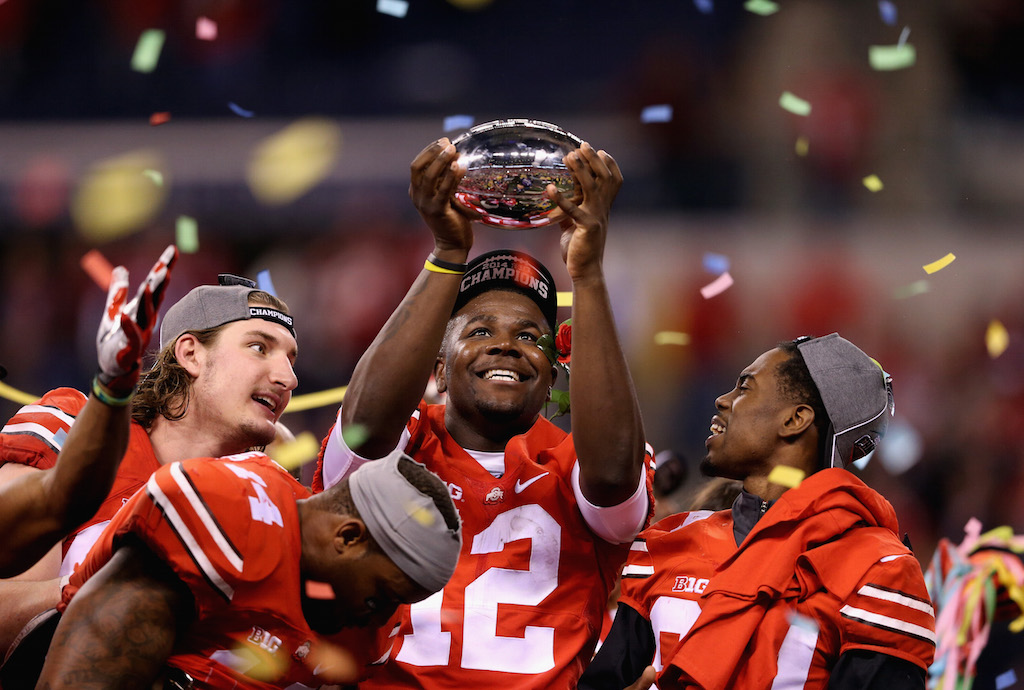 The world of college football is vast and the overall landscape constantly changes. Any true fan of the game knows that in order to fully grasp the enormity of it all, one must turn to others for help. For the record, there's nothing wrong with that. In fact, given that the College Football Playoff is right after the corner, we highly encourage it.
As long as you're willing to use social media as your guide, then there is no reason why you won't soon become a relative master of the college football universe. Of course, before one can reach that point, you must first look to those with the proper knowledge. If you want to learn all you can about the world of college football, these are the seven Twitter accounts that you must absolutely follow.
1. Bruce Feldman
Cool spot to talk about the coaching carousel and the BigTen Title Game. @FoxSports pic.twitter.com/DrCPt8rk52

— Bruce Feldman (@BruceFeldmanCFB) December 4, 2014
Twitter handle: @BruceFeldmanCFB
Bruce Feldman is a New York Times best-selling author and a senior college football reporter and columnist for Fox Sports. Aside from being both insightful and knowledgable, he's the guy to turn to if you want to learn about what it takes to make a superstar quarterback.
2. Kirk Herbstreit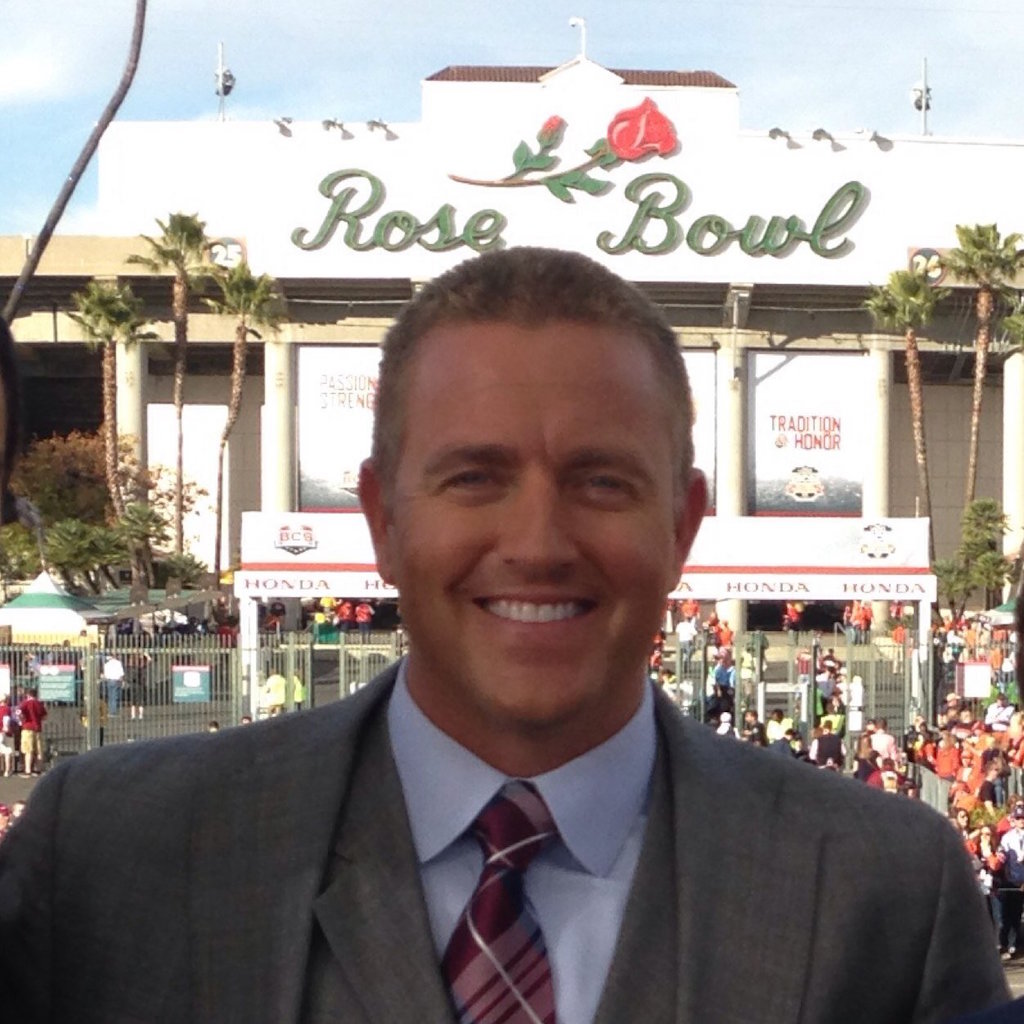 Twitter handle: @KirkHerbstreit
Whether he's dropping knowledge as an analyst on ESPN's College GameDay or doing color commentary for games playing on ABC and ESPN, Kirk Herbstreit is all about sticking to the facts, remaining objective, and being as detailed as possible. Plus, the guy can handle the haters. We respect that.
3. Cardale Jones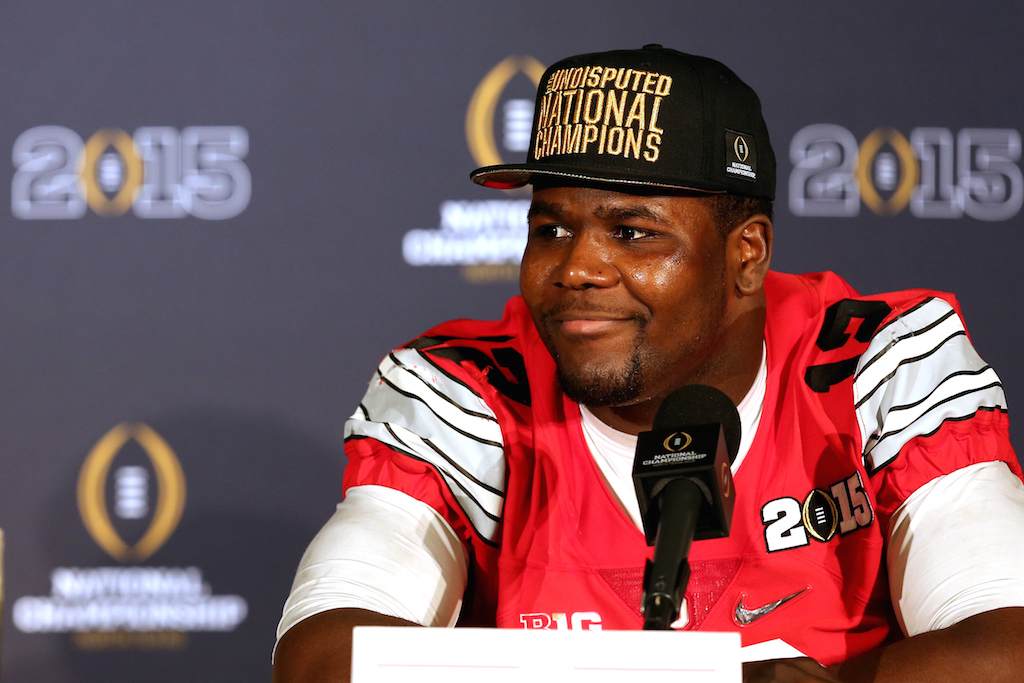 Twitter handle: @CJ12_
It'd be crazy not to go from one Ohio State Buckeye (Herbstreit) to another. And believe us, while he may not be a college football insider, you absolutely want to follow Cardale Jones on Twitter. Sure, the Ohio is not in this year's College Football Playoff and Jones is no longer the team's starting quarterback, but he's real and funny and straight-up loyal. Seriously, did we mention he's funny?
4. Joel Klatt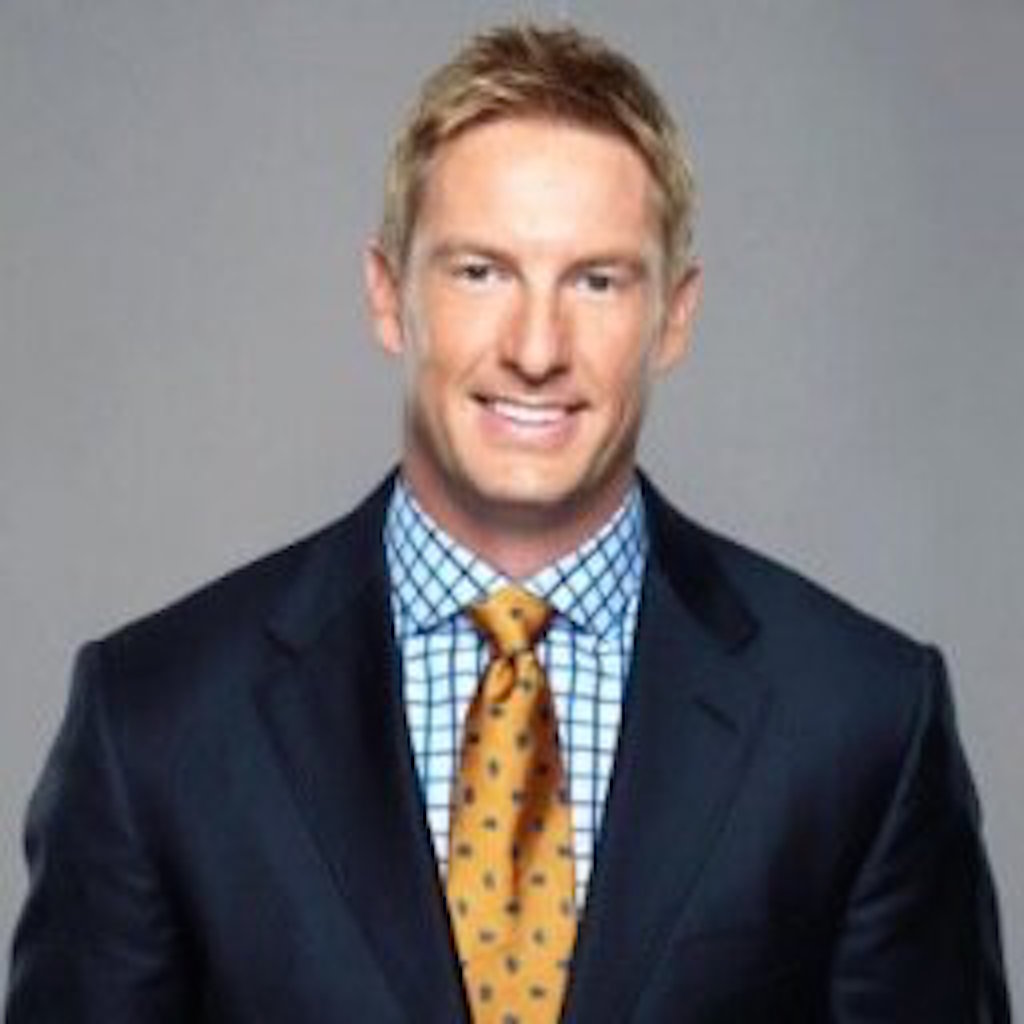 Twitter handle: @joelklatt
Aside from being a former big-time quarterback for the Colorado Buffaloes, Joel Klatt has done a great job as the "Fox Sports lead college football game analyst for the 2015 season." He's smart, engaging, and willing to admit his shortcomings. Isn't this the kind of stuff that what we deserve from our college football personalities?
5. Ivan Maisel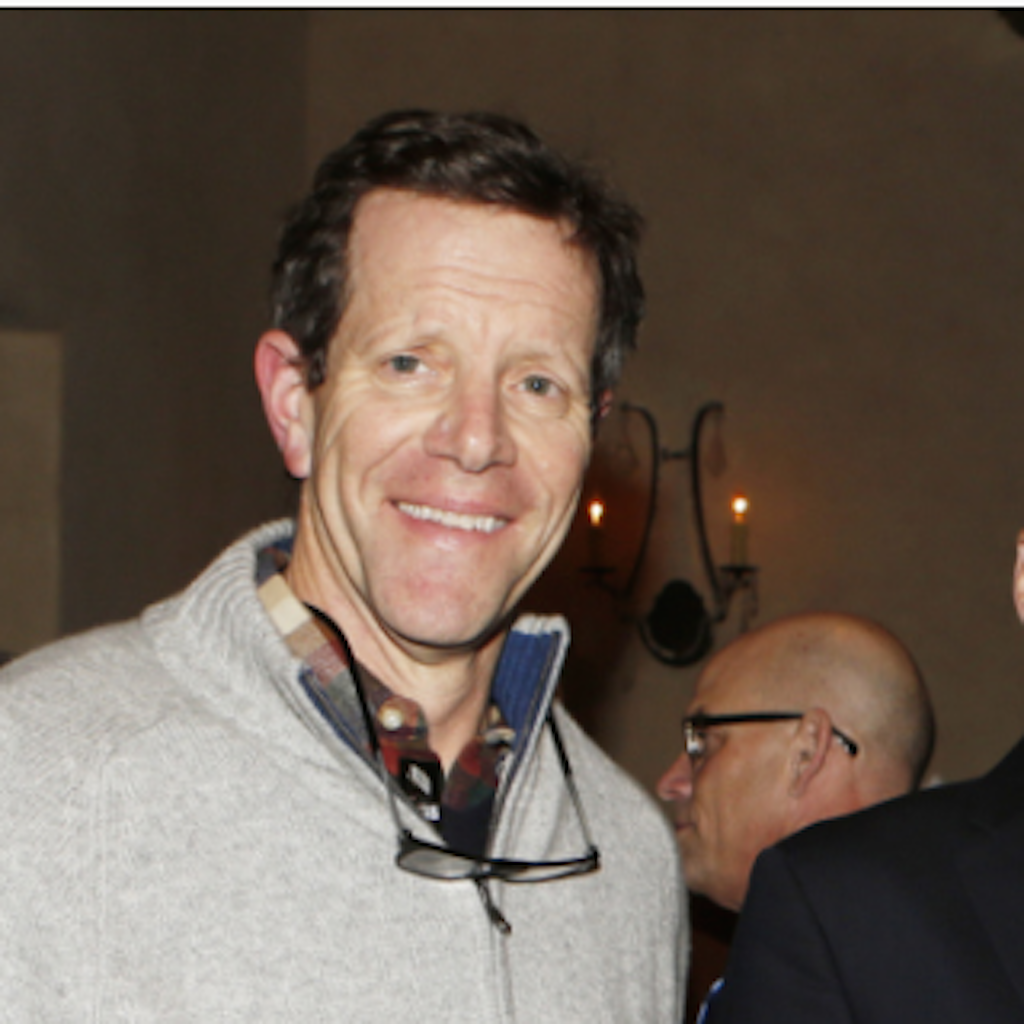 Twitter handle: @Ivan_Maisel
Ivan Maisel is a senior writer for ESPN and the cohost of the Championship Drive Podcast. He's smart, sharp, and totally world-class. Not only does his experience in the world of college football make him a voice you can trust, but he's also not afraid to use his position to provide the necessary shade to haters everywhere. That's classic stuff right there.
6. Pat Forde
Twitter handle: @YahooForde
As a national columnist for Yahoo Sports, Pat Forde keep his readers in the know. He provides thoughtful points, in-depth analysis, and a relatable tone. If you want to see the whole picture that is college football, Forde is your guy.
7. Fake Bo Pelini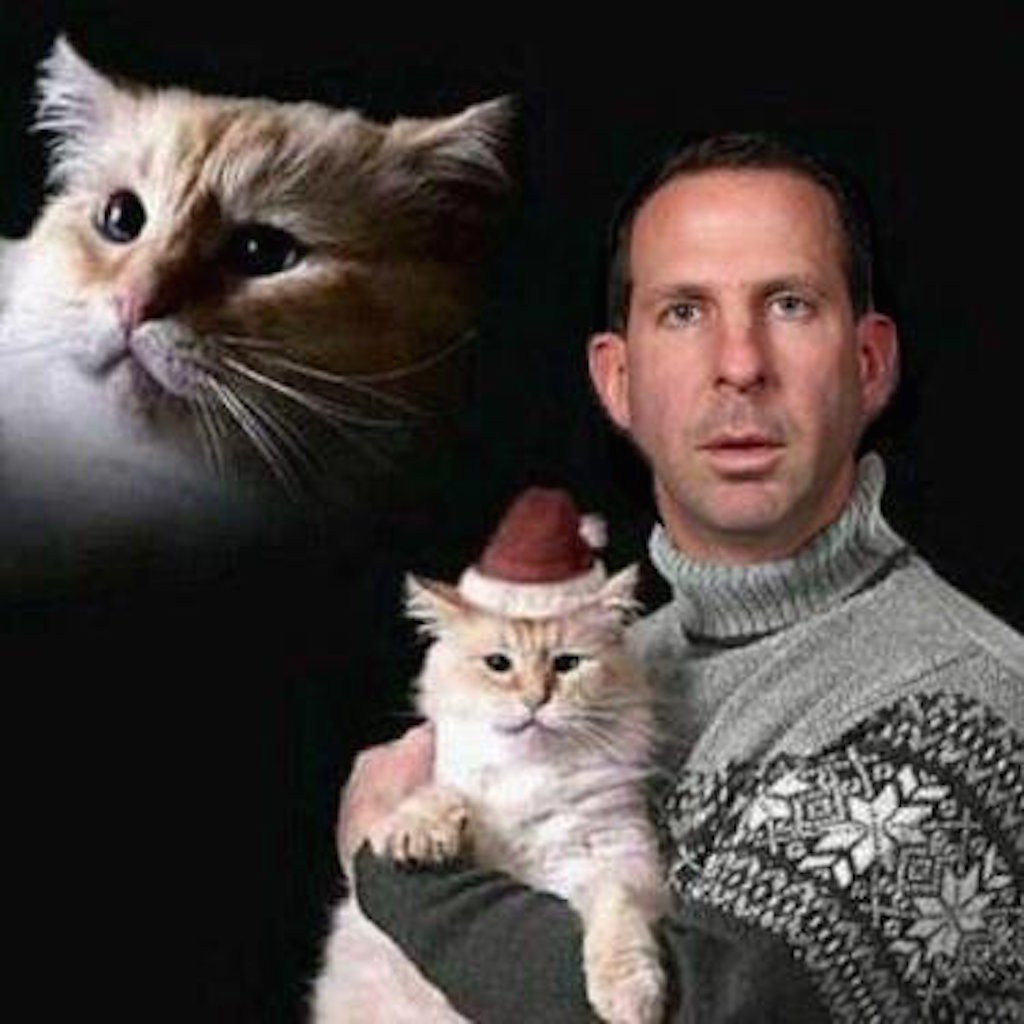 Twitter handle: @FauxPelini
If you're looking for the Twitter account of former Nebraska head coach, Bo Pelini, this is not it. And if you think this is nothing more than a parody account about a man and his cat, we assure you, it is not that either. Simply put, Fake Bo Pelini is one of the funniest twitter handles in all of college football. It's angry, funny, crude, and knows the proper way to settle score. Trust us, you may not know Bo, but you can certainly know Fake Bo.
All information courtesy of Twitter, ESPN.com, Fox Sports, and Yahoo Sports.