A $22 Million Contract Didn't Stop Pat Williams From Coaching High School Football
Pat Williams didn't let going undrafted stop his dream of a successful NFL career. A 6-foot-3, 317-pound imposing defensive tackle from Louisiana, Williams grew into a perennial Pro Bowl defender and, eventually, an All-Pro.
After he earned nearly $50 million in the NFL, most from the Minnesota Vikings, gave back and joined the high school coaching ranks. Here's his story.
Pat Williams formed the 'Williams Wall' in Minnesota
Pat Williams rose to prominence as an undrafted free agent with the Buffalo Bills in the early 2000s. It was Williams' time in Minnesota, though, that truly put him on the national map.
Pat Williams signed with the Minnesota Vikings in 2005. Williams and his new teammate, Kevin Williams (no relation), formed the "Williams Wall" in the trenches.
Minnesota had the league's best rushing defense every year from 2006-08 and won the NFC North Division in 2008.
The Vikings also had an excellent defense when they made the NFC Championship Game in 2009.
Pat Williams had 7.5 sacks and 41 tackles for loss in six seasons with the Vikings. Minnesota made the playoffs twice in Williams' tenure.
Pat Williams earned Pro Bowl honors each of those years and a second-team All-Pro selection in 2007. Williams remained an impressive player even in his older age. He was the NFL's oldest defensive player in 2010, his age-38 season.
After that 2010 season, Williams didn't play again before he officially retired in 2013.
Williams made great money as an undrafted free agent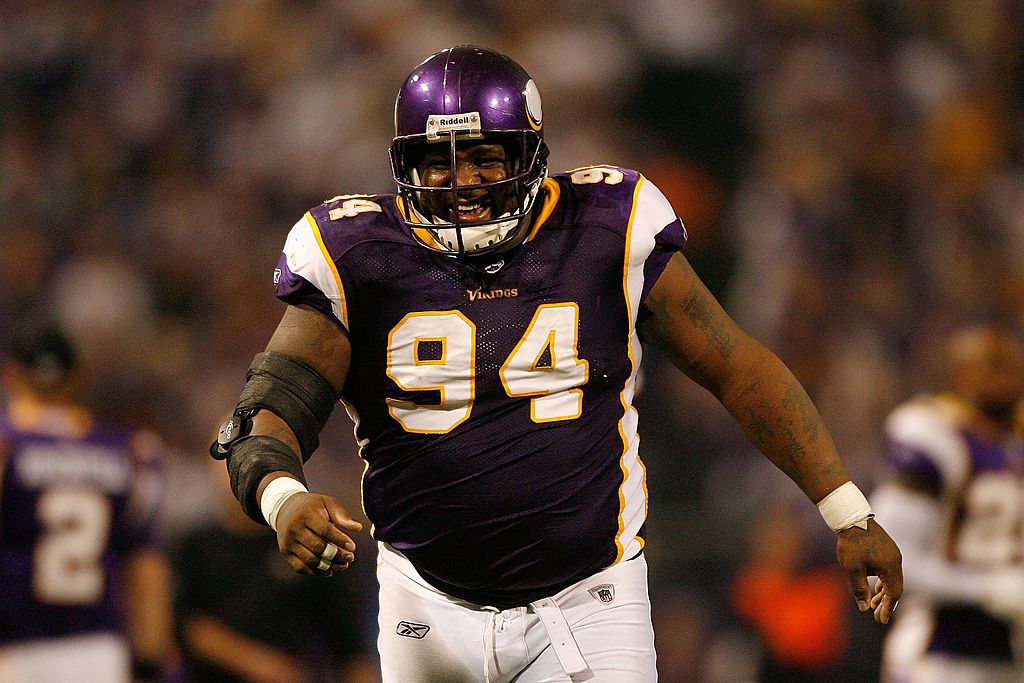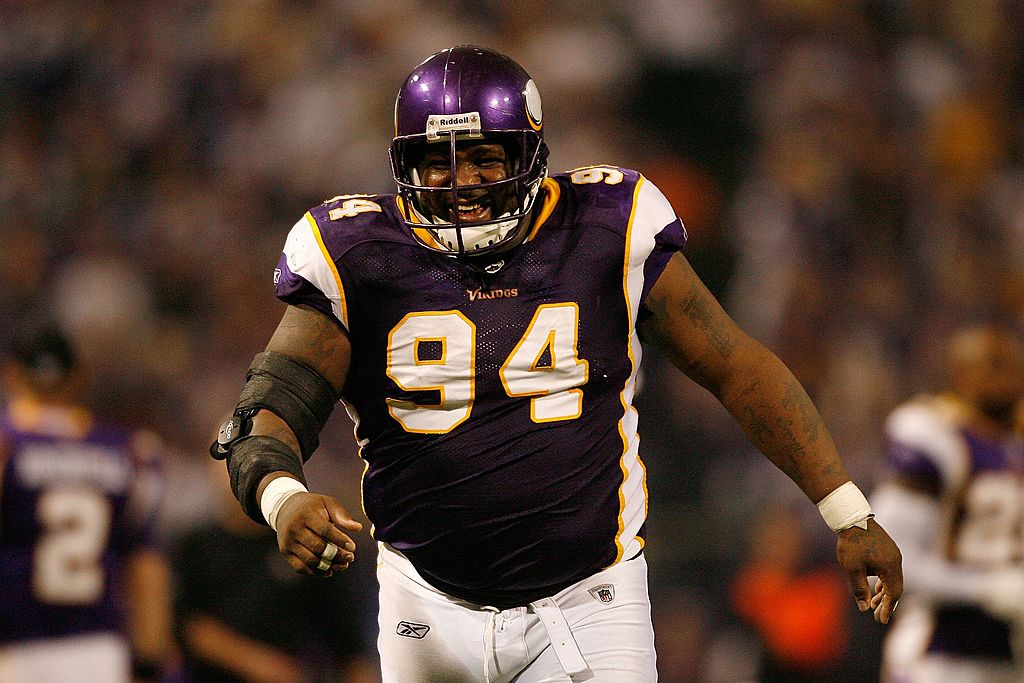 Pat Wiliams went undrafted in 1997 after a strange college career. He was a two-time junior college All-American at Navarro College in Texas before he transferred to Texas A&M.
A failed junior college exit exam, though, prevented Williams from playing at Texas A&M when intended. He joined the Aggies later and played there until he entered the NFL.
Almost a decade after he went undrafted, Pat Williams signed a three-year, $13 million contract with the Vikings. He earned another three-year, $22 million extension in 2007 that carried him until 2010.
Pat Williams earned over $48 million in his career, according to Spotrac. That is substantial money for an undrafted defensive tackle who turned 25 in his rookie year.
Pat Williams ended his career with 94 tackles for loss, 20.5 sacks, eight forced fumbles, and nine fumble recoveries. Williams scored two touchdowns in 14 seasons, including a 20-yard pick-six against the Miami Dolphins in 2004.
Pat Williams became a high school assistant coach in retirement
Pat Williams joined the extremely long line of football players-turned-high school football coaches in 2016. Williams took the co-defensive coordinator and defensive line coaching positions at his alma mater, Wossman High in Louisiana.
Wossman head coach Dean Smith told the News-Star that the Williams hire was a "big thing."
"It is big that our guys see him as a guy that walked these halls and was from this community. There is almost no words to describe the excitement here (at Wossman) about how everyone is getting on the same page."
Wossman went 6-6 last season and outscored opponents 383-340. The Wildcats haven't had a winning season since 2016, according to MaxPreps.