A Bankrupt Boris Becker Just Got Accused of Hiding Over $1.3 Million and All of His Tennis Trophies
In the world of men's tennis, a few names consistently reappear at the top of the sport, like Federer, Nadal, and Djokovic. But there was a time when Boris Becker could've rivaled them all. Becker was once one of the greatest tennis players in the world. These days, however, he's fallen on tough times. Let's look at the accusation levied against Becker, which states that he's hiding over $1.3 million amid bankruptcy. 
Boris Becker's tennis career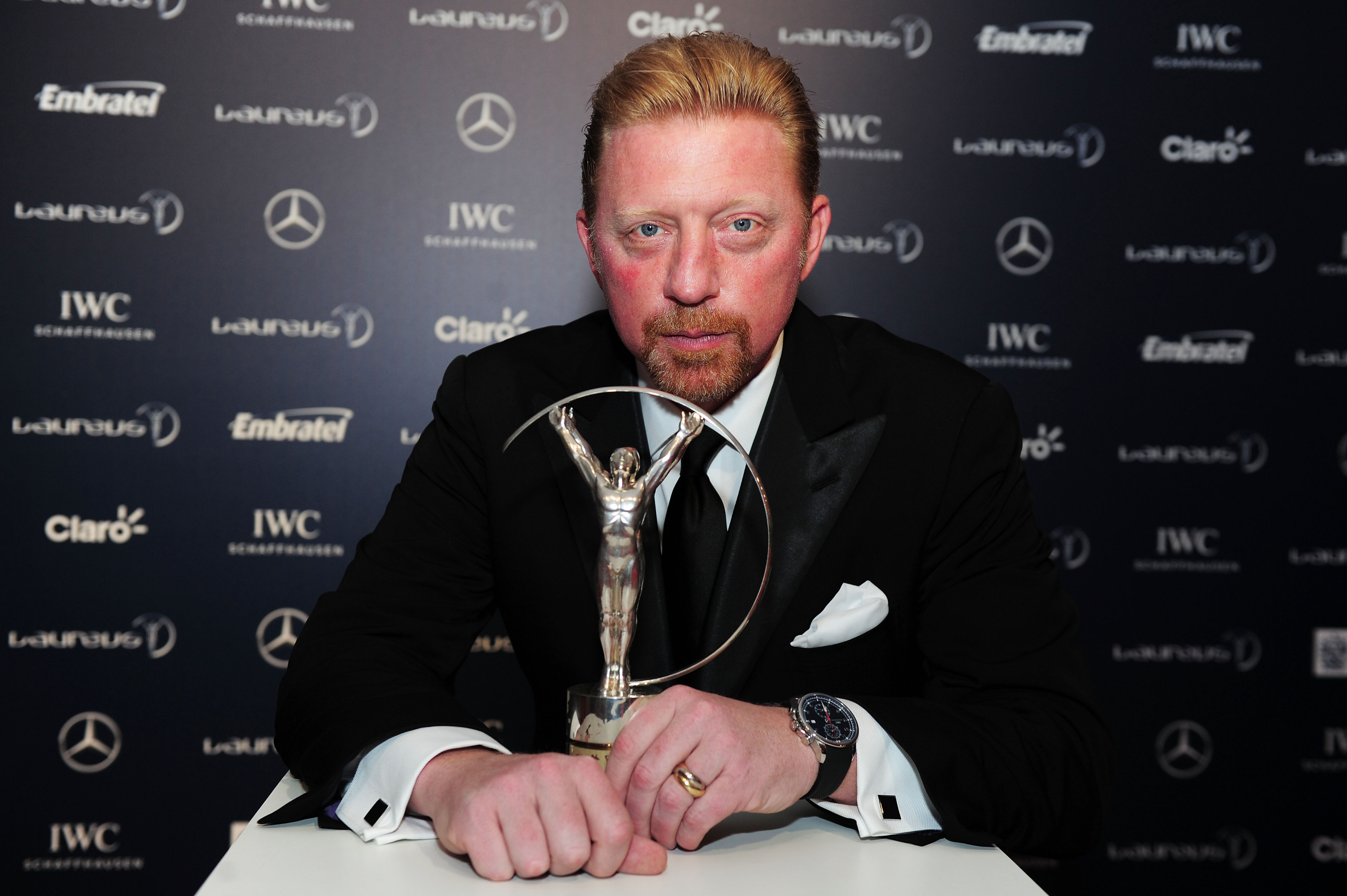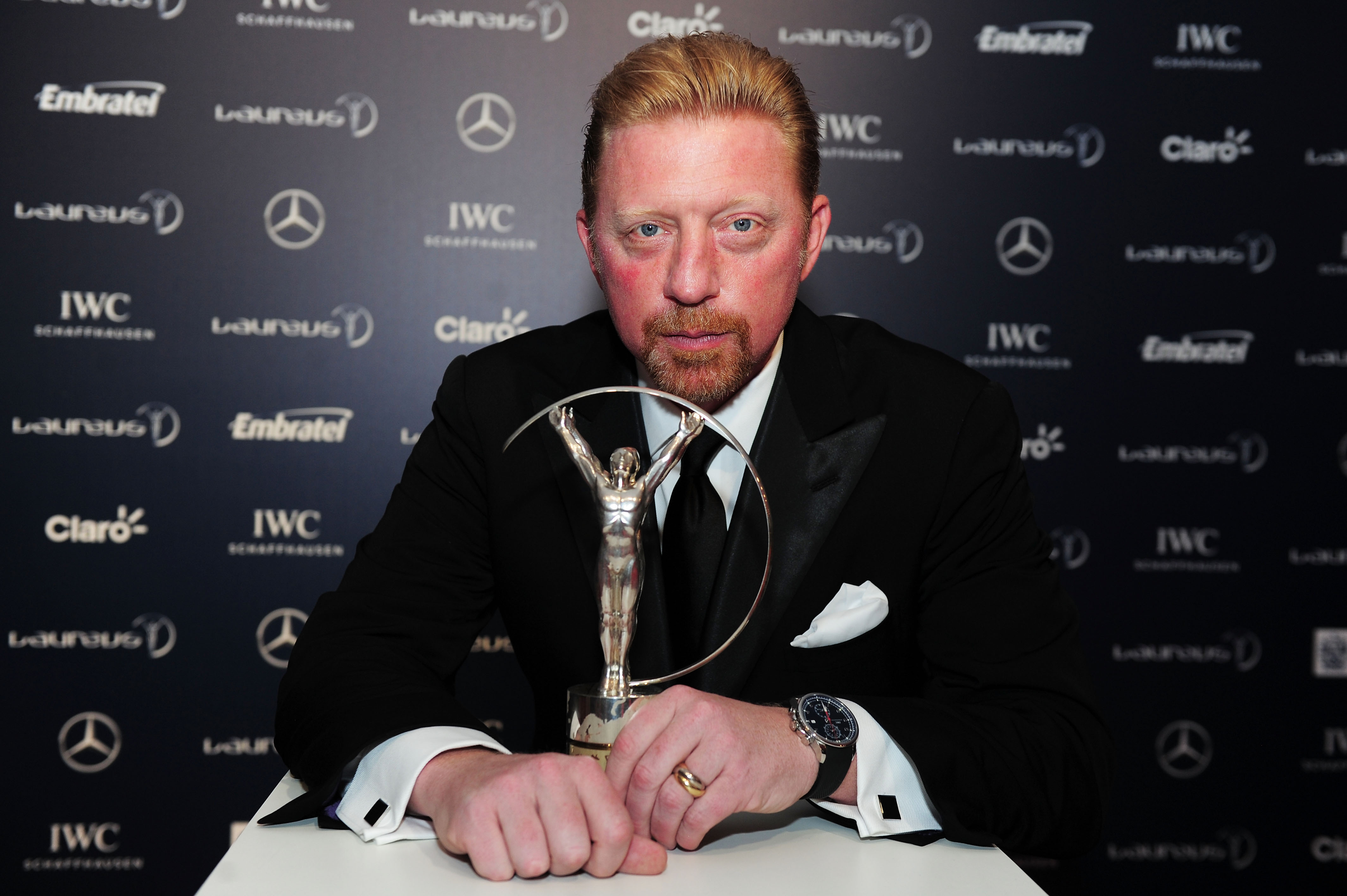 The German-born Becker retired as one of the great men's tennis players of all time. According to his ATP bio, he was born in 1967 and even practiced with fellow German player Steffi Graff when he was growing up. Becker ended his career with: 
Two Australian Open titles
Three Wimbledon titles
One US Open title
Eight Davis Cup titles, with a 38-3 singles record and 16-9 doubles record
29-9 singles record in the Australian Open, 26-9 at the French Open, 71-12 at Wimbledon, and 37-10 at the US Open
In his 16 years on tour, Becker landed in the sport's top 10 a whopping 11 times. He ranked as high as No. 2 on three occasions (1986, 1989, and 1990). Becker ended his career with over $25 million in winnings. The International Tennis Hall of Fame inducted him in 2003. Becker achieved fame and fortune in tennis. While the fame persists, the fortune dried up. 
Boris Becker's profitable auction
Becker has struggled financially since his playing days ended. This led him to have to part with some of his most prized possessions: his championship trophies acquired during his outstanding career.
According to Deutsche Welle, Becker auctioned off several tennis trophies after he filed for bankruptcy. They were a hot commodity, fetching the equivalent of over $860,000 according to the site. The lead trustee for Becker's estate, Smith and Williamson's Mark Ford, gave details on the bidding: 
"We are pleased to announce that it has come to a close with the total bids significantly exceeding last year … The bids received show the enduring appeal Mr. Becker has with the public and supports the trustees' decision to postpone the auction last year and to hold it again this year during the grass court tennis season."
The accusation against Boris Becker and potential consequences
The BBC reported that Becker, who declared bankruptcy in 2017, faced indictment for not "complying with obligations to disclose information" related to his debts. In other words, Becker has been accused of hiding over $1.3 million and not paying a bank he owed money to. It's a 28-count indictment that also referenced several of his trophies. He's also accused of hiding shares he owns in a company called Breaking Data Corp. Becker is accused of holding property that he failed to report as well. 
According to the report, Becker attempted to get creative hiding the money. He switched to some other accounts, including one in his wife's name. Becker's defense attorney, Jonathan Caplan, told BBC, "[Becker] is determined to face and contest these charges and restore his reputation in relation to the allegations made against him."
Becker was freed on bail in September but could face jail time if convicted. It's a sad fate for a once-great champion. Here's hoping Becker can fight back from this and right his financial ship.