A Breakdown of How Jerry Jones Pays the Dallas Cowboys
The Dallas Cowboys got their start as the NFL's first-ever expansion team in 1960. After sputtering through their first seven seasons, the franchise strung together a winning season and haven't looked back. In fact, the Cowboys have the NFL's best all-time winning percentage at 57.3%.
A lot of factors are involved in putting together a successful franchise, including good ownership. Since 1989, billionaire businessman Jerry Jones has owned the team. Let's look at Jones' history with the Cowboys, notable successes, and how the team looks with their 2020 contract situation.
Jerry Jones' ownership history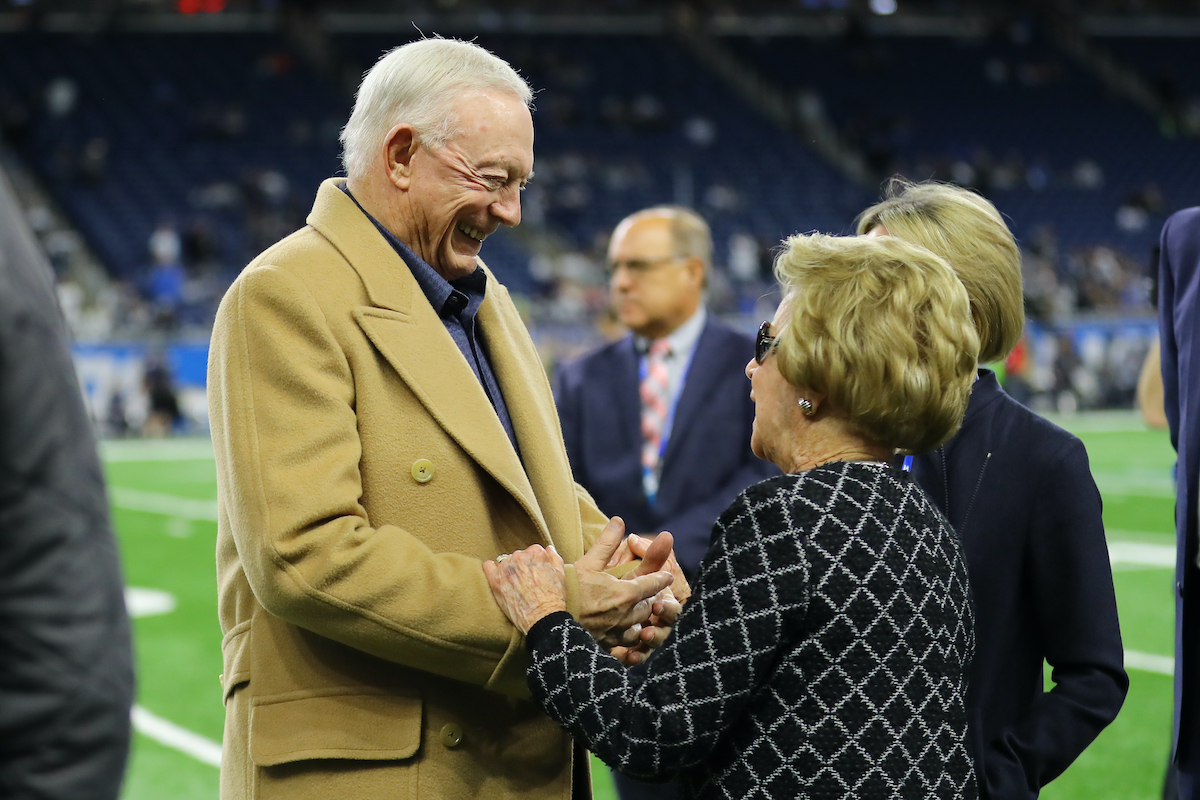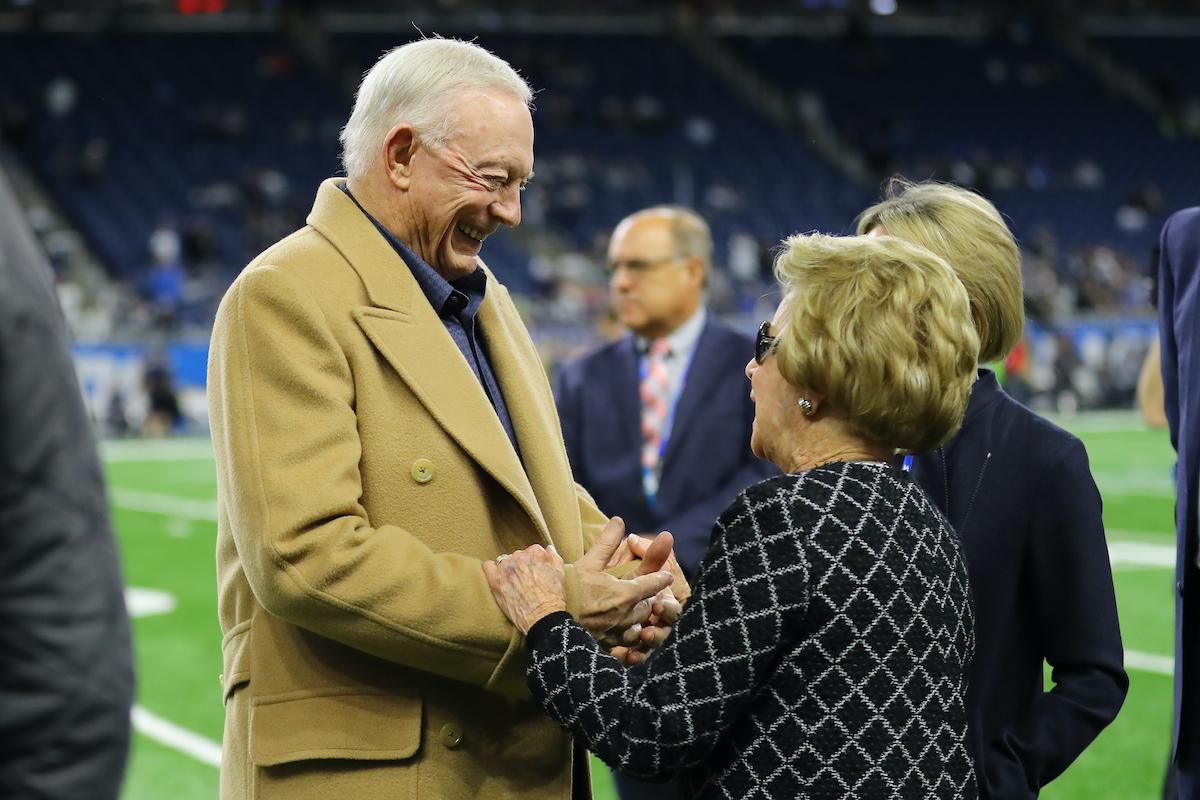 Jones bought the Cowboys in 1989, paying $140 million to take control of the team from the prior owner, H.R. Bright. At the time, details Business Insider, the Cowboys struggled financially, losing a reported $1 million per month. At this point, the Cowboys rank as the world's most valuable sports franchise, which tells you a lot about Jones as an owner.
Of course, it took a while to accomplish this. In Jones' first year as owner, details Pro Football Reference, the team put up a dismal 1-15 record. By 1991, however, the Cowboys had entered a nearly decade-long period of success. Unlike many NFL owners, Jones involved himself intimately with team business, even choosing to serve as his own general manager.
That involvement certainly helped the team over the years, though it also earned Jones a significant amount of criticism, especially when it came to Jones' cutthroat decisions about the roster. He has never hesitated to cut players he feels are no longer an asset — even when they happen to be long-tenured fan-favorites. That goes for coaches too; one of Jones' first moves as owner was to fire legendary coach Tom Landry.
Jones' proudest moments with the Cowboys
In other cases, some of Jones' dramatic decisions have paid huge dividends for the Cowboys. Consider the blockbuster Herschel Walker trade he approved in his first year as owner. This move sent the star running back to the Vikings in exchange for a whopping package of 18 players and draft picks. Those picks ended up turning into crucial players like Emmitt Smith and Darren Woodson.
Arguably Jones' greatest stretch as Cowboys owner came in his first seven years. Behind the superstar play of Troy Aikman and Smith, Dallas won three Super Bowls (1992, 1993, and 1995). Jones also deserves credit for having hired Jimmy Johnson as a coach for that same stretch.
How Jones pays the 2020 Cowboys
The Cowboys are currently in a pretty tight position when it comes to the salary cap, having handed out a number of big contracts in recent off-seasons. Not only that, but they have to figure out how to settle on a long-term contract with star quarterback Dak Prescott. Prescott will play the 2020 season under the franchise tag, which will pay him $31.4 million, according to Spotrac.
The next highest salary belongs to defensive end DeMarcus Lawrence, who will take home $16.9 million this season. Offensive guard Zack Martin and wide receiver Amari Cooper both also have seven-figure salaries of $11 and $10 million, respectively. All things told, the Cowboys' current active contracts come to a total value of $212 million.
That puts them about $5 million under the adjusted salary cap for 2020. However, when you factor in salary rollover from 2019, the Cowboys are actually about $5 million over the cap. The silver lining: Many of the Cowboys' biggest contracts come with easy-out clauses, details USA Today. That means that the team can cut ties with players down the line without facing steep financial penalties.