A Breakdown of How the Rooney Family Pays the Pittsburgh Steelers
The fan-favorite Pittsburgh Steelers have existed since 1933. Founded by Arthur J. Rooney, the NFL's seventh oldest franchise has won six Super Bowl titles. In fact, the Steelers are the only team in history that have been back-to-back champions not once but twice. The Rooney family has long been dedicated to running a great team, and it shows.
Led by coach Mike Tomlin and players like Marcus Allen, Zach Banner, and Jordan Berry, the team certainly earns a lot to perform in 2020. Here's how the Rooney family pays the Pittsburgh Steelers.
The Rooney family's history with the Pittsburgh Steelers
It's not every day that a family acquires a football team. So how did it come to be for the Rooney family? The story started when Art Rooney decided to pay the $2,500 franchise fee to found a team, details Sports Illustrated. Originally called the Pittsburgh Pirates, the family has owned the team for a long time.
Today, members of the Rooney family take pride in running the Steelers. Art Rooney left behind a legacy no one could've dreamed of. He even entered the Pro Football Hall of Fame, according to Fandom. And Duquesne University honored Rooney by naming their football field after him. 
Which Rooney family members currently represent the team?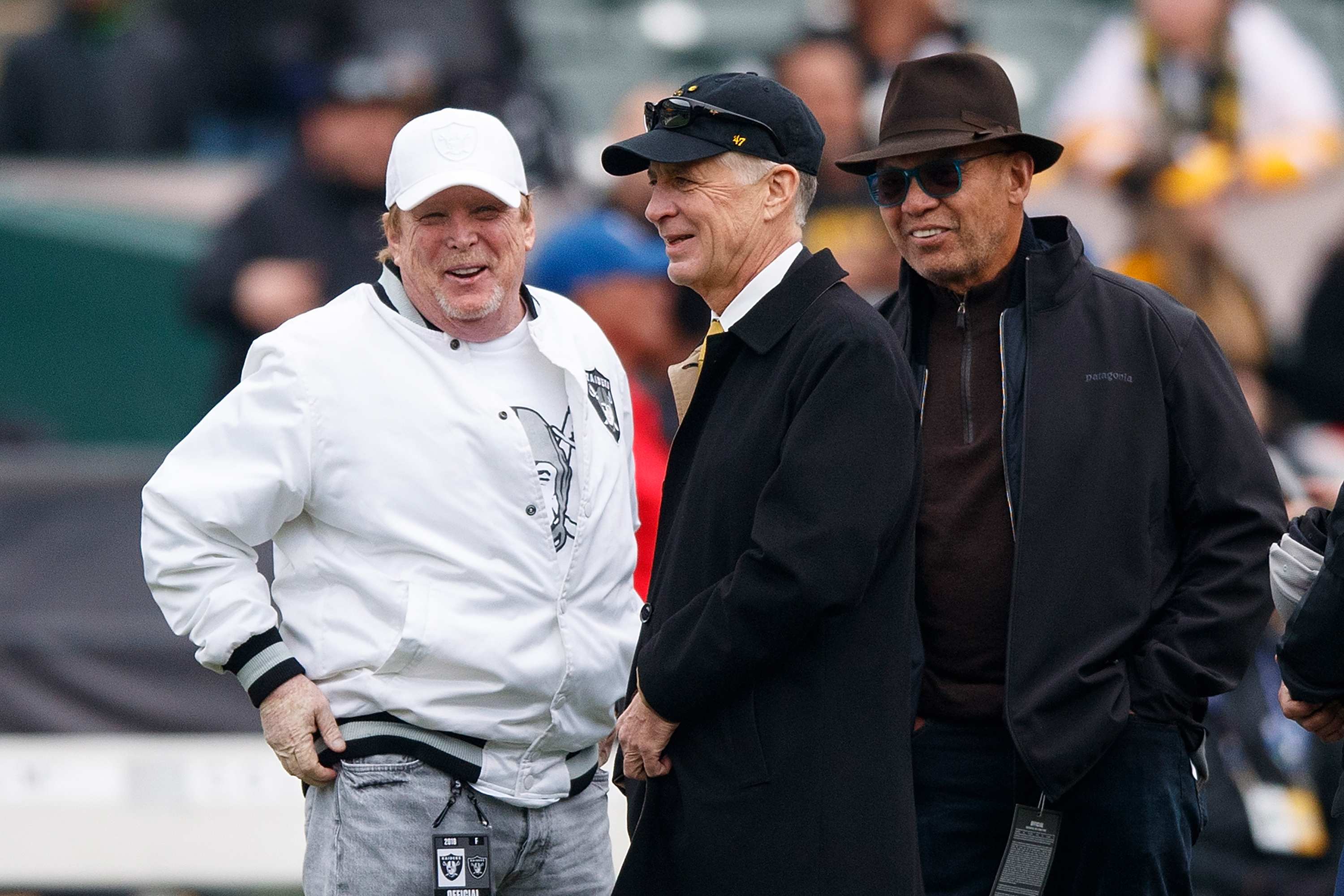 A lot of work goes into making a family business successful. No one knows this better than the Rooney's. So, which family members currently represent the team? According to TribLive, Art Rooney II is president, and he goes above and beyond to make sure the Steelers are a fan favorite with each passing year.
It's pretty safe to say that as a result of owning the franchise, the Rooney family is among the wealthiest in America, even with several of the family members selling their stakes Emerging Steelers Star Chase Claypool Overcame a Tough Early Life and Family Tragedy over a decade ago, according to Forbes.
A breakdown of how the Rooney family pays the Pittsburgh Steelers
As we know, NFL players are generously compensated. Many factors go into how they make large amounts of money every season. Which players will take home the most in the upcoming 2020 season?
Ben Roethlisberger, Stephon Tuitt, and Cameron Heyward are among the highest paid on the entire team. Some of the lowest contracts go to John Battle, John Keenoy, and Dax Raymond, reports Spotrac. On the controversial side of things, some of the best players' contracts are set to expire soon. After the 2020 season, they'll be free agents.