A Doctor Reacts to Cole Beasley's Broken Fibula: 'It's Not as Dramatic and Severe' as It Sounds
Cole Beasley shocked the NFL world when he revealed that he played through a seemingly gruesome injury in the NFL playoffs. Playing through injuries is not a rarity in the NFL. Of all the major team sports, it's among the most violent. However, his injury's severity made fans wonder how he could've possibly played. Luckily for NFL fans, Dr. Sutterer came in to help. 
Sports injuries for dummies 
Brian Sutterer has made himself a name in NFL circles by providing a different type of analysis. While thousands of shows highlight NFL news, scores, fantasy implications, rumors, and statistical analysis, the medical side has often been relegated to armchair analysis and false claims from people who do not know. 
Dr. Sutterer is different. A medical doctor by profession, reports U.S. News, he's taken to YouTube not to break down plays, calls, and news, but to look at all of the significant injuries that plague the league every week. Sutterer admits that he is often analyzing from afar, but what sets him aside is his expertise. He's not blindly saying what it could be but backs it up with expertise and support for all of his claims. 
When it came to Cole Beasley's playoff injury, Sutterer decided to ease fans' tensions as they might fear the rarely broken fibula as being worse than it is. 
Cole Beasley's injury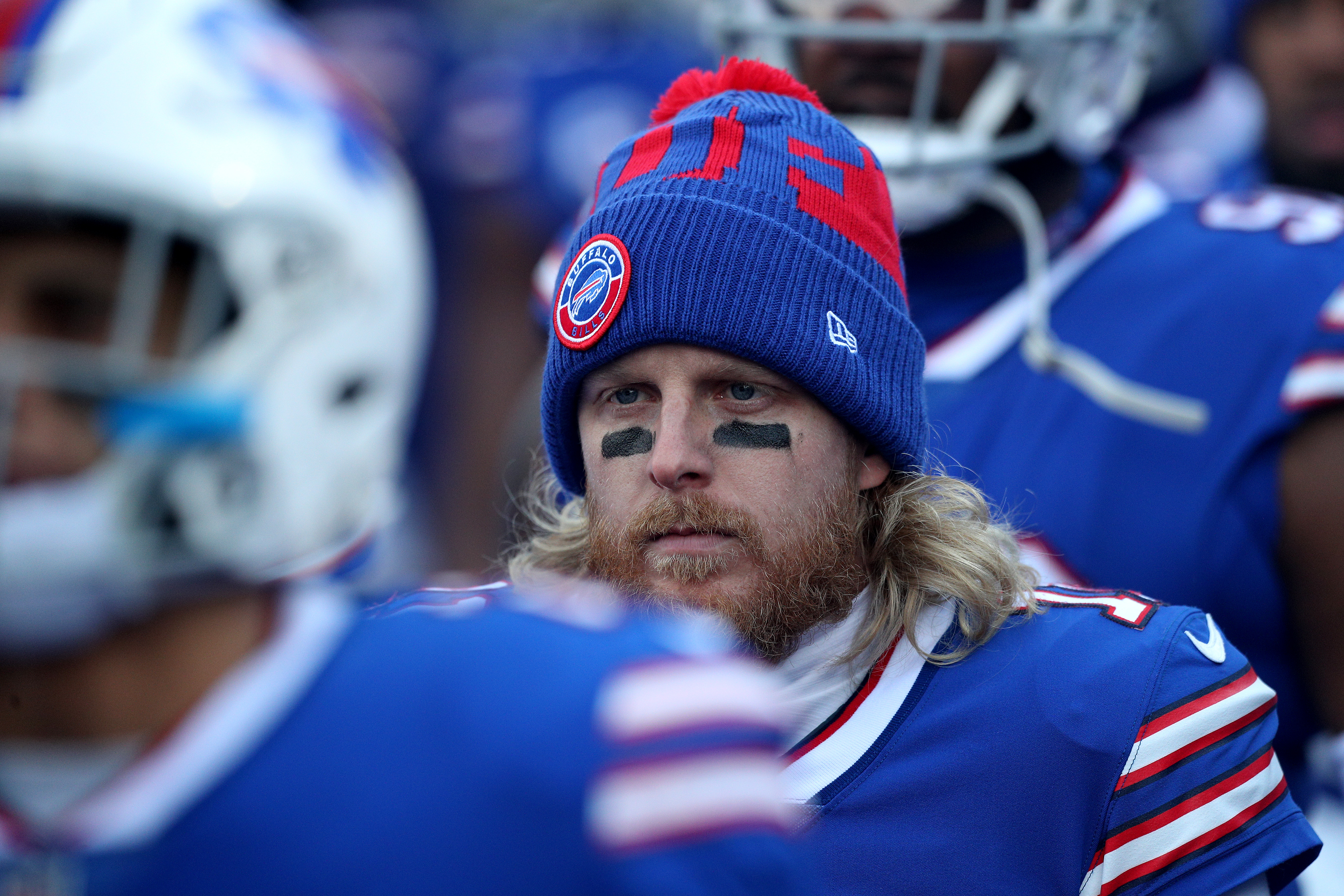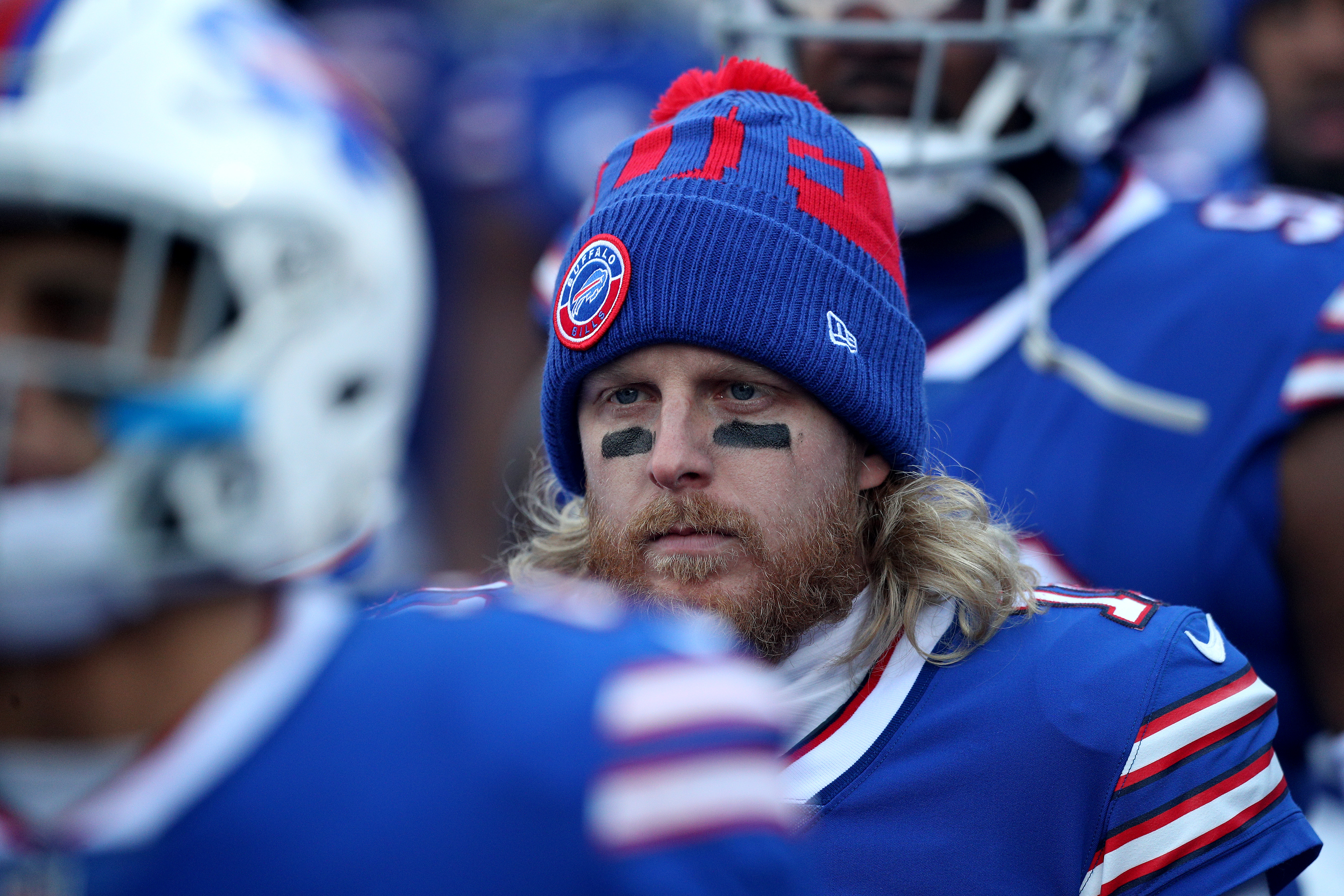 Coming off of his loss against the Kansas City Chiefs, Beasley surprised everyone when he casually dropped the news that he had broken his fibula in a Week 16 game against the Patriots and remained on the field for the playoff game. The fibula, located in the lower-leg, helps people stay balanced on their feet and move freely. Without it, the tibia would have to do a lot of work.
The injury came in week 16. First believed to be a knee injury, reports USA Today, Beasley suffered the injury via an outside hit. Unbeknownst to fans who watched, the injury was not in the knee but the fibula, which snapped during the game. On paper, one might expect such a gruesome injury to sideline a player for weeks on end. 
This wasn't the case, as Beasley played an entire game with half a leg. According to Dr. Sutterer, however, this was not a rare feat. 
The doctor diagnoses 
Sutterer recognizes that the injury can be severe on Youtube. But the version Beasley suffered is tolerable if handled with care and precision. In real-time, the contact that caused the injury seems minimal by NFL standards. However, Beasley had to overcompensate to slow down and catch the ball, a move Sutterer believes broke the fibula. 
"I hate to disappoint you, but as crazy as this injury was, it's not as dramatic and severe as the name sounds. Isolated, pure fibula fractures are actually pretty rare because, for one, it's not considered a weight-bearing bone. It's more of a support system for the nearby tibia."
Fibula fractures are concerning. They run concurrently with several nerves required to walk, run, and move one's feet. However, as Sutterer points out, getting proper care on the bone can help compensate in ways that other, more dramatic injuries could not. Beasley ran some risk going out on the field, but not as much as one might expect. 
He'll likely be good by the beginning of the season. Still, going forward, his injury shows that while all injuries in sports are unfortunate, some sound far worse than they are.