A Drunk Driver Ruined the Rest of Chandler Parsons' Basketball Career
A single event can change a person's life forever. This might be what happened to Chandler Parsons earlier this year when he was involved in a car accident. The NBA player was involved in a three-car crash with a drunk driver. Parsons suffered multiple injuries, which have kept him off of NBA courts. He had already been suffering from basketball-related injuries that have limited his play in recent years. But what happened to Parsons may be the nail in the coffin of his playing career.
An accident changes Chandler Parsons' life
Sports Illustrated shares details of Parsons' career-threatening crash. The Hawks forward was driving home from practice on the afternoon of January 15 when he was involved in the crash at a busy intersection. According to the police driver, the at-fault driver was turning left into traffic, which caused the crash.
Alcohol was found in that driver's car. He reportedly admitted to having been drinking. The person was cited with failure to yield while turning left and charged with driving under the influence. Police did not cite Parsons for any traffic infractions. According to his attorneys, the Florida alum "suffered life-altering and potentially career-ending injuries," which include "traumatic brain injury, disc herniation, and a torn labrum."
Injuries hampered Parsons' NBA career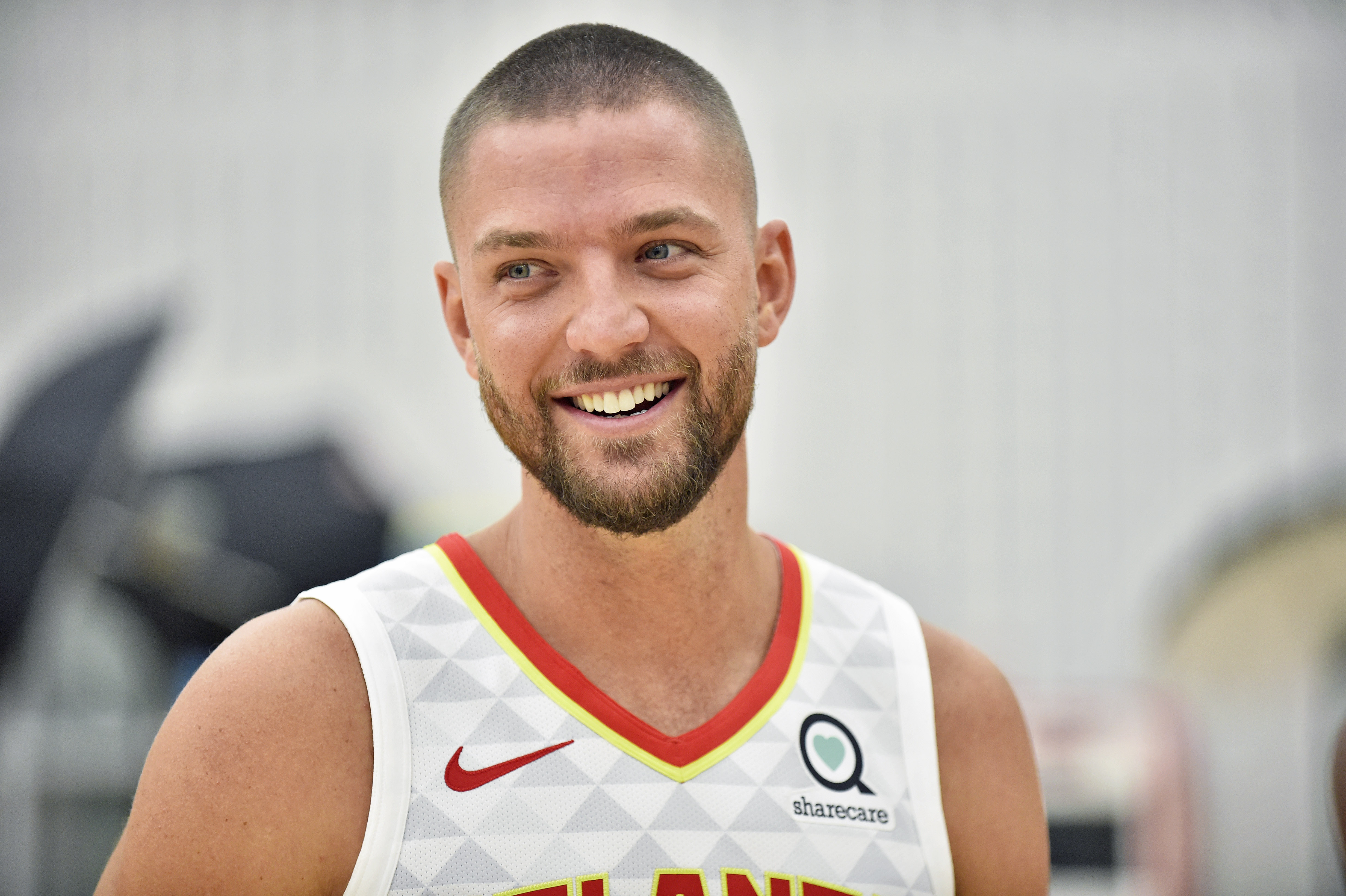 The Rockets took Parsons in the second round of the 2011 NBA draft. The small forward had a good start to his career. But this abruptly came to an end in 2016. Parsons signed a four-year, $94 million contract with the Grizzlies that summer. Sadly, he hasn't been able to stay on the court much since then.
Various injuries — including ongoing issues with his right knee and a torn meniscus in his left knee — limited Parsons to playing in just 95 regular-season games between the 2016-17 and 2018-19 seasons. This represented 61% of the Grizzlies' games during that span. When Parsons was able to play, he wasn't as good as he was early in his career. His scoring average dropped from 13.7 points in 2015-16 to 6.2 the following season.
The Grizzlies traded Parsons to the Hawks last offseason. This freed up a little cap room for Parsons' new team. Unfortunately, he played in just five games this season  — averaging 2.8 points in 10.8 minutes per game.
Chandler Parsons' NBA career could be over
Parsons is a free agent after the Hawks waived him in February. He has yet to sign on with another team, facing a real possibility he'll not get another chance in the NBA. Parsons was already on the downside of his career between nagging injuries and poor performances in the last few seasons. When you add in the injuries the 32-year-old suffered in the crash, he's hard-pressed to find a team willing to sign him.
A herniated disc, for example, could cause him to have long-term nerve damage in his extremities. Parsons probably realizes this. He hired one of the U.S.'s biggest personal injury law firms to represent him for any future legal cases that arise from the accident.
If he sues the drunk driver and the jury finds that the accident led to the end of Parsons' NBA career, the defendant could be on the hook for millions of dollars in lost salary.