A Frustrated Roy Jones Jr. Might Pull Out of Fighting Mike Tyson
Mike Tyson is officially making a comeback to the world of boxing, and his opponent for this exhibition boxing match will be Roy Jones Jr. However, 2020 has been a weird year, and Jones may pull out of this match. Here's a look at why Roy Jones Jr. is thinking about withdrawing from his highly anticipated bout with Mike Tyson.
A look at their careers so far
Tyson's career is pretty well-known by now, but he was the undisputed heavyweight champ for a reason. In his prime, 'Iron Mike' was simply unbreakable, and at the same time, he could break anyone he came in contact with.
This allowed him to get many first-round knockouts, and he continued dominating most of his opponents into the '90s. But eventually, after years in prison and controversies inside and outside the ring, Tyson retired in 2005. 
Jones' career has been more interesting than Tyson's. Jones is actually only three years younger than Tyson is, and Jones, like Tyson, also started boxing professionally in the '80s. Keep in mind, Jones is also a smaller man than Tyson, and he was the champ in multiple weight classes while Tyson only fought and won championships at heavyweight. 
Additionally, Jones has been boxing continuously for a long time. By 2003, he had a 49-1 record, but then he started losing fights. For many boxers, this would've meant retirement, but not for Jones. He kept boxing professionally until 2018, and he retired with 75 fights under his belt. In comparison, Tyson only had 58 fights under his belt by the time he retired. 
A look at the event so far
As CBS Sports reported, the card, as it is so far, looks pretty good for boxing fans and casual boxing fans alike. Of course, the card will be headlined by an exhibition bout between Tyson and Jones, but the co-main event is also an interesting matchup.
YouTuber Jake Paul will be making a comeback to the boxing ring to fight Nate Robinson, a former NBA player who challenged Paul to a boxing fight earlier this year. 
This card will be available as a pay-per-view, so fans will have to pay a hefty fee to watch the event live. The event will be hosted in California, and, since there's a pandemic going on, it'll probably not have any audience attending. 
With that said, the promoter for the event, Classic Entertainment & Sports, moved the date of the event from early September to late November 2020. There were two reasons for this change of date, according to CBS Sports. Firstly, this new date will be on Thanksgiving weekend, which could boost pay-per-view sales. Secondly, with a later date, the event could potentially host an audience. 
Why Roy Jones Jr. is frustrated about this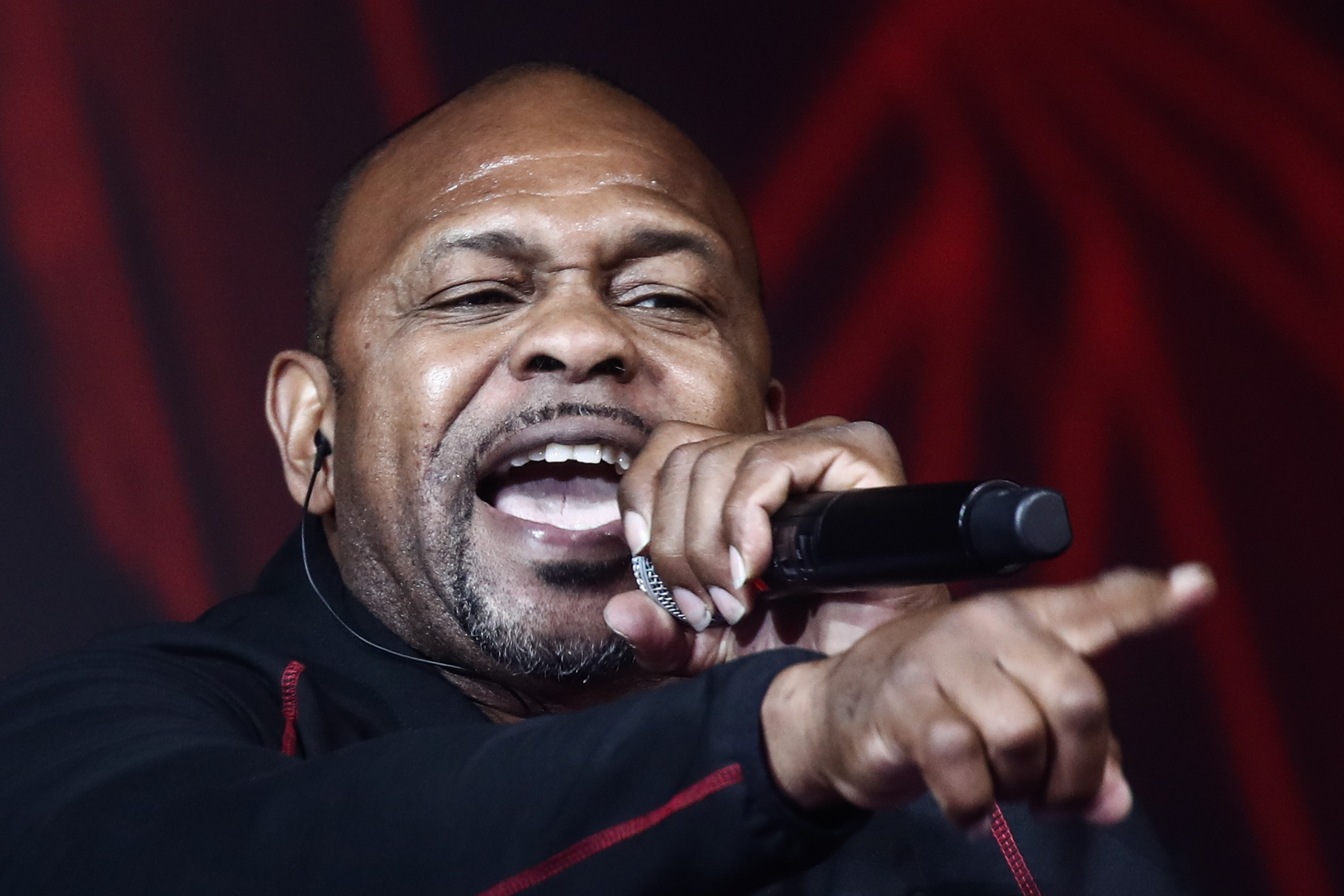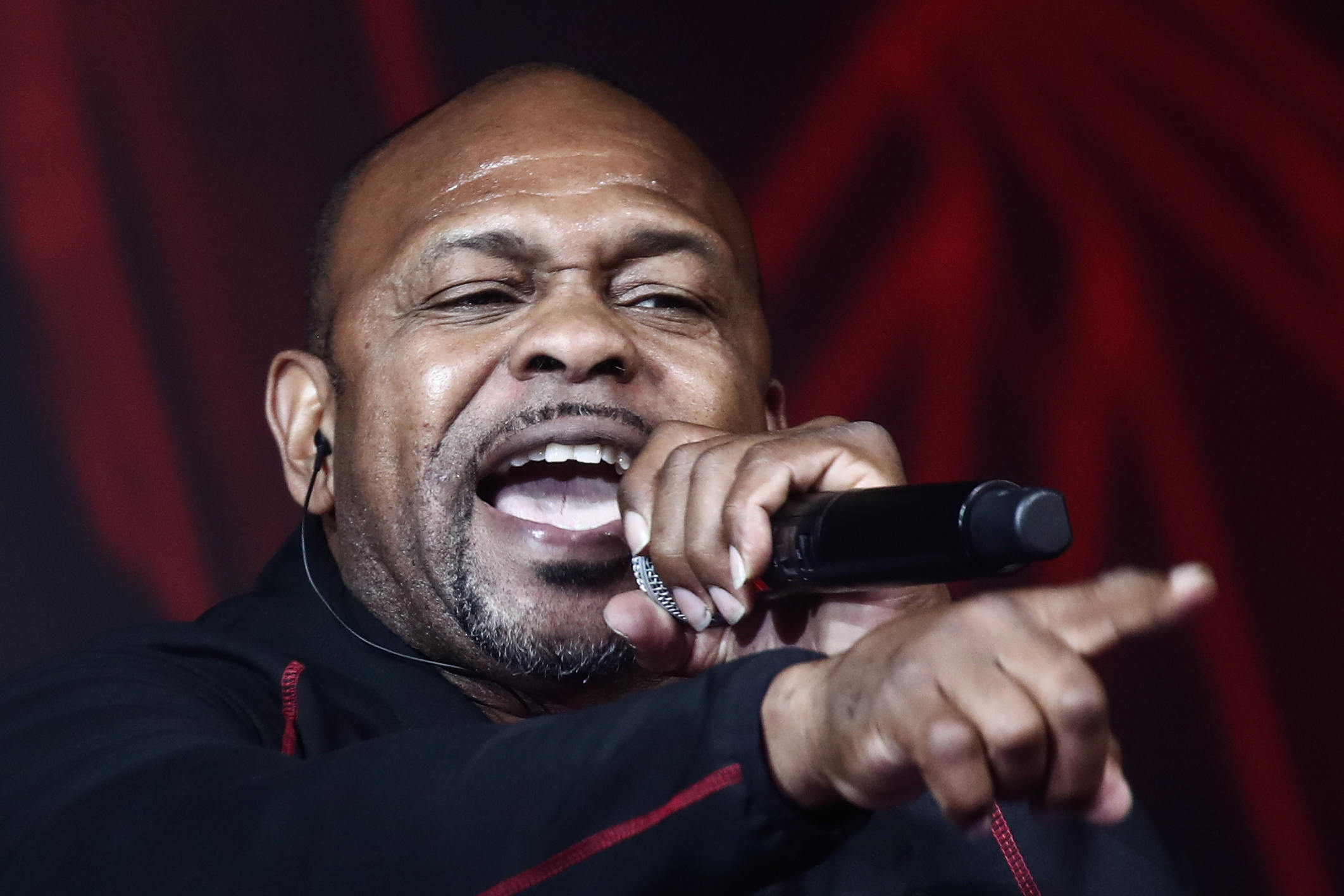 Jones does not like this change of date at all. Like CBS Sports reported, he said, "Why would I change the date and mess up the rest of my year when I agreed to Sept. 12?" Jones isn't boxing professionally anymore, and he had other plans for November, so this change of date could potentially hurt his income. 
On top of that, Jones complained about the fact that the promotion moved the date in part so that audiences could get a chance to attend. If audiences actually attend, they would of course have to pay for a ticket. Those ticket sales would go to the promoter, but CBS Sports said that Jones would like a cut of those sales, too. 
While Jones hasn't pulled out just yet, he is going back to the negotiating table. Since Jones just wants more money for this fight, it shouldn't be too hard for him to get what he wants.