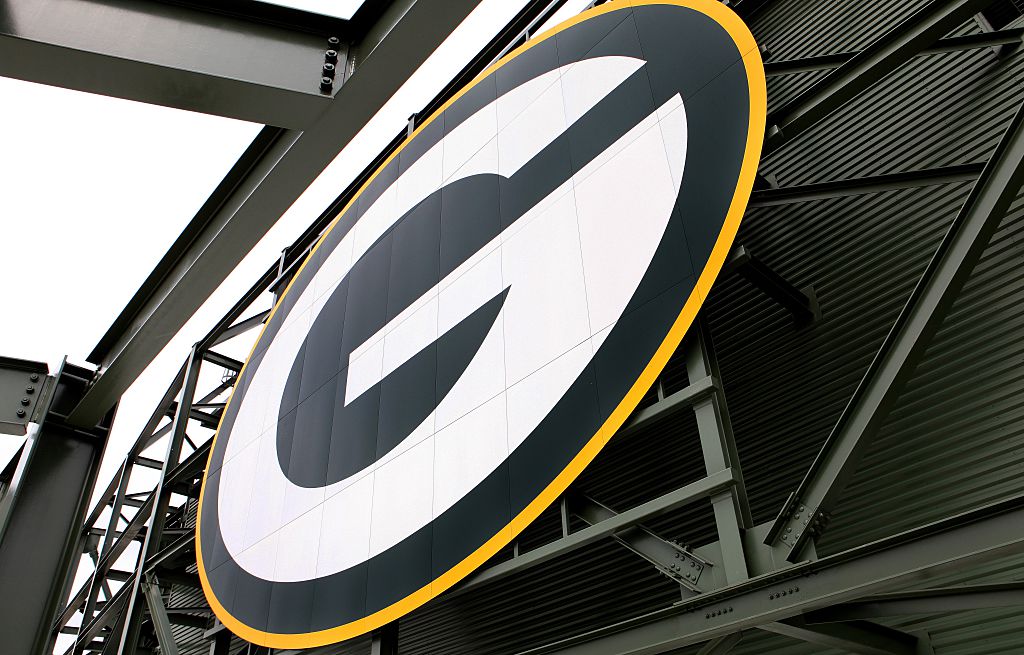 A Green Bay Packers Draft Pick Became One of the Deadliest Serial Killers in American History
Before Randy Woodfield became one of the deadliest serial killers in history, he played for the Green Bay Packers. This is his story.
In the 1970s, Randall Woodfield was a talented wide receiver prospect who the Green Bay Packers took a chance on and drafted.
Nearly 50 years later, Woodfield is serving a life sentence as one of the deadliest killers in American history.
Woodfield could have joined the likes of Brett Favre as a Green Bay Packers legend in another world. Instead, Woodfield went from Lambeau Field to a prison cell.
Green Bay drafted Randall "Randy" Woodfield in 1974
The youngest of three children, Randy Woodfield was a high school football standout in Newport, Oreg. Woodfield began his college career at Treasure Valey Community College (Oreg.) before he transferred to Portland State.
Woodfield impressed enough on the field in college that the Green Bay Packers used a 17th-round pick on him in 1974.
In those days, the draft went 17 rounds and Woodfield was 14 picks away from being Mr. Irrelevant.
Woodfield didn't ever play in a game with the Packers, though. The team cut him during training camp, partly because of his off-field issues.
Woodfield had a troubled life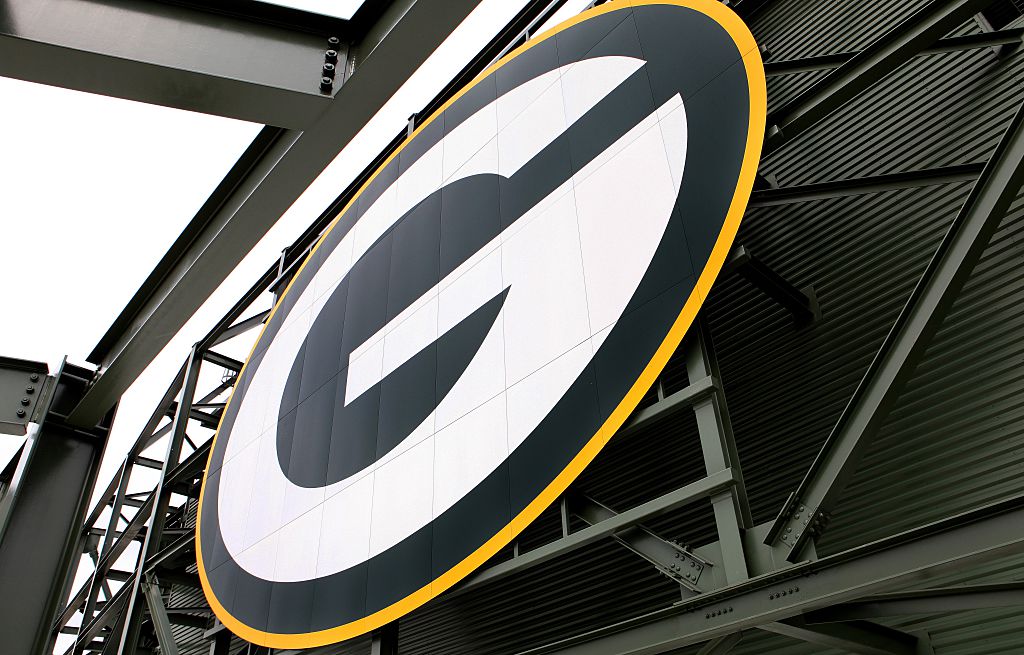 Randall Woodfield had a problem with public indecency. Oregon police arrested Woodfield for indecent exposure when he was in high school, although word didn't get out until after he graduated because of his high school football coaches.
Woodfield was arrested twice for public indecency in 1972 and 1973. Police also arrested him in 1970 when he vandalized the apartment of his ex-girlfriend.
Green Bay cut Woodfield in 1974 partially because he had up to a dozen "flashing incidents." A year later, Woodfield pleaded guilty to reduced charges of second-degree robbery after he forced women to perform oral sex and give him their handbags, according to the Portland Tribune.
Randall Woodfield served four years in prison and was released in the summer of 1979.
Randy Woodfield is one of the deadliest serial killers in history
It is important to note Randall Woodfield has only been convicted of one murder and one attempted murder. Authorities have linked him to many other murders via DNA and various other methods.
According to CBS, Woodfield may have killed up to 44 people.
Many of Woodfield's murders followed common, disturbing themes. Woodfield sexually assaulted his victims before he killed them. Woodfield was named the "I-5 bandit" because he commonly committed crimes along the Interstate 5 corridor in Oregon.
Police arrested Woodfield in March 1981 and received a life sentence for killing one women and attempting to murder another. Woodfield also received another 90 years added on to the life sentence.
Chris Van Dyke prosecuted the case as the local District Attorney. In a 2018 interview with The Oregonian, Van Dyke recalled his interactions with Woodfield during the trial.
"He didn't feel or demonstrate any remorse for any of the cases. He was probably the coldest, most detached defendant I've ever seen."
Randall Woodfield is serving his sentences at the Oregon State Penitentiary in Salem, Oreg.