A Young Sammy Sosa Had to Shine Shoes to Survive After Father's Death
MLB's reach is global. Scouting throughout nations where people play baseball, regardless of economic status, is crucial for teams looking to maximize their draft picks. With all that in mind, the life of the Chicago Cubs' Sammy Sosa isn't particularly unique.
The hard-hitting right fielder is one of many poor kids who made good via massive MLB contracts. It's in the details that we discover the layers that make Sosa such a captivating figure in sports, even with his drastically reduced visibility today.
Sammy Sosa's impoverished upbringing
Sosa grew up in abject poverty in the Dominican Republic. His childhood was not a carefree one, as The Baltimore Sun reports, due to the early death of his father. He and his family needed more money than they were earning simply to eat. Sosa had little time to play; he had to work. He saved up for a shoe shining kit and became a regular fixture in the downtown area of San Pedro de Macoris.
Sosa's city happened to be crawling with MLB scouts. When he wasn't shining shoes, he willed himself into playing with local teams. The skinny kid didn't look like much to any scouts who may have lurked — until they saw him hit. The way those balls careened off his bat was his way into the grand stage he grew up dreaming about.
How Sosa escaped poverty via baseball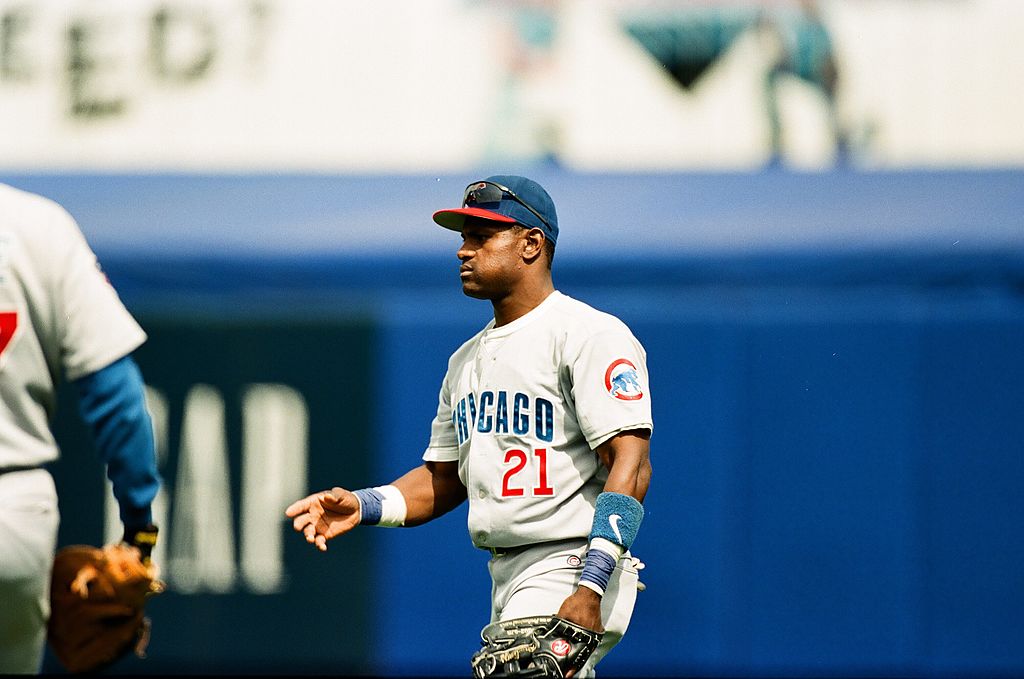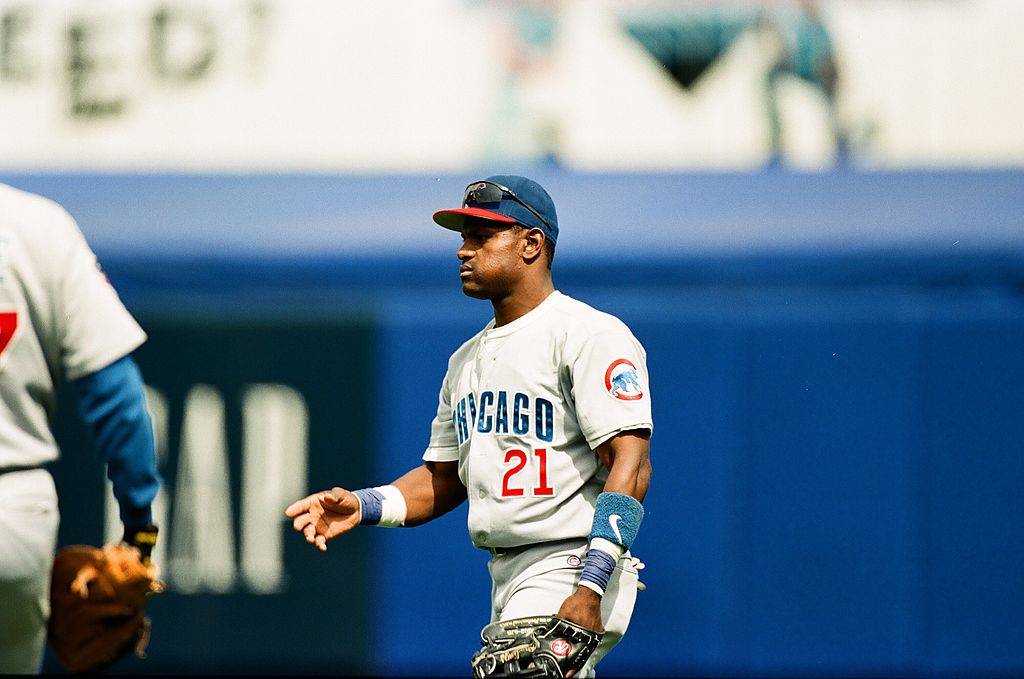 Sosa's power manifested early, to the point that the Philadelphia Phillies recruited him when he was just 15, and legally unable to play. Their loss was scout Omar Minaya's gain. He stumbled upon Sosa at a Toronto Blue Jays baseball camp, and immediately cut a deal with the skinny young power hitter.
Sosa's time haggling for shoe shining fees immediately paid off handsomely. Minaya offered him $3,000 to sign with the Texas Rangers. Sosa countered with $4,000. The pair settled on $3,500, sending the young Dominican to the United States to work his way through the minor league system.
Sosa's simultaneously beloved and reviled years in MLB
Sosa immediately turned heads when he arrived at The Show, hitting his first home run off the great Roger Clemens. He blasted the ball over the notorious Green Monster. Many more big dingers were in his future — too many, according to some. The Chicago White Sox acquired him after that season, where he developed his strength further.
Finally, in 1992, the Chicago Cubs traded for one of the defining players of their long, winding history. According to Baseball-Reference He'd eventually total 545 home runs and 1,414 RBIs before retiring after one more go with the Rangers in 2007. The 66 home runs he hit in a de facto race with Mark McGwire were the most important of his career, and indeed of baseball itself in that era. They'd also prove to be his downfall in the eyes of many fans due to accusations of performance-enhancing drug abuse.
Sammy Sosa's reputation among fans today
When Sosa was at the height of his fame, he was a regular fixture in front of cameras and media microphones. By the end of his time with the Cubs, the disgrace of the PED era of baseball had taken its toll. He was isolated, unwilling to talk to people outside of his entourage. That included his teammates, and the Cubs' front office.
The bad blood between Sosa and the Cubs runs deep. Even Steve Bartman, the unwitting target of blame for being one of many to attempt to catch a fateful postseason ball, had the Cubs organization asking for forgiveness. But Sosa still remains exiled from any ongoing relationship with the club.
That may change. The rage over '90s baseball PED usage has waned. Players like Barry Bonds, McGwire, and Sosa are now held up as deserving of forgiveness by many fans. People remember the joy of that summer of home runs, rather than the controversy that followed. That could be Sosa's in to finally repair his relationship with the city of Chicago, which appears poised to love him all over again.