NFL: How Aaron Rodgers and Brett Favre Finally Became Friends
Feuds and rivalries date back to the dark ages, and today we see them unfolding on NFL fields. Fans despise certain players or teams in the league, but we also see opposing teammates who aren't necessarily fond of playing with or against each other. For Green Bay Packers' quarterbacks Brett Favre and Aaron Rodgers, these two might not have been on friendly terms until fairly recently.

Aaron Rodgers and Brett Favre — early friction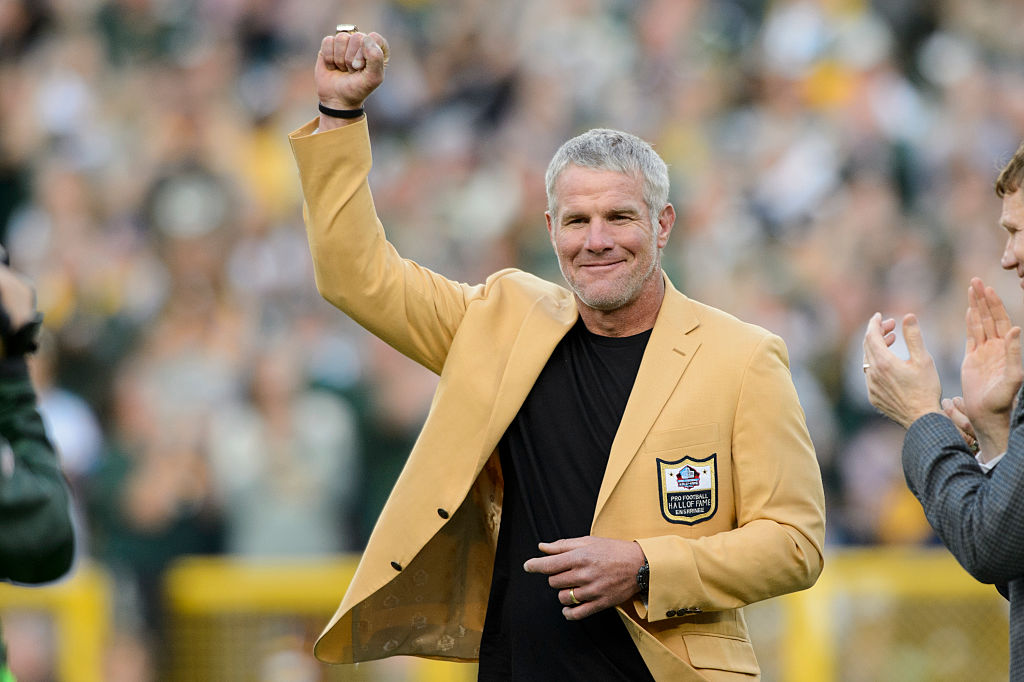 The friction between these two QBs started when they first began playing together for Green Bay.

There were also whisperings and rumors that Favre didn't want the responsibility of mentoring a rising, young Aaron Rodgers to replace him as a leader of the Packers. That strained the relationship in the early going, but the two legendary quarterbacks are on better terms now.

According to a recent interview on Wisconsin's local WTMJ radio, the two passers were simply very competitive, but now they are pals. Favre, age 49 and now retired from the Packers, Jets, and Vikings, respectively, reported he and Aaron Rodgers became friendly over time when saying in part:

"I would say (we were) strong enemies. I wanted to play my tail off, and so did he, especially when we played against each other. I thought we got along really well when he was young and then we went about our way. Obviously, he has paved his own way and then some. He stands alone in the league today as the best player in my opinion. I'm OK with that."

Was jealousy involved in the relationship?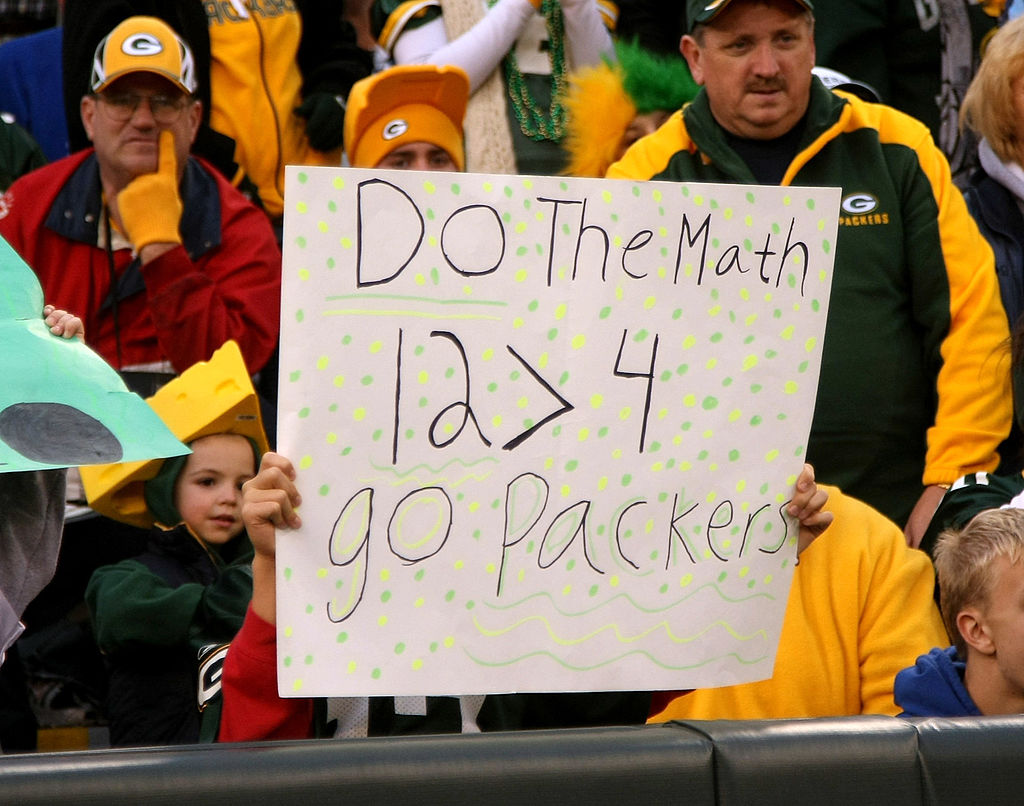 As we mentioned, Favre didn't want to spend too much time mentoring Aaron Rodgers when the young passer entered the league. It didn't impact his performance at all. He had a better than 2:1 touchdown to interception ratio in his first full season as a starter in 2008, and he only improved from there.

With or without oversight from Favre, Rodgers did make his own way playing for Green Bay:
Twice coming in with the lowest interception percentage rates in the league during the 2009 and 2014 seasons
The highest quarterback ratings in the NFL two years in a row, in 2011 and 2012
Led the league in total passing touchdowns with 40 of these successful throws in 2016
Still, Rodgers had some pretty big QB shoes to fill following Brett's Favre's departure. Favre managed to rack up some significant numbers over his career. They included league-leading stats of most completed passes and attempted passes for two and three seasons (respectively), almost 72,000 passing yards topping NFL rates throwing for over 4,000 in 1995 and 1998.

To retire or not to retire, that is the (controversial) question
Nowhere near the uproar surrounding quarterback Tom Brady's deflategate fiasco, Favre raised eyebrows when he left the Packers after the close of the 2007 season. He attempted to return to Green Bay, but he continued with the Jets the following year. Brett later hung up his cleats in New York and signed on with the Vikings for two more seasons.

When you think about it, fans and sportscasters may have speculated whether or not Brett Favre left the Packers for potentially greener pastures in New York and Minnesota. Perhaps the Packers' powerhouse quarterback simply had second thoughts after his successful career mostly in the pocket for Green Bay.

The future of Rodgers' and Favre's relationship
Many successful professional football players go on to rewarding and successful careers in broadcasting, coaching, entertainment, big endorsement deals, and more. In the case of Favre, he is already a Hall of Famer despite completely false rumors he was coming back to the sport.

On the other hand, Aaron Rodgers is said to be sitting pretty with an estimated net worth of $70 million. That's in addition to signing the largest NFL contract in 2018 with a four-year extension said to be worth $134 million. There's also a $57.5 million signing bonus and a paycheck of roughly $33.5 million annually, along with additional endorsements off the field.

These days, the two former frenemies joke together at the NFL awards, and Rodgers now understands why Favre didn't want to mentor him. Seeing as how they are both legendary Green Bay Packers legends, we're glad to see these two incredibly talented quarterbacks were able to bury the hatchet even if there wasn't ever really one there in the first place.