Aaron Rodgers Gifts Hometown Restaurant Owners via Dave Portnoy's Barstool Fund
It's been a rough year for just about everyone in this country, but small businesses have been hit especially hard. With lockdown restrictions and a tightening economy, small businesses have been forced to either greatly adapt or risk dying off.
Some have had no choice in the matter, being forced to shutter operations. Dave Portnoy, the head of Barstool Sports, set out to do something about this. With the help of Green Bay Packers' quarterback Aaron Rodgers, he's managed to do some good. 
What is the Barstool Fund? 
Portnoy founded Barstool Sports in 2003 as a modest sports blog. It's gone from being a small operation to becoming one of the most popular digital media companies in the world. When the COVID-19 pandemic hit, Portnoy saw a country full of people in need and decided to use his platform for a cause.
He started a fund to help small businesses struggling with the crushing restrictions in place due to nationwide lockdowns. The Barstool Fund has established itself as a legitimate charity that many heavy hitters in the world of tech, finance, and sports are donating to. One of those heavy hitters was Rodgers. 
Aaron Rodgers' assist to the Barstool Fund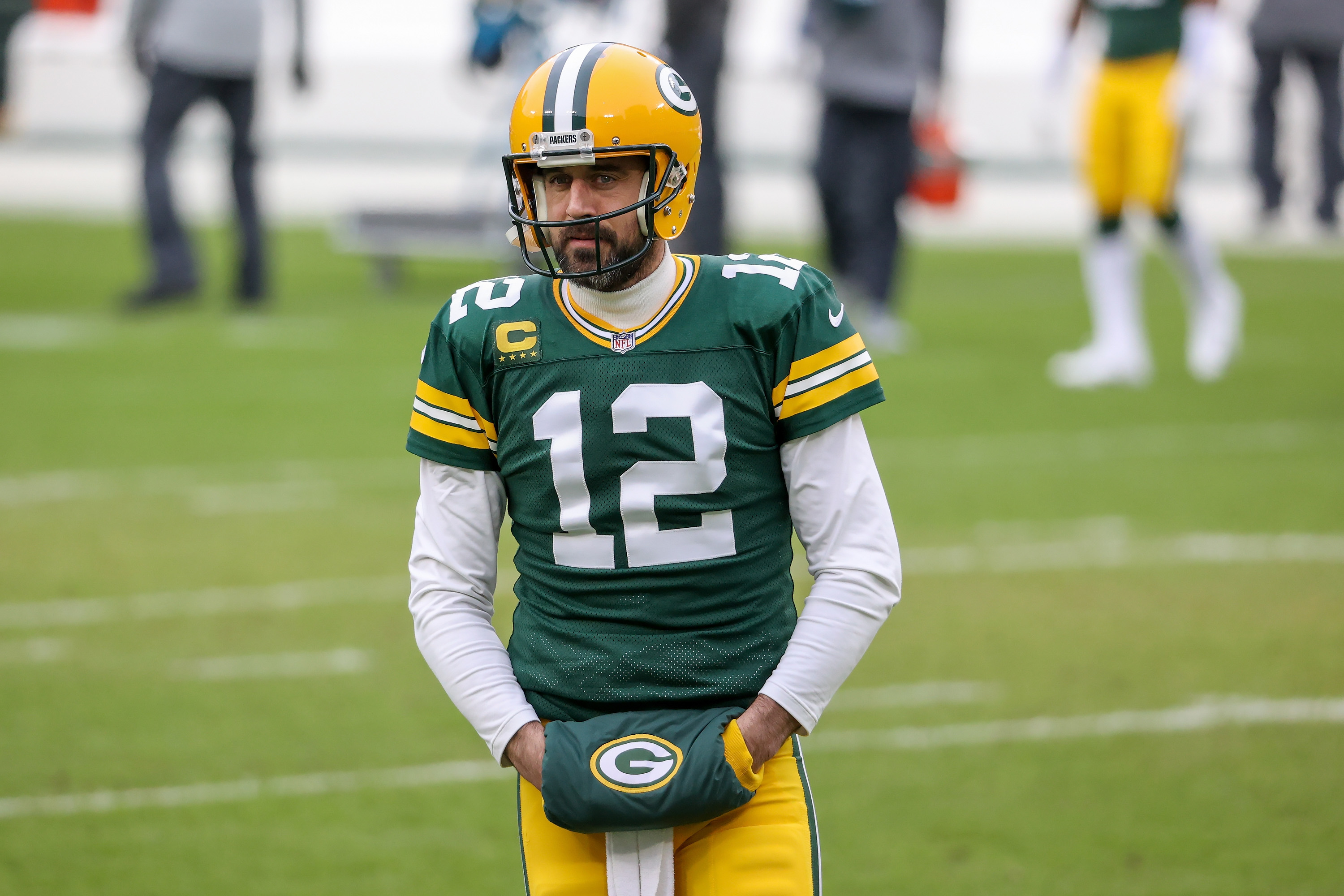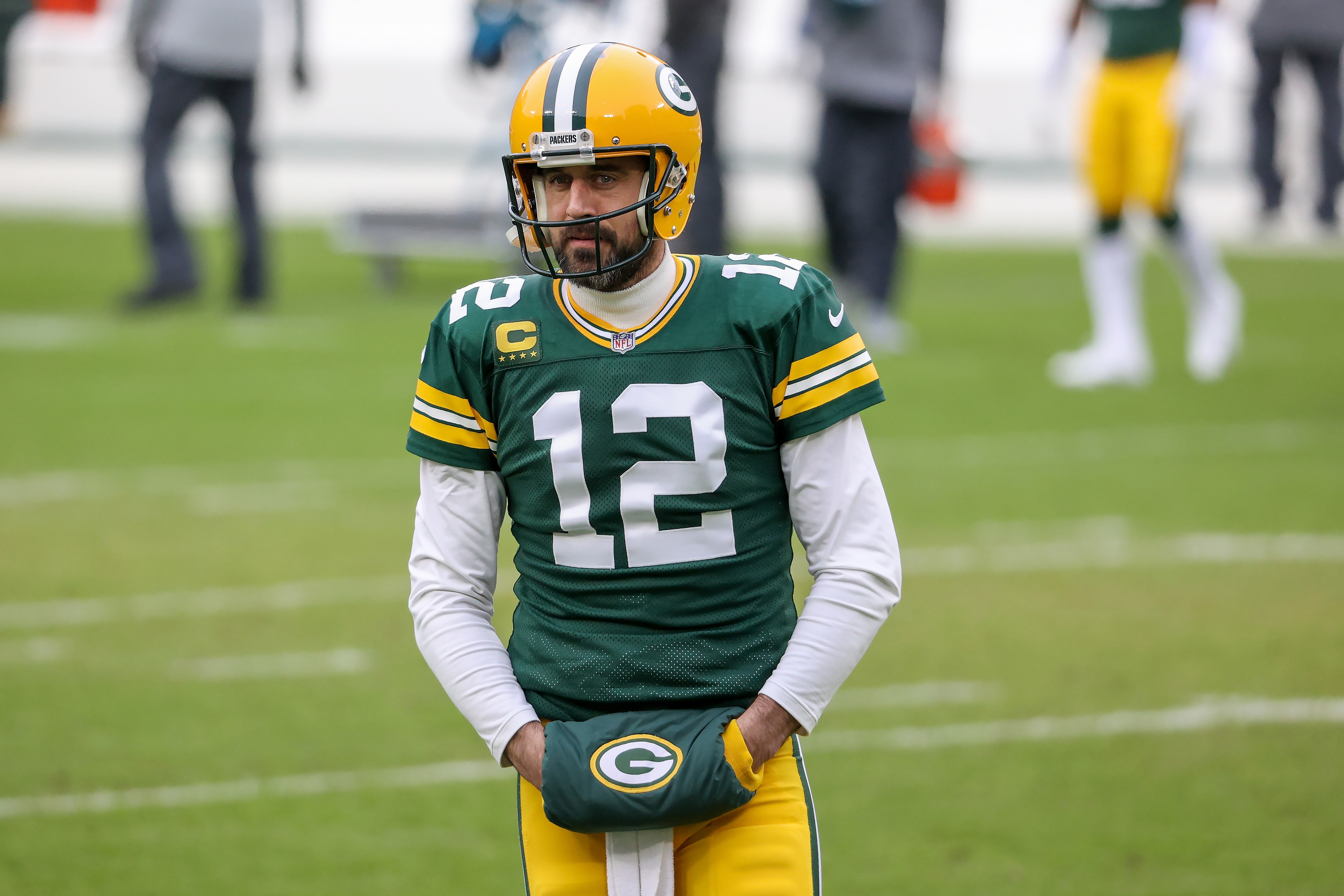 Rodgers himself made a $500,000 donation to the fund, making his contribution one of the single largest donations the fund has received.
Rodgers hopped on a call with Barstool to discuss his donation. According to Rodgers, the value of the Barstool Fund is the immediacy with which it connects its benefactors with money to help them: 
"They are doing something that the government isn't doing…This is real money. This is not, 'Hey, we'll put you on a list and we'll try to work you in.' You're getting them the money in 24 to 72 hours. That's life-changing money."
Say what you will about Barstool, a site with a controversial past to be sure. But what they're doing with this is unequivocally good for people who are hurting financially. 
Aaron Rodgers' call to Chico, California
According to the New York Times, Rodgers grew up in the Chico, California area. Rodgers' father Ed said that it wasn't exactly a hotbed of high school football talent. When he reached out about his son's potential, many people disqualified the notion of a great quarterback coming out of their city: 
"I remember distinctly saying I've got a son who's a high school quarterback in Chico who I think might be pretty decent…and his response was that between the Los Angeles area and the Bay Area and Sacramento, that's where they find all their talent."
How wrong those people were. Rodgers came out of Chico to become quite possibly one of the best NFL quarterbacks of all time, winning MVPs and a Super Bowl. So when the Barstool Fund gave Rodgers an opportunity to give back to Chico, he took it. 
An Instagram post from Barstool Sports featured Rodgers calling Burger Hut Burgers in Chico to let them know they'd be receiving a donation from the Barstool Fund. Rodgers even wore a sweatshirt from a Chico clothing store in the video.
The owners were elated to hear the news, especially coming from a native of their hometown and future Hall of Fame quarterback. 
Rodgers isn't the only athlete who's assisted with COVID relief. According to Borgen Magazine, multiple athletes have helped, such as: 
Ben Simmons of the Philadelphia 76ers donating money for COVID research. 
Chicago Cubs outfielder Jason Heyward donating money to help those in the city of Chicago. 
Houston Astros pitcher Justin Verlander giving his MLB salary directly to charitable causes. 
It's nice to see athletes like Rodgers stepping up with the help of Barstool to make life easier for folks having a tough go of it.