The 5 MLB Players With the Most Strikeouts Ever
What's the one word to describe Adam Dunn's career? For some, it would be disappointing. After Dunn spent 14 years trying to make it into the MLB playoffs, the Oakland As veteran finally got his shot — or at least the opportunity to have his shot. While he dressed for the occasion, Dunn didn't wind up actually seeing the field, as the A's manager Bob Melvin elected to keep him on the bench. After over 2,000 games worth of waiting, this was probably Dunn's single shot, as he elected to retire.
"[T]hings just didn't line up where there was a situation where I would hit. Let's not make it a bigger deal than it is," Dunn said at the time. "It's not. Bob Melvin is one of the best managers I've ever played for. I mean it, he's as good as there is out there. He's awesome. Awesome."
But while Dunn was known for hitting the ball — and being very good at hitting the ball — he may be best known for his strikeouts. There have been a lot of them. So many, in fact, that when he walked away from the game he was in a fairly ignoble position near the top of the list for the most career strikeouts.
5. Alex Rodriguez — 2,287 strikeouts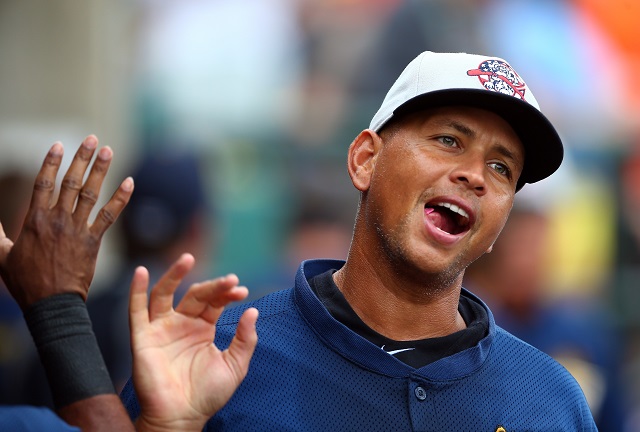 While he had to sit out 2014 on a suspension stemming from PED usage, New York Yankee Alex Rodriguez has had as much of an affinity for strikeouts as he has had, allegedly, for steroids. Retiring somewhat against his will at 41, A-Rod lead the Yankees to a surprisingly decent 2015, even if his retirement tour looked starkly different from the one given to his one-time teammate Derek Jeter.
4. Sammy Sosa — 2,306 strikeouts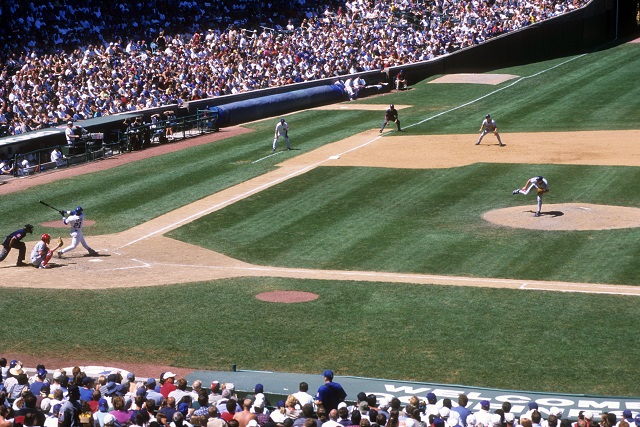 One of the three players that defined a generation of baseball — first as a new and exciting time for breaking new records, and later as an illustration of when it all went wrong, i.e. steroids and performance enhancers — Sammy Sosa, along with Mark McGwire and Barry Bonds, was a home run machine, finishing the 1998 season that saw Roger Maris's record fall with 66 home runs. Sosa would finish his career with 609 homers and nearly four times that number in strikeouts.
3. Adam Dunn — 2,379 strikeouts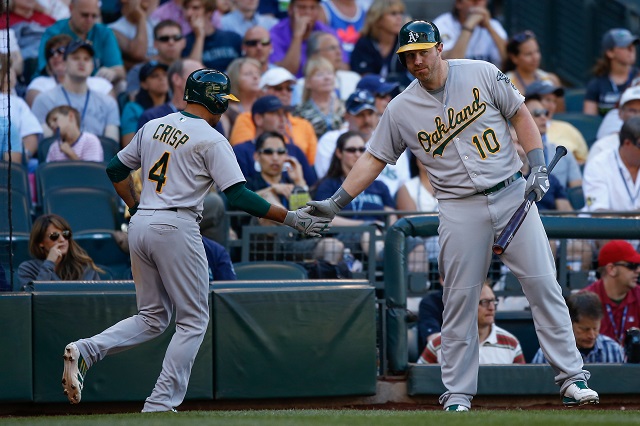 Back in 2014 there were some doubts as to whether Dunn would actually retire — and we've all seen athletes who walk away only to come back later — it would have taken a really impressive showing for him to move up in this list at all. By impressive, we mean awful. Cringe-worthy to a whole 'nother level style of awful. It's also worth pointing out here that Dunn comes in second for the single-season strikeout record, tallying 222 sad slouches away from home plate in 2012.
2. Jim Thome –2,548 strikeouts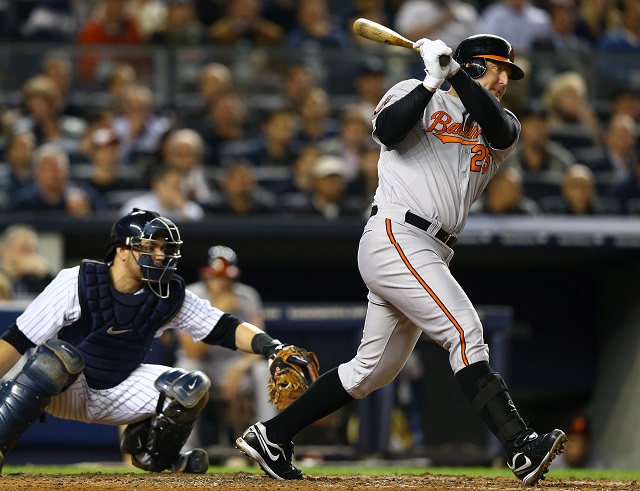 After playing for 22 seasons in the MLB, Jim Thome finished his career at number seven on the all time home run list, and at number two in the strikeouts, as his professional baseball journey — which saw him play for six different teams but most prominently the Cleveland Indians — ran its course. Thome hung it up in 2012 after playing in 115 games with the Baltimore Orioles (and striking out 40 times).
1. Reggie Jackson — 2,597 strikeouts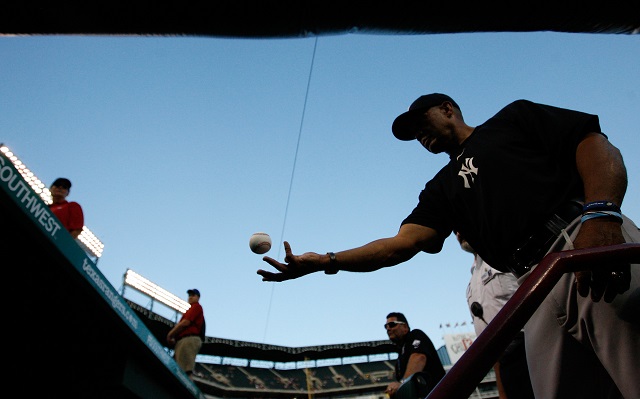 Reggie Jackson is a Hall of Fame certified talent and one of the game's great players, but he's also the head of this ignoble list, having secured the most strikeouts of all time. Curiously enough, although Jackson sits at the top, he never wound up with a single season strikeout tally that's higher than number 66 compared to the rest of the league. This spot, then, is just the side effect of having a 21 season career.