Adam Silver Reveals Why Many NBA Players Requested Psychologists in the Bubble
The 2019-20 NBA season was unlike any the league had ever seen. Even before COVID-19 put a months-long hiatus on the year, it already experienced turbulence due to a feud with China and the death of Kobe Bryant. As such, sports conversations quickly became mental health conversations. Silver recently spoke on the players' insistence on psychological help when the year resumed inside the bubble. 
The wrong type of coping
Almost immediately, the NBA bubble had some humorous situations as players adjusted to a life that could not be more different from those they typically lived out on the road. As a result, stories of players breaking protocol started almost immediately. Kings big man Richaun Holmes had to spend two weeks in quarantine after leaving the restricted area to pick up some chicken wings. 
Other stories took this to the extreme. According to USA Today, Houston Rockets forward Danuel House Jr. was kicked out of the bubble entirely after it was reported that he got intimate with one of the testers at the Disney World bubble. These stories dominated headlines at the onset of the bubble. However, while much attention was given to those who didn't listen, little was said about how those who kept the rules passed the time and kept themselves in the right mental space. 
Healthy coping in a bubble
For fans of the NBA, the bubble was a godsend. After years of bad news coming out of the real world, basketball was back. However, while it might seem easy to dismiss any player concerns, the bubble meant spending weeks, even months away from their families. Players coped with this in a variety of different ways. LeBron James used meditation to stay relaxed and focused while spending time away from his kids. 
"Family always comes first. Having that in your life, you have to put yourself in the position of what centers you," LeBron James said per USA Today. "Meditating helps a lot for me personally with taking a lot of deep breaths, closing my eyes and just centering myself and listening to my inner self and talking to my kids and my mom. That definitely is something that keeps me sane in the bubble."
Other players shipped in wine to take the edge off, used it as a social time to grow with their teammates, or in Damian Lillard's case, used the extra downtime to focus on video games and music. At the same time, he distracted himself from the fact that he was away from his family. There was no right answer for coping, but players wanted the league to make sure that the proper mental health services were available to them during this trying time. 
Adam Silver recently spoke about this. 
Keeping sane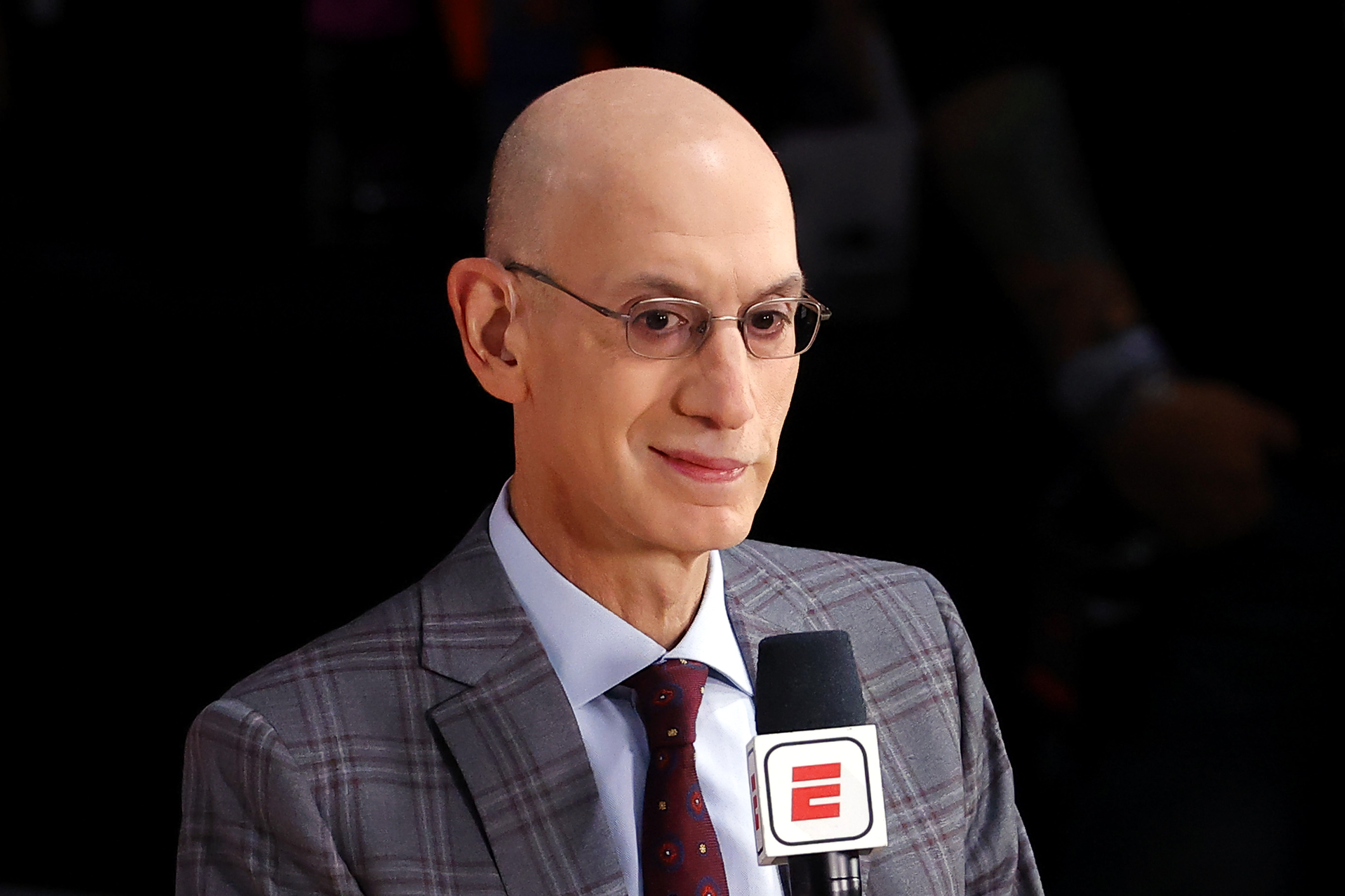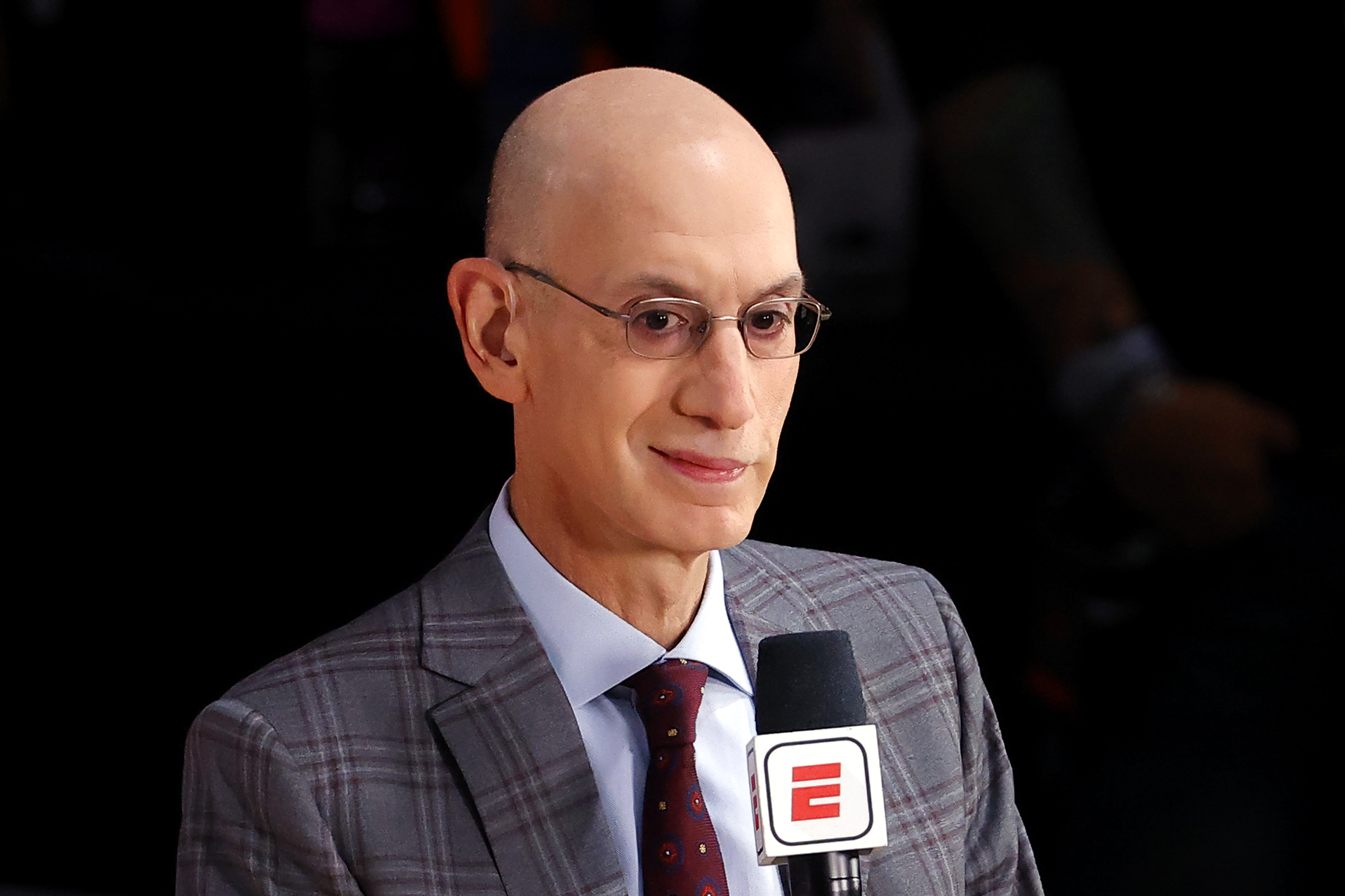 Mental health awareness has been an increasingly powerful platform across the NBA. Silver spoke about how players like DeMar DeRozan and Kevin Love helped destigmatize a severe issue that helped fans realize the importance of mental health awareness. With the pandemic, brewing social justice protests, and so much time away from their families, the NBA stepped in. 
According to Silver, the players requested psychologists inside the bubble to stay on top of their mental health as things outside the bubble took form. Silver spoke about how important it was to appease the players as they grappled with all of this. 
I think what they're feeling is some sense of guilt," Silver told GQ. "Are they putting themselves above their families by being here? Are they putting themselves above their community on social justice [issues] by being here? And again, I don't want to just think about the players. We also had hundreds of team personnel and coaches, many of whom also have young children. As tough as it is for people to be away from other family members, I think adult relationships are very different."
NBA players might be larger-than-life millionaires, but at their cores, they are still people. With another season underway without the luxury of a bubble, the NBA has set a precedent that can carry over to normal times, if and when they come back. Looking back at the NBA bubble, however, it helped to further destigmatize the genuine mental health aspect of life in the NBA.