Adrian Wojnarowski Gets Support From Sports Stars Following His Profane Email
Adrian Wojnarowski dropped one of the biggest bombs of his career recently. Wojnarowski, one of the top NBA reporters around and certainly one of ESPN's most popular personalities, recently sent an email to a senator that included an f-bomb. Reports are saying that the message ultimately got him suspended by ESPN. However, he is still receiving support from some big sports stars.
Adrian Wojnarowski is a well-known NBA reporter at ESPN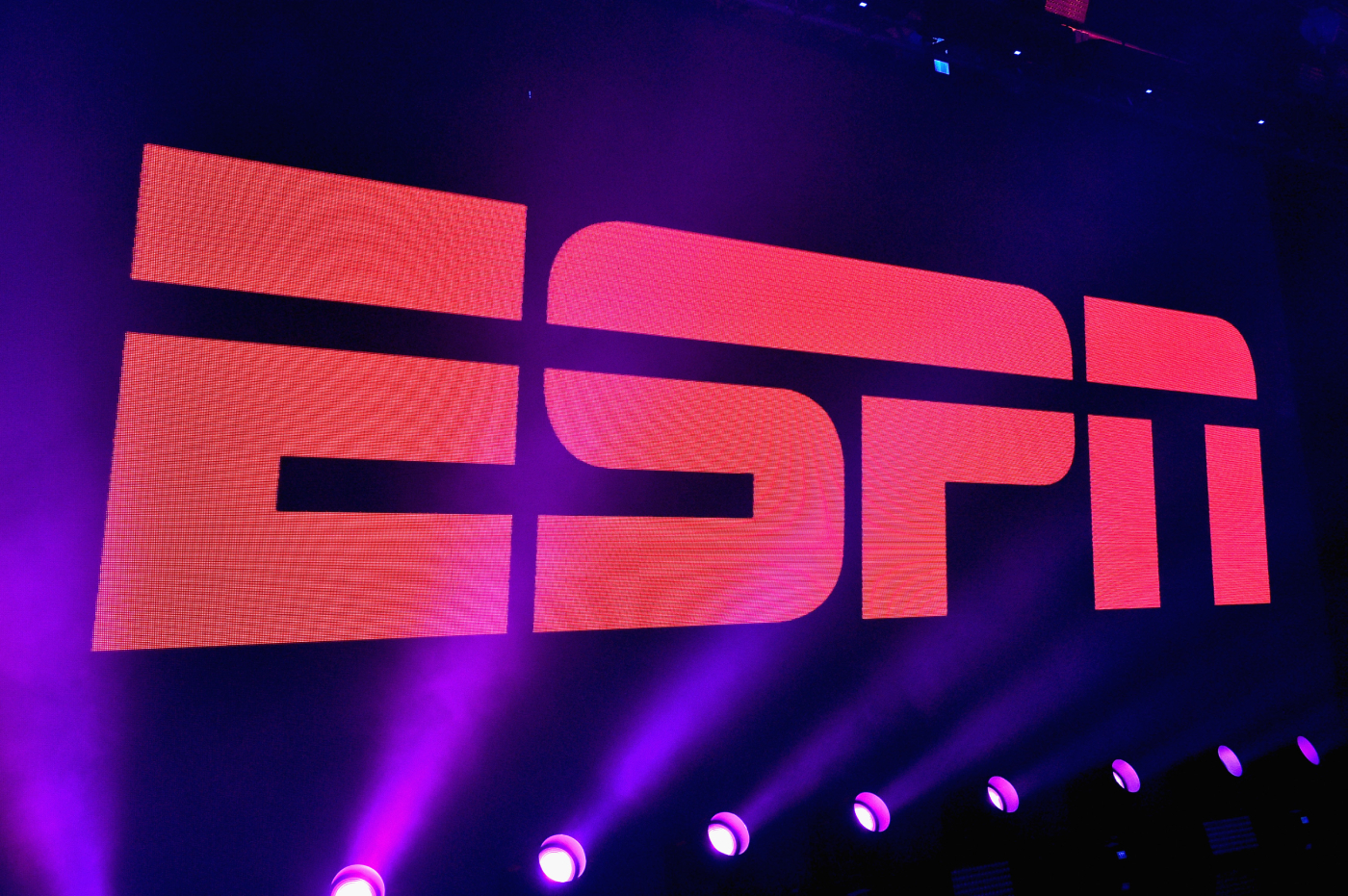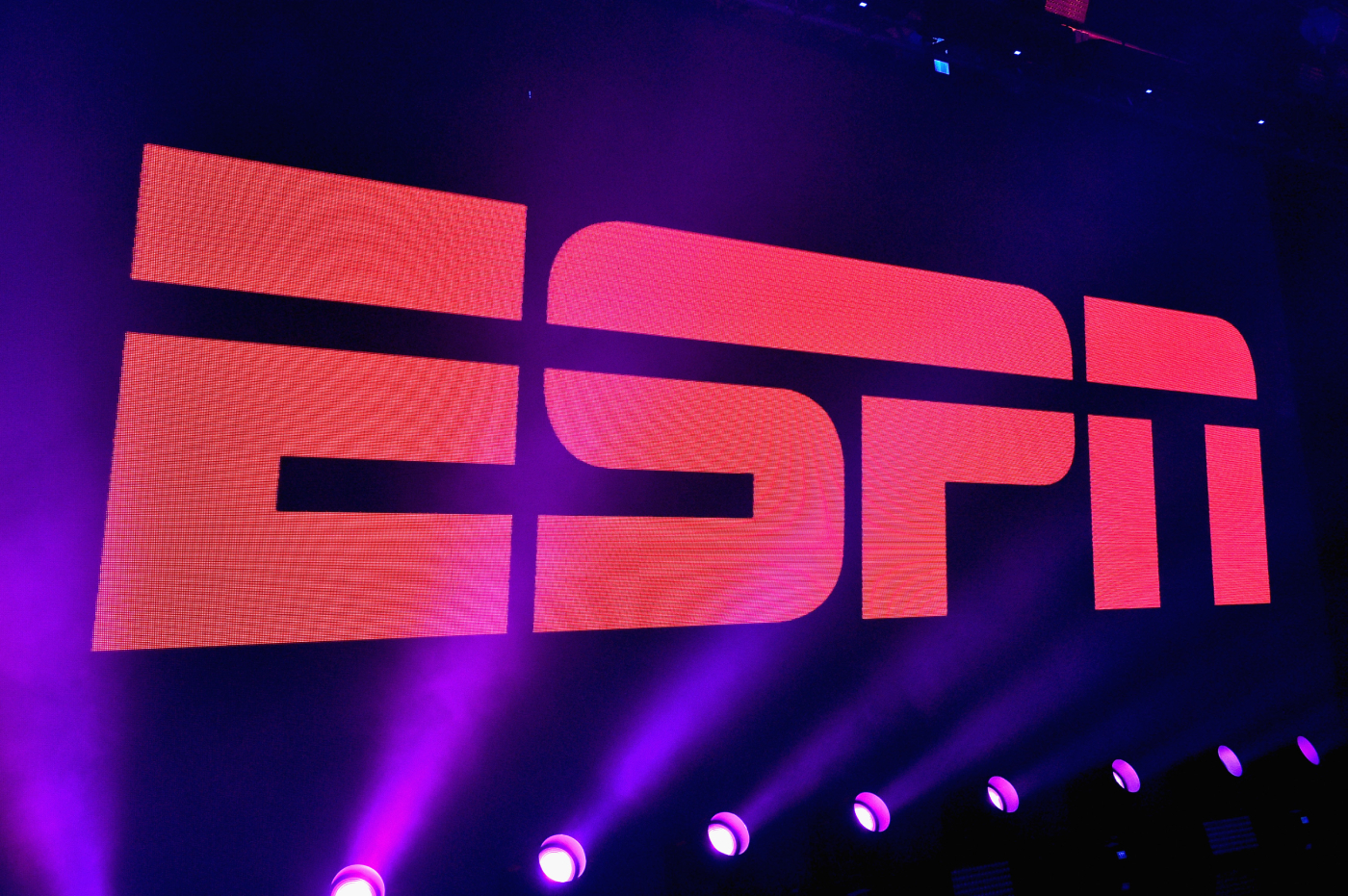 Wojnarowski has been at ESPN as an NBA reporter since 2017. He has, however, been a well-known figure in the NBA community for much longer than that. 
Before joining ESPN, Wojnarowski worked for Yahoo Sports, and he was there for nearly 10 years. While at Yahoo, he was also the editor of The Vertical for two years, according to ESPN Press Room. Since his time there, Wojnarowski has been one of the top reporters fans turn to for breaking news and rumors from the NBA.
After joining ESPN, he has since won three straight National Sports Media Association's National Sportswriter of the Year awards in 2017, 2018, and 2019. 
In addition to his reporting, Wojnarowski appears on several ESPN shows from time to time and hosts a podcast called The Woj Pod.
Wojnarowski sent an inappropriate email to a senator
Josh Hawley, a senator for Missouri, sent a mass letter where he criticized the NBA's relationship with China, the New York Post reports.
The league is allowing players to wear messages on the back of their jerseys during the season restart that include, "Equality," "Black Lives Matter," "Vote," and "I Can't Breathe." Anything about China is excluded, though, and Hawley questioned why "Free Hong Kong" was not included in those messages. He said, "free expression appears to stop at the edge of your corporate sponsor sensibilities," according to the New York Post.
Wojnarowski responded to Hawley with an email that said, "F**k you."
Hawley tweeted a screenshot of Wojnarowski's email on Friday. He also said, "Don't criticize #China or express support for law enforcement to [ESPN]. It makes them real mad." 
Wojnarowski then released a statement.
"I was disrespectful and I made a regrettable mistake," his statement read. "I'm sorry for the way I handled myself and I am reaching out immediately to Senator Hawley to apologize directly. I also need to apologize to my ESPN colleagues because I know my actions were unacceptable and should not reflect on any of them."
ESPN also released a statement.
"This is completely unacceptable behavior and we do not condone it," the statement read. "It is inexcusable for anyone working for ESPN to respond in the way Adrian did to Senator Hawley. We are addressing it directly with Adrian and specifics of those conversations will remain internal."
ESPN has suspended Wojnarowski without pay, the New York Post reports. The length is not yet known. 
Sports stars came to Woj's defense following his email
Twitter went crazy after the reports of ESPN suspending Wojnarowski came out. #FreeWoj has been trending pretty much ever since the news broke.
There have been some NBA stars to tweet in support of Wojnarowski. 
Los Angeles Clippers guard Lou Williams tweeted, "Aye #FreeWoj man." His teammate, Patrick Beverley, responded, saying, "Till it's backwards." 
Additionally, Brooklyn Nets guard Spencer Dinwiddie tweeted, "#FreeWoj but in the #Verzuz battle I'm taking [The Athletic reporter Shams Charania]."
Before the reports of Wojnarowski being suspended came out, his colleague on ESPN, Maria Taylor, came to his defense on Twitter. "I don't care what anyone says I will always stand with, by, and, for my incredible colleague and friend [Wojnarowski]."
Wojnarowski might not be reporting about the NBA for the time being, but he has support from some stars around the NBA community.