Adrien Broner Might Be Launching a Music Career Instead of Returning to Boxing
Adrien Broner has not fought in a professional boxing match in almost a year-and-a-half. It is hard to tell when, or if he will ever, return to the boxing ring after losing two of his last three fights. Actually, instead of returning to his career as one of the top boxers in the world, Broner might be taking up a career in music.
Adrien Broner has been good, but not great
At one point, Adrien Broner was a rising star in boxing. He has ultimately had a lot of success too. Broner won a WBO Super Featherweight title in 2011, according to BoxRec, a WBC Lightweight title in 2012, and a WBA Welterweight title in 2013. He also won a WBA Light Welterweight title in 2015, which was later upgraded to a Super Champion, according to BoxRec.
Overall in his professional career, Broner is 33-4-1. However, Broner has struggled in his most recent fights. He lost to Mikey Garcia in July 2017 and then had a draw with Jessie Vargas in April 2018. Broner then lost to Manny Pacquiao in his last fight in January 2019. This all comes after Broner started his career 27-0, according to BoxRec.
He also has not had a win against a big name, according to DAZN, and is 5-4-1 in his career against former world titleholders, according to BoxRec.
Demanding $10 million
It is hard to tell if Broner will return to boxing after losing to Pacquiao. He could be open to it, but he has a high price and has had problems with his promoter, DAZN reported.
Broner took to Instagram last month and demanded $10 million from Premier Boxing Champions' Al Haymon, and Showtime's Stephen Espinoza, according to DAZN. He then posted something again earlier this month, saying that he is not fighting unless he gets $10 million for his next fight. 
"I'm not f—ing playing no games y'all put me up against the best in the world and I never turned down a fight now it's time to come correct or leave me the f–k alone but I will become champion again and I promise I'm go make y'all pay double the PRICE," Broner said on Instagram. 
Broner is now a rapper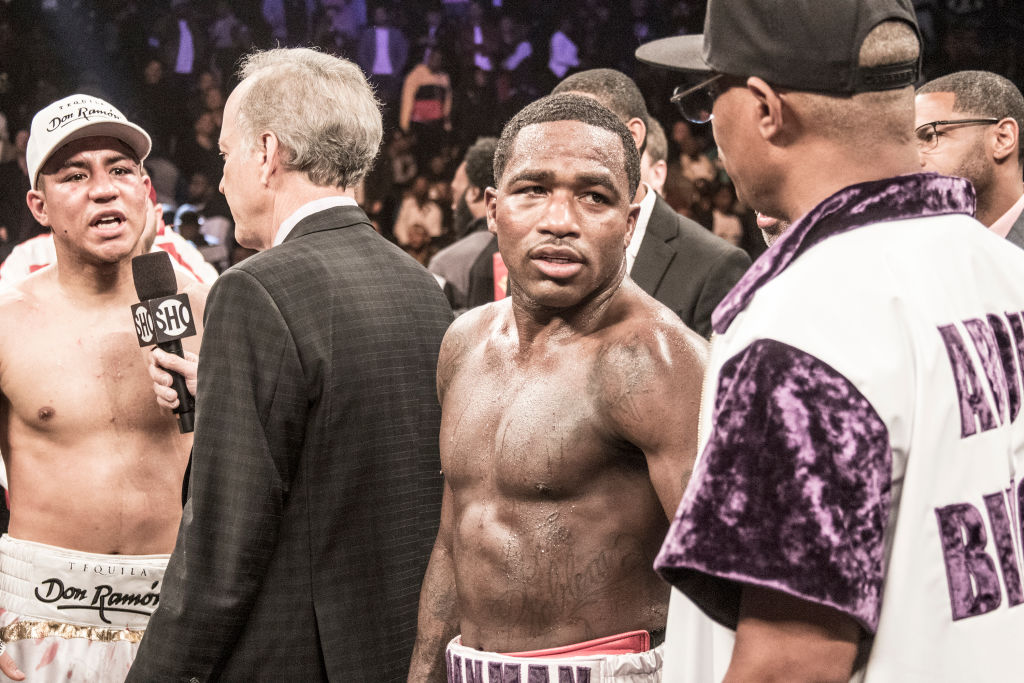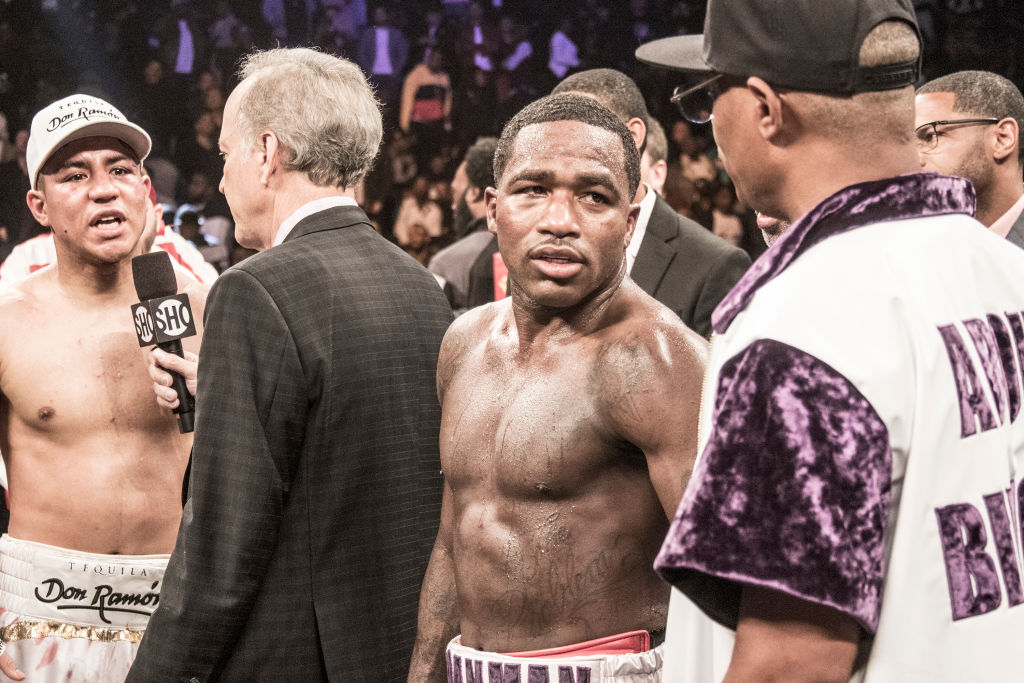 Last week, Broner posted a video on Instagram, saying that he is still retired and is now a rapper. 
"Ain't nobody talking about that $10 million, so I take that as I'm still retired," Broner said in the video. "I'ma just focus on my album, and I'm just a rapper. I'm a rapper now … Until they talk about my $10 million, I ain't going to be in a f—ing ring, I'ma be in the studio. So, my album dropping."
Broner has released music before this. He has come out with several freestyles, and a project in 2017 called Wanted, according to Complex. Broner also has a joint mixtape with Cook La Flare called ABC.
Now, he is potentially working on an album. Broner posted and then deleted what looked like a tracklist for his album on Instagram, according to Complex. The caption said "Still Adjusting To Fame," and he also said that at the end of his video last week, so that could be the title.
The potential tracklist says that some big names will have features on the album too, including Meek Mill, Rick Ross, and Young Thug.
So, is Adrien Broner really done with boxing, and is he really launching a new career as a rapper? For now, that's what it seems like. Broner most likely will not be back in the ring unless he gets a lot of money. He even turned down a $6.75 million deal for three fights on DAZN in 2018, according to DAZN. So, unless Broner gets $10 million, it does not look like he is fighting. It is hard to tell how much money he can make from a rap album, but that seems to be his focus right now.