After a Brief Stint in the NFL, Greg Schiano is Back Where He Belongs at Rutgers
Back in 2012, Greg Schiano left the Rutgers Scarlet Knights to take his first NFL coaching gig with the Tampa Bay Buccaneers. The move to the pro level didn't work out for Schiano; after going 7-9 and missing the playoffs in 2012 and then regressing further with a 4-12 record in 2013, Schiano was fired by the Buccaneers after just two seasons in the head coaching seat.
In the eight seasons since Greg Schiano departed, the Scarlet Knights have gone from a respectable contender in the Big East to a bottom feeder in the Big Ten. Rutgers' football program needs a spark, and it may have received one on December 3, 2019, with its re-hiring of Greg Schiano. The two sides have agreed on an eight-year, $32 million deal.
Greg Schiano built Rutgers up to respectability
Rutgers was never known for its football prowess. The program had brief periods of regular season success in the early 1960s and the late 1970s, but before Greg Schiano showed up, the school had never won a bowl game. Schiano took over the football program in 2001 when it was in full disarray, having gone just 11-44 in the previous five seasons under head coach Terry Shea.
Inheriting a team devoid of legitimate talent, Schiano's Scarlet Knights went 2-9 in 2001 and 1-11 in 2002. But as his recruiting and player development started to take hold, the program began to turn around. Rutgers went 5-7 in 2003, 4-7 in 2004, and then recorded its first winning season since 1992 with a 7-5 campaign in 2005.
Schiano had his best season at Rutgers in 2006 when he coached the team to an 11-2 record and its first bowl win in program history in the Texas Bowl over the Kansas State Wildcats. From 2007 through 2011, Rutgers enjoyed two 8-5 seasons and two 9-4 seasons, going a perfect 4-0 in its bowl games over that stretch.
Rutgers started its decline when Schiano left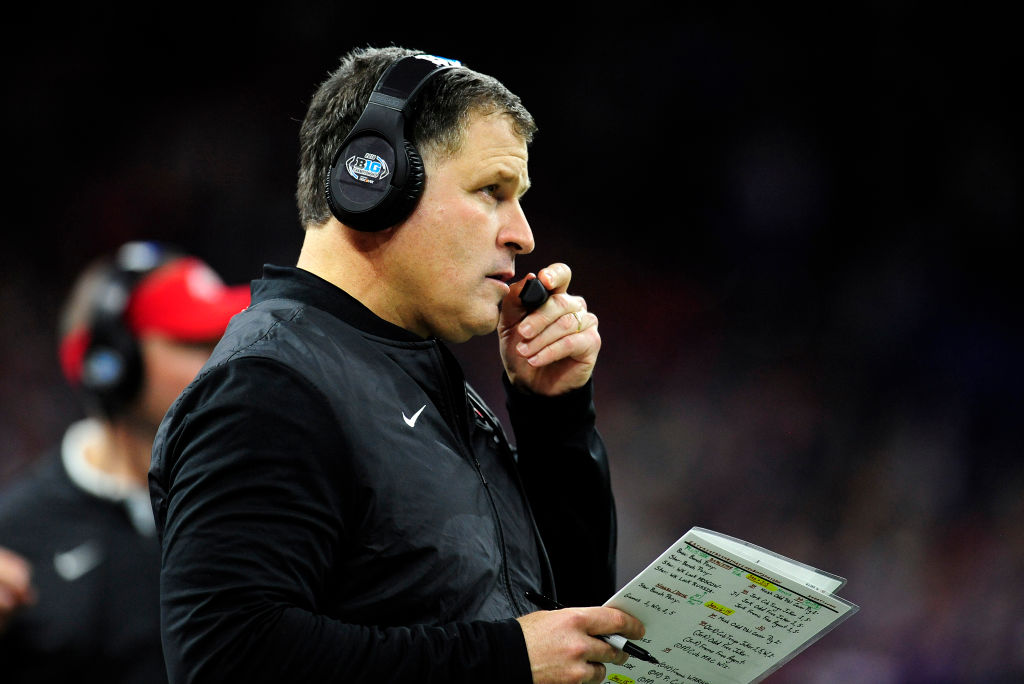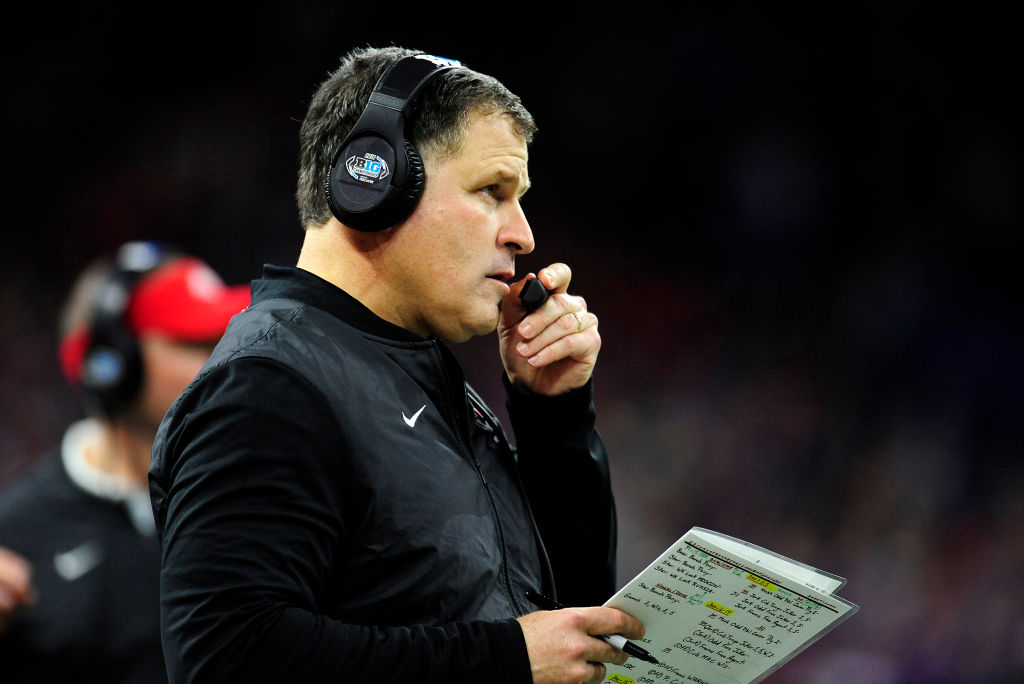 In 2012, with many of Greg Schiano's recruits still in place, Rutgers had its third 9-4 season in its last four years under new head coach Kyle Flood. The team went 6-7 in 2013, 8-5 in its first season in the Big Ten in 2014, and fell to 4-8 in 2015 before Flood was fired for issues on and off the field.
Things got far worse under Chris Ash, who led Rutgers to a 2-10 record in 2016, a 4-8 record in 2017, and a 1-11 record in 2018. Ash was fired this season as the Scarlet Knights stumbled their way to a 2-10 record. Rutgers went 0-9 in Big Ten conference play and was outscored 355 to 51 in those nine games for an average margin of defeat of 33.8 points per game.
The timing is right for both Schiano and Rutgers
Greg Schiano spent three years from 2016 through 2018 as an assistant coach for the Ohio State Buckeyes. He was hired to join Bill Belichick's staff on the New England Patriots as the team's defensive coordinator in February of 2019, but he eventually decided to resign from that position to spend more time with his family.
After taking a year off, Schiano will return to the position he thrived in for 11 years as head coach of the Rutgers Scarlet Knights. He'll have to build the program up from nothing, but he's already done that once before. And with an eight-year commitment, he'll have plenty of time to do it again.