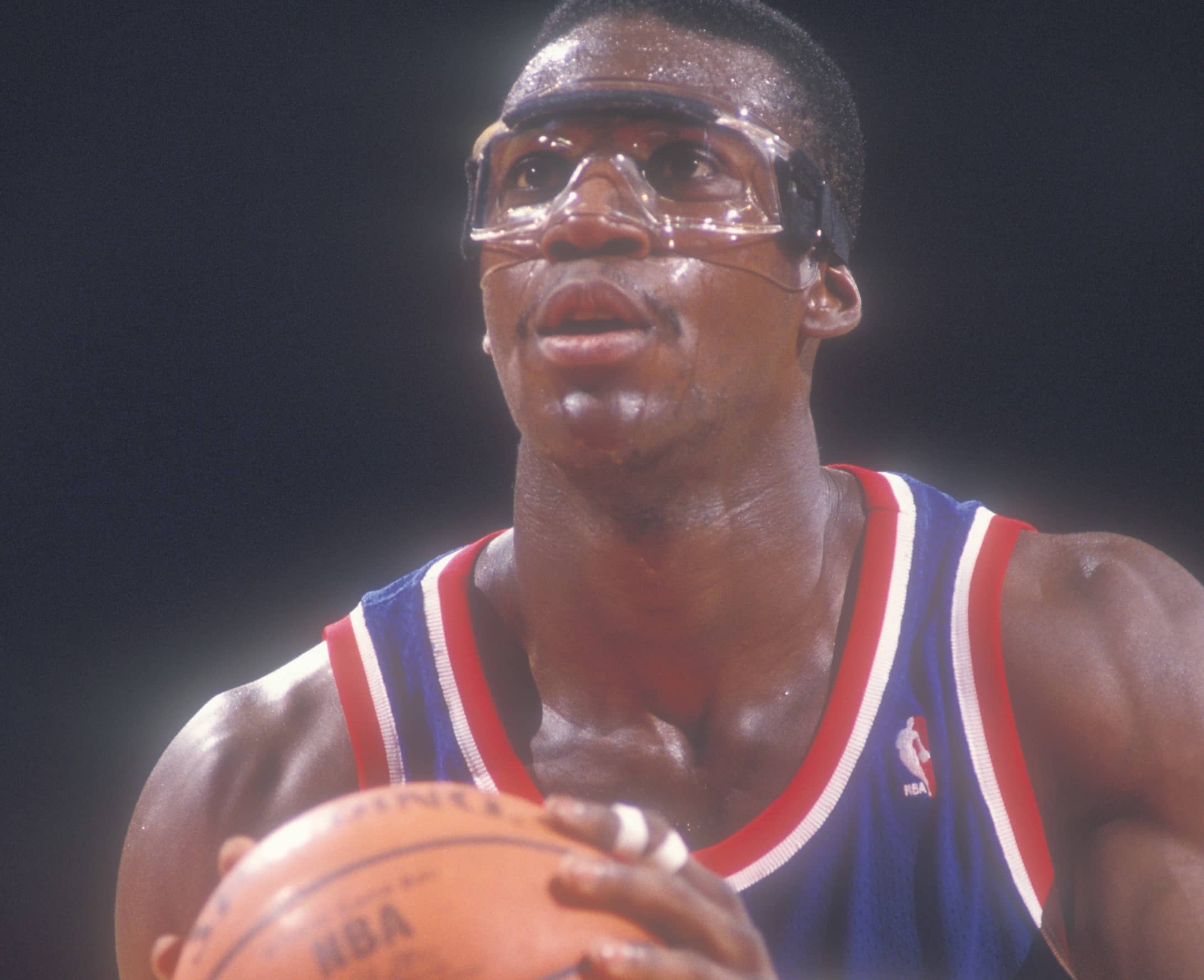 After William Bedford Saw His NBA Career Come to a Crashing Halt, He Listened to 'the Dumbest Idea in the World'
William Bedford was handed a 10-year prison sentence after his NBA days ended.
William Bedford, the No. 6 pick in the 1986 NBA Draft, said the Detroit Pistons promised him more playing time. Instead, they shipped him out. According to him, that became the downfall of his career.
Bedford, who admitted to smoking marijuana throughout his college career to help cope with the fear of playing in front of large crowds, went from smoking weed to dealing it after his basketball career ended. He admitted that all started after listening to "the dumbest idea in the world."
William Bedford was shocked when the Detroit Pistons traded him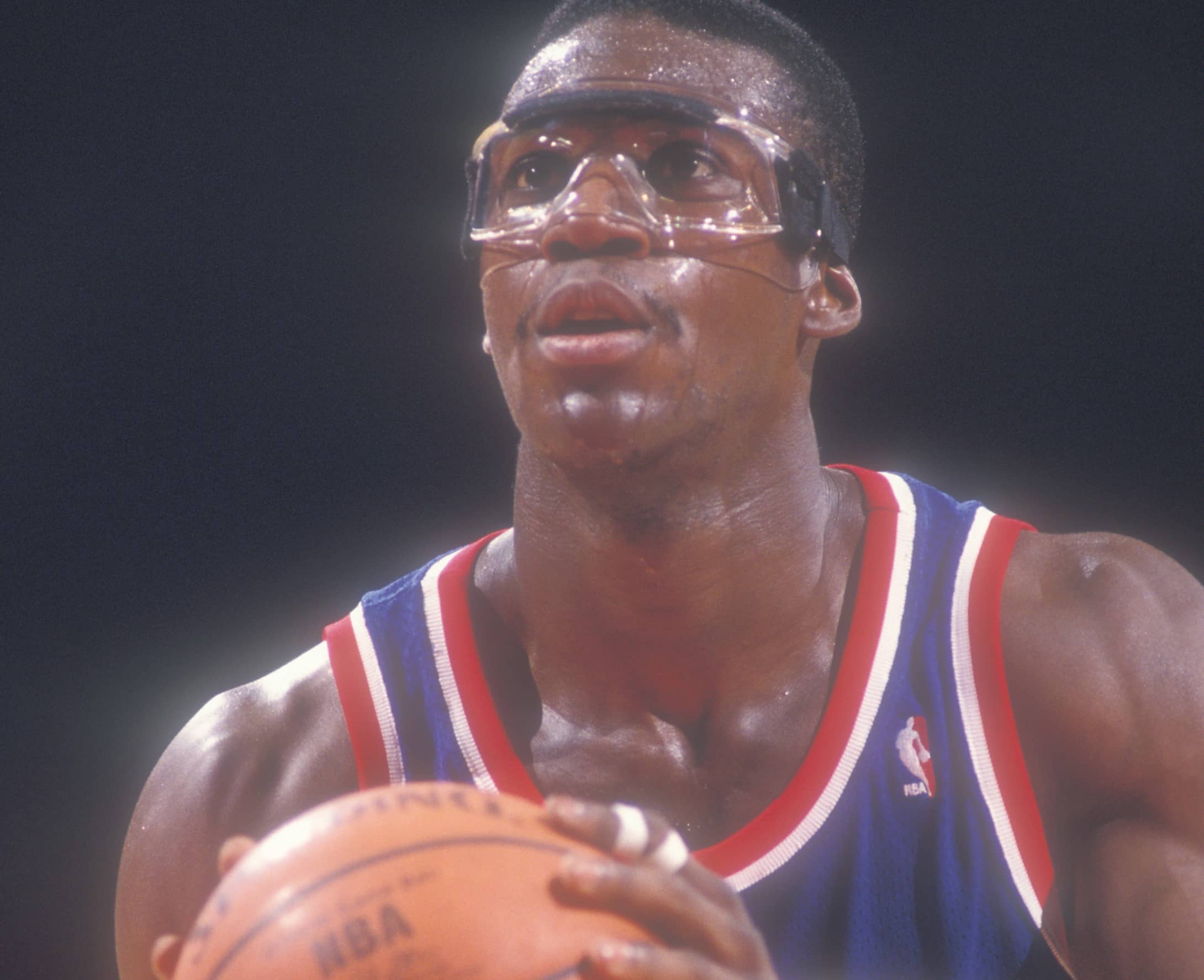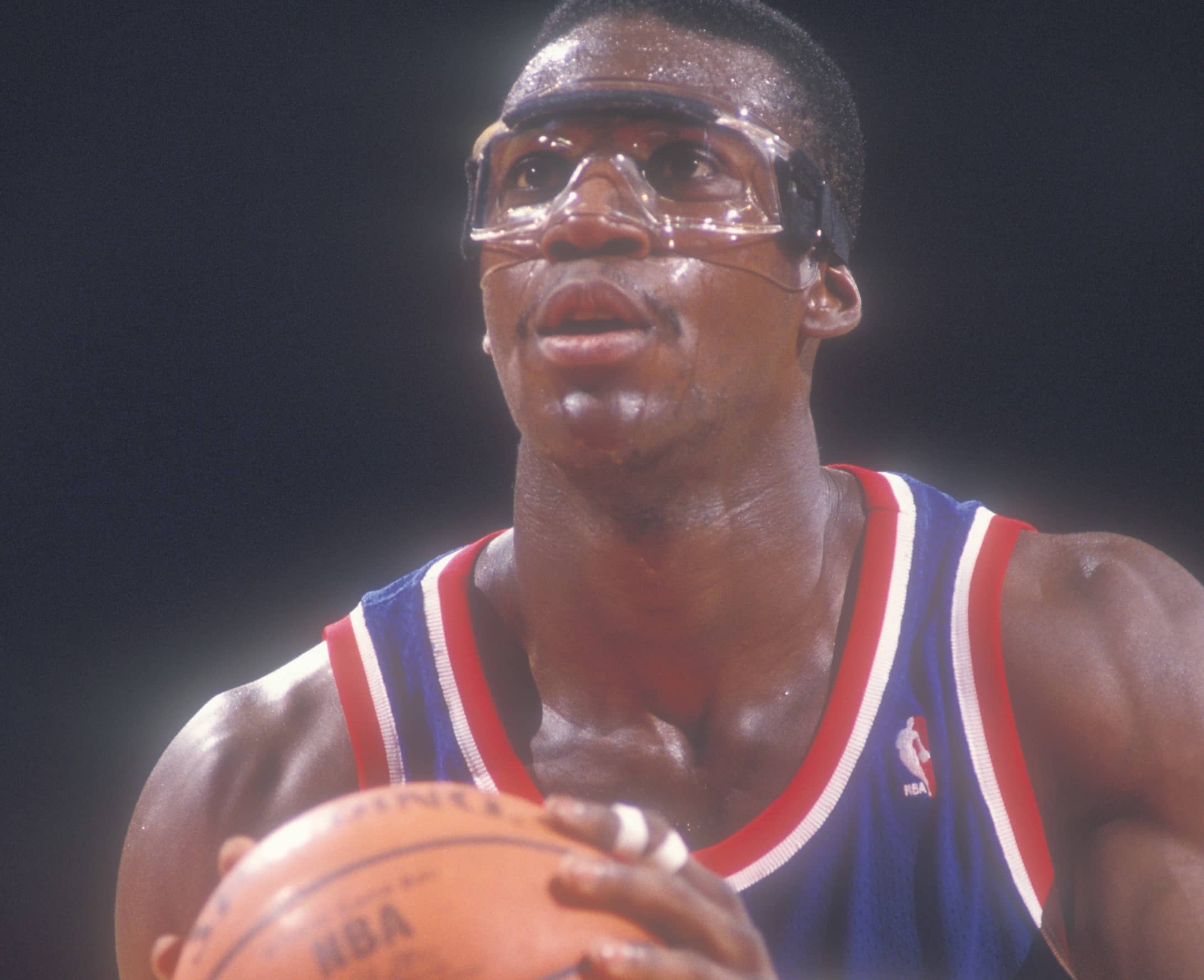 Bedford's NBA career is an interesting one. After four years at Memphis, the Phoenix Suns made him the sixth overall pick in 1986. As a rookie, he averaged 19.6 minutes while putting up 6.7 points and 4.9 rebounds. Those would end up being career-highs in his six-year career.
After one year, the Suns traded Bedford to the Pistons, where he spent the next five years, although he missed the entire 1988-89 season while in a drug treatment center. During an interview with Vlad TV, Bedford said the team "welcomed me back with open arms."
Bedford even said that in 1992, he was told the torch would be passed down to him, but the opposite happened. The Pistons traded him to the Los Angeles Clippers.
"I'm like what happened to me being the man?" Bedford said. "OK, Clippers, a new fresh team, young. I'll probably go there and make a statement, plus it's California. I'll get recognized more. When I got there, I think I played a little bit of training camp with them. They called me one night at the hotel and told me they had to waive me because they couldn't pick up more than 20 percent of my contract."
He caught on with the Washington Bullets.
"We're getting ready to play a preseason game, and the GM called me and told me they have to waive me because they can't do my contract," he said. "I went back home. I was going to retire. Then I get a phone call from Jerry Tarkanian asking me to come down and back up David Robinson.
"This is what I want. So I go to San Antonio, go through preseason, go through the regular season. We have our first East Coast swing for the regular season, and guess who we're going to play against first? The Detroit Pistons. Guess what? The night before the game, they waive me. I was just done after that."
Bedford said he then listened to the 'dumbest idea in the world'
When Bedford's career came to a screeching halt, two things happened. He went back to smoking marijuana, and his massive paychecks stopped coming. Then he took some bad advice.
"I was smoking a lot of marijuana and doing a little cocaine at the time," Bedford admitted. "This guy told me, when I was spending money, he said, 'Man,' — it was the dumbest thing in the world for me to listen to. 'You should stop doing drugs and sell 'em. You know more people than I do and you can make more money.'
"As dumb as that thought is, I could stop and start selling, and then I can go back and start having the money like I used to. Dumbest idea in the world. I started doing that. I started selling drugs. Started making a lot of money."
Bedford said he began selling marijuana only, but it wasn't doing much for him financially.
"I ventured off and started selling cocaine," he said. "I started off small and got into the bigger packages later on."
In 2001, Bedford got pulled over with 25 pounds of marijuana in his car. He was arrested two more times for drug possession and eventually given a 10-year prison sentence in 2003.
"That was the toughest thing in life I ever had to face," he said. "Being in the county jail knowing you're going to be looking at these bars for the next 10 years."