3 Ways Agent Scott Boras Will Control the MLB Offseason
Scott Boras is one of the most polarizing figures in Major League Baseball. He is the top agent in the league, with some of the sport's biggest stars among his clients, which means the players like him, but the owners don't. He often controls the way the offseason goes, including last winter, when he had Bryce Harper in free agency, and this year will be no different. Boras is the agent for several high-profile players who are either free agents or can opt-out of their existing contracts, including potentially the biggest free agent among both pitchers and hitters. Let's take a look at some of his big name clients and the way he might control free agency and the MLB offseason.

Scott Boras, MLB superagent
Boras began his career as an agent for MLB players in the 1980s, but his profile — and net worth — has skyrocketed in the last two decades. As player salaries have risen exponentially, so have his commissions. He got Harper a 13-year, $330 million contract from the Phillies in February, and Boras helped Alex Rodriguez land multiple large contracts.

Boras is famous for advising his clients to wait until they officially become free agents rather than taking "hometown discounts" to sign a new contract with their current team for less than they could get if they hit the open market. Boras is responsible for some of the biggest free-agent contracts in sports history, including the then-record haul Harper got over the winter, as well as the seven-year, $210 million deal Max Scherzer signed with the Nationals — a record for a pitcher.

Scott Boras' offseason ahead
Baseball fans will be reading about Scott Boras a lot this winter, as he negotiates deals for some of the biggest names who will be available this season, including some players who could opt-out of their existing deals after the World Series. Here's a look at some of Boras' clients who are looking to get the big bucks before the 2020 season begins in March.

Gerrit Cole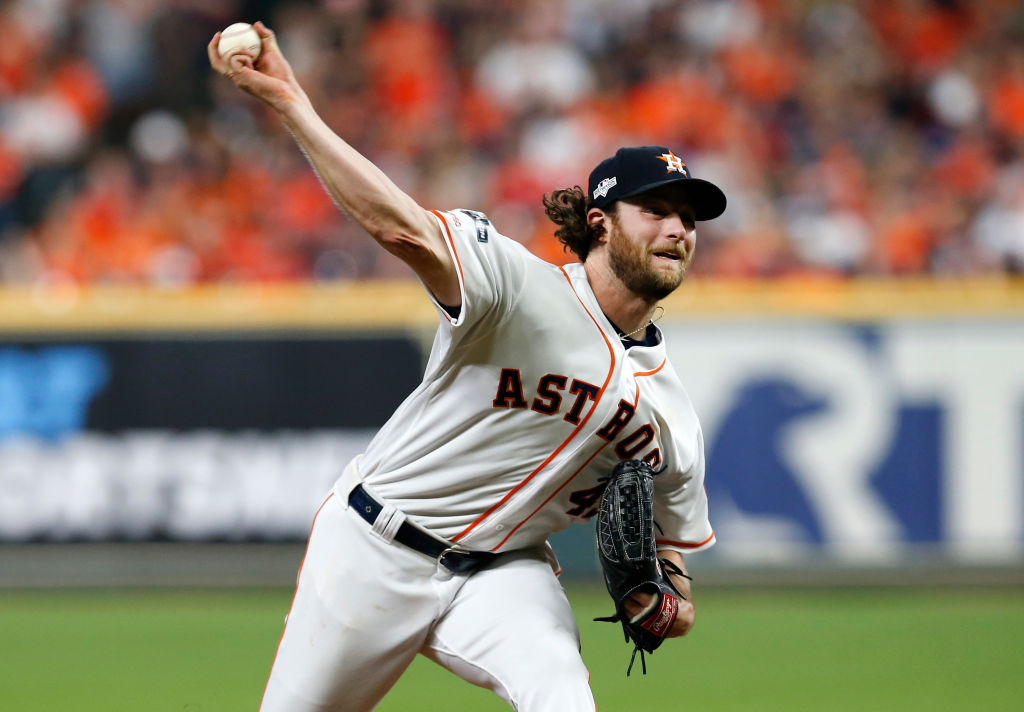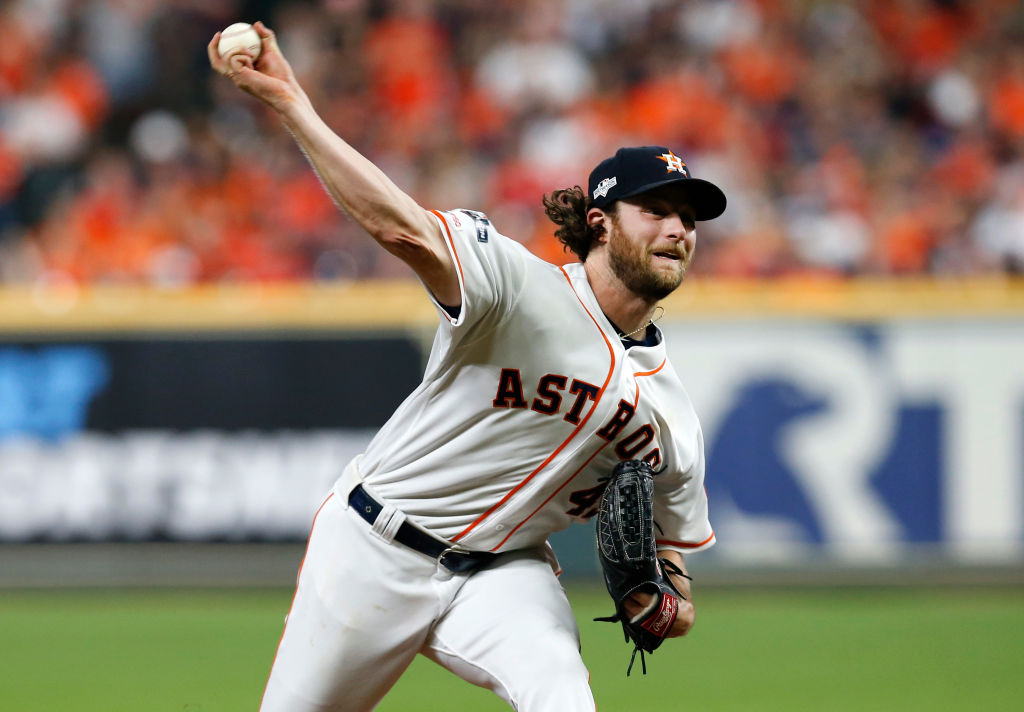 Perhaps the biggest free agent this year, Gerrit Cole is coming off a career year in which the 29-year-old is virtually guaranteed to finish in the top two in American League Cy Young voting. Cole went 20-5 this season with an AL-best 2.50 ERA and an MLB-best 326 strikeouts — 50 more than his previous career high, which he set last season. Cole also had an incredible 0.895 WHIP and a 6.9 WAR. He may also add a World Series title to his list of accomplishments by the end of October if the Astros can go all the way in the postseason. While the Astros may try to keep the star pitcher, speculation has Cole wanting to play in his home state of California, with the Angels seemingly among the front-runners to land the righty.

Anthony Rendon
Anthony Rendon has become a star for the Nationals in the last couple of years, and he even stepped his game up further this season after the team lost Harper in free agency. In 2019, sleeper MVP candidate Rendon hit .319 with 34 home runs and 126 RBIs — all career highs. His 6.3 WAR placed him in the top 10 in the National League. In an interview on the Big Time Baseball podcast, Boras said the Nationals have a "strong interest" in retaining the 29-year-old third baseman, but they will have to get out the checkbook — something they didn't do with Harper — if they're serious about keeping him.

Possible opt-outs
Boras could also have another couple of big names hit the market.

Stephen Strasburg, Rendon's Nationals teammate, has another four years and $100 million left on the contract he signed in 2016, but he posted a 3.32 ERA and had a career-high 251 strikeouts, so he might want to take advantage of the good season he had to try to get more money.

J.D. Martinez also has an opt-out clause in the contract he signed last year with the Red Sox. The 32-year-old put up worse numbers this year than last year, which may make him less likely to opt-out, but his .304 average and 36 home runs may still be good enough for him to try to do better than the three years and $62.5 million he has remaining on his deal with Boston.