Ahmad Rashad's Age Seems to Be Shocking Everyone
Former sportscaster Ahmad Rashad was featured quite a bit in The Last Dance documentary about Michael Jordan and the Chicago Bulls. His close relationship with Jordan helped him have some incredible insight for the documentary. However, Rashad did not actually say anything extremely shocking during his interview for the ESPN special. His age is the thing that has everyone talking.
Ahmad Rashad had a good football career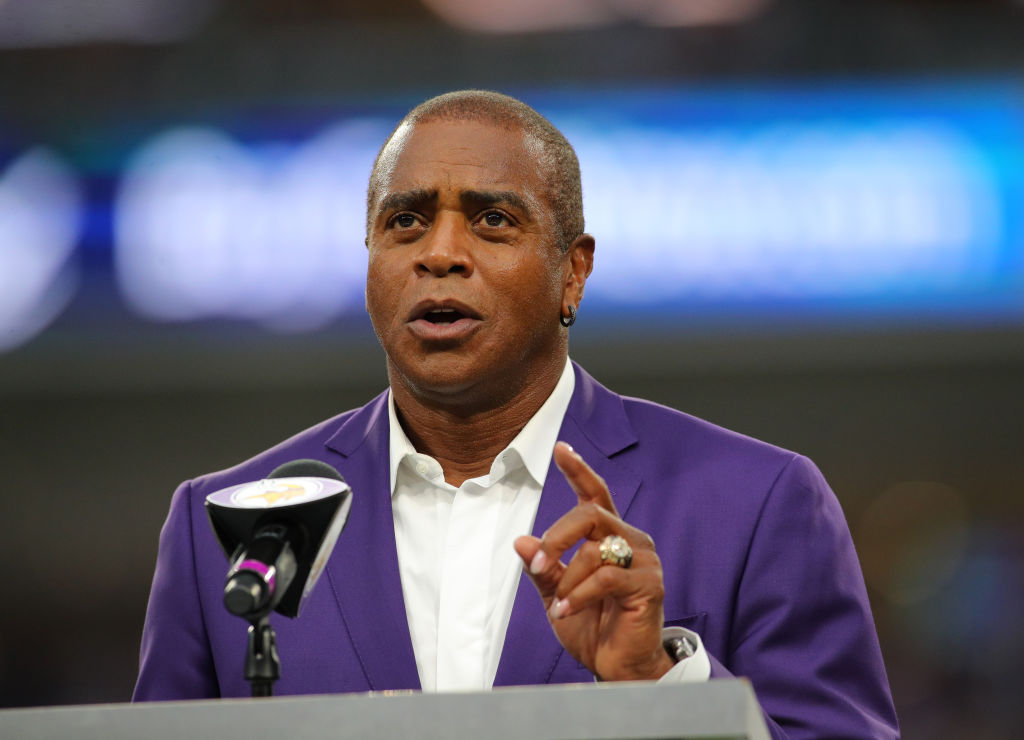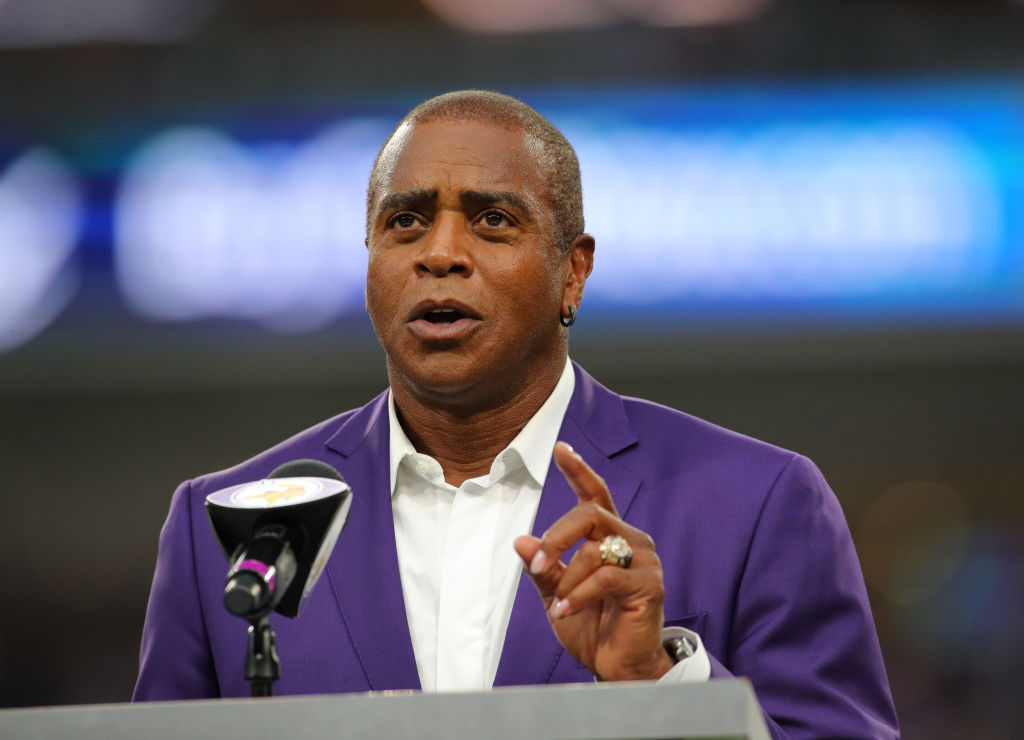 Ahmad Rashad actually previously went by Bobby Moore, according to Sports Illustrated. He changed his name in 1973 after converting to Islam. Rashad, who went by Bobby Moore at the time, was an All-American running back during his senior season in college at Oregon, according to Sports Illustrated. His play ultimately helped him become the No. 4 overall pick in the 1972 NFL draft.
Once he got to the NFL, Rashad actually became a wide receiver. He did not gain over 500 receiving yards in any of his first three seasons and then missed his fourth season in 1975 with an injury. However, after spending time with the St. Louis Cardinals football team and the Buffalo Bills, Rashad spent his last seven seasons on the Minnesota Vikings.
His time with the Vikings was when Rashad was at his best. He gained over 650 receiving yards in each of his first two seasons on the Vikings. He also played in the Super Bowl in the 1976 season as the Vikings went to three Super Bowls in four seasons from 1973 through 1976. Then from 1978 through 1981, Rashad earned four straight Pro Bowl selections. His best season was in 1979 when he caught 80 passes for 1,156 yards, and had nine touchdown catches.
After last playing in the NFL in the 1982 season, Rashad finished his career with 495 receptions, 6,831 receiving yards, and 44 touchdown catches. He is in the College Football Hall of Fame and the Vikings Ring of Honor, according to Sports Illustrated. 
Spending time as a successful sportscaster
Rashad had a plan to work in TV for a long time. He worked part-time at a Twin Cities TV station during the last five years of his football career, according to Sports Illustrated. 
Then, Rashad worked his way up as he became a very successful sportscaster. NBC ultimately used him as an NFL commentator, a host for the Olympics, and a worldwide sports correspondent, according to SI. Rashad then became the host of Inside Stuff, where he went behind the scenes with NBA stars. He did that for 15 years, according to Sports Illustrated. Rashad was also a sideline reporter for NBC's NBA coverage in the 1990s.
Rashad has had a close friendship with Michael Jordan over the years, which other reporters criticized him for, according to SI. He actually said in 2018 to Sports Illustrated that they were next-door neighbors at the time and spent all of their time together. 
After having a lot of success, Rashad is now no longer a sportscaster as Sports Illustrated referred to him as a "former sportscaster" in their story about him.
Rashad has had a pretty interesting life. However, what is most intriguing about him is how he continues to look so young. 
Ahmad Rashad is an old man but looks very young
Ahmad Rashad does not look a day over 45 years old. However, he was born on Nov. 19, 1949, according to Pro Football Reference. That makes him, unbelievably, 70 years old.
USA Today's For The Win also wrote about how shocking Rashad's age is. Mike D. Sykes, II wrote this in the piece: "I, along with the rest of basketball Twitter, had no idea that Ahmad Rashad was actually 70 years old – yet he somehow only looks like he's just pushing 40."
Seriously, it does not make sense that Rashad is 70 years old. Yeah, he was a Pro Bowl wide receiver over 40 years ago, but he seriously has not aged since. 
Ahmad Rashad has had a lot of success in his life. He was a good football player, a successful sportscaster, and is a friend to the greatest basketball player of all-time in Michael Jordan. His biggest achievement, though, is still looking so young at 70 years old. What is his secret?
All stats courtesy of Pro Football Reference