Alex Rodriguez, Who Earned Over $440 Million in His Career, Sides With Owners in New Labor Dispute
Count Alex Rodriguez among the ex-MLB players who publicly urged current players to compromise and potentially take a pay cut.
With a possible labor war forthcoming over potential pay cuts amid the coronavirus pandemic, Rodriguez believes the best thing players can do is play for the good of the country.
Why did Alex Rodriguez side with the owners in a potential labor war, and are the Yankees legend's comments justified? Let's take a look.
Alex Rodriguez wants players. owners to "save baseball"
Alex Rodriguez wants baseball to return by any means necessary. For that to happen, players will likely need to play for less money and in far different conditions than they're used to.
Numerous high-profile players said they won't play over potential safety concerns. Rays ace Blake Snell, who is due $7 million this season, stated outright he won't take a pay cut.
Alex Rodriguez released a 48-second video on Twitter where he urged MLB players and owners to come together. Rodriguez called baseball "people's comfort food" and argued "people are starving" without the sport.
A noted businessman, Rodriguez added that players should agree to the proposed 50-50 split.
"This has nothing to do with the past. This has nothing to do with the strike. This is actually when the owners and players are aligned and we want the same thing. We want to save baseball. We want to play baseball."
Rodriguez made his fair share of money when he played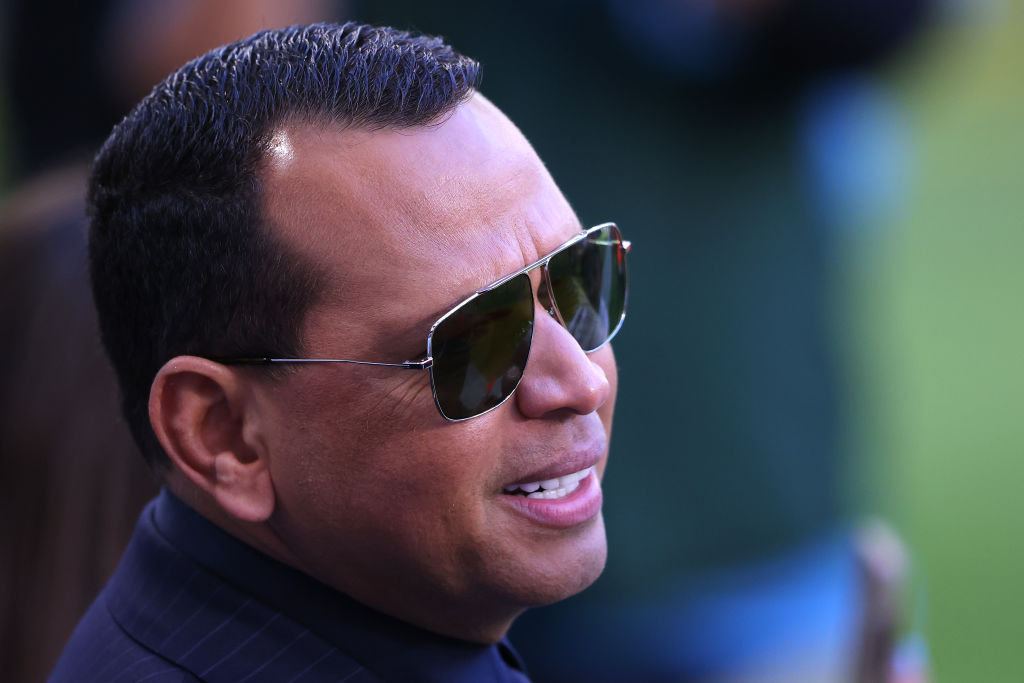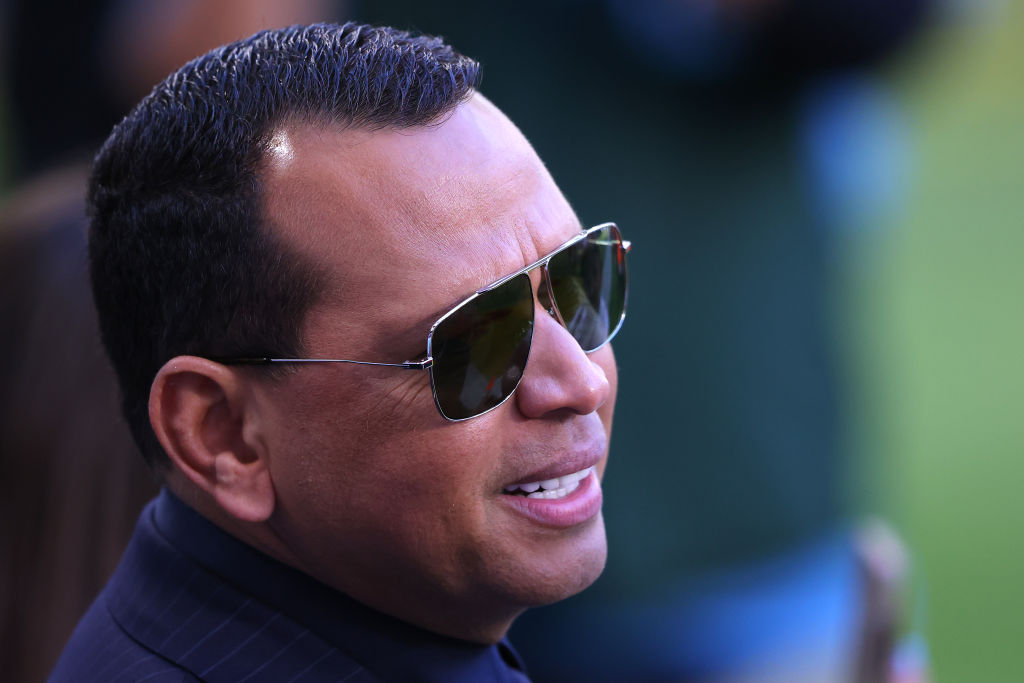 It is impossible to discuss Alex Rodriguez's financial comments or ambitions without mentioning just how much he made in over 20 MLB seasons.
Alex Rodriguez is the highest-earning player in baseball history. The No. 1 overall pick in 1993, Rodriguez retired in 2016 with over $445 million to his name.
For comparison, no other player had earned over $300 million as of the end of the 2019 season; Los Angeles Angels first baseman Albert Pujols earned $285 million and Detroit Tigers first baseman Miguel Cabrera is right behind him at $276 million.
Alex Rodriguez signed two contracts that were each worth over $250 million.
Alex Rodriguez needed to side with the owners
Alex Rodriguez hit 696 home runs and won a World Series with the Yankees. He is one of the greatest players of all time, with or without steroids, and rightfully earned the money he did.
Now, Alex Rodriguez has his eyes on becoming an MLB owner. Former Yankees teammate Derek Jeter became the Marlins' owner in 2017 and Rodriguez wants to join the club.
For Rodriguez to eventually join the ownership ranks, he needs to, in essence, prove he is "one of the boys." And to do that, Rodriguez needed to side with the owners here.
Rodriguez's former teammate, ex-Yankees first baseman Mark Teixeira, made similar comments on ESPN.
But Teixeira, comfortable as an ESPN baseball analyst, had less to lose than Rodriguez.
Alex Rodriguez drew a line in the sand. His former teammates and baseball's current stars may not like those comments, but the owner fraternity he hopes to eventually join likely appreciated his stance.