7 All-Stars Who Might be on the Move at the MLB Trade Deadline
The MLB trade deadline is coming up, and it's always an exciting time on the baseball calendar. Contenders strengthen their rosters, and while teams that are out of the race shed players, they typically add potential future stars. Several of this year's All-Stars players could be traded to new teams. Here are seven All-Stars that could be changing teams before the 2019 trade deadline.
Shane Greene – Detroit Tigers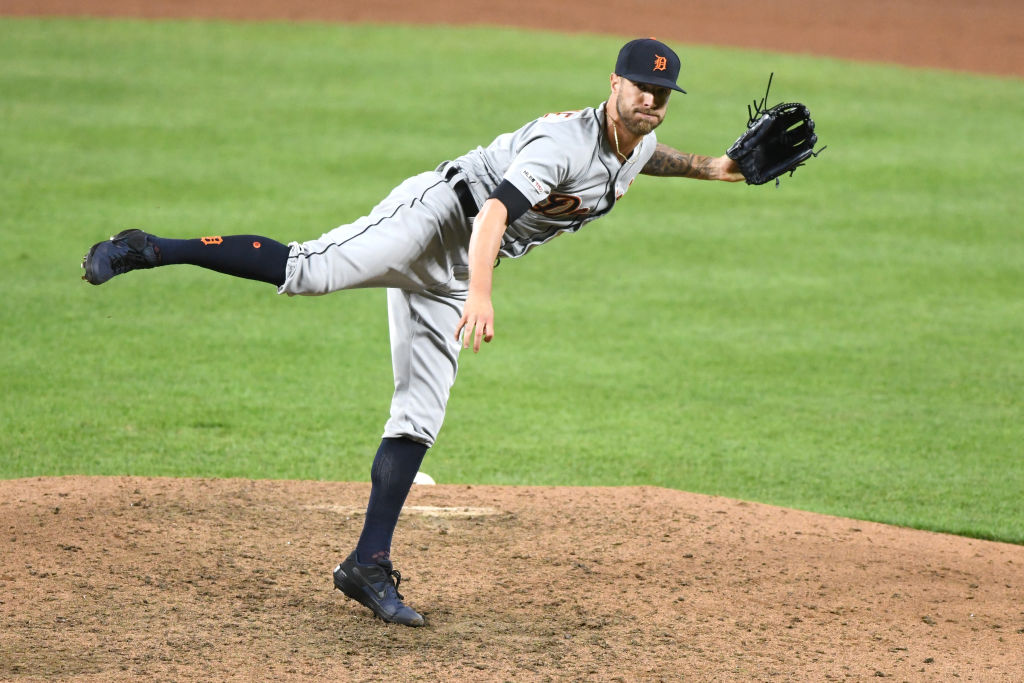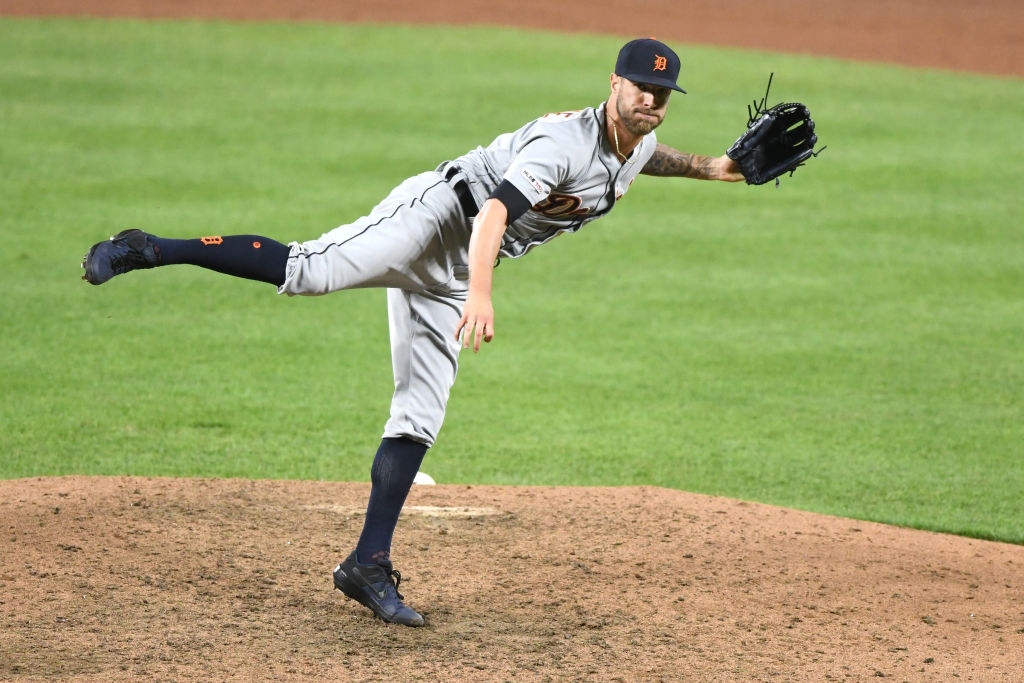 First-time All-Star Shane Greene is on the block. Greene is fourth in saves in the American League. He made his first All-Star game this year, saying it was a "special experience." While Greene has developed into a great reliever, the Tigers are in rebuilding mode. They are looking to shed salary and build for the future. As a result, Greene and his teammates Matthew Boyd and Nicholas Castellanos are being offered for trades. The Washington Nationals and New York Yankees are rumored to be interested. However, the Tigers have a high asking price for Greene.

Marcus Stroman – Toronto Blue Jays
We didn't have to wait until the trade deadline to see Stroman move. Another first-time All-Star, there were rumors that the Blue Jays were going to trade him to the Yankees. As it turns out, Toronto shockingly sent him to the New York Mets. Stroman is a talented player, but he has less than two years on his current contract. With the Blue Jays nearly 30 games behind first place in the AL East, they need to build for the future. The Blue Jays have been looking at trading players for assets, and Stroman is a prime candidate.

Kirby Yates – San Diego Padres
Unlike many teams on this list, San Diego was in the National League Wild Card race only a month ago. However, they have hit a huge slump since the All-Star break. As a result, they may be selling off pieces to get more long-term assets. One of those guys is Kirby Yates. While he is their best closer, he's also 32 and his contract is up at the end of next season. Yates may not fit the Padre's timeline, and trading him might be their best bet for the future.
Felipe Vazquez – Pittsburgh Pirates
Vazquez doesn't seem like your usual trade target. His contract runs until the end of 2023. He also is one of the best left-handed relievers in baseball. However, his value is so high right now, and Pittsburg isn't a serious contender this year. If the Pirates can get a huge return from a desperate team, it might be worth turning their All-Star reliever into several prospects at the trade deadline. The Dodgers have been rumored for a while as the most likely landing spot for Vazquez. However, the Houston Astros and Washington Nationals have also expressed interest.

Zack Greinke – Arizona Diamondbacks
Greinke made the All-Star team six times, but the Diamondbacks are looking toward their future now. While the 35-year old would help many contenders, he isn't the most desirable pitcher who might be available at the trade deadline. He's owed at least $80 million until the end of 2021. He also reportedly has 15 teams on his no-trade clause.

Will Smith – San Francisco Giants
The Giants need to add more young talent to their team. Lucky for them, they have a very deep group of relievers to trade. The best of these is Will Smith, who has 24 saves this year. Ten teams are rumored to have inquired about Smith. With the Giants slipping out of Wild Card contention, trading Smith could get them more pieces to bolster the rest of their team.

Mike Minor – Texas Rangers
Minor is one of the reasons that the Rangers are in contention. However, trading Minor may be a move for the future. At 31 years old and with a history of shoulder problems, now may be the time to sell high on Minor. However, Minor has a 10-team trade list and sounds like he wants to stay with the Rangers.