A'mare Stoudemire Rejected a Lucrative Contract in His 'Second Home' of Israel for a Chance With the Nets
Amar'e Stoudemire is best known for his earth-shattering dunks and off-the-charts athleticism he displayed in his NBA career. But Stoudemire is also a man of devout faith, a faith that's come to define him in many ways in his post-NBA life. Stoudemire's journey took him to a new "second home," a place he left after getting a chance at a new career in the NBA. Here's Stoudemire's story. 
Amar'e Stoudemire NBA career
According to Pro Basketball Reference, Stoudemire was the ninth overall pick in the first round of the 2002 NBA Draft. The Phoenix Suns selected Stoudemire and he helped turn them into a championship contender. Behind Stoudemire, Shawn Marion, Joe Johnson, and Steve Nash, the team successfully implemented head coach Mike D'Antoni's "Seven Seconds or Less" offense.
This offense revolved around players getting a shot up within seven seconds of them taking possession. Stoudemire's role in this offense was as an athletic big man who played above the rim. He, along with the others, helped the team become an elite club even if they fell short of their championship goal. Nash even netted two MVP awards out of the run. 
In the summer of 2010, Stoudemire departed via free agency for the New York Knicks. Though he averaged over 25 points in his first season in New York, he was never quite the same. High usage levels did damage to his knee, which slowed him considerably. Stoudemire's production levels dropped significantly, and by 2015 he left the NBA to play in Israel. 
How Stoudemire embraced Orthodox Judaism
The Jewish Telegraphic Agency wrote a piece outlining Stoudemire's history and commitment to his Jewish faith. Stoudemire's mother told him he had African Hebrew roots at the age of 14. 
"I was always intrigued with the prophets, I was always intrigued by how these guys carried themselves. How they lived their life, how they were so on point with everything, from a righteous standpoint. And so my mindset was like, 'How do I get to that level?' It's a heavy lift, it's not easy, I'm not sure it's possible." 

"And so that is what somewhat gave me my love to continue my search, continue to try to clean myself up, clean my character, understand how to carry myself, how to speak properly, how to not use profanity, how to not say certain words, not speak lashon hara [saying negative things about someone]."
Stoudemire's devout nature drove him toward Israel. There, he was able to extend his career and play at a high level before retiring. 
Amar'e Stoudemire left his 'second home' to return to the NBA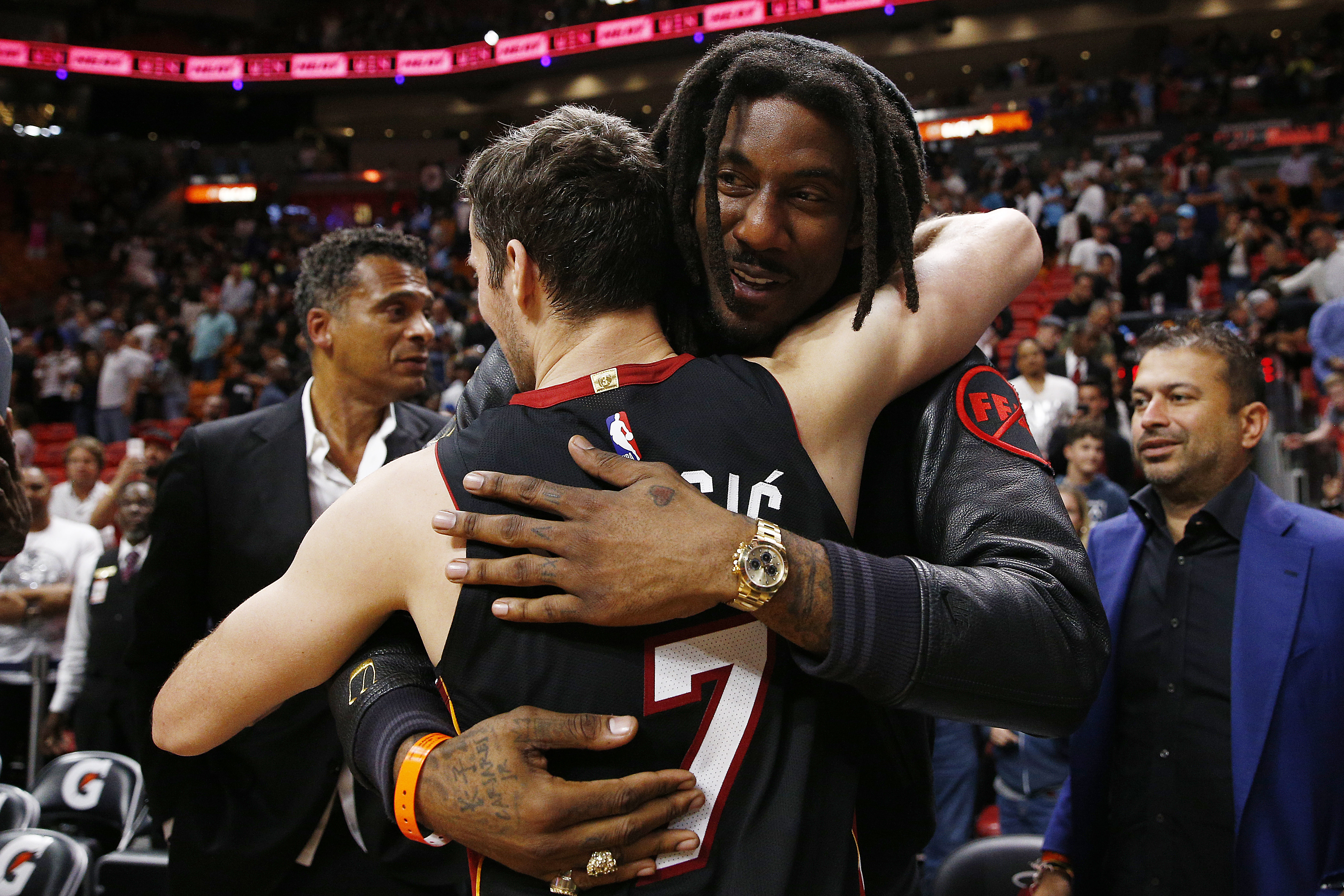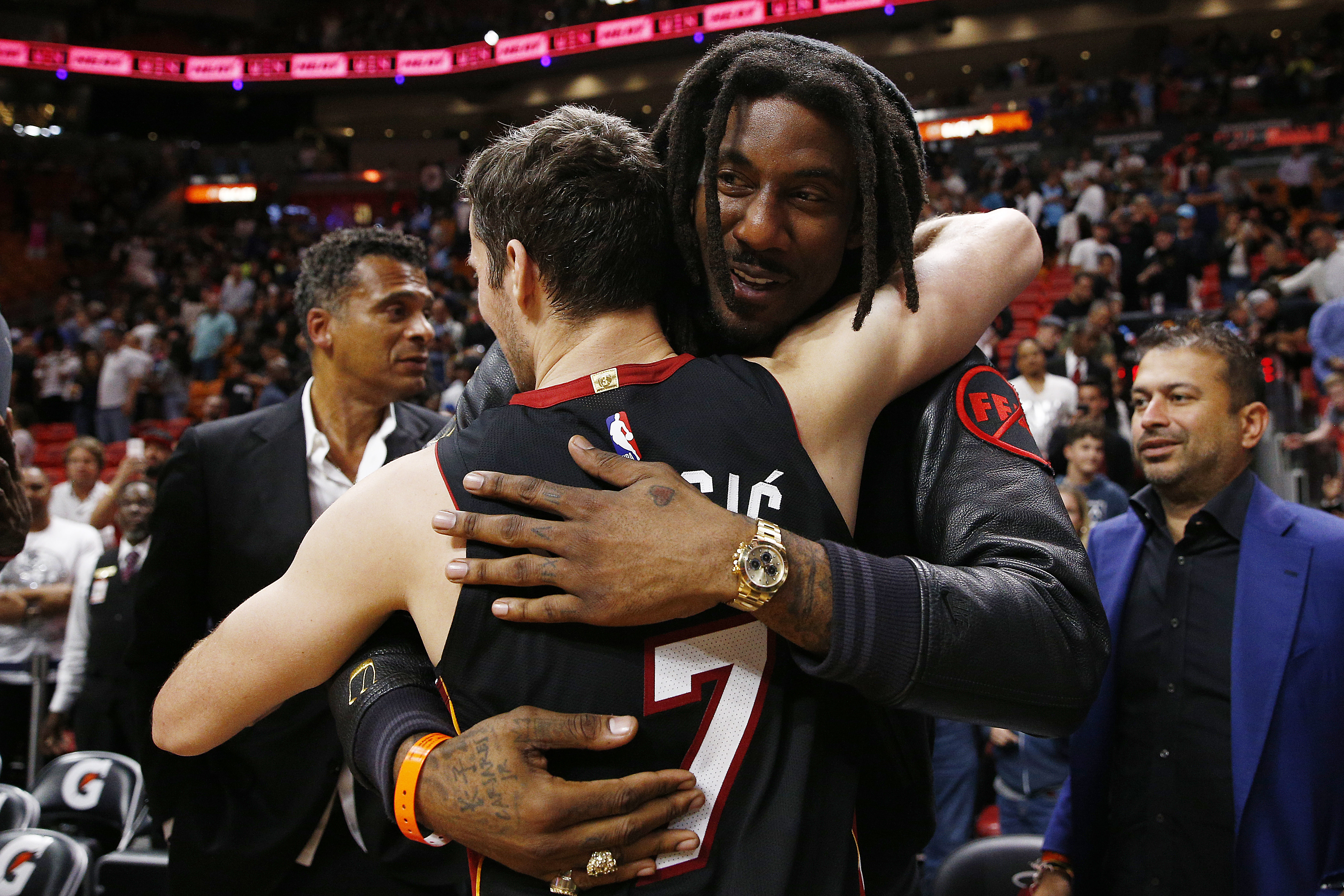 Stoudemire played in Israel and made it a "second home," reports the New York Times. He' "immersed himself" in Jewish culture. Playing for Maccabi Tel Aviv B.C., he won the Israeli Premier Basketball League's MVP award. 
Despite being comfortable playing in Israel, his chance to return to the NBA was too good to pass up — a chance at being a Brooklyn Nets assistant coach with D'Antoni under Nash. It was a reunion of former Suns. According to Nash, it represents the beginning of Stoudemire's burgeoning coaching career: 
"He's just getting his foot in the door … We wanted him to come in and share all the things that he learned from his experiences — but also to learn about coaching, video analysis, analytics and the front office."
As Stoudemire moves into the next phase of his basketball career, it's clear his faith will keep playing a big role.