Super Bowl Aside, Americans Are Over Football
The Super Bowl is one of the most-watched shows every year, but with NFL viewership declining overall, it's pretty evident that some Americans are over football. For a sport that generates around $13 billion in annual revenue, what could be causing this complacency or lack of interest in the sport? We did some research and it looks like there are a few contributing factors to this decline. Take a look at what is wrong with football today.
1. Where football is losing ground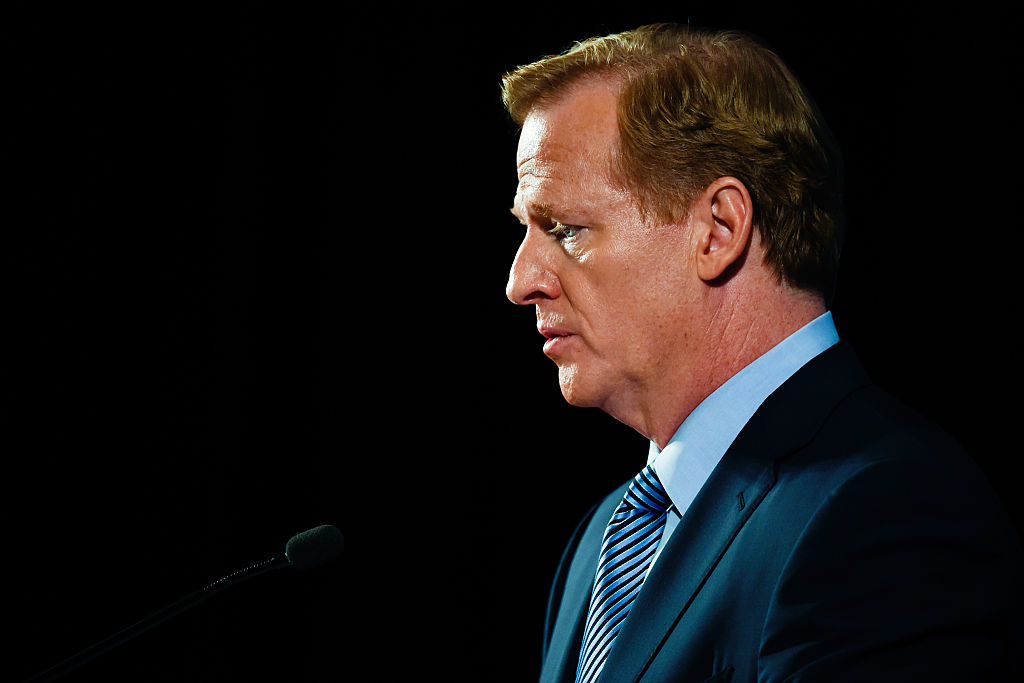 Since 2014, the NFL has seen sharp declines in people who say they actively follow the sport. Poll numbers from NBC show an overall drop of about nine points in those four years. The largest decline comes from white people, showing a drop from 69% in 2014, to 50% today. There are a bunch of factors that contribute to that loss.
Next: That's not the only place where participation is falling. 
2. Youth engagement is down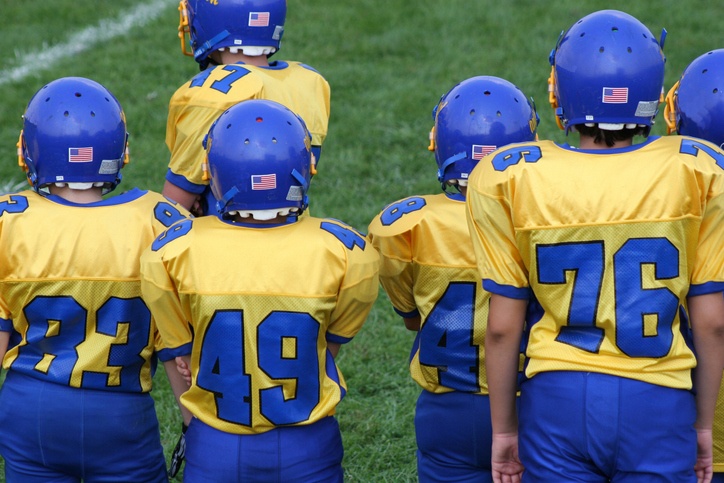 The number of kids getting involved in the sport is in decline as well. The reason for that decline could very well be an increased awareness surrounding the health risks that football poses. Instead, parents are opting for sports with less severe contact to minimize risk to their children. Without a new pedigree of future athletes, the NFL may not be able to sustain the elite level of play professional football is known for.
Next: Politics is playing a role as well.
3. Protesting the protesters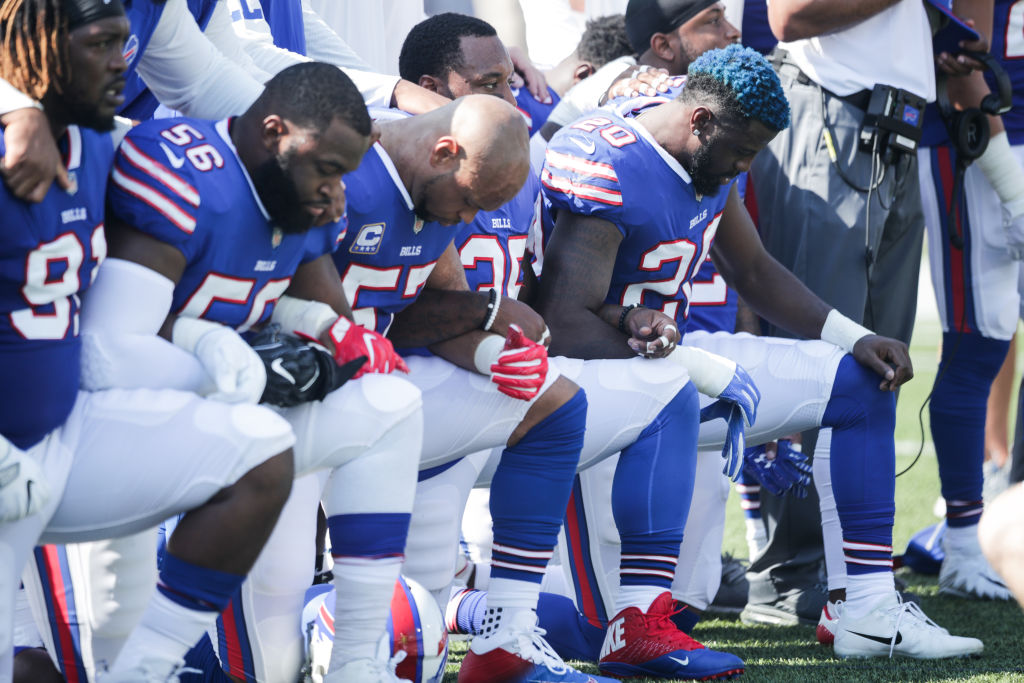 It's likely many of the people who are now disinterested in the sport are politically conservative. They are supporting Trump's disdain for players' actions in protesting the national anthem. Many of them feel like the NFL isn't doing enough to make them stand and hold their hand over their heart during the song.
Next: Maybe it is the NFL's management of the sport that is hurting its popularity.
4. Over-regulation of the game makes it boring
At every turn, it seems, a player can be called for just about anything. Sideline referees are becoming recognizable figures in the sport because of how often they have to make these calls. It often makes the sport boring to watch and many have echoed that sentiment. Point blank, the Super Bowl was a great game to watch because there weren't many flags thrown for either the Patriots or the Eagles.
Next: The reason why the games are over-regulated is to tackle another problem that fans have with the sport.
5. The sport may be too violent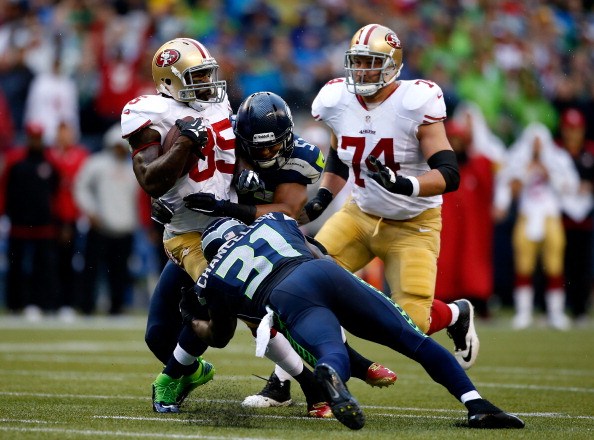 Football is a full-contact sport, and with that, comes a lot of injuries. Some fans are having a hard time coming to terms with the amount of brutality in the sport. How can one morally support a business that is knowingly putting its employees' health in jeopardy? The seriousness of head trauma and concussions have many people resisting the sport. This also stems from the NFL dragging their feet to address the problem.
Next: Conduct off the field may be turning some people off.
6. Domestic abuse is a rampant problem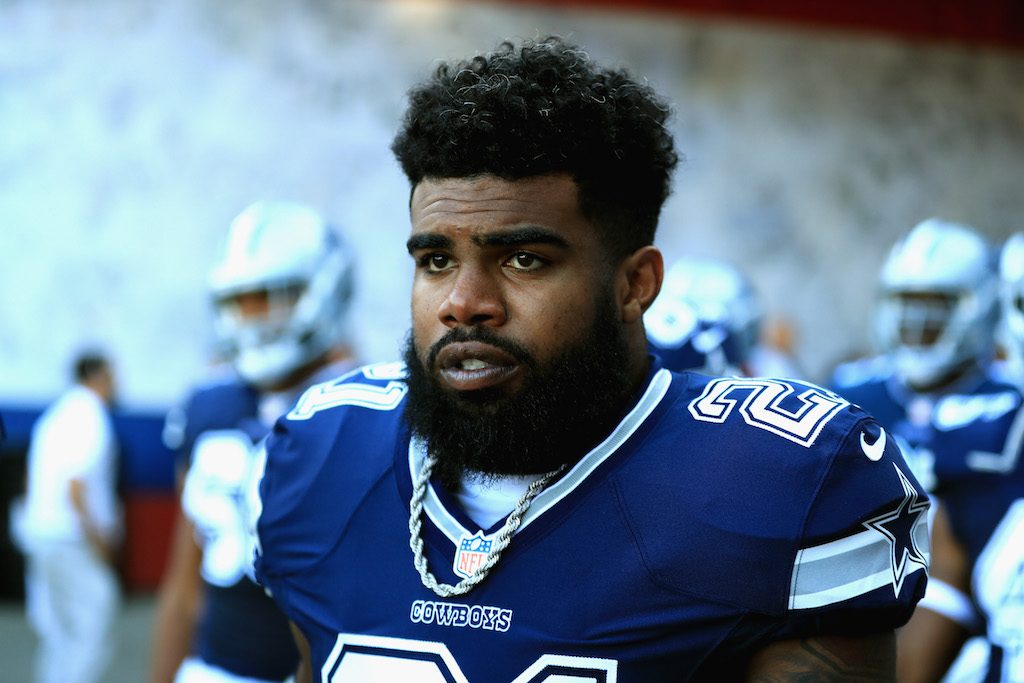 Some researchers have found a link between violent sports and domestic violence. The NFL's blasé attitude towards domestic violence and sexual assault cases within the league have left some people wondering if they actually care.
Most players only receive brief suspensions, and a relatively small fine with very little recourse afterward. Players being drafted amidst a domestic violence or sexual assault investigation get welcomed with open arms, something that any other employer would pass on without question.
Next: What this all means for the future of the NFL
7. Will the NFL weather the storm?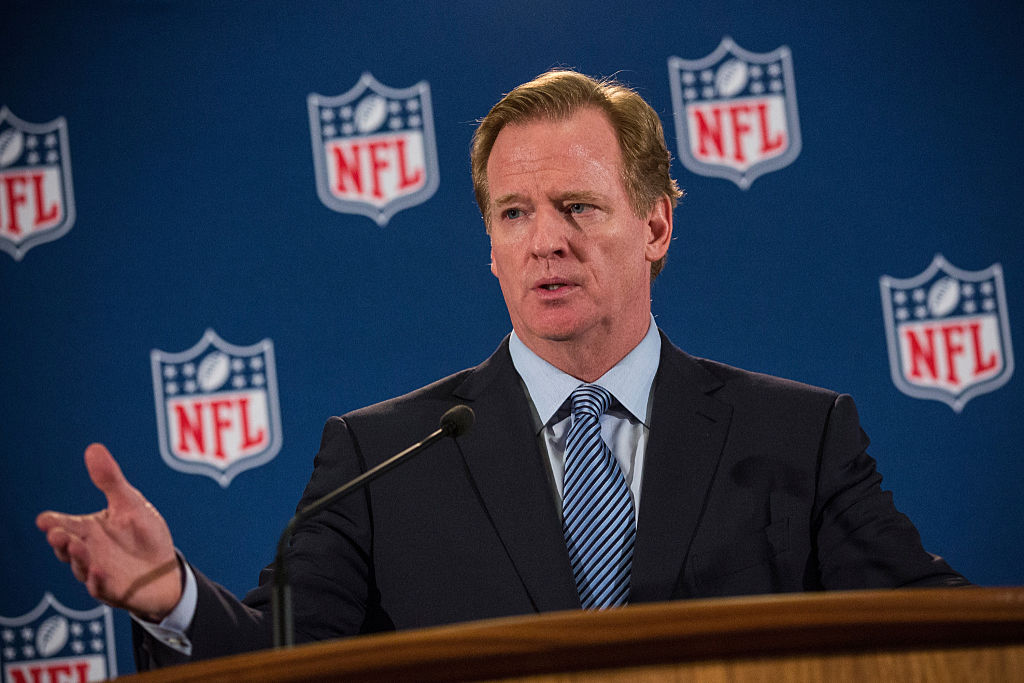 The NFL is still one of the largest businesses in the entire nation. Yes, there has been a decline in viewership and participation, but ultimately it is still in the upper ranks of popularity. The NFL will have to figure out how to address these different grievances, even the ones that are in conflict with one another. They may even have to abandon one segment of viewers in order to grow another.
But, don't expect football to go away anytime soon. The 2018 Super Bowl drew 103 million viewers, and billions more over the course of the season.