An NBA Bubble Photographer Posted About Kamala Harris — Then Lost His Job
Bill Baptist is the latest casualty in the never-ending battle between sports and politics.
Baptist is a longtime Texas-based photographer who traveled with James Harden and the Houston Rockets to the NBA's bubble in Orlando.
Although Harden and the Rockets are still at Walt Disney World, Baptist isn't with them. The Rockets' team photographer lost his spot in the bubble after he posted an offensive meme on Facebook.
The meme in question involved Sen. Kamala Harris, Joe Biden's running mate in the 2020 presidential election.
Bill Baptist traveled to the NBA's bubble
Bill Baptist had worked with the Houston Rockets for over 30 years.
Baptist was one of several photographers inside the NBA's bubble. Many companies used freelancers and independent contractors inside the bubble for photo and video content.
Some teams brought their personal photographers, though. Andrew D. Bernstein, whose company serves as the team photographers for the Los Angeles Clippers and Lakers, was one of those photographers, according to The Shadow League.
Baptist covered games throughout the month of August. That is, until he logged onto Facebook and made a career-altering decision.
Baptist posted an offensive meme about Kamala Harris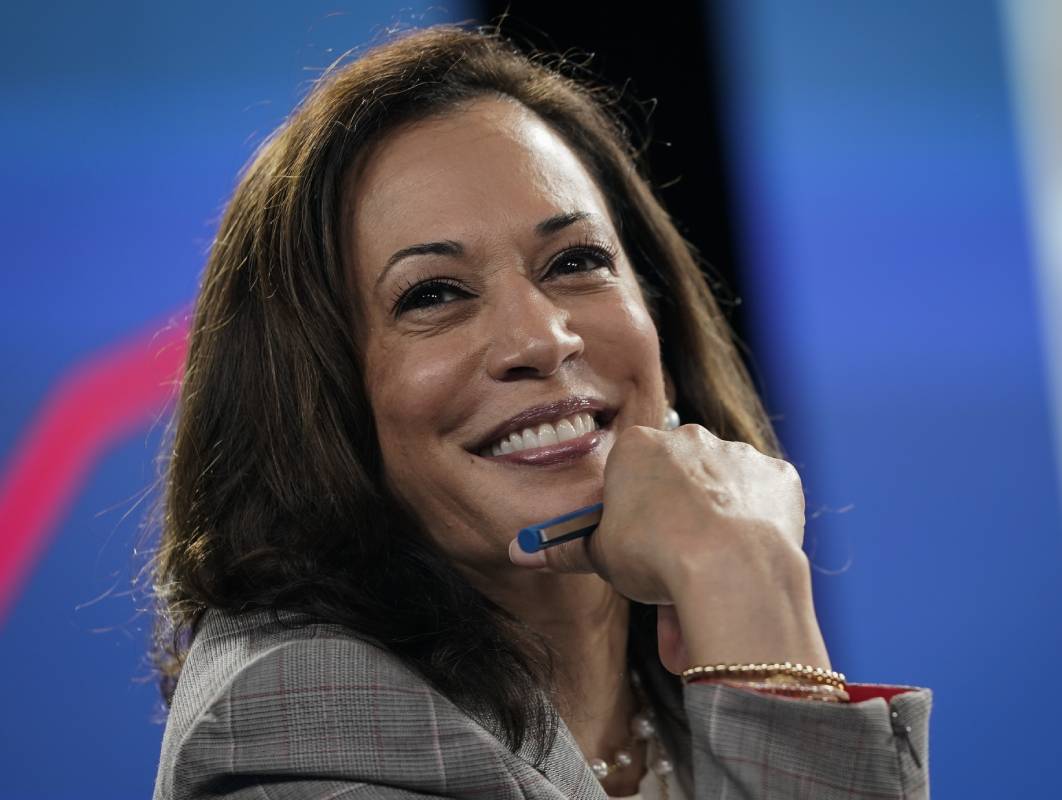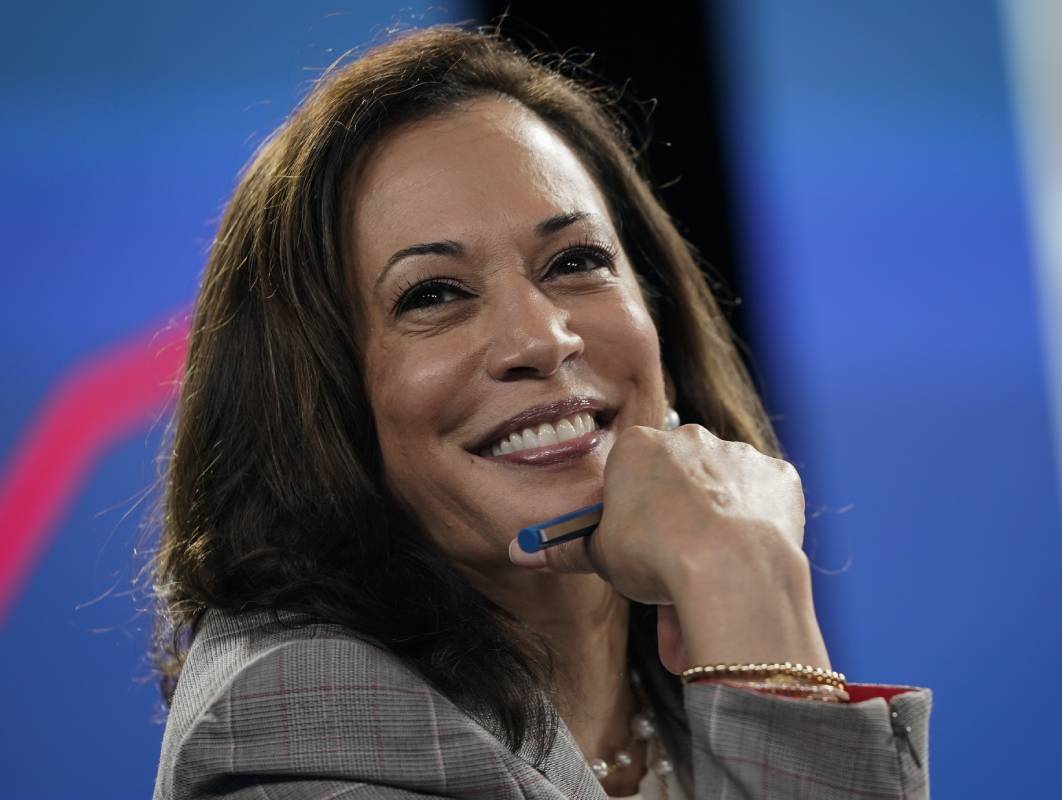 Kamla Harris, a senator from California, was named Joe Biden's vice presidential nominee on Aug. 11, 2020.
A day later, Bill Baptist shared an offensive meme on his personal Facebook. The meme included a derogatory remark aimed at Harris, who is a Black woman.
Basketball Hall of Famer and gold medalist Sheryl Swoopes shared Baptist's post on her personal Facebook page.
"So this guy works for the NBA but covers the Houston Rockets. Has been around for awhile. Even worked for the Comets. It's amazing how people will smile in your face but eventually their true colors will show. @NBA and Houston Rockets he needs to GO!!! So disrespectful."
Swoopes ended the post with "shame on you!!!"
The meme cost Bill Baptist his job in the NBA's bubble
Bill Baptist's controversial post cost him his job in Orlando.
The NBA issued a statement to KPRC 2 in Houston saying Baptist had been removed from the bubble and his "services are no longer being used in Orlando."
Baptist shared a statement with the network and said the post "does not reflect my personal views at all."
"I should not have been so insensitive to post the statements by others. I sincerely apologize to all of those who have rightfully been offended and I have taken the post down from my FB page. It was a horrible mistake on my part."
It is not known if Baptist will continue shooting for the Rockets next season.
Like Sportscasting on Facebook. Follow us on Twitter @sportscasting19.