An NFL Legend is Potentially Getting Forced Out of the Game for Good
While several players are opting out of the NFL season due to the COVID-19 pandemic, one legend could be getting forced out of the league. That legend happens to be 47-year-old Adam Vinatieri, who has spent his career kicking for the New England Patriots and Indianapolis Colts. Is the four-time Super Bowl champ really done in the NFL?
Adam Vinatieri has become an NFL legend with the Patriots and Colts
RELATED: Former Indianapolis Colts Linebacker Edwin Jackson Tragically Died After Having a Breakout Season
After playing college ball at South Dakota State, Vinatieri did not actually go straight to the NFL. He played for the Amsterdam Admirals in the NFL Europe for a season. The NFL Europe was a developmental league that helped guys like Vinatieri, Kurt Warner, Brad Johnson, Jake Delhomme, and Dante Hall get a chance in the NFL, according to ESPN.
After playing there for a season, Vinatieri signed with the New England Patriots. He ultimately played with the Patriots from 1996 through 2005, and he had a lot of success. In addition to earning two Pro Bowl selections, and earning First-Team All-Pro honors twice while in New England, Vinatieri made some really clutch kicks. He made the game-winning field goal as time expired in the 2002 Super Bowl. He also kicked the game-winning field goal in the 2004 Super Bowl. 
Vinatieri ultimately won three Super Bowls with the Patriots and played in four of them. He then went to the Indianapolis Colts in 2006 and continued to have success there.
In addition to earning a Pro Bowl selection and First-Team All-Pro honors in 2014 in Indy, he won a Super Bowl with the team during his first year there. He has played with the Colts in every season since 2006.
For his career, Vinatieri is a four-time Super Bowl champion; he has led the NFL in the percentage of field goals made three times, has led it in total field goals made once, and has also led it in extra points made once. Vinatieri is second all-time in the NFL in games played, second all-time in playoff games played, second all-time in career extra points made, and first all-time in career field goals made. He has also scored the most points in NFL history.
He had a down season with the Colts in 2019
RELATED: The New England Patriots' Season Is Already in Jeopardy After Suffering a Massive Loss to COVID-19
After still playing well at 45 and 46 years old during the 2018 season with the Colts, the NFL legend had an awful season in 2019.
He missed eight field goals last season, making only 68% of his attempts. That was the lowest percentage of his career by a long shot. Vinatieri also missed six extra points, making only 78.6% of those. He had never had a season where he made under 91% of his extra points prior to that.
Vinatieri ultimately only played in 12 games for the Colts in 2019. His season ended prematurely due to a knee injury, according to the Indy Star.
Chase McLaughlin kicked in the other four games for the Colts in 2019.
Is Adam Vinatieri getting forced out of the NFL?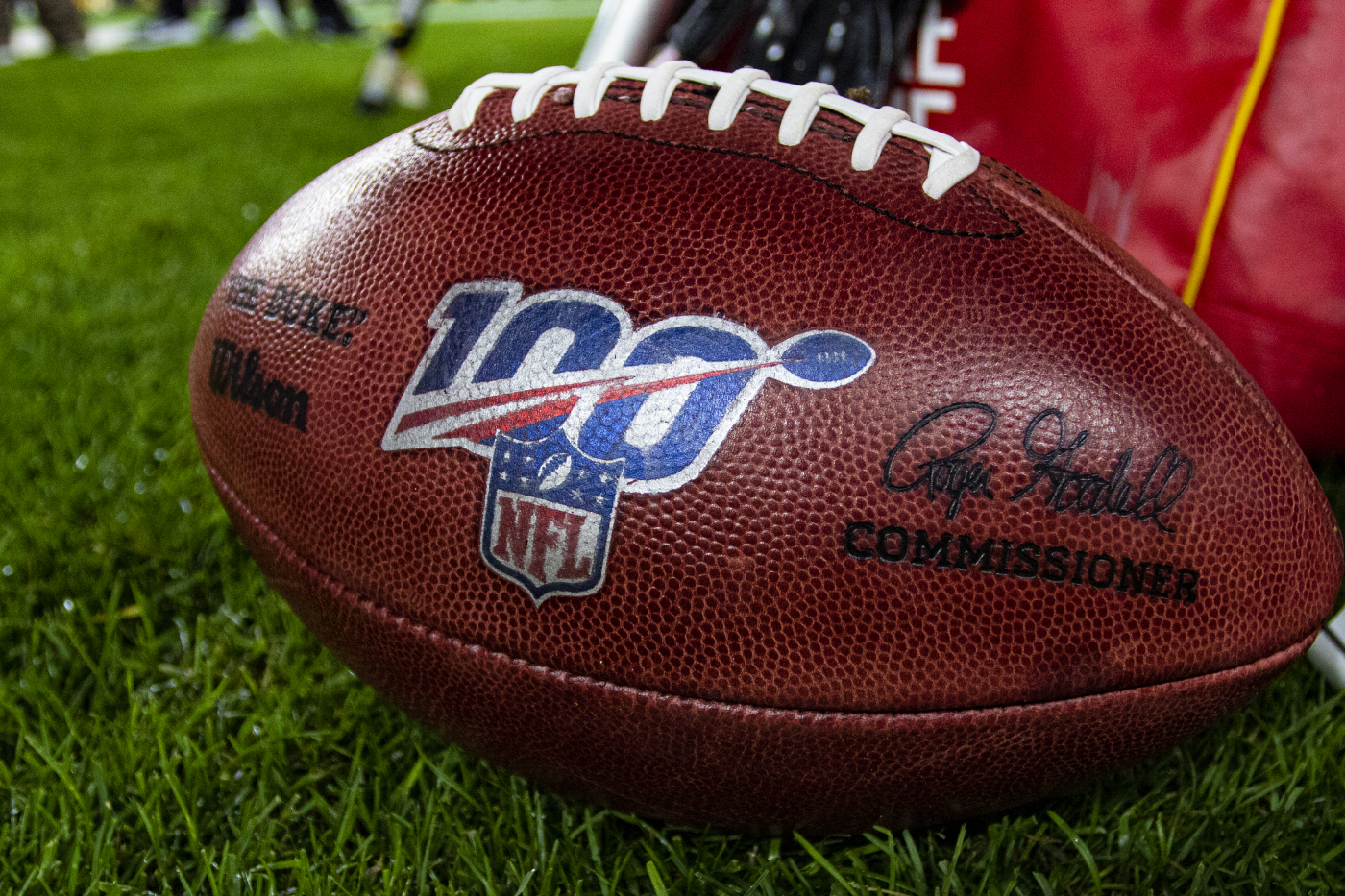 RELATED: Philip Rivers Drives a 2008 Ford F-250 Despite Making Over $215 Million in His Career
Vinatieri is currently a free agent. However, despite turning 48 years old in December, he wants to play in 2020.
"I'd like to play again, but if not, that's part of the deal. If after 24 years you're not at peace with what you've done in your career, then you're a jacka**," Vinatieri said to Fox59 earlier this offseason.
If he plays again, though, it will not be with the Indianapolis Colts. When addressing the media recently, Colts GM Chris Ballards said that the kicker position will come down to a battle between Chase McLaughlin and Rodrigo Blankenship, per the IndyStar.
Coach Frank Reich, when asked about Vinatieri, said that he is still rehabbing from his knee injury. It does not look like Vinatieri is returning to Indianapolis. 
It is unclear if any teams have interest in Vinatieri, but — since he said that he still wants to play — his poor performance in 2019 could be forcing him out of the league.
Whether he plays again or not, Vinatieri has still certainly had a Hall of Fame career.
Stats courtesy of Pro Football Reference