An Overpaid Dante Fowler Jr. Is Laughing All the Way to the Bank
This year saw one of the biggest free-agent moves in recent memory when Tom Brady left the Patriots for the Buccaneers. But another NFC South team spent a big chunk of change on a free agent. In an attempt to beef up its defense, the Atlanta Falcons may have overpaid to sign Dante Fowler Jr.
Dante Fowler Jr.'s NFL career
When the Jaguars took Fowler with the third overall pick in the 2015 draft, the defensive end faced high expectations. He only started in one game in his first two seasons combined, totaling 53 tackles and eight sacks those seasons.
During the 2018 season, the Jaguars traded him to the Rams. In 2019, he had a career year in LA, recording career highs with 58 tackles (16 for a loss) and 11.5 sacks in 16 games, including 14 starts. He also forced two fumbles last season and recovered one fumble, returning it for a touchdown — the second defensive TD of his career.
This was good timing for Fowler to have the best season of his career because he was a free agent this offseason.
The Falcons give Fowler a big contract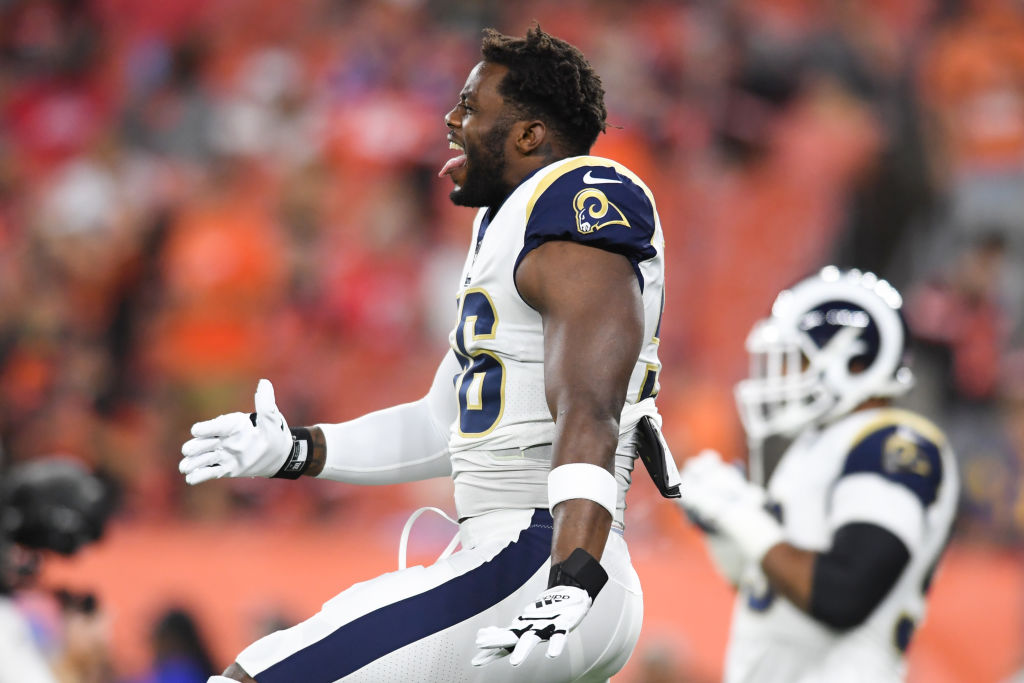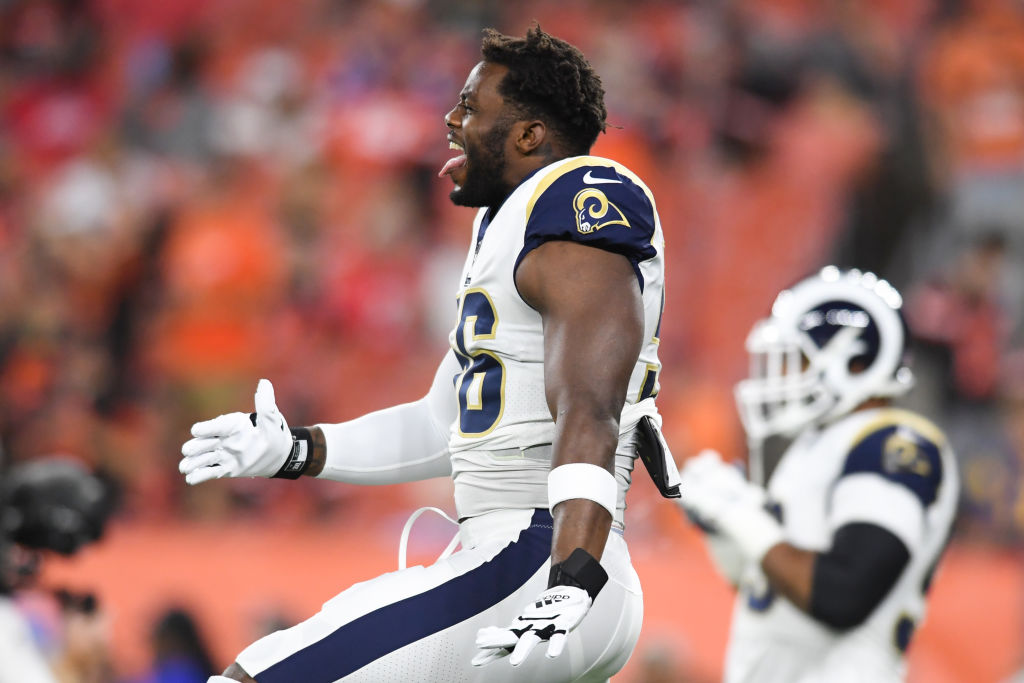 The Falcons had the second-fewest sacks in the NFL last season — only the Dolphins had fewer — so they needed someone who could take down quarterbacks. This led Atlanta to attract Fowler with a big-money contract. The Falcons signed the 25-year-old to a three-year contract worth $45 million, which could total as much as $48 million.
Fowler is essentially replacing Vic Beasley — who went five picks later in the 2015 draft — after the Falcons didn't make an offer to retain him. The Falcons expect Fowler to offer the team help with pass-rushing.
Fowler was attractive to Atlanta because he played his college football at Florida. And Falcons head coach Dan Quinn coached Fowler when he played for the Gators. Atlanta had its eye on Fowler in the draft. Finally, five years later, they've landed their man; they just have to pay a little more money to get him.
Why Atlanta overpaid Fowler
The Falcons may have gotten the player they wanted, but they likely overpaid for him, as SB Nation details. They're paying $15-$16 million per year for someone who only had 16 career sacks in three seasons prior to last season — with half of those coming in one year.
The Falcons are essentially paying for Fowler's 2019 performance, but that may not have been smart. If he can repeat his 11.5-sack season again in 2020, then $15 million will be worth it. But it's certainly possible that Fowler did that well a year ago because of the defense around him.
The Rams had 50 sacks last season — fourth-most among all 30 NFL teams. That defense was led by Aaron Donald, who had 12.5 sacks. Playing with Donald and a strong defense may have artificially inflated Fowler's numbers and make him look better than he is. Without that type of defense in Atlanta, it might be hard for Fowler to repeat last season in 2020.