Will Anthony Davis Stay in New Orleans to Play With Zion Williamson?
Now that the New Orleans Pelican have the top pick in the 2019 draft, will Anthony Davis stay in town and play alongside Zion Williamson?
The New Orleans Pelicans hit the lottery (figuratively) when they landed the No. 1 pick in this year's NBA draft. They won the Zion Williamson sweepstakes, and he has the potential to be a franchise-changing player that could help turn their fortunes around. That doesn't disregard the elephant in the room that is Anthony Davis' trade request. Davis is easily a top-five player in the league when 100% healthy, and he wanted to move to the Los Angeles Lakers before the 2019 trade deadline. That deal never went through, and the Pelicans made sweeping changes in their front office. New team executive David Griffin has a lot of work to do before next season, but the future of his superstar might not be part of it. Will Anthony Davis stay in New Orleans now that he has a chance to play with Zion Williamson?

What Davis has done in his career
Davis was selected No. 1 overall in the 2012 NBA draft, and he quickly became one of the league's most talented players. He has averaged 23 points and 10 rebounds per game during his career, and he has also swatted away more than two shots per game.

The Pelicans have made the playoffs just twice during his career, however, and he has to seriously question if he should waste his prime on a franchise without any sense of direction. Becoming the next Kevin Garnett (who stayed with an uncompetitive team in Minnesota for years) is commendable, but it wasn't until Garnett wanted out of Minnesota that his career went from great to hall-of-fame worthy.

Will he end up in L.A.?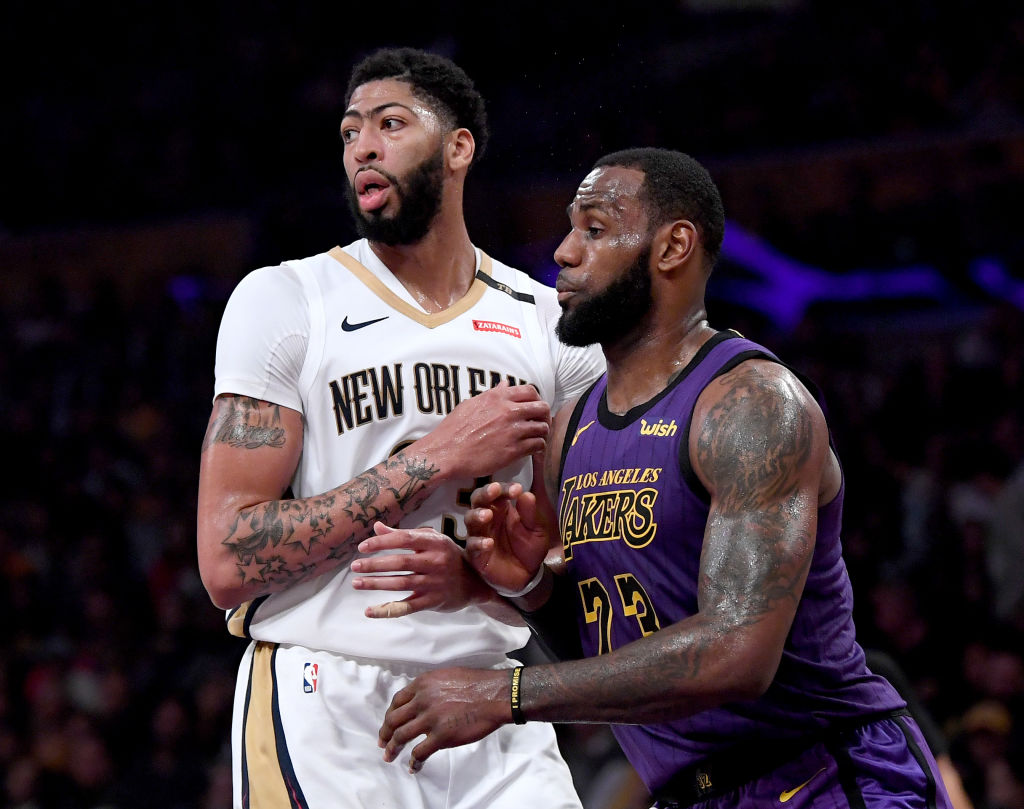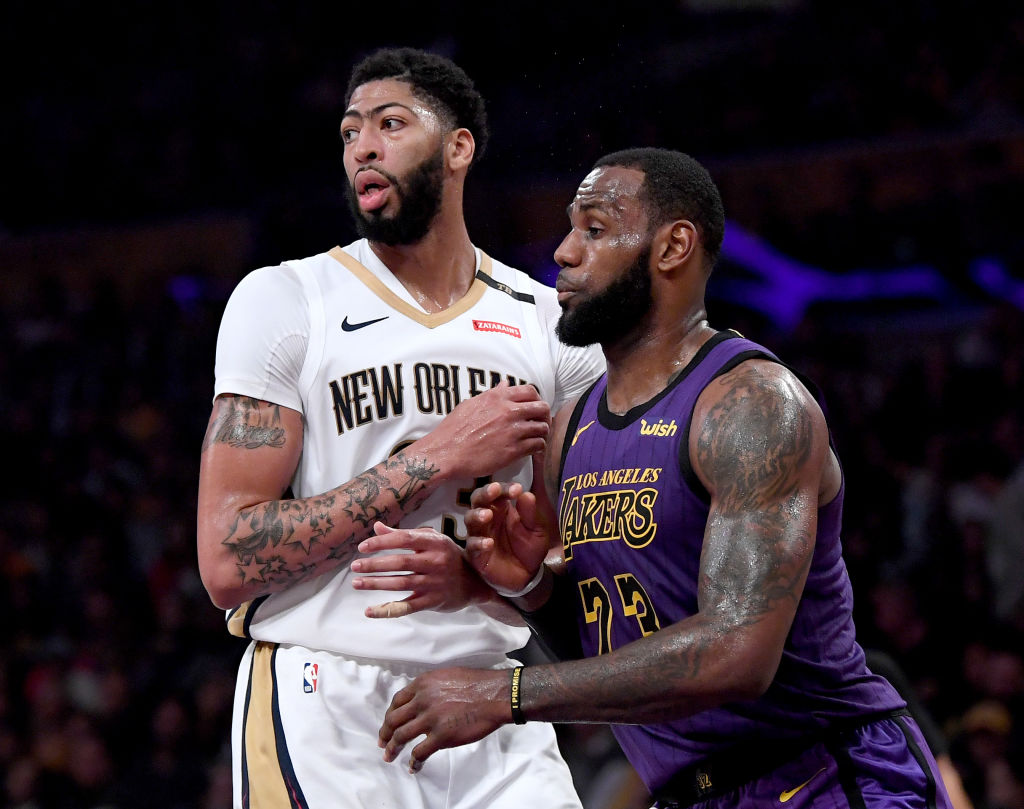 Davis is managed by LeBron James' good friend Rich Paul's basketball agency, Klutch Sports. We aren't speculating or stating that we believe James has had a hand in Davis wanting to play in L.A., but it's a strong coincidence at the very least. Expect the Lakers to be a major player in the Davis sweepstakes.

The Lakers offered pretty much everyone on their roster to the Pelicans in exchange for Davis, and they were quickly turned down. New team executive David Griffin knows how to make the best deal possible for his franchise, so we believe a package of Lonzo Ball, Brandon Ingram, Kyle Kuzma and the No. 4 pick in the 2019 draft will be enough to sweeten the deal.

Could playing with Zion make Anthony Davis stay?
There aren't any guarantees in the NBA draft, and that includes the No. 1 pick. Several players went first overall and ended up being busts, but Zion Williamson doesn't appear to fall into that category. He will be one of the top players in the NBA as soon as he steps on the floor.

Williamson's physical game will be hard to stop, and although he doesn't make a lot of long-range shots, he can still make a 3-pointer when it matters. He put up excellent numbers at Duke this year, averaging over 22 points and nearly eight rebounds per game for the Blue Devils.

We don't think it would be an issue for them to play together because Davis played well alongside DeMarcus Cousins. The Pelicans looked like a real threat to Golden State before Cousins went down with a torn Achilles.

The prospect of playing with Williamson could make Anthony Davis stay with New Orleans, or it could have the opposite effect. Drafting Zion could make Davis want to leave sooner if he views Williamson as a mirror image of himself: A talented young prospect who is a potential a franchise savior, even though the franchise has little to no direction. Davis might not want to keep spinning his wheels for the next four or five seasons as Williamson develops into a potentially great NBA player, so he may hunker down on his trade request.