Anthony Gordon Throws 9 TD Passes and the Cougars Still Lose to UCLA
Long after most people on the East Coast were fast asleep, the Pac-12 action was alive and well out on the West Coast. The UCLA Bruins upset the No. 19 Washington State Cougars in a game that started at 7:30 p.m. PT and took four hours to complete, ending in a shocking 67-63 Bruins victory.
With last year's starting quarterback and current Jacksonville Jaguars starter Gardner Minshew in the building cheering him on, Anthony Gordon had a sensational night with nine touchdown passes to build on what has been an incredible 2019 campaign so far. But in the end it was UCLA that came out on top.
Anthony Gordon has been putting up some incredible numbers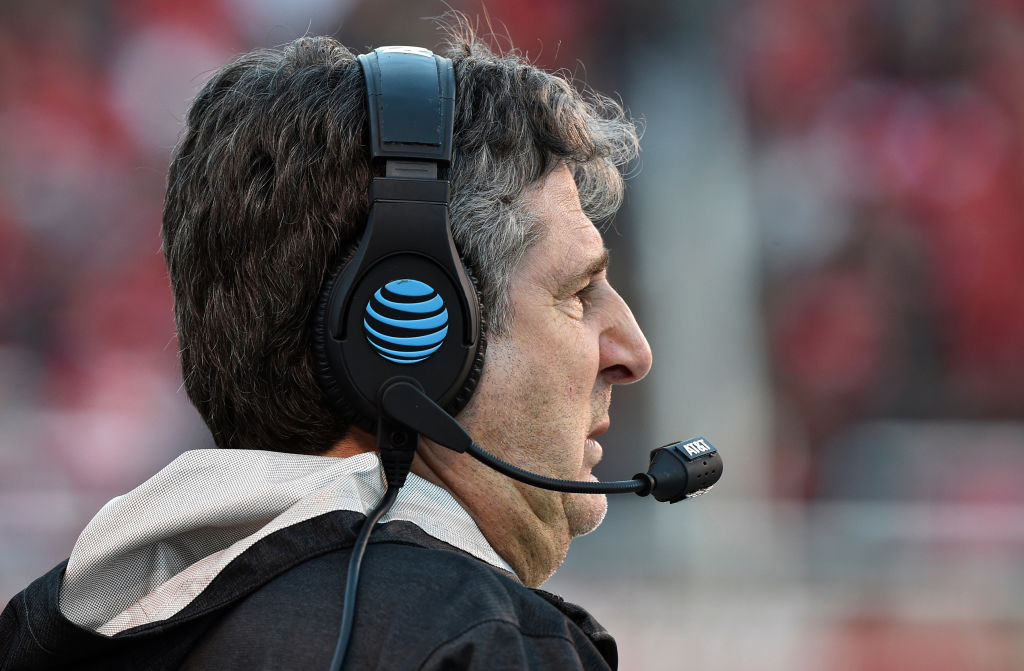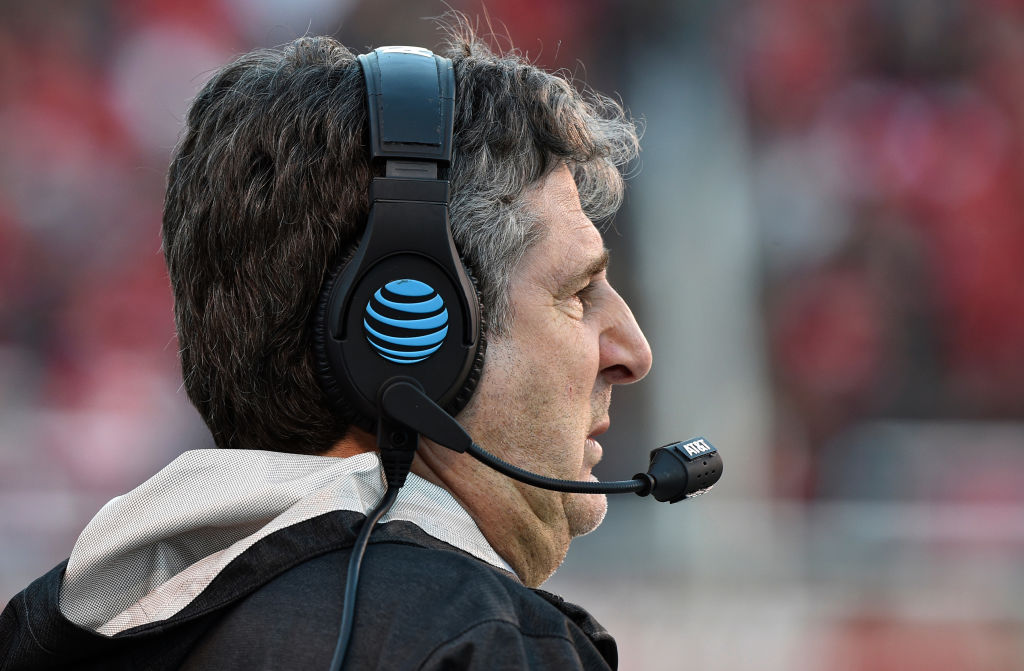 Coming into this crazy showdown, Anthony Gordon was already posting up video game numbers in Mike Leach's pass-happy offense. In wins against New Mexico State, Northern Colorado and Houston, Gordon passed completed 78.7% of his passes for 1,324 yards and 12 touchdowns. He hadn't thrown for less than 420 yards in any of his first three games as the Cougars' starter.
Against UCLA, Gordon accounted for all nine of Washington State's scoring plays. The senior completed 41 of his 61 passes for 570 yards and a remarkable nine touchdown passes, breaking both the school record and Pac-12 conference record of eight touchdowns in the process.
His season stat line now reads 137-for-183 (74.9 completion percentage), 1,894 yards, 21 touchdowns, and four interceptions; in only four games played.
But it incredibly wasn't enough on Saturday night
Washington State was an 18-point favorite in Saturday night's contest. And the Cougars looked like they were on their way to a blowout victory when Anthony Gordon's seventh touchdown pass, which came midway through the third quarter, put Washington State up 49-17.
UCLA was down, but it wasn't out. The Bruins scored touchdowns on each of their next six possessions, erasing a 32-point deficit to take a 60-56 lead on a punt return for a touchdown with 7:31 left to go in the fourth quarter. Both teams each scored one more touchdown before the dust settled on an insane 67-63 UCLA win.
The highest-scoring game in Pac-12 history
The previous highest scoring game in Pac-12 history also involved Washington State, with the Cougars falling short in a 60-59 loss to the Cal Bears. Washington State's quarterback Connor Halliday passed for 734 yards and six touchdowns that night, while future first overall pick in the 2016 NFL Draft Jared Goff had 527 passing yards and five touchdowns.
In Saturday's 67-63 win, UCLA's sophomore quarterback Dorian Thompson-Robinson had 507 passing yards and five touchdowns. The two teams combined for 1,377 yards of total offense and 130 points. UCLA won the turnover battle six to one with four fumble recoveries and two interceptions.
Before Saturday night's game, the Bruins had scored only 52 points combined through their first three games. Thompson-Robinson had passed for 556 yards and five touchdowns in those three games combined. But after dark in Pullman, Thompson-Robinson and the Bruins spoiled Anthony Gordon's big night with an incredible come-from-behind win.