Has Anyone Ever Coached Both an MLB Team and NFL Team?
When it comes to those involved in two different sports, one likely thinks of Deion Sanders, Bo Jackson, and others who tried to balance two professional careers. However, the two-sport label doesn't just apply to athletes. Former coach Hugo Bezdek didn't just coach the Pittsburgh Pirates in the early 20th century. He also coached the Cleveland Browns in 1937. 
One athlete, two sports
RELATED: These Multi-Sport NBA Players Are Extremely Well-Rounded
The two-sport athlete has been around for as long as there have been professional sports. After all, while the skills across the different fields and courts vary, they all require a fundamental sense of hard work, dedication, and athleticism. This gives the average athlete a leg up on the average person. However, few have made it big as two-sport athletes. 
While Jim Thorpe was, according to Britannica, one of the earliest examples, few did it better than Sanders or Jackson. With seasons that were friendlier to signing two contracts and an understanding that one sport took priority over the other at times, both achieved greatness in two leagues at once. While both are better known for their NFL career, they both made sacrifices that allowed them to reach the rare label. 
While those are the two biggest names to try their hands at multiple sports, others haven't been as lucky. Michael Jordan famously took two years off to go play baseball before coming back into the NBA. Tim Tebow tried to parlay his football career into a minor league baseball career. However, while many have tried to take on two fields at once, few have tried to do so as a coach. Has there ever been a two-sport coach?
Who is Hugo Bezdek?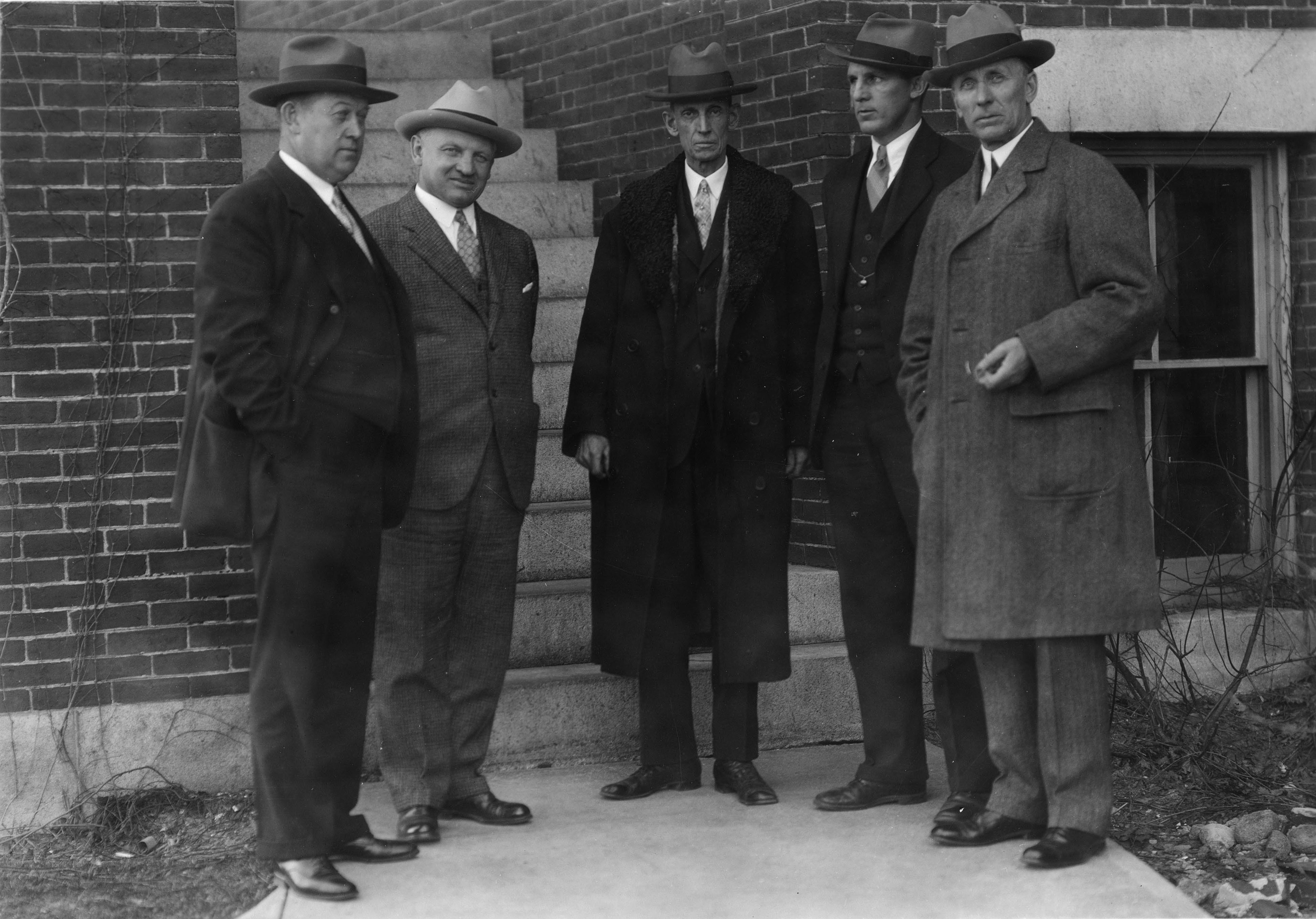 RELATED: Why Bo Jackson Believes There May Never Be Another Two-Sport Pro Athlete
According to Seamheads, Bezdek was born in 1884 as professional sports began to make their grand entry into the American lexicon. A multi-sport athlete himself, Bezdek was a fullback for the football team and a second baseman for the baseball team. While many try their hands at playing out of college, Bezdek had his eyes on coaching. He took a job as a baseball and football coach for Arkansas. 
Bezdek traveled around the college ranks for several years. After working for the Pittsburgh Pirates on the side and the football coach for Oregon, Bezdek resigned his football position to become the struggling baseball team's full-time manager. The strangeness of this double-duty was not lost on people. Even Bezdek admitted his coaching in both sports wasn't legendary. However, he knew how to connect with players. 
In Pittsburgh, Bezdek coached a team that featured an aging Honus Wagner and several other young up-and-comers. While all of his teams struggled, many players credited Bezdek for helping them reach their true potential. He retired from Major League coaching after three seasons and returned to Penn State as a football coach.
He coached the team to a Rose Bowl appearance and a 29-game winning streak during his time there. However, in 1937, the Cleveland Rams were looking for a coach and contacted Bezdek after Penn's success. He went 1-10 in his only season, although he even got the chance to remain a legend to this day. According to Baseball-Reference, Bezdek had a 166-187-3 record as a baseball manager, a 65-30-11 as a college football coach, and a 129-76-1 record as a college baseball manager. 
He may not have had much success at the professional level, but it remains impressive, nonetheless. Bezdek passed away at the age of 54 in 1952.
Has anyone else coached in both the NFL and MLB? 
According to Blowout Cards, Bezdek remains the only manager to have coached in what is now called Major League Baseball and the NFL. While other team personnel jumps around, the modern coach would struggle to do what he did.
While Bezdek's greatest calling was as a college football coach, his importance to the sporting world remains as strong as it ever was. Had the NBA been around, perhaps he could have finished the trifecta, too.