April Fool's Day 2020: Who Are the Biggest Pranksters in Sports History?
Even when it's not April Fool's Day, professional athletes have a reputation for pranks and jokes. Yankees reliever Sparky Lyle placed goldfish in the dugout water cooler and sat on birthday cakes. Peyton Manning has shown his comedic talents on everything from insurance commercials to Saturday Night Live. Warriors star Stephen Curry once used his excellent shooting skills to knock a cup out of teammate Draymond Green's hands by simply using a towel.
All of those jokes are funny, but who were the best pranksters in sports history? In honor of April Fool's Day, let's take a look.
Brett Myers
One of the more memorable pranks in recent sports memory happened in the 2008 Phillies' clubhouse. Veteran starting pitcher Brett Myers pranked second-year pitcher Kyle Kendrick, who was only 23, and told him he'd been traded to the Yomiuri Giants in Japan. What made the prank work was everyone from manager Charlie Manuel to Kendrick's agent was in on the joke.
As Kendrick struggled to accept the news he was being traded, Myers intervened and said Kendrick had been "punked," referencing the popular reality show.
Kendrick won 11 games for the eventual World Series champions, but the story didn't have a happy ending. Kendrick told the Boston Herald in 2017 he fired his agent shortly after the prank.
"I was upset about it, because after that I went and talked to the media. So if [the agent] had told me, 'No it was just a prank,' I would never have talked to the media. Or, I would have turned it around and I would have flipped it on them."
Clinton Portis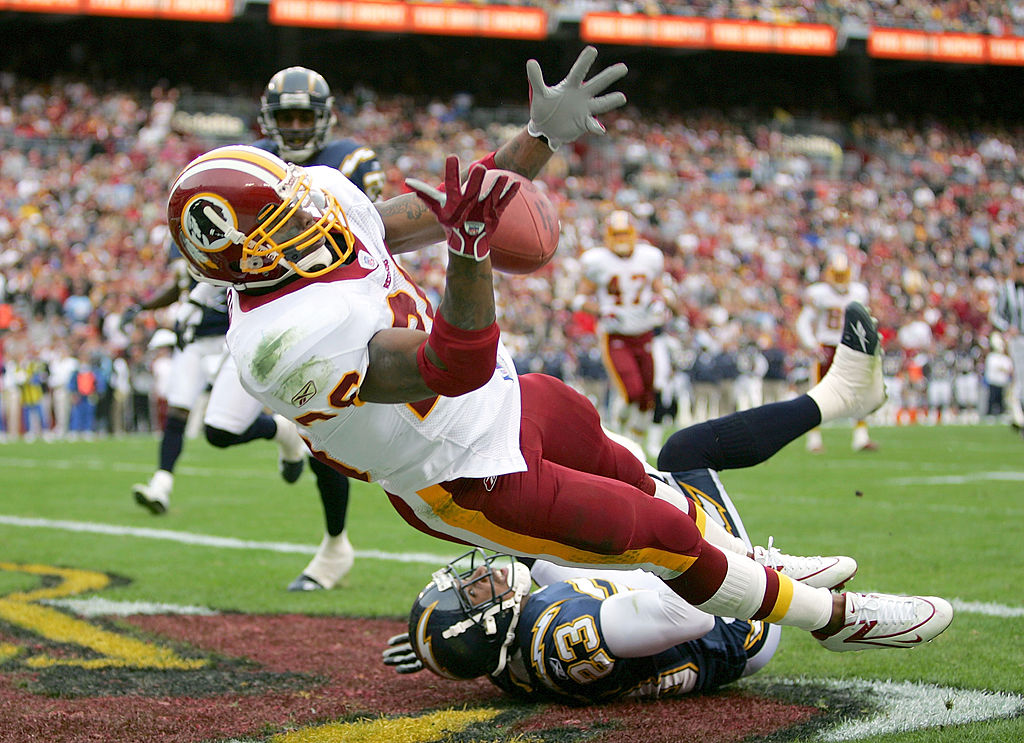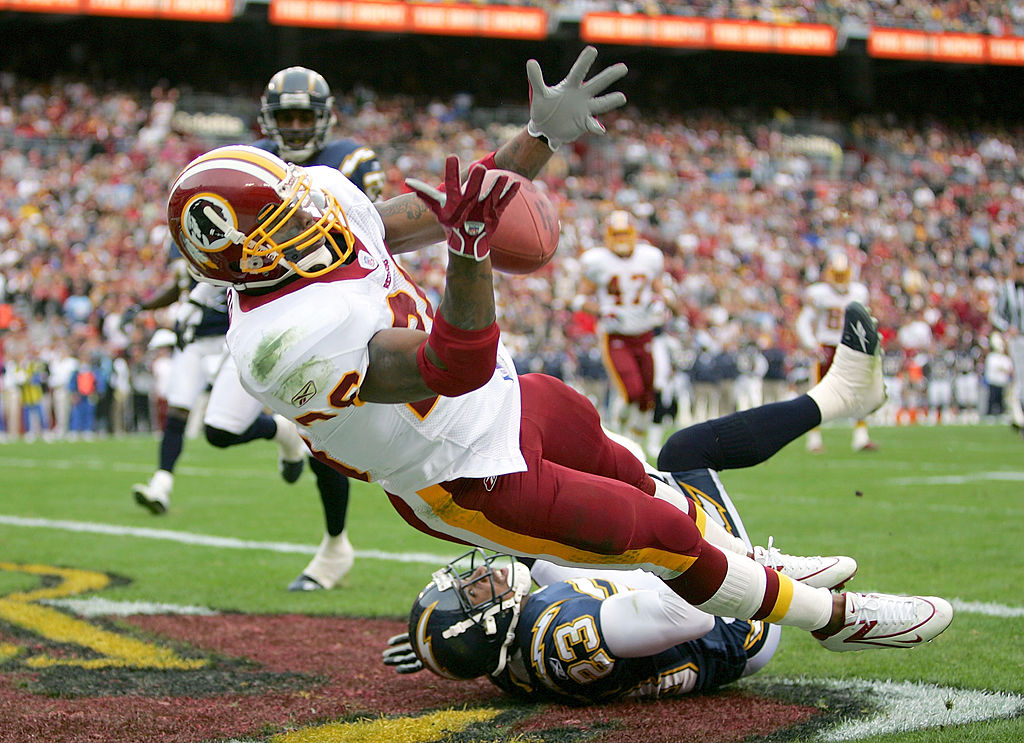 Longtime Washington Redskins running back Clinton Portis preferred not to go by his birth name during the 2005 season. Portis, a two-time Pro Bowler, often dressed up as aliases such a Coach Janky Spanky, Dollar Bill, and Sherrif Gonna Getcha. The different faces helped as Portis ran for 1,516 yards and 11 touchdowns and the Redskins made the playoffs.
Portis also impersonated Napoleon Dynamite in a hilarious viral video. No football player in recent memory understood what made April Fool's Day as special as Clinton Portis did.
Lane Kiffin
April Fool's Day had a habit of arriving in Boca Raton, Fla., each summer. When it came time for Lane Kiffin to award Florida Atlantic's walk-ons with scholarships, he began the celebration with bad news. Kiffin accused running back Gerald Hearns of skipping yoga classes, brought campus police in to speak with running back Daniel Leconte about a theft, and argued with wide receiver/punt returner Dante Cousart about the receivers' issues.
As teammates watched in horror, Kiffin suddenly broke the news those players had been placed on scholarships. Kiffin's sense of humor went a long way in helping FAU win two Conference USA titles in his three seasons.
Ken Griffey Jr.
Many star athletes have an outside reputation as being shy or isolated. Not longtime MLB outfielder Ken Griffey Jr., a notorious prankster with the Seattle Mariners. When Griffey lost a steak dinner bet to Mariners manager Lou Piniella, Griffey responded by playing a cow in Piniella's office.
Years later, Mariners third baseman Adrian Beltre suffered a severely contused right testicle and missed a few weeks. When Beltre returned, Griffey politely requested the Mariners' public address announcer play The Nutcracker Suite. They did.
Pete Carroll
If Lane Kiffin lands on this list, it's only fitting one of his mentors also earns a spot. Carroll has pranked players and media members across his tenures with the USC Trojans and Seattle Seahawks. One of Carroll's more memorable pranks happened in 2005, when he tricked reporters into believing running back LenDale White jumped off a six-story building after an argument over playing time. It was instead a dummy wearing White's jersey.
Carroll also asked local police officers to "arrest" Seahawks defensive end Raheem Brock over a $3,000 hotel bill in 2011. When Brock left the room with officers, Carroll revealed it was a joke.
Shaquille O'Neal
April Fool's Day has to be one of Shaquille O'Neal's favorite holidays. Shaq remains a prankster even now on TNT's Inside the NBA. Among O'Neal's greatest pranks were taping Lakers teammate Devean George to the court George's rookie year and his friendly rivalry with 5-foot-7 New York Knicks point guard Nate Robinson.
O'Neal, famously, was pranked with a fake Top 10 centers list that placed him at No. 9. The list had veterans like Alonzo Mourning and Dwight Howard in front of Shaq.