Are There Any Indian Football Players in the NFL?
Gamedays are full of rituals for football fans. Putting on a lucky jersey and painting your face is part of the experience. First-generation Americans often eagerly immerse themselves in the culture. And what's more "American" than pro football? It turns out the NFL has a growing fan base of Indian Americans. But are there any Indian players in the NFL?
Fans love football's fast pace
The NFL's three-hour games are a stark contrast to a cricket match, which can span several days. Indian Americans love football's exciting pace and learning about the rules of the game.
Many Indian American fans first got hooked on football by watching the Super Bowl. Super Bowl parties are a major event, even for a modest football fan. India Abroad interviewed several families about their passion for football.
Many first-generation Indian-Americans said that following football was a way for their immigrant parents to integrate into society. It's a common interest for many and makes for easy conversation. We know plenty of Indian Americans are cheering for NFL teams, but are there any on the playing field?
Are there any Indian NFL players?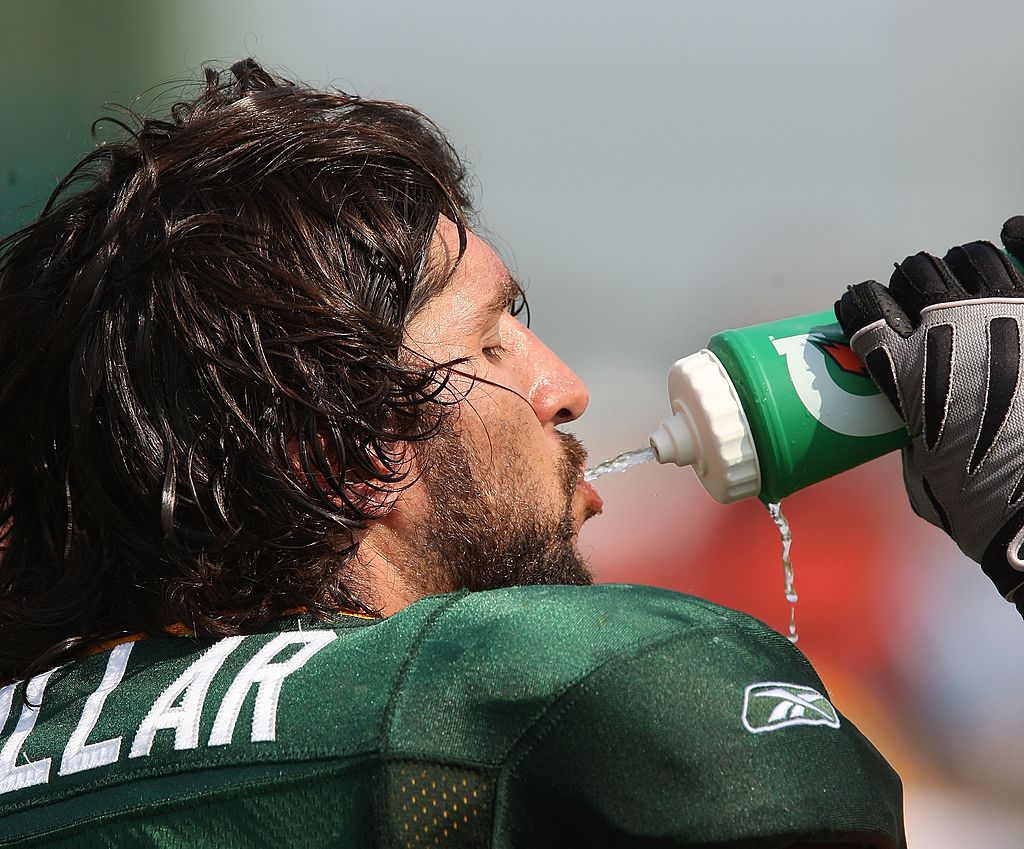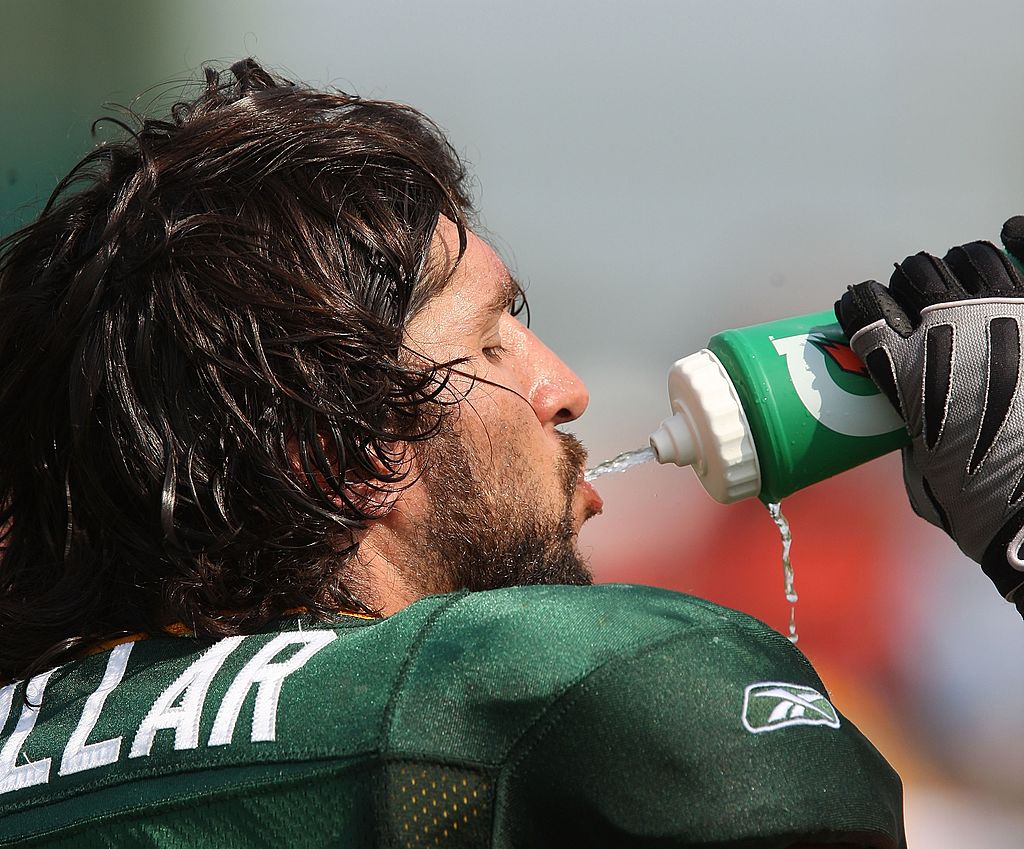 There are no known Indian football players currently in the NFL. In the past, two players have played pro football: Brandon Chillar and Sanjay Beach. The former athlete played in the NFL from 2004 through the 2010 season. A California native, Chillar attended UCLA.
Although the linebacker played his first four years with the St. Louis Rams, his final three years with the Green Bay Packers highlighted his biggest feat. Chillar was a part of the Packers team that won Super Bowl XLV against the Pittsburgh Steelers.
In his early days with the Packers, some fans wondered if Chillar was actually Native American. But he set the record straight and let everyone know his dad was, in fact, from India.
Sanjay Beach was with the NFL for four seasons starting in 1989. Like Chillar, he also played with the Green Bay Packers, as well as the San Francisco 49ers and New York Jets. Beach was with the Packers in 1992, the year Brett Favre joined the team.
Born in the Philippines, the wide receiver went to college at Colorado State University. One source, Siliconindia.com, reports that Beach is of Indian and Jamaican ancestry.
Sports anchors broaden fans interest
Several former and current Indian American sports reporters have covered football for various media outlets. Award-winning anchor Kevin Negandhi currently appears on SportsCenter. In the past, Negandhi has hosted NFL Live.
Aditi Kinkhabwala is a national correspondent with the NFL Network. Prior to being on TV, she served as a sportswriter for the Wall Street Journal.
Manish Mehta primarily covers the New York Jets. He's worked for the New York Daily News, NBC Sports, SNY-TV, and ESPN.
Sanjay Lal coaches the Dallas Cowboys
There is currently one NFL coach of Indian descent. Sanjay Lal has coached NFL wide receivers since 2007. In the past, he's worked with the New York Jets, Indianapolis Colts, Oakland Raiders, and Buffalo Bills. Today, Lal is with the Dallas Cowboys.
Born in London, Lal moved to the U.S. as a teenager. He started playing football in junior high and played throughout college. When a hamstring injury prevented Lal from pursuing pro football, he began coaching.
The future of the NFL
Indian-American millennials grew up watching football. Today, many young Indian Americans are playing the sport in high school and college. Their parents like the team aspect of the game as well as the hard work it requires. It's only a matter of time before we see more Indian NFL players on the field.