Arizona Coach Sean Miller Might Be Facing a Season-Long Suspension Because of FBI Scandal
The NCAA has experienced plenty of scandals over the years, but none like the 2017-18 Division I men's basketball corruption scandal. This ongoing investigation has implicated coaches, players, and schools. Bribes, illegal recruitment offers, and other financial inducements are just some of the charges. Among the many coaches involved in the scandal was Sean Miller of the University of Arizona's men's basketball.
The NCAA finally formalized the complaint against Miller in October. Now, the school is in the process of disputing it. Let's look at Miller's alleged involvement, how the process will unfold, and what the consequences may be.
Sean Miller's involvement in the FBI scandal
The Notice of Allegations sent to Arizona by the NCAA at the end of October outlined nine charges of misconduct, five of which were Level I violations. Not all of those charges were against Miller. The University of Arizona itself was also implicated, as was the women's swimming and diving coach, Augie Busch.
In technical terms, the charges brought against Miller involved a "lack of head coach control by men's basketball coach Sean Miller." While that language is deliberately vague, the basketball world has known for quite a while what the real charges stem from. Back in February 2018, ESPN reported that Miller had been caught by an FBI wiretap while having an incriminating phone conversation with Christian Dawkins, an employee of former NBA agent Andy Miller.
The subject of that conversation was then-college-recruit Deandre Ayton. Miller and the rest of the Arizona coaching staff desperately wanted Ayton to join their program. In that phone call, Miller was recorded discussing a $100,000 payment to ensure that Ayton joined the Wildcats.
The fallout from the scandal
So far, Miller has faced almost no punitive action as a result of the FBI wiretap. Immediately after ESPN's report came out, Miller was held out of a single game. Since then, he has continued to fulfill his duties as the Wildcat's coach. So have virtually all of the other head coaches involved in the NCAA scandal.
That doesn't mean that other people haven't paid the price, however. Miller's long-time assistant coach Emanuel "Book" Richardson was arrested in 2017 as part of the same FBI investigation. In January 2019, reports ESPN, Richardson pleaded guilty to a felony charge of bribery, for having taken money in exchange for steering Arizona basketball players toward certain financial advisers and managers.
Whether Miller will ultimately go through a similar process remains to be seen. Now that Arizona has indicated that they will dispute the charges, a lengthy is sure to follow. Arizona has 90 days to draw up a formal response to the allegations. The NCAA then has 60 days to draw up a formal response to that document. In other words, no new developments are going to occur for at least the next five months.
What could happen to Sean Miller?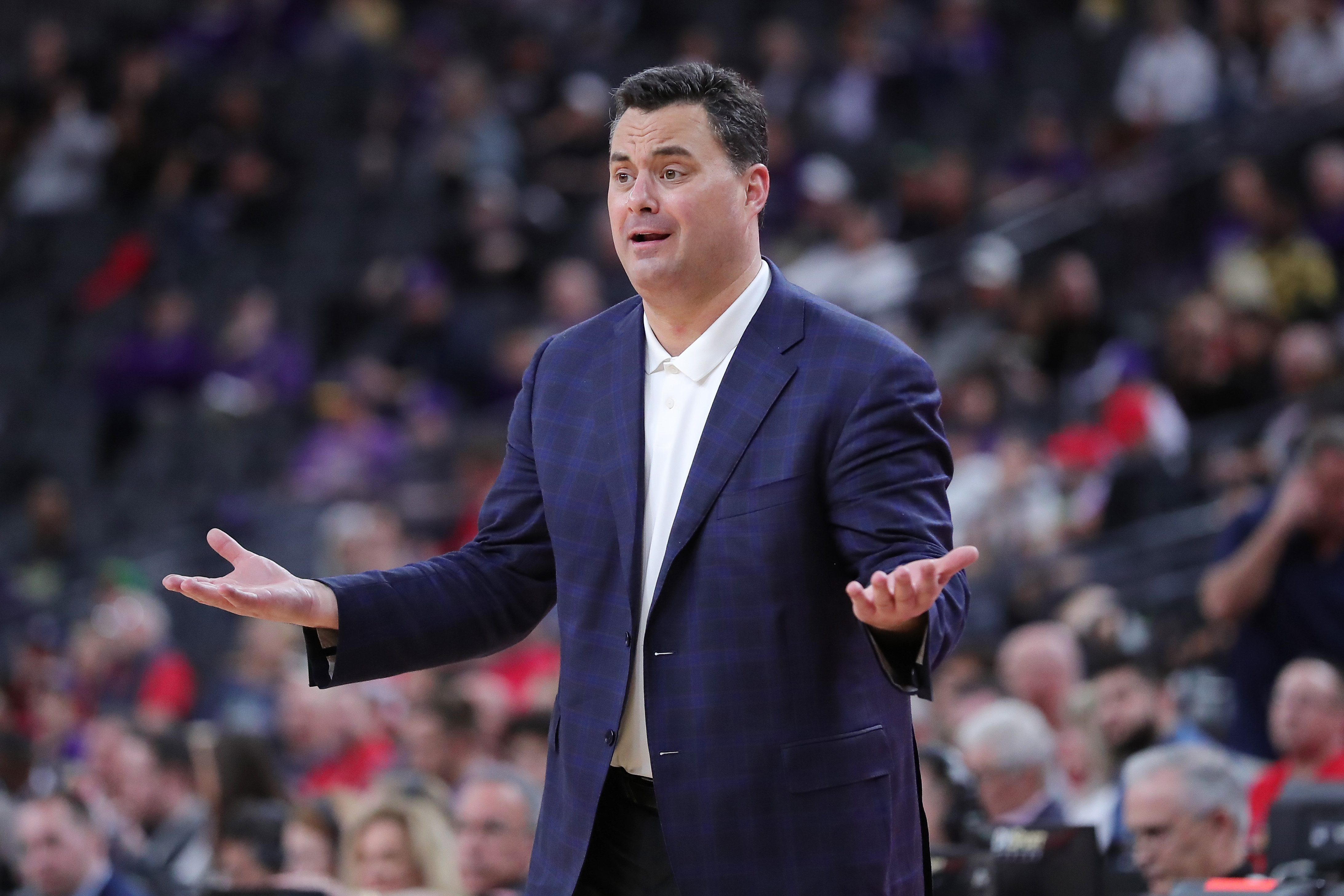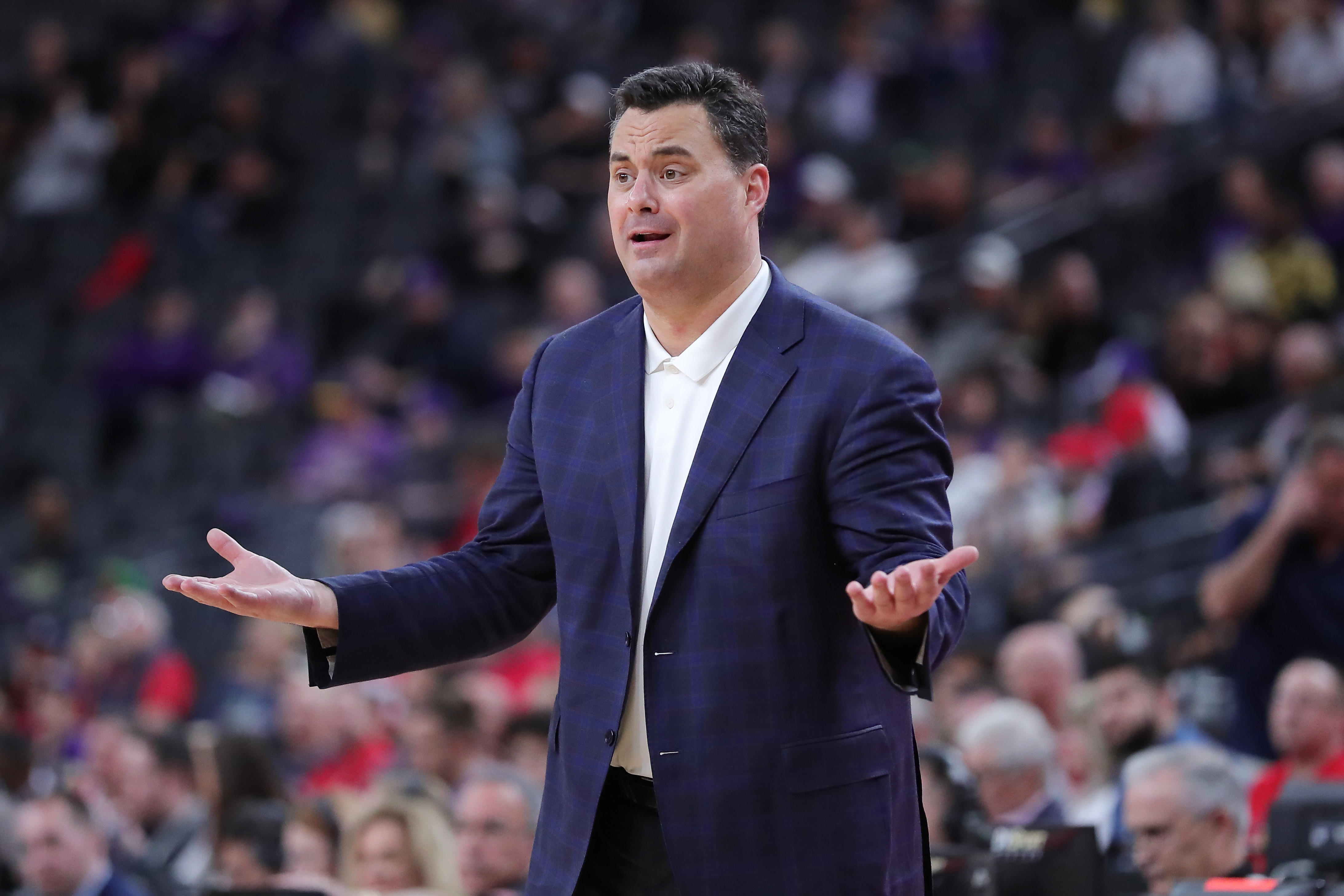 At this point, it's hard to say what may happen to Miller. A lot of commentators expressed surprise back in 2018 — and then again in 2019 — when the school didn't immediately sever ties with him, reports AZ Central. On the contrary, Arizona has shown a surprising degree of loyalty to their head basketball coach.
In other words, it seems safe to say that Miller probably isn't going to get fired — unless Arizona continues to underperform on the court this season. Of course, that doesn't mean that the NCAA can't hand down some form of punishment at some point. They may even be able to force Miller's dismissal or at least a lengthy suspension. Yet given how clunky the NCAA is, it's hard to imagine a world where anything happens to Miller until at least 2022 at the earliest.