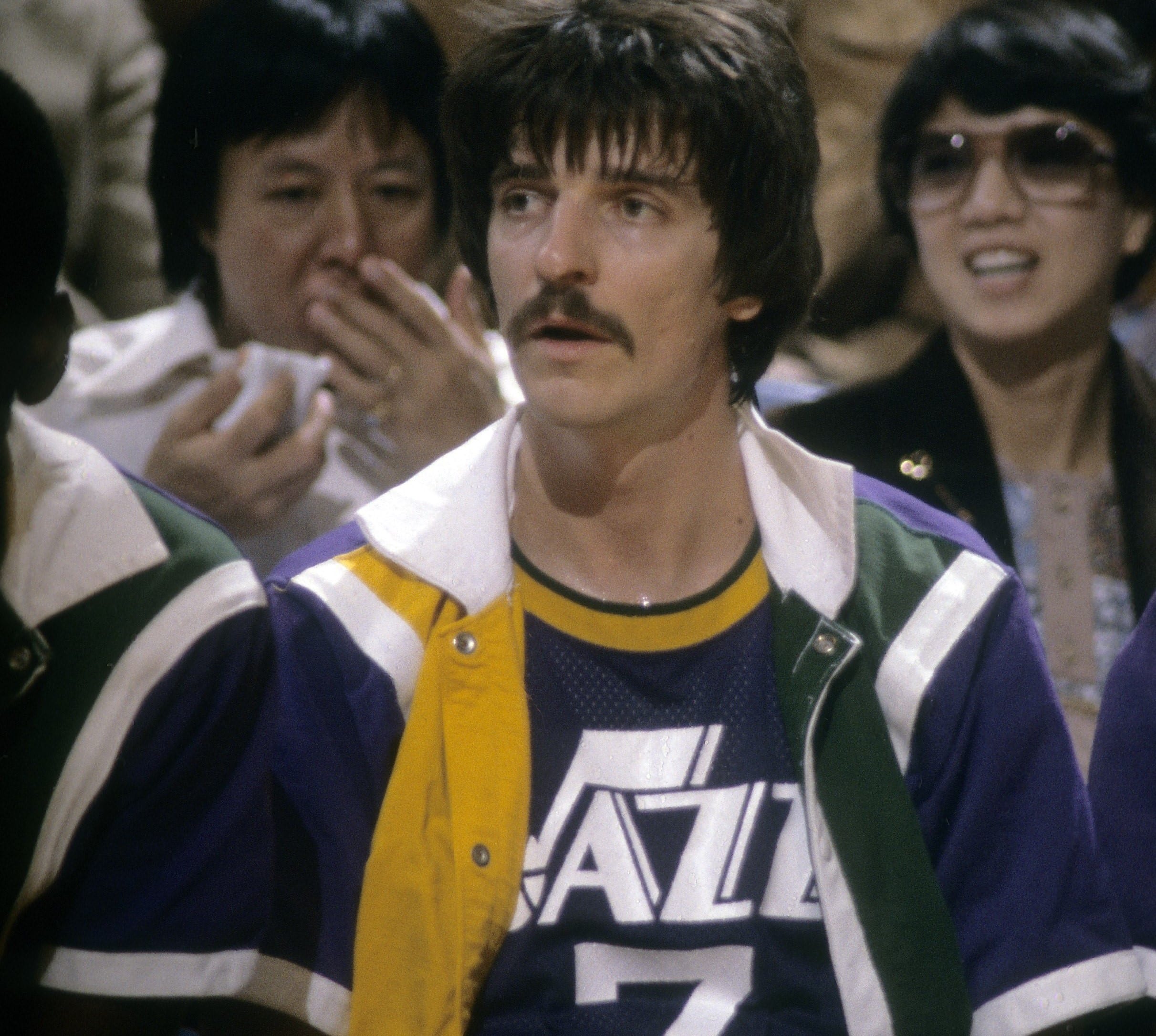 As He Prepped for the NBA, Pete Maravich Recalled the Play That Turned Him Into a Showman
Not only was Pete Maravich one skilled basketball player, but he also had one heck of a memory.
There may not have been a more exciting player to watch in college than Pete Maravich. Not only did he average 44.2 points over his three years at LSU, but he was quite the entertainer. Fans flocked to see the 6-foot-5 sharpshooter with the floppy socks dish out behind-the-back passes with ease. Maravich, alone, was worth the price of admission.
As he prepped for life in the NBA as a professional player/entertainer, Maravich recalled one pass he made earlier in his basketball life when "showtime was born in Pete Maravich."
Pete Maravich always seemed to steal the show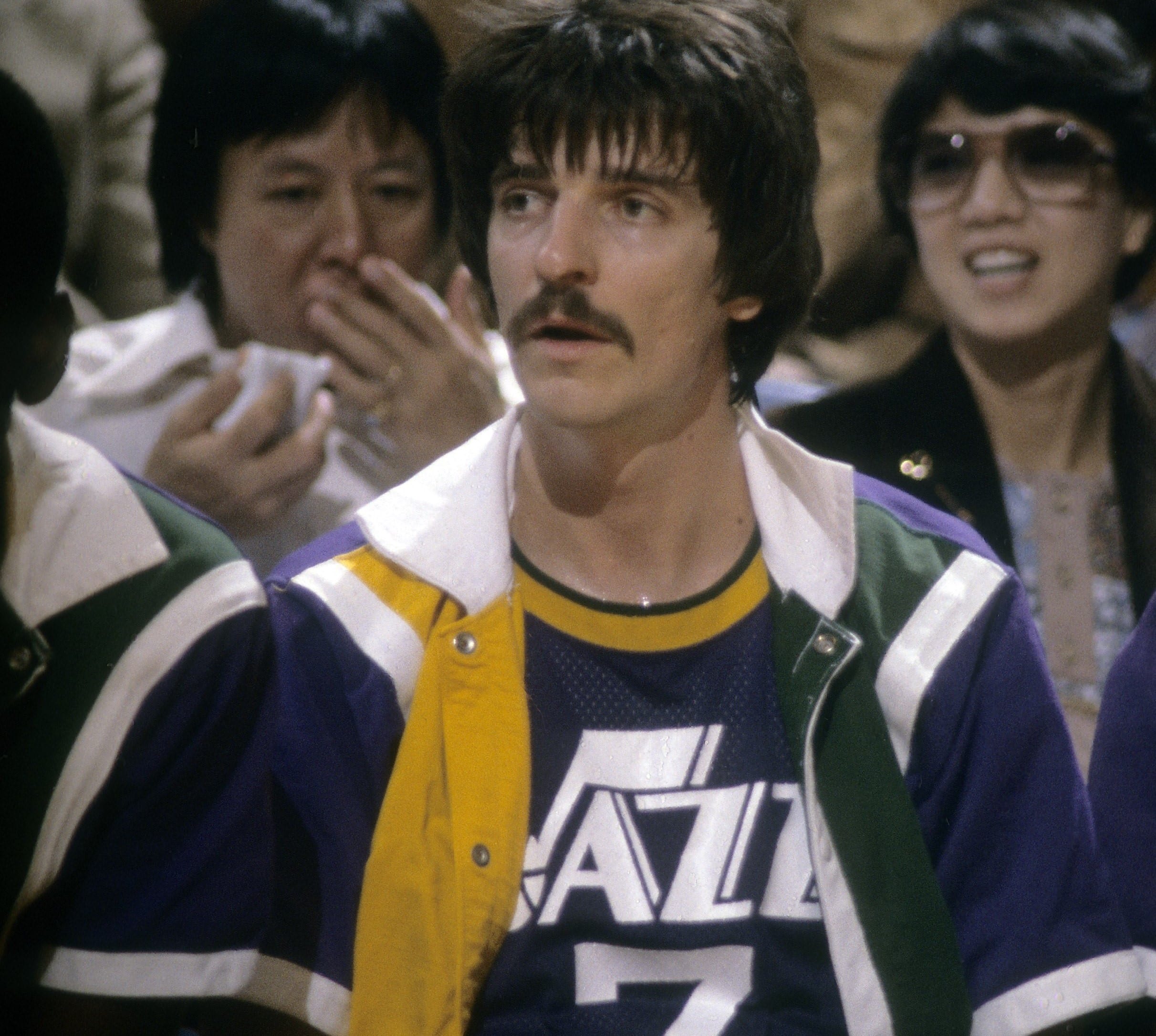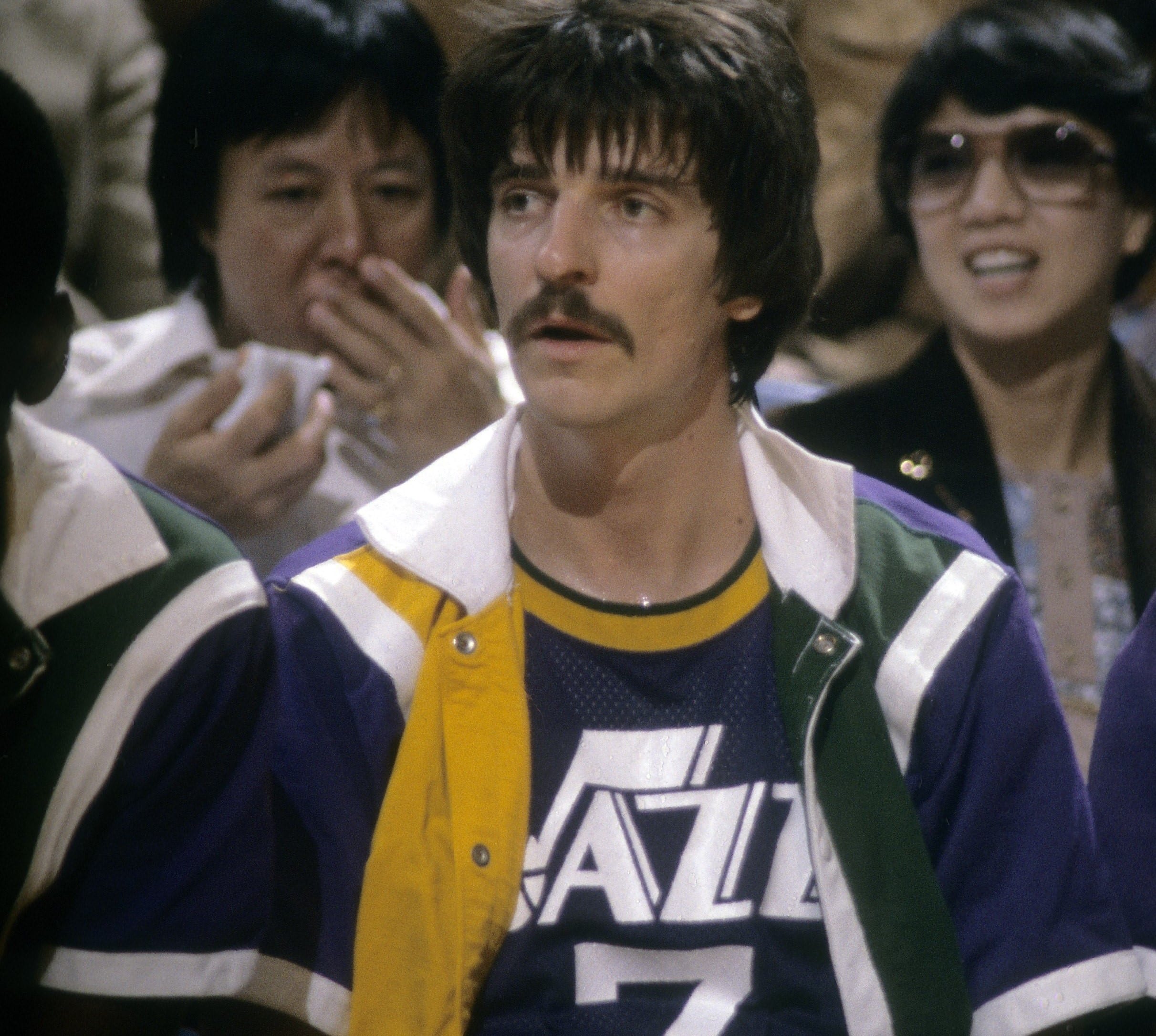 Maravich attended LSU and played for his father, Press. Freshmen weren't allowed to play with the varsity back then, which makes his college statistics even more impressive. Despite playing just three years, Maravich is still the NCAA (Division 1) all-time leading scorer.
More impressively, the man known as "Pistol Pete" compiled all his points without a three-point line. In his first season with the varsity, he averaged 43.8 points in 26 games. As a senior, he put up 44.5 points and 6.0 assists. leading LSU to a 22-win season.
The Atlanta Hawks made Maravich the third overall pick in the 1970 NBA Draft. He continued his exciting play and prolific scoring at the next level. He spent four seasons with the Hawks, the final two being All-Star years.
When the New Orleans Jazz came in as an expansion team for the 1974-75 season, they needed drawing power. With Maravich being a basketball legend from his LSU days, he was the logical answer. The Jazz made a trade for Maravich, who spent the next six years with the team.
In his third season in New Orleans, Maravich led the NBA in scoring at 31.1 points per game. He also topped the league in minutes per game at 41.7. During his 10-year career, Maravich was a five-time All-Star and fan-favorite. When the team relocated to Utah for the 1979-80 season, Maravich, battling knee injuries was waived. He finished his NBA career with the Boston Celtics.
Maravich once recalled the one play that made him a showman
Maravich was 40 years old when he died during a pickup game of basketball in 1988. Long before the tragedy, he penned a first-person article for Sports Illustrated in 1969. In the story, he reflected on his days growing up and his love for the game. He even remembered the one play where he believed people started looking at him as a showman on the court.
He admitted to being shy and often practicing alone. With nobody else around, he'd practice trick shots and unique ball-handling drills. He remembered gaining confidence as a junior high schooler and then reminisced about a high school play that wowed the crowd.
"Two incidents, one in junior high school, the other in high school, really shaped my whole outlook on the game," Maravich wrote. "The first came when I was in seventh grade and went out in front of a crowd for the first time. It was a junior varsity game in Clemson and there were only about 87, 88 people in a small gym, but I got such a feeling in my stomach, it was amazing. I just wanted to do everything and be everything in front of that crowd. I wanted to put on such a show.
"Three years later when I was in high school and had more confidence, I began throwing wilder passes and connecting with them. The crowds were getting bigger then, and once I had the people behind me, I wanted to do more and more with the ball. I remember one game I threw a behind-the-back bounce pass on the move through a guy's legs. I mean, man, you understand? A behind-the-back through his legs.
"Oh, whoa! I remember I was coming down on a three-on-one break, and my man was overplaying me to the left and giving me the open teammate on the right. But that was too easy a pass. We were going to get two anyway, so it didn't make any difference. As my man was sliding and I was dribbling, I noticed his legs moving in and out, in and out."

Pete Maravich, to Sports Illustrated in 1969
"Still on the move, I saw the right moment and threw the ball when his legs were out — behind my back, now, not a straight pass — and I put it right through him to a teammate on the left. He converted for the basket.
"The crowd, boy. The crowd, I want to tell you, they went berserk. I couldn't believe it. My man looked like somebody stepped on his head. I think right then, showtime was born in Pete Maravich."