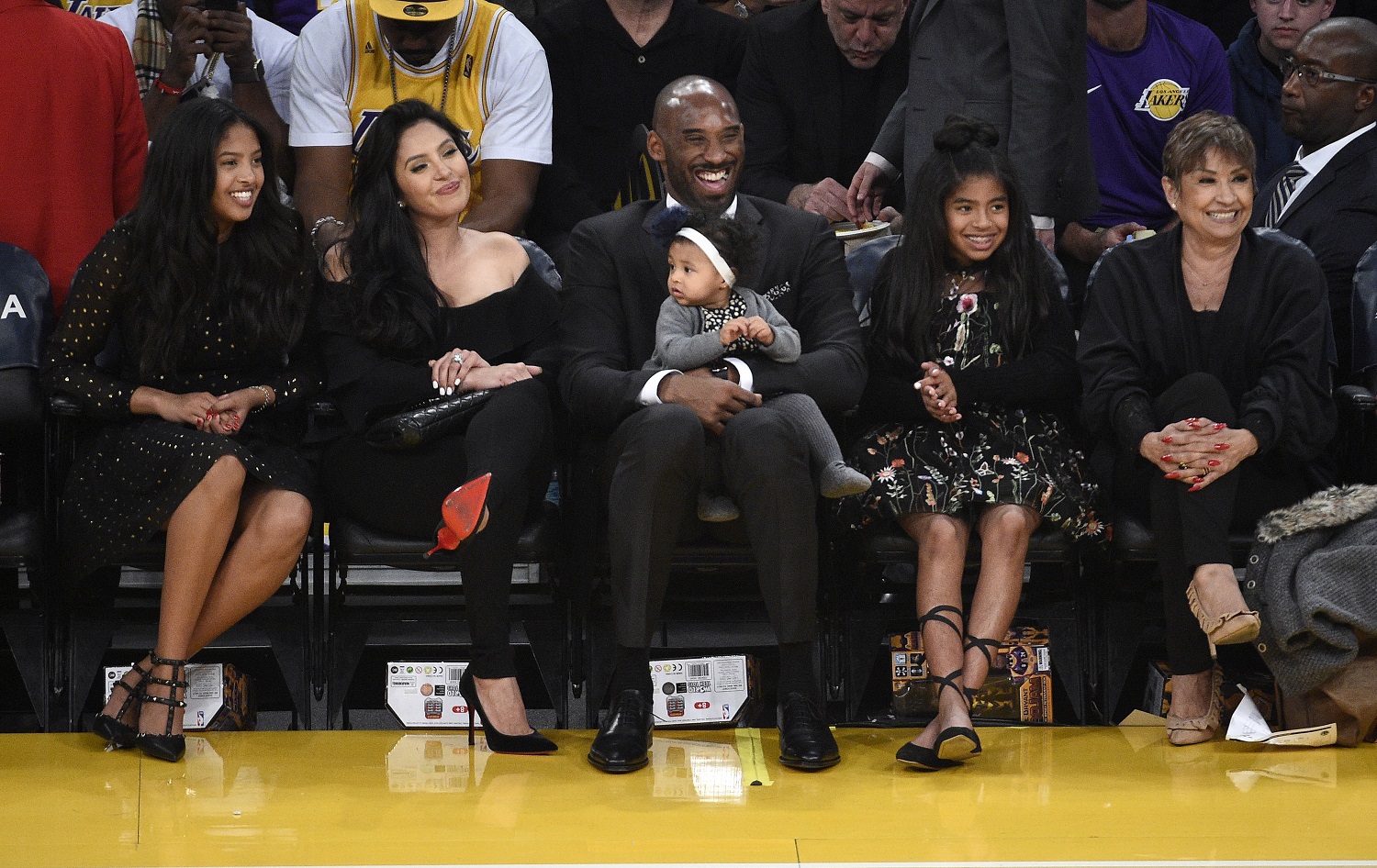 As the Anniversary of Kobe Bryant's Death Nears, Vanessa Bryant Gets Candid About Grief and Also Makes a Heartfelt Request to the Media
As the anniversary of Kobe Bryant's death approaches, Vanessa Bryant gets candid on grief and also makes a specific request to the media.
It's hard to think that it's been almost a year since Los Angeles Lakers legend Kobe Bryant and his 13-year-old daughter, Gianna, were killed in a helicopter accident that also claimed the lives of seven others, including several of Gianna's young basketball teammates and their parents.
The tragic deaths of her husband and daughter are obviously still affecting Vanessa Bryant, and likely always will, but she's using her status in the world as a way to try and help others grieving over the loss of loved ones. In a recent Instagram post, she offered up some advice to those struggling while sharing candid details of her own heartbreak and grief over the last year. In addition, she's made a specific (and absolutely reasonable) request to the media ahead of the January 26 anniversary of Gigi and Kobe Bryant's deaths.
Vanessa Bryant gave an emotional speech at Kobe Bryant's public memorial
On February 24, a star-studded public memorial for Gianna and Kobe Bryant was held at Staples Center and included incredible tributes from the likes of Shaquille O'Neal, with whom Bryant won three titles, and Michael Jordan, who said Kobe was like a "little brother."
But the most emotional speech of the night came from Vanessa Bryant, who somehow managed to speak for about 20 minutes, which is simply incredible given the losses she'd just been through. She spoke at length about Gigi, whom she called "an amazingly sweet, gentle soul," and how "she loved putting a smile on everyone's face."
Vanessa then moved onto to talking about Kobe, whom she called her "soul mate." She ran down the list of accolades that the general public knew him by but then dove into the side of Kobe Bryant that not everyone got to see all the time, the husband and the father and just the everyday person. She told story after story of his romantic gestures and described how much he loved his children and how he and Vanessa would be fun grandparents to their daughters' children.
It honestly must have taken every last ounce of strength in Vanessa Bryant's body to get through that kind of moment on that kind of stage in front of the entire world.
She got candid on 'grief and heartbreaking loss' on Instagram
Even with all of the strength that Vanessa Bryant showed on that day at Staples Center during her eulogy for Gigi and Kobe Bryant, anyone that's ever lost anyone knows that it's just impossible to keep that up all the time. In an instant, she lost her daughter and husband and is now a single parent to the other three Bryant girls, Natalya, Bianka, and Capri, for whom she has to show that incredible strength.
But in an Instagram post this past Friday, Vanessa Bryant opened up on the grief she's had to deal with over the last year, even posting that there might be times that she doesn't "feel like being alive." While not a lengthy post, it was certainly a strong one that gives people a little insight into what she's been feeling this past year while also offering words of encouragement to those dealing with the same types of feelings.
"Grief is a messed up cluster of emotions. One day you're in the moment laughing and the next day you don't feel like being alive. I want to say this for people struggling with grief and heartbreaking loss. Find your reason to live. I know it's hard. I look at my daughters and I try to push through that feeling for them. Death is guaranteed but living the rest of the day isn't. Find your reason."

Vanessa Bryant
Vanessa Bryant is requesting that no crash site footage be used in Gigi and/or Kobe Bryant remembrance videos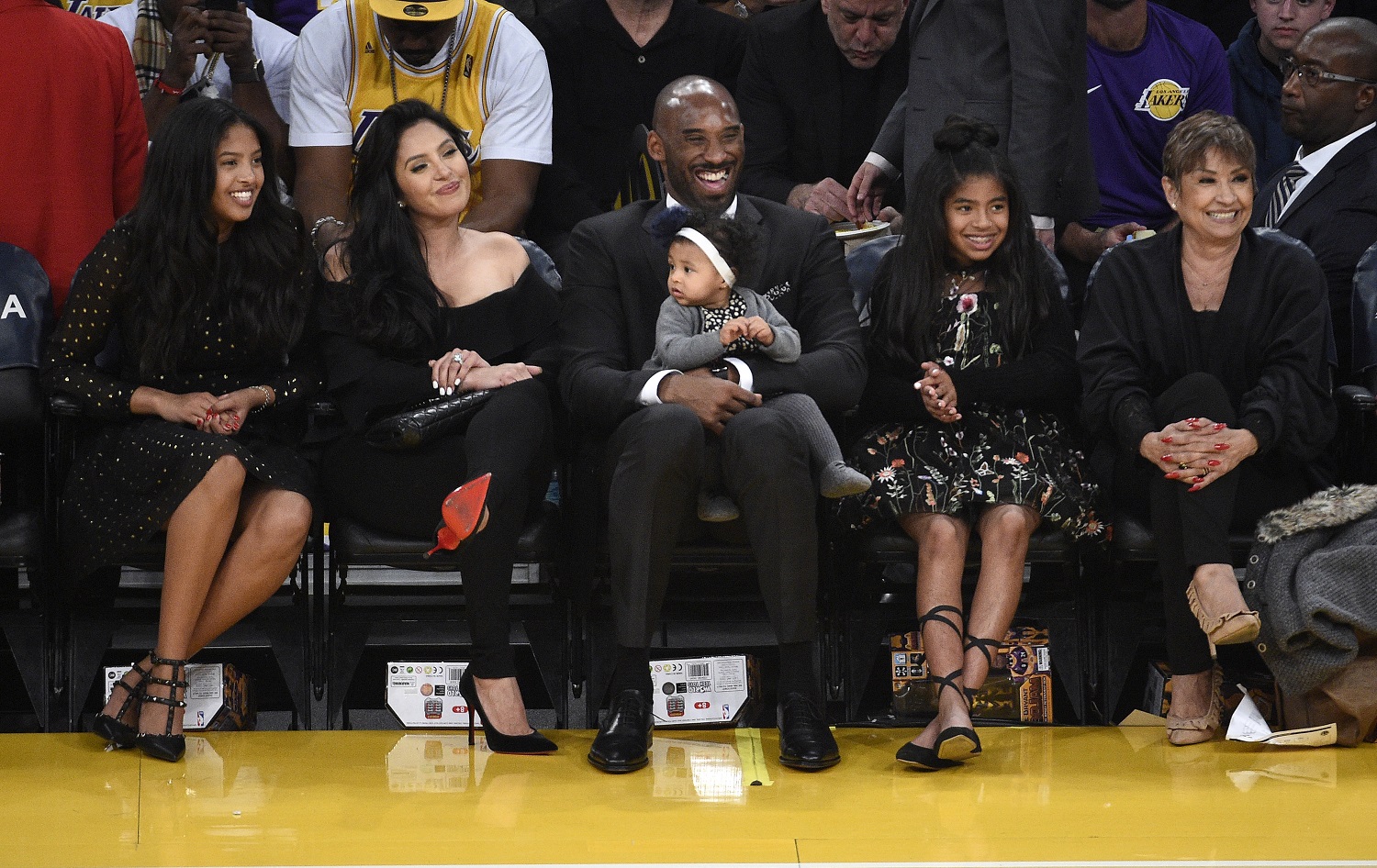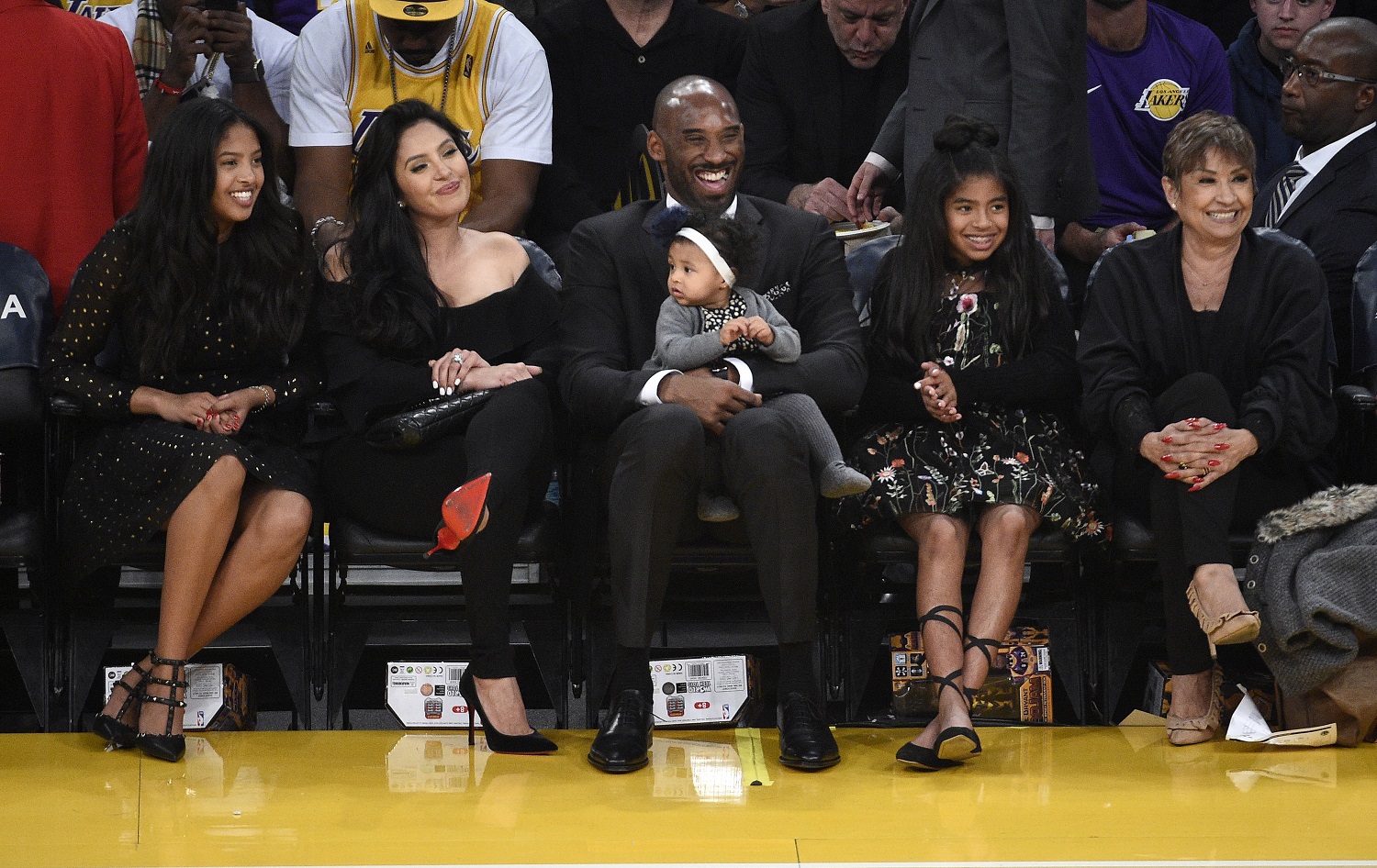 In a separate post on Instagram late last week, Vanessa Bryant had a specific request in regards to remembrance videos and footage that will be posted all over the place come January 26 and it's certainly a reasonable one.
"Dear media, please be considerate when airing or posting remembrance footage. We ask that you do not air photos of the wreckage, helicopter in air or accident scene. We do NOT want to see it. Our year has been traumatic enough. You have thousands of photos and videos you can show besides footage of 1/26/20. We hope videos of remembrance are done in a classy and tasteful manner that is respectful of all our losses. Thank you."

Vanessa Bryant
Vanessa Bryant is clearly aware of how many people will be posting content on Gigi and Kobe Bryant as January 26 approaches and it's certainly understandable as to why she wouldn't want to relive the tragic events of a year ago more than she probably already has. There are also the families of the other victims of the crash to think about in all of this and how next week is going to affect them.
It's certainly a reasonable request and one that at least this writer will be honoring.