Astros vs. Yankees: Who Will Recover From Their Slow Start?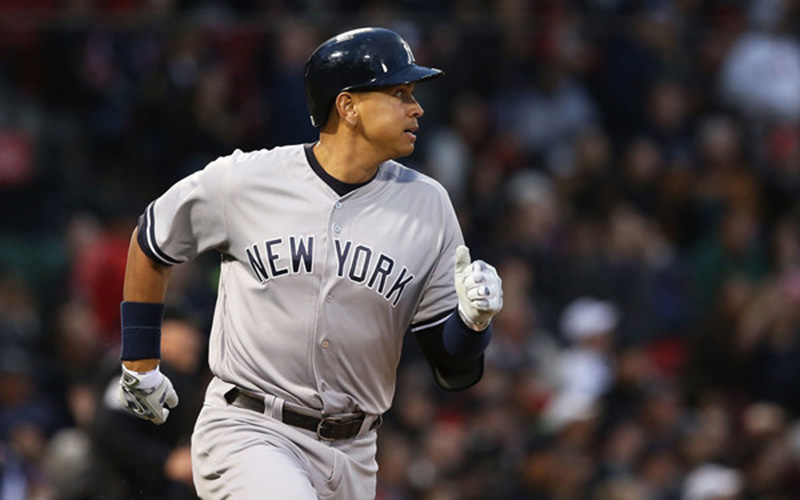 In the early stages of the 2016 MLB season, it's no surprise to see teams like the Chicago Cubs sitting atop the standings. On the losing side of things, clubs like the San Diego Padres and Cincinnati Reds were expected to struggle, which they have done. While some things have gone according to script as the summer months near, there are several teams that have been surprisingly good or surprisingly bad.
Two notable ones that are struggling are the Houston Astros and New York Yankees — each find themselves in last place in their respective divisions. Many expected Houston to not only compete for the AL West crown this season and reach the postseason for the second-consecutive campaign, but the Astros were also considered a favorite to represent the American League in the World Series.
As for the Yankees, while they didn't receive the same expectations as the Astros, New York was supposed to be right in the thick of things in the competitive AL East. For both clubs, things have gone terribly wrong instead, as they own two of the worst records in the AL.
With a long way to go before September, it's likely that one or both of these teams will figure out their woes and turn things around. Which club has the better chance to do just that, though? Let's break down the keys to a turnaround for each team.
Keys for the Astros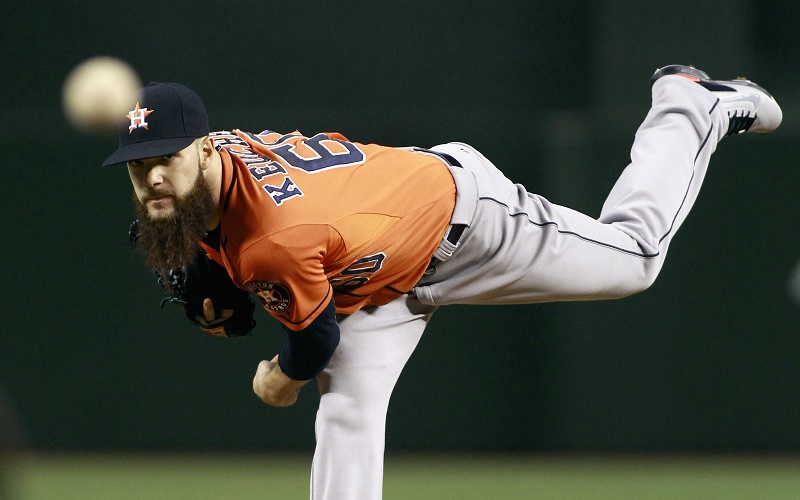 Coming into the season, the Astros were expected to have a strong pitching rotation led by reining AL Cy Young winner Dallas Keuchel. In the early going though, their staff has compiled one of the worst team ERAs in all of baseball — largely due to the struggles of their starters. Their rotation holds a cumulative ERA of 4.79 and Doug Fister currently holds the lowest ERA of any starter at 4.54.
Keuchel has managed 38 strikeouts in seven starts, but his record is just 2-4 with a 4.70 ERA (last season his earned run average was at just 2.48). Those pitching stats put a lot of pressure on the Astros' bullpen and forces their offense to play catch up, so it's vital for their strong arms to pitch better if they want to recover from a 13-20 start.
On offense, things have been better for Houston, but not by much. They have a horrific team batting average of .233 and haven't scored enough runs to make up for it. While they have hit the seventh-most home runs in baseball, it's mostly thanks to Jose Altuve keeping the lineup afloat.
Altuve leads the team in batting average, home runs, hits, and on-base percentage. Other hitters like Carlos Correa and George Springer need to be more efficient and productive if this offense wants to become a legitimate threat to opposing pitchers. One thing going for the Astros is that, despite their slow start, they will have a solid chance to turn things around in an AL West division that isn't loaded with great teams.
While the Texas Rangers and Seattle Mariners (surprisingly) have played well so far this season, they could easily fall off before July. Of course, Houston has to play well against their division rivals, but they have the talent to put together a string of wins and find themselves right back near the top of the division before long. For them, it's really just a matter of execution.
What the Yankees need to do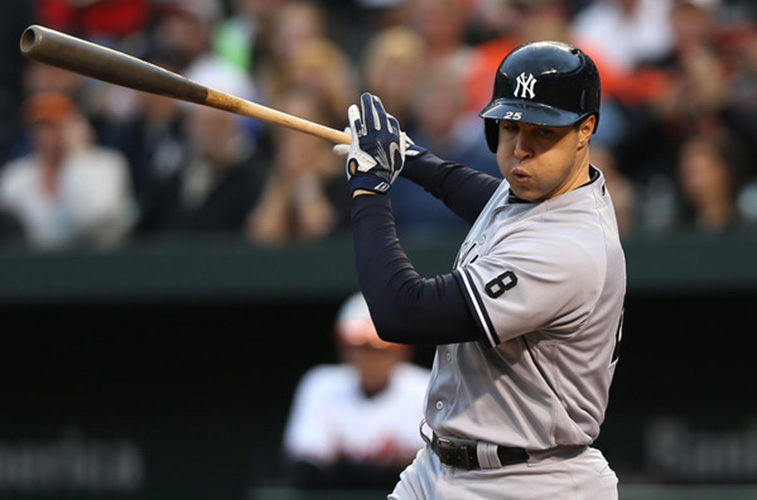 The Yankees' ability to recover from their 11-19 start to 2016 could be more difficult than the Astros' task simply because of New York's division. One way or another, you could make a case for all five teams in the AL East as division champions. With so many games remaining against their rivals and seeing as they are already in a hole, it will be critical for the Yankees to start playing better in a hurry — otherwise, it could become too steep of a climb to get back into the race.
For New York to play better and start gaining ground in the AL East, they will need more production at the plate. Currently, the team is second to last in baseball in runs scored (only the Atlanta Braves have been worse in that category). Reasons for the low run total include a poor team batting average, a lack of home runs, and mediocre starts from several of their best hitters.
Alex Rodriguez leads the team with just five home runs and 12 RBI while hitting .194. Mark Teixera isn't hitting much of anything and others like Brett Gardner and Jacoby Ellsbury haven't been much better. These guys must find their rhythm if New York wants to be anything but an afterthought this summer.
Pitching wise, things have actually gone decent for the Yankees, but they still need improvement on the hill as well. Masahiro Tanaka owns a 2.29 ERA and C.C. Sabathia has managed three quality starts (out of five starts total), which are both good signs. However, the club's overall ERA of 4.25 isn't all that inspiring.
Once Arolidis Chapman is finished with his 50-game suspension, the staff should recover. If the offense doesn't improve though, these pitchers will need to be consistently lights out on the mound, which is a tough thing to bet on.
While it's still early, the Yankees' weaknesses are much more glaring than those of the Astros. Both teams will likely improve their play. Houston has more talent on its roster and should be able to quickly turn things around in the AL West. New York has a lot of pride, but a postseason-less season feels likely considering the way things have gone for them so far in a tough AL East.
Statistics courtesy of Baseball-Reference.com and ESPN.com.