Hillary Clinton: 10 Athletes Who Support the Democratic Nominee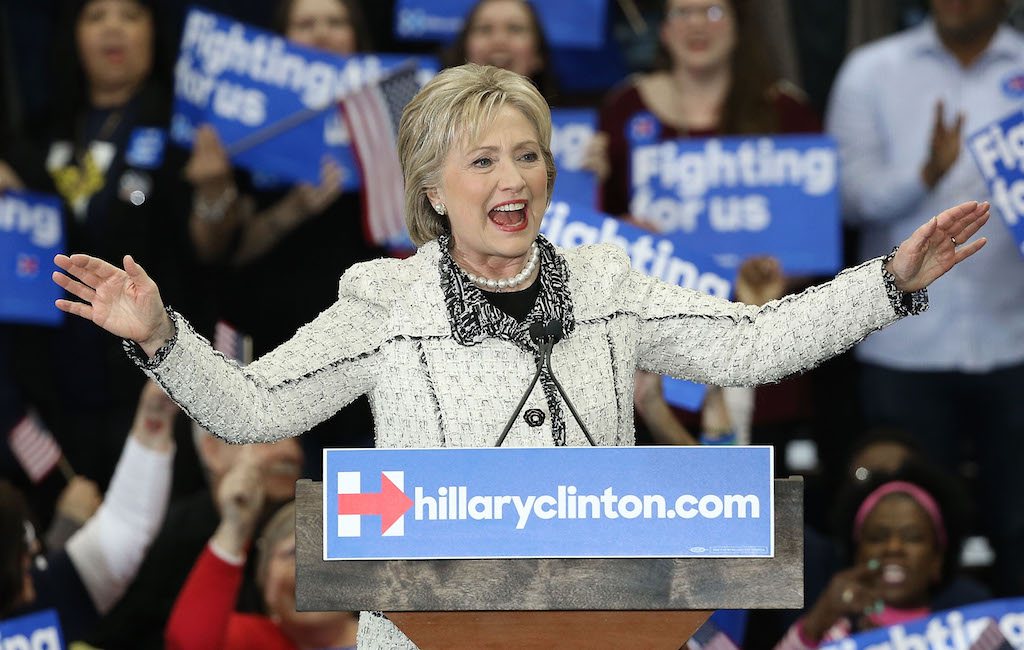 If you are anything like us, you are already sick and tired of the ongoing inundation of radio and television commercials about the 2016 Presidential election. Unfortunately, with Election Day still a couple weeks away, the onslaught of personal attacks against each candidate will only grow in number and become more malicious with each passing day. On a more positive note, we're officially finished with the three televised debates that saw Republican nominee Donald Trump square off against Democratic nominee Hillary Clinton. While each candidate's supporters will seek to spin the results as positively as they can, we're just happy that they're over, frankly.
With the growing reach of social media platforms, we have a much clearer picture of which big-name professional athletes are supporting which presidential candidates both financially and verbally. These public figures have the ability to influence their fans and followers in ways "normal" people only dream of. With that being said, here is a look at 10 notable professional athletes who already publicly support Hillary Clinton as their No. 1 candidate of choice in 2016.
1. Alex Rodriguez
According to public records, Alex Rodriguez donated $2,700 to Clinton's campaign earlier this year. Interestingly, the former New York Yankees third baseman supported Republican candidate Mitt Romney in the 2012 presidential election. He has since shifted course, however, and will put his support behind the Democratic nominee in 2016. It is worth noting, though, that $2,700 isn't a whole lot of money when you consider the fact that Rodriguez made over $375 million over the course of his 22-year Major League Baseball career.
2. Jim Brown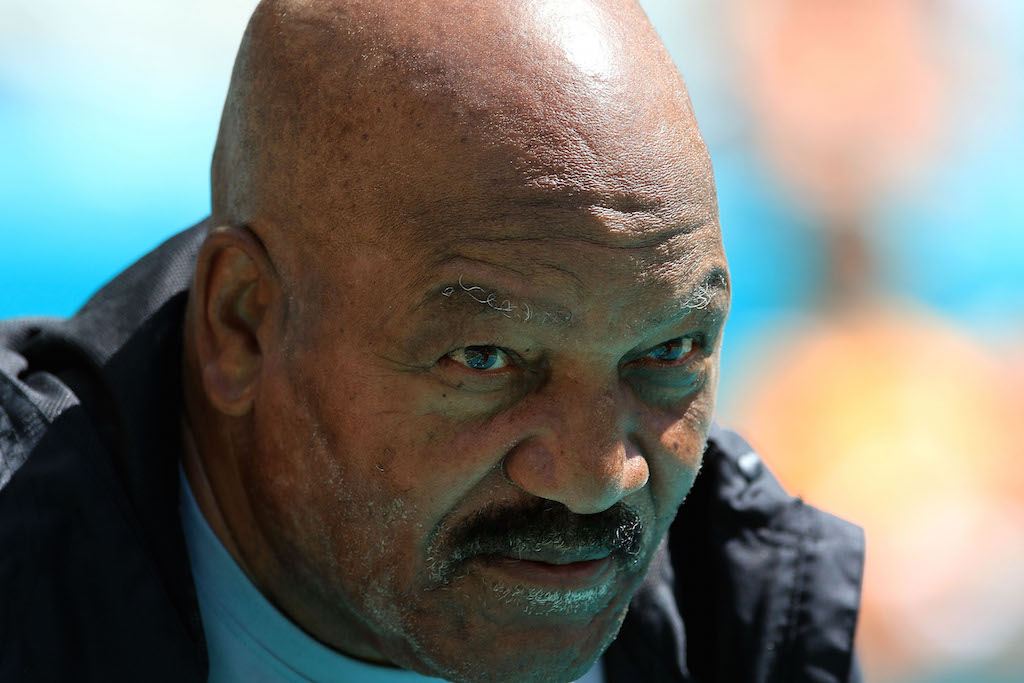 A Hillary Clinton fundraiser event in Canfield, Ohio highlighted Jim Brown, a legend in the NFL and in the state of Ohio, as a featured guest. While attending the event, the Pro Football Hall of Famer publicly endorsed Clinton as his presidential candidate of choice in 2016.
3. Magic Johnson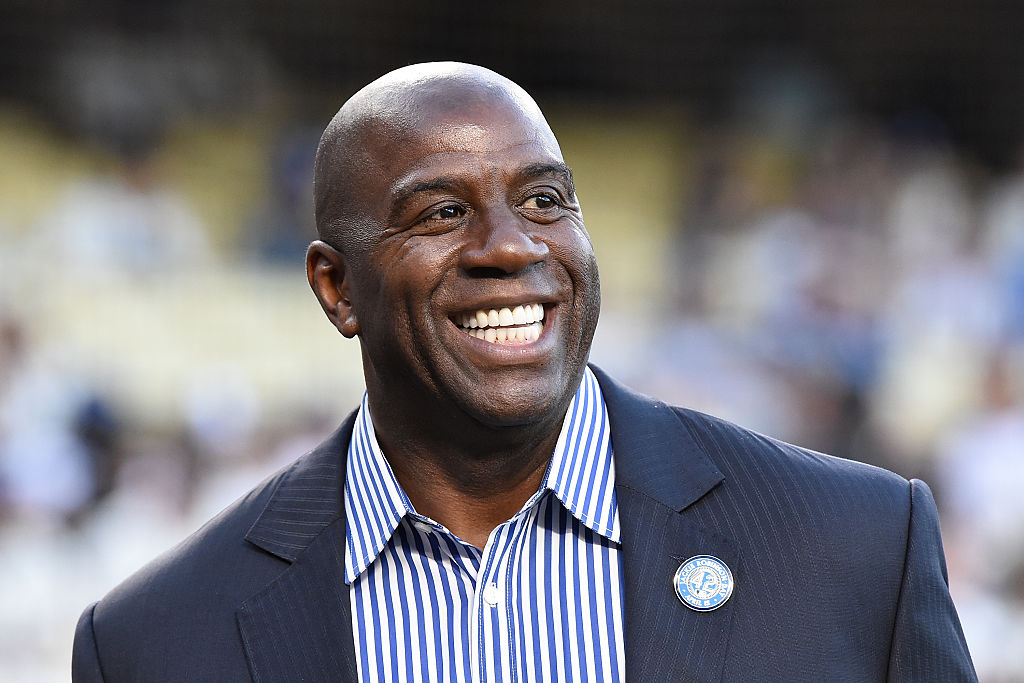 Magic Johnson has outspokenly supported the Clinton family for years, so it should come as no surprise that the three-time NBA MVP is fully behind Hillary Clinton's 2016 Presidential campaign. In fact, Johnson used his own house earlier this year to host (with the help of Denzel Washington and Samuel L. Jackson) a fundraising party that ultimately raised more than $1.3 million for the Clinton campaign in one night.
4. Abby Wambach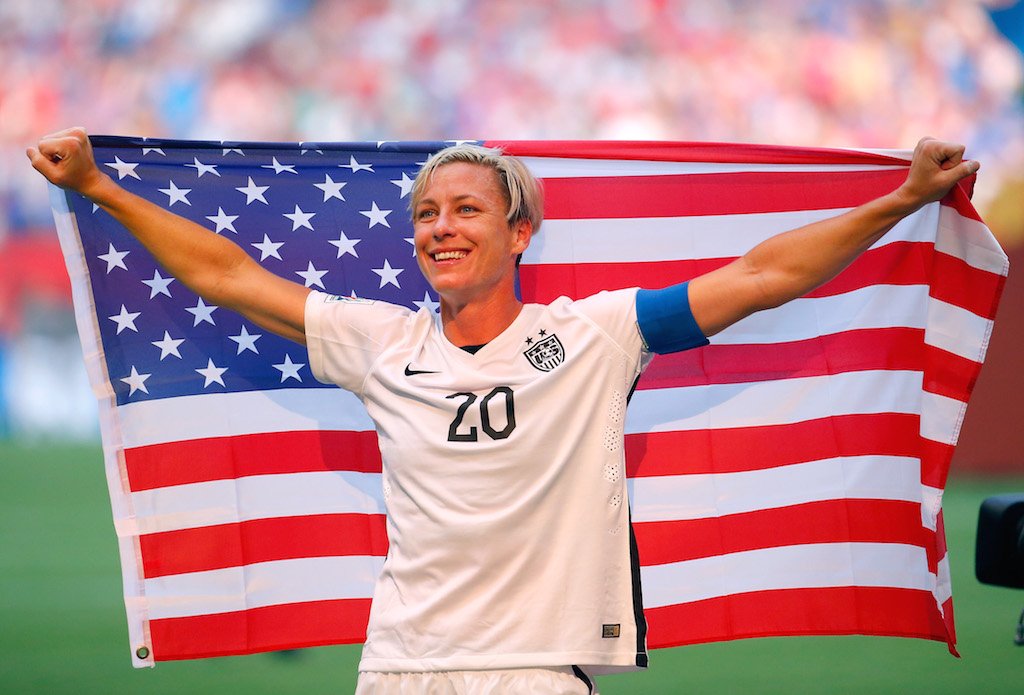 Abby Wambach's support of Clinton began during the race for the Democratic presidential nomination, and has only grown stronger as the former Secretary of State has embarked on her battle for the Oval Office against Republican candidate Donald Trump. A regular guest speaker at Clinton rallies and events, the U.S. Women's Soccer star will likely continue being one of the more outspoken professional athletes throughout election season.
5. Kareem Abdul-Jabbar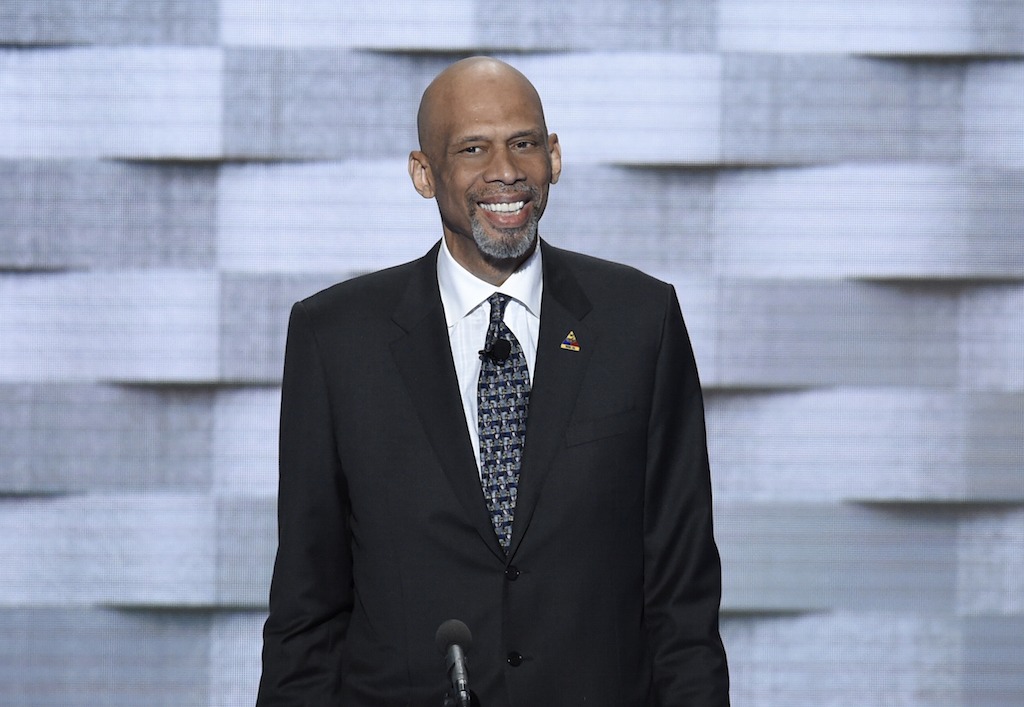 The NBA's all-time leading scorer is a huge supporter of Hillary Clinton. And the feelings are mutual. Back in 2012, while Clinton was still serving as Secretary of State, she appointed Kareem Abdul-Jabbar as cultural ambassador for the U.S. Department of State on a trip to Brazil. For a deeper look into the six-time NBA MVP's views on the election, take a look at the column he wrote for the Washington Post endorsing Clinton.
6. Hank Aaron
It should come as no surprise that Hank Aaron's allegiance in the 2016 election lays with Hillary Clinton; he is a longtime supporter of President Bill Clinton. The former home run king donated $2,300 to the campaign and hosted a fundraiser for Clinton this past February. Aaron even endorsed the former Secretary of State of President Barack Obama back in 2008.
7. Tony Gonzalez
Tony Gonzalez is arguably one of the greatest tight ends in NFL history. He isn't too outspoken in regards to the 2016 Presidential election, but he did make it clear that he supports Clinton when he chose to donate $2,700 to her campaign earlier this year.
8. Carmelo Anthony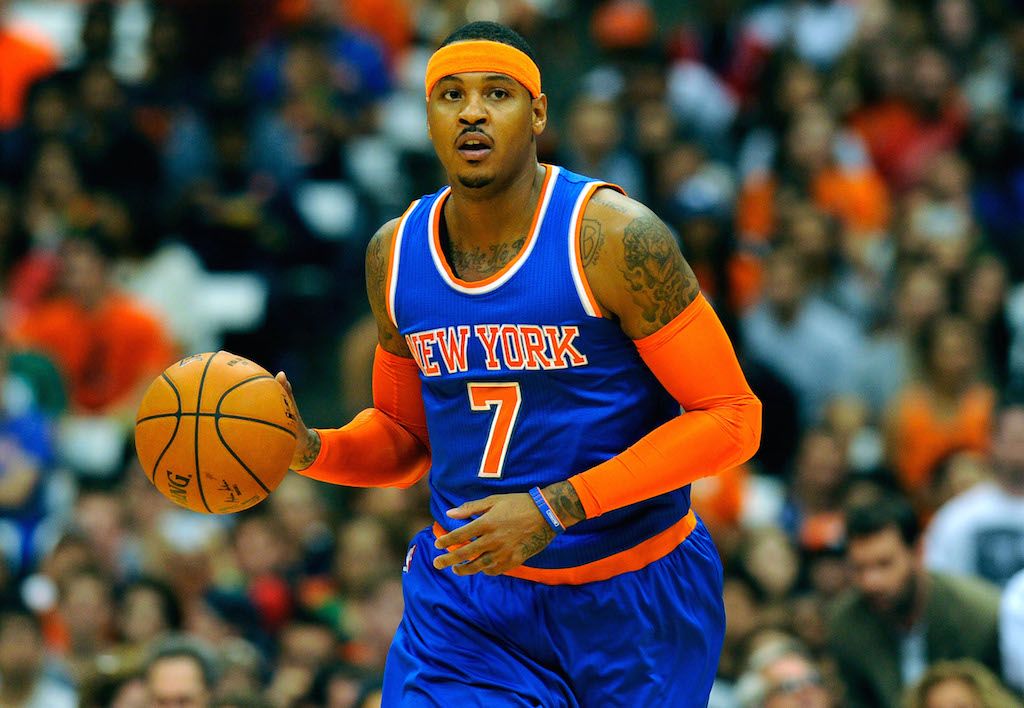 Internet rumors ran rampant about the possibility of Carmelo Anthony backing Trump. The New York Knicks star said, "America will be great again, I believe that," in a post-game interview at the 2016 Rio Olympics. However, Anthony and his family took part in a fashion show that quickly put those rumors to rest. It served as a fundraiser for the Clinton campaign in early September.
9. Mike Tomlin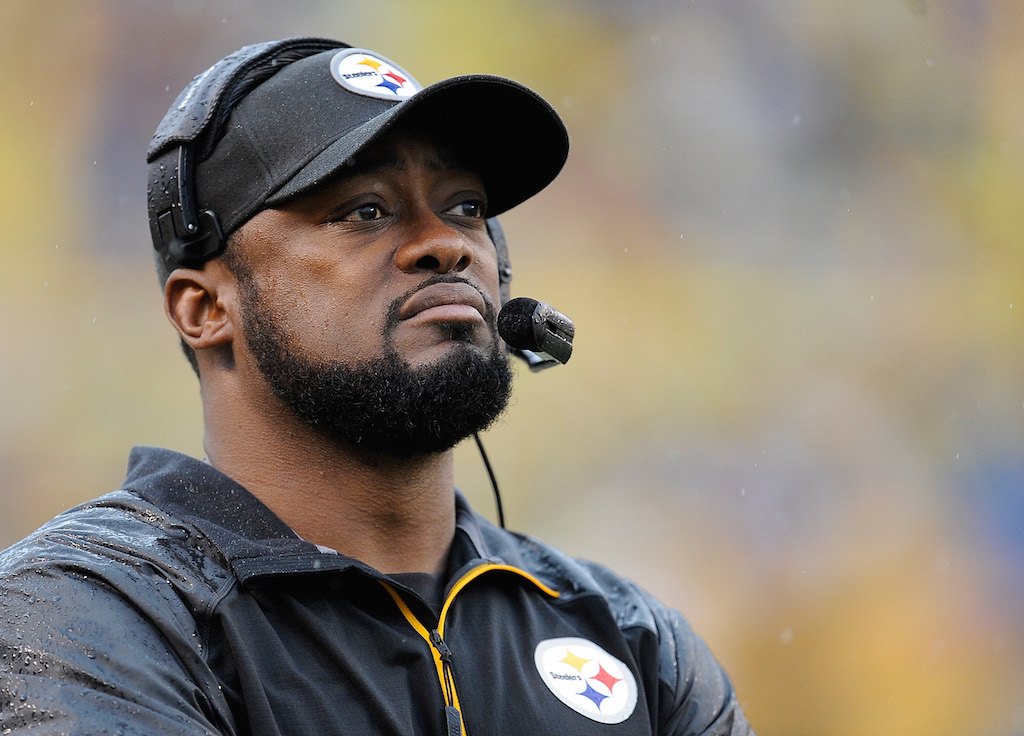 Mike Tomlin is not the type of person to attract media attention, but things are different during the 2016 election. The 44-year-old Pittsburgh Steelers head coach hosted a fundraiser luncheon for Clinton this past June. Tickets went for anywhere from $10,000 to $33,400. Don't be surprised if Clinton makes an appearance at a Steelers game this fall.
10. Stephen Curry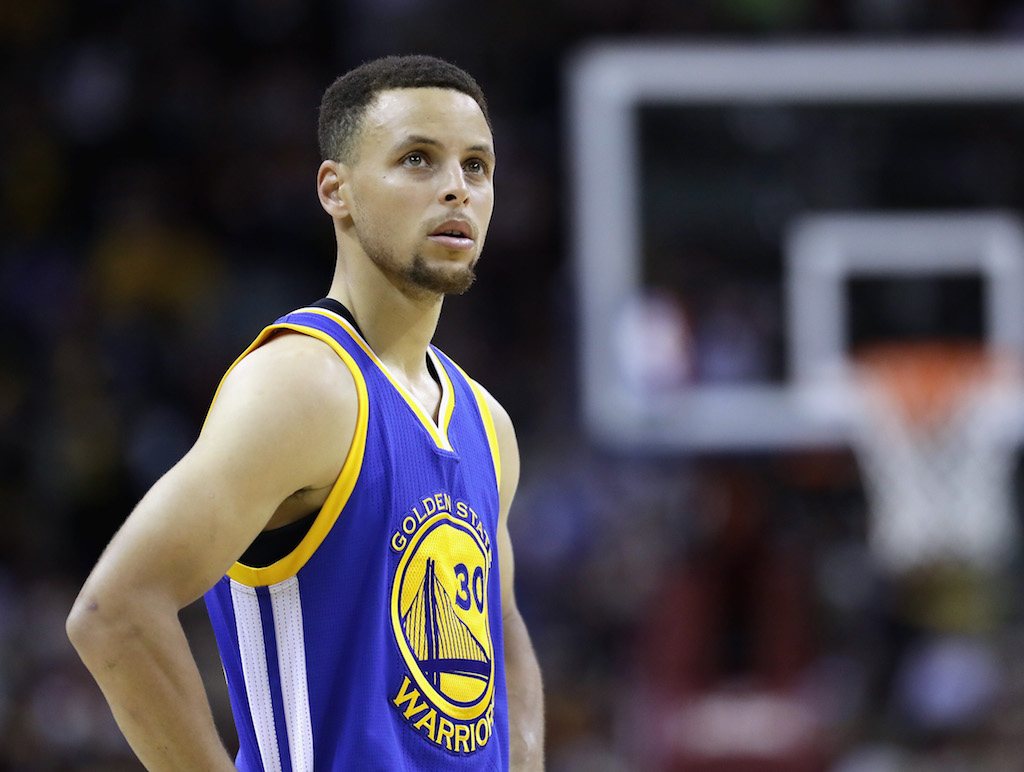 Out of all the professional athletes a presidential candidate could have in their corner in 2016, there may be none as influential as Stephen Curry. The reigning NBA MVP is arguably the biggest name in American professional sports today. His public endorsement is a huge win for the Clinton campaign. Don't be surprised if the entire Curry family does everything in their power to ensure that Clinton is victorious this coming November.