10 Athletes Who Were Forced to Retire Early
Earlier this season, Miami Heat forward Chris Bosh had to consider the fact that he may never play in the NBA again. It was scary for Bosh, who is 31 years old. But throughout sports history, it's not too uncommon for players to see their careers end because of injuries or illness. Here are 10 athletes who were forced to retire early.
1. Brandon Roy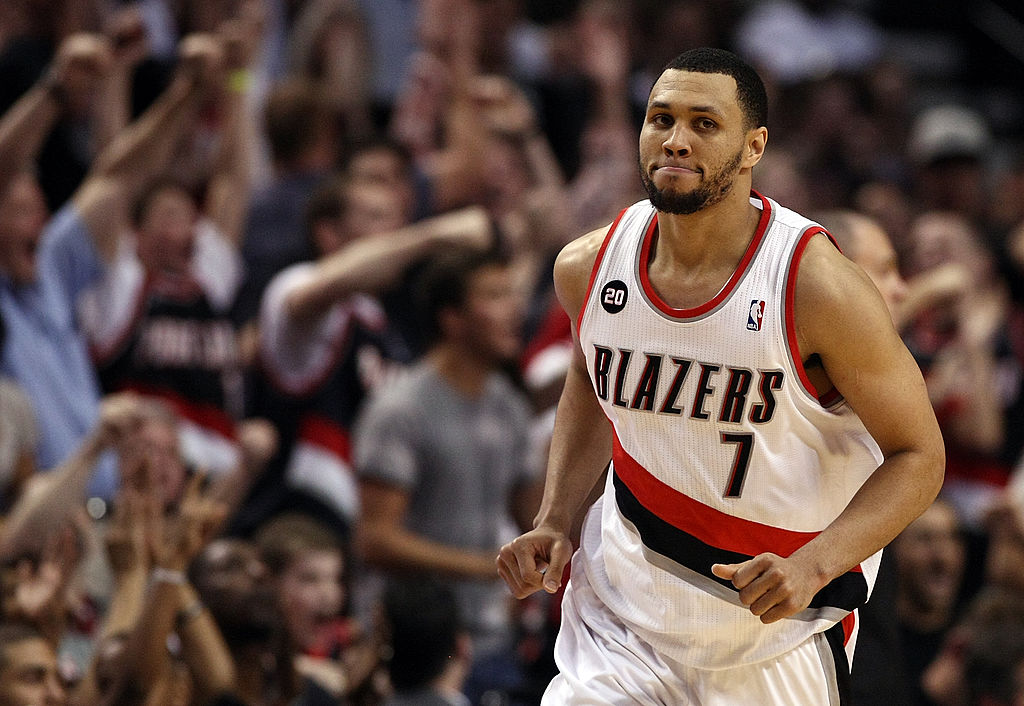 The Portland Trail Blazers drafted Brandon Roy with the No. 6 overall pick back in 2006, and he experienced a promising start to his career. The shooting guard was an All-Star in his second season, averaging 22.5 points per game at 24 years old. However, in his fourth NBA season, Roy injured his right knee, requiring surgery to repair his meniscus.
He returned to the court early, just eight days later, so he could be ready in time for the playoffs. Unfortunately, his performance suffered and he never returned to form. He retired just two seasons later, made a brief comeback attempt with the Minnesota Timberwolves, and officially finished playing in the NBA at the age of 28.
2. Jay Williams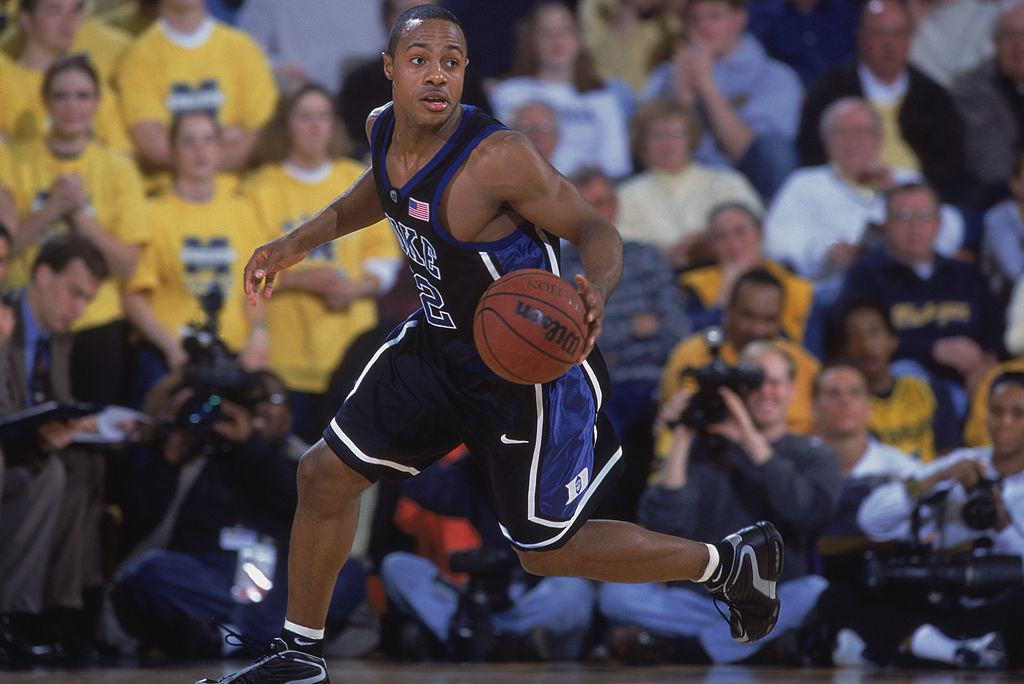 In 2002, Jay Williams was the next superstar point guard, heading out of Duke University to the NBA. The Chicago Bulls took him No. 2 in the draft behind Yao Ming, who landed with the Houston Rockets. Williams had an up-and-down first year with the Bulls, averaging 9.5 points on 39.9% shooting in 75 games. But late in the year, things picked up for Williams; he averaged 11.3 points on 50.9% shooting in his final 12 games.
Tragically, in the offseason, Williams ended up in a motorcycle accident and saw his career come to an end. The Bulls gave him a generous buyout. He never appeared in another NBA game despite a comeback attempt with the New Jersey Nets a few years later, and he might've made it, if not for a torn hamstring.
3. Greg Oden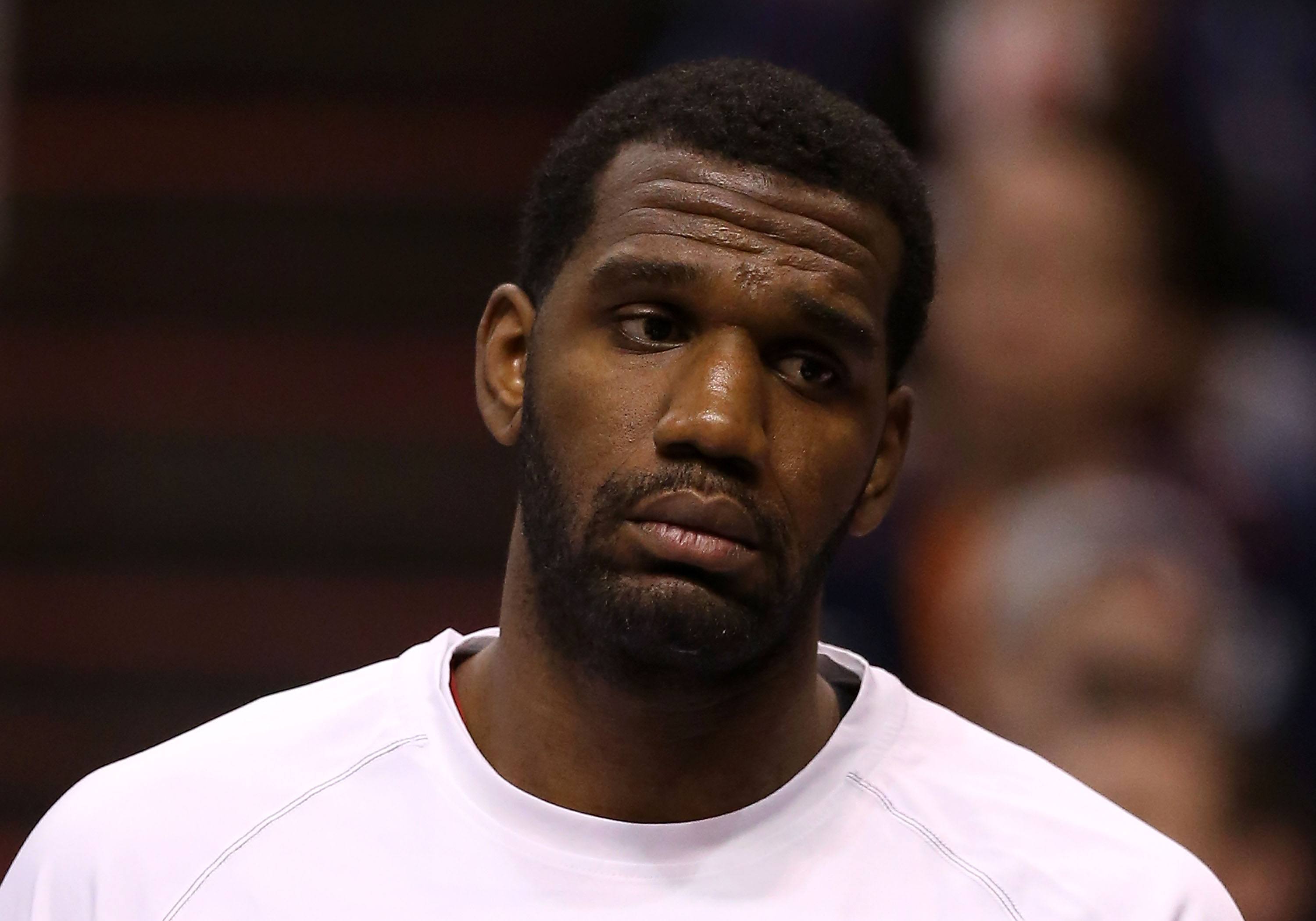 You could probably make a list of just former Portland Trail Blazers players who saw their careers end early due to injury. Greg Oden was the No. 1 overall pick in the 2007 NBA Draft, but injuries forced him to sit out his rookie season. He returned to the court the next year, playing in 61 games and averaging 8.9 points and seven rebounds as a 21-year-old.
Unfortunately, things went downhill from there with his knee problems. Oden played in 21 games the next season, and then did not appear in an NBA game for three seasons. He attempted a comeback with the Miami Heat briefly in 2014, appearing in 23 games and averaging 2.9 points per game.
4. Brad Daugherty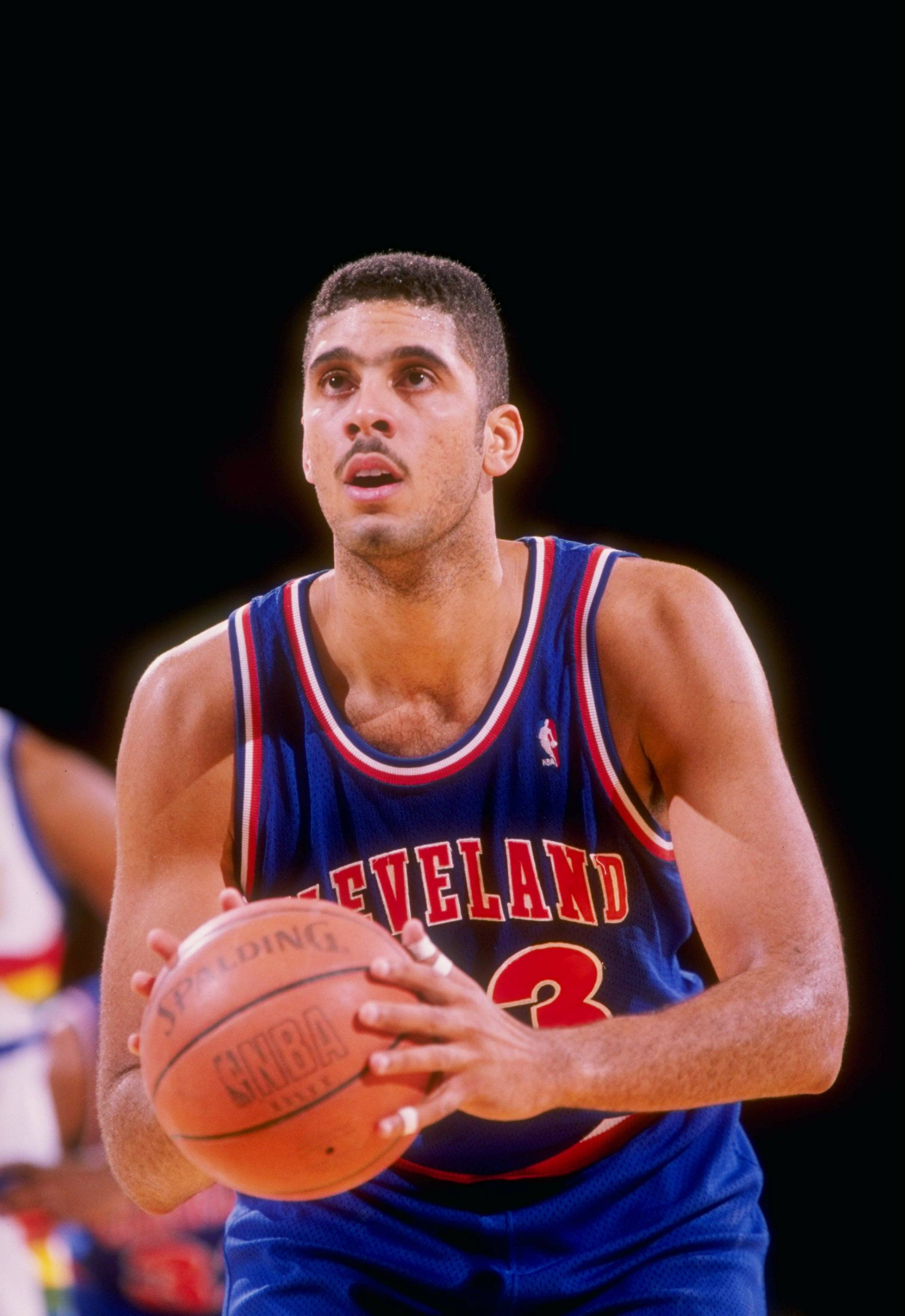 Fans don't remember Brad Daugherty nearly as much as they should, partly due to the team he played for and partly due to his early retirement. Daugherty played just eight seasons for the Cleveland Cavaliers, making five All-Star teams and averaging 21.1 points and 10.5 rebounds over the three seasons prior to 1993–94, which ended up being his last year in the NBA. Daugherty only played in 50 games that year due to a back injury, which eventually forced him to retire early at the age of 28.
5. Magic Johnson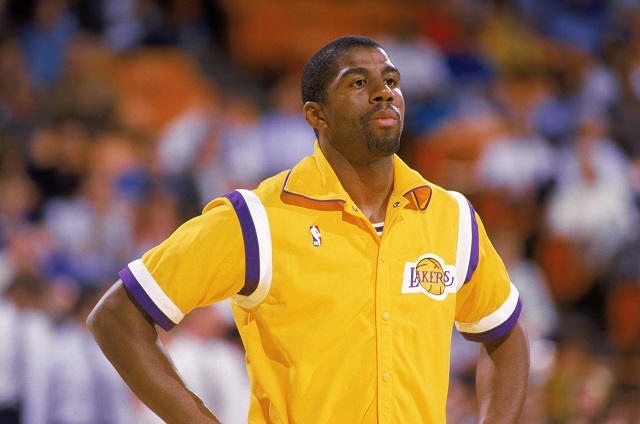 Probably the most famous case in the NBA involves Magic Johnson. Even though he was only 31 years old at the time — already established as one of the greatest players to ever put on the uniform — Johnson decided to walk away from the game after losing the 1991 NBA Finals to Michael Jordan and the Chicago Bulls.
He contracted HIV and was concerned about what playing would do to him. Johnson did, however, play in the 1992 All-Star game after fans voted him in. He also participated in the '92 Dream Team at the Olympics and returned to the court with the Los Angeles Lakers briefly for the 1995–96 season.
6. Troy Aikman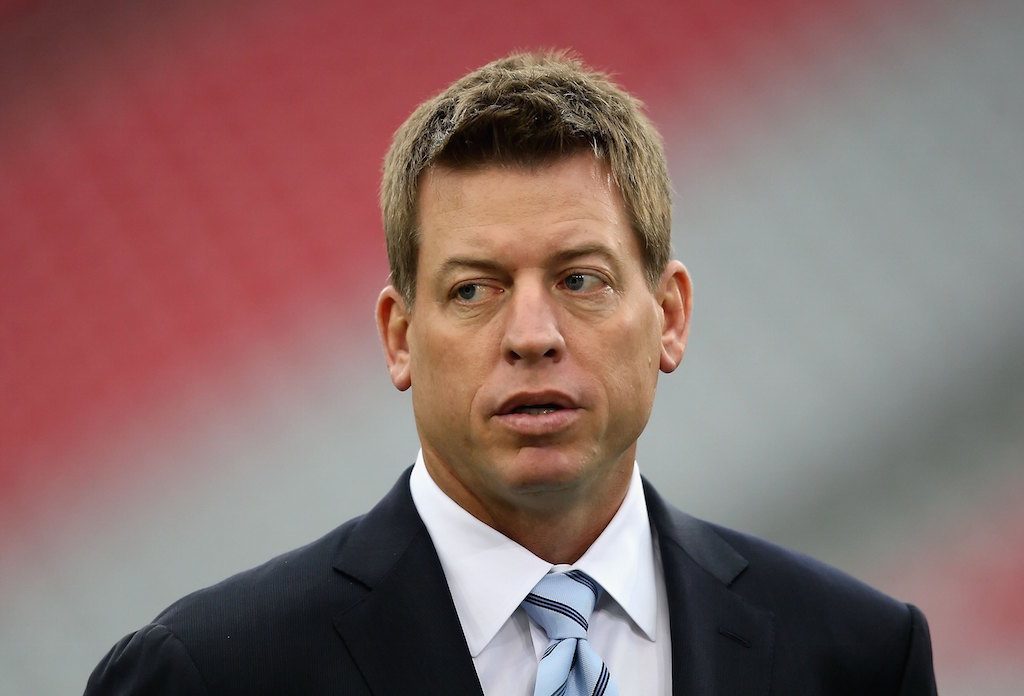 Troy Aikman is best recognized by the younger generation of football fans as the guy who sits next to Joe Buck during games. But before he was a broadcaster, Aikman was a successful Super Bowl winner for the Dallas Cowboys. He actually claimed the Lombardi Trophy three times (1992, 1993, and 1995). But concussion problems popped up late in Aikman's career. He began to miss more time on the field and saw his performance start to slip. At just 34 years old — a fairly young age for successful QBs — Aikman had to walk away from the game.
7. Bo Jackson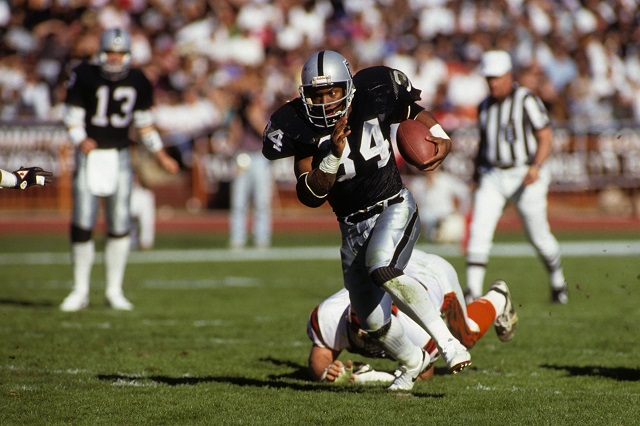 As an extremely talented two-sport player, Bo Jackson experienced a short but excellent run in both the NFL and Major League Baseball. He played four seasons with the Los Angeles Raiders, averaging 5.4 yards per carry during that period. Sadly, a nasty hip injury in 1991 ended his NFL days and severely put a damper on his time in baseball. He eventually returned to the field and played baseball again, although not at the same high level he had performed before. Unfortunately for Jackson, injuries ultimately ended his career in two sports.
8. Mark Prior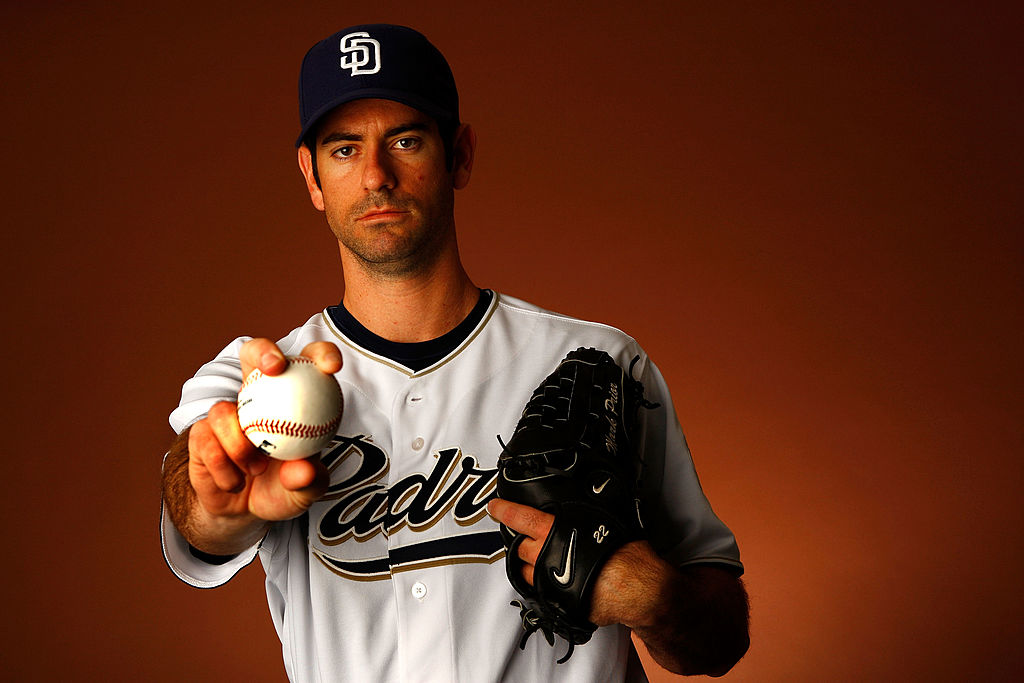 Back in 2003, Mark Prior was one of the most promising stars in Major League Baseball. He had a 2.43 ERA for the Chicago Cubs and was one of the big leaders of a pitching staff that powered them to the NLCS against the Florida Marlins. Many said Prior had perfect mechanics, which would help him stay healthy for the long term. But that simply wasn't true.
An Achilles injury forced him to miss the first two months of 2004 . Then, a line drive hit off his elbow put him on the disabled list in 2005. The next season, Prior dealt with major shoulder problems that eventually required surgery. He didn't appear in a big-league game ever again.
9. Prince Fielder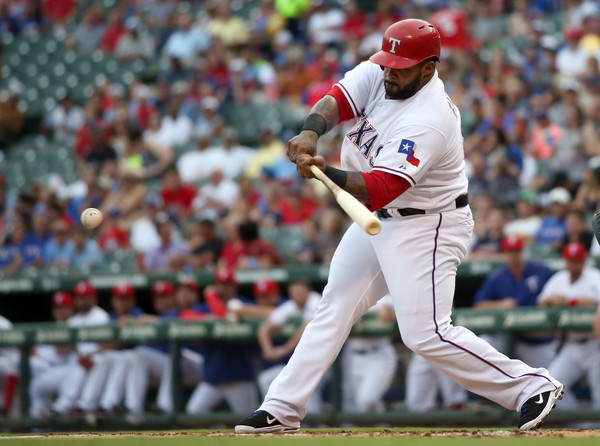 Prince Fielder is one of the more recent athletes on this list. Despite being a man of considerable size, he was one of the more durable first baseman in the game of baseball for his entire career. (He missed just one game from 2009–13.)
But almost as soon as he was acquired by the Texas Rangers, Fielder began to have neck problems. It forced him to miss almost all of the 2014 season and brought his future into question. Fielder returned in 2015, healthy and performing at a high level again, but after his neck became a problem again in 2016, the team announced that doctors simply wouldn't clear him to play, which effectively forced him to retire early.
10. Mark Mulder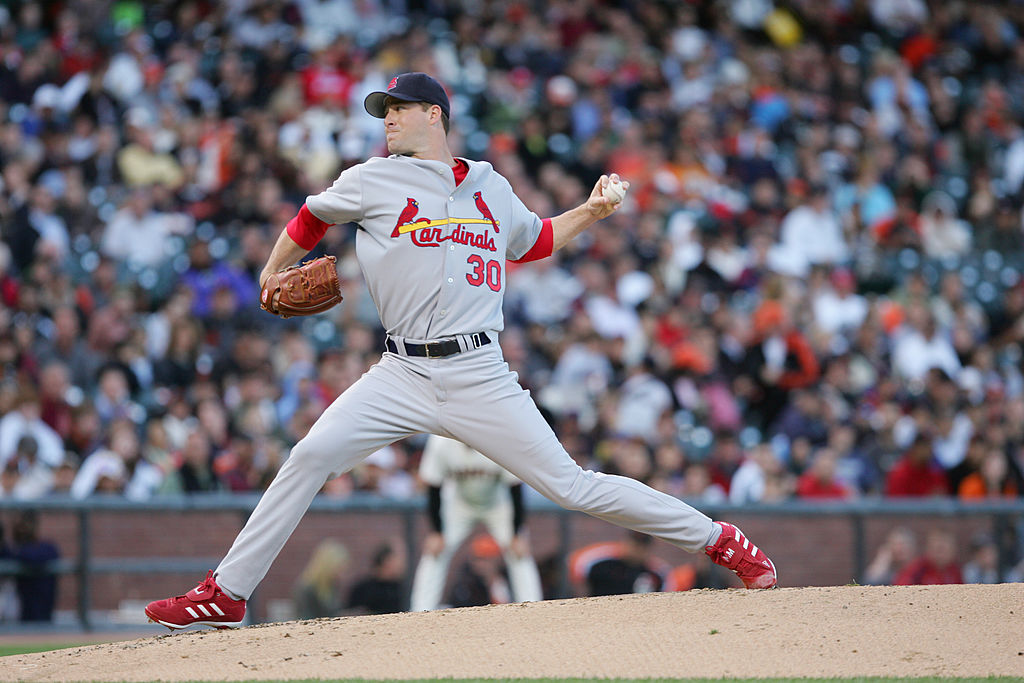 Mark Mulder was one of the trio of aces with the early 2000s Oakland A's, along with Barry Zito and Tim Hudson. After a solid run and two All-Star appearances in five seasons, the A's dealt the 27-year-old Mulder to the St. Louis Cardinals, where he had one good, healthy season.
He started only 17 games in 2006, with a 7.14 ERA, before landing on the disabled list with shoulder issues. Mulder pitched just 12 2/3 innings over the next two years in the big leagues with St. Louis, before finally retiring. He attempted a comeback with the Los Angeles Angels a few years later, but tore his ACL in Spring Training.
Statistics and information courtesy of Basketball-Reference, Baseball-Reference, and Pro-Football-Reference.